Adopt-a-dog or put on a fun dog theme puppet show after you and your kids make these cute puppy dog paper bag puppets. Use the free printable puppy dog template, gather up a few supplies and follow along with the step-by-step tutorial!
We used a very similar template when we made this cute Puppy Dog Cards also, be sure to check out this printable build-a-dog craft and our adorable puppy dog face masks.
Let's get crafting!
Paper bag puppets are an excellent activity to encourage creative playtime with your preschoolers. You can celebrate your love of dogs with this animal face paper bag puppet craft. This is a fun way to enjoy a budget-friendly project with kids who love dogs.
This animal face puppy craft includes a free puppy template to use a paper bag and a few other supplies to create a dog paper bag puppet with your preschoolers.
This is an adorable way to keep your preschoolers busy when stuck at home or enjoy a rainy day creative activity together.
*By the way, this post may contain affiliate links which means I may receive a small commission at no additional cost to you if an item is purchase through that link. For more information, click here.*
Easy Diy Paper Bag Puppy Dog Puppet & Free Template
If you own a dog, then you can encourage your preschoolers to decorate their paper bag dog puppet template to look like your family dog. It will be fun watching your kids try to color in their puppy template based on the color combinations of your family dog.
When their paper bag dog puppet is complete using my free pattern template, you can easily put on a puppet show using this animal face puppet. For more fun, consider completing our elephant paper bag puppet to be silly with a dog and elephant puppet show at home.
You can use my puppy template to help your kids learn more about dogs and how they help people in this world. I'm sure you can find some YouTube videos that are kid-friendly to feature a beautiful display of why dogs are important in this world.
Puppet play is a great way to grow your child's imagination, helps build emotional development, improves those fine motor skills and boosts self-confidence when speaking in front of an audience.
Watch your kids learn and grow by making these puppy dog paper bag puppets and putting on a show! Another way to use this dog paper bag puppet is to have your preschoolers sit in a circle with you in the center. You'll need to have some flashcards for number learning or alphabet learning. Your preschoolers can use their puppy craft to point or "speak" for them as they say each item on the flashcard.
Finding new ways to encourage learning while having fun together is an excellent way to strengthen your family bond all the while encouraging a love of learning. Preschoolers are quite the active bunch of kids who thrive doing projects like this puppy craft.
Perhaps your preschooler is wanting to put on a puppet show soon but you unable to invest in expensive supplies, that's where this animal face paper bag puppet crafts come into play. You can gather enough supplies to allow your kids and their friends to have craft time together for a dog-themed tea party. Each guest can make their own dog paper bag puppet to bring home after the tea party.
If you're ready to use this dog paper bag puppet then you can scroll down to see the list of supplies including my puppy template for kids craft and supplies necessary to put create your animal face paper bag puppet craft.
Here are the few supplies you'll need to gather before getting started.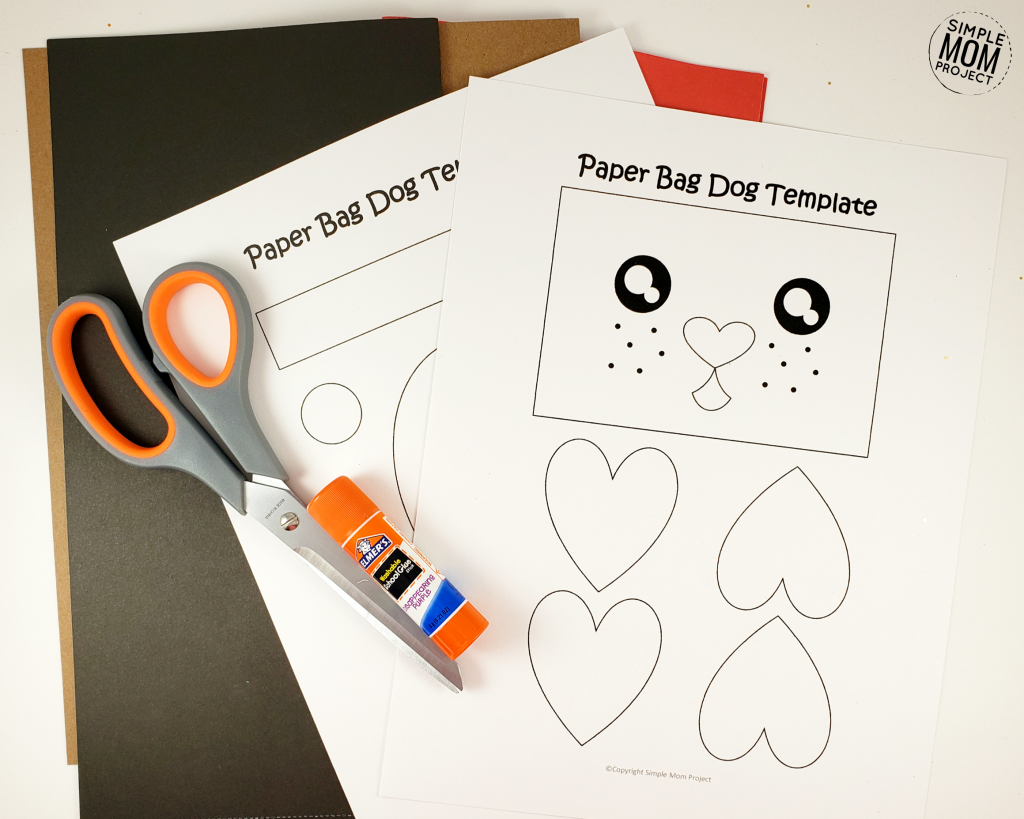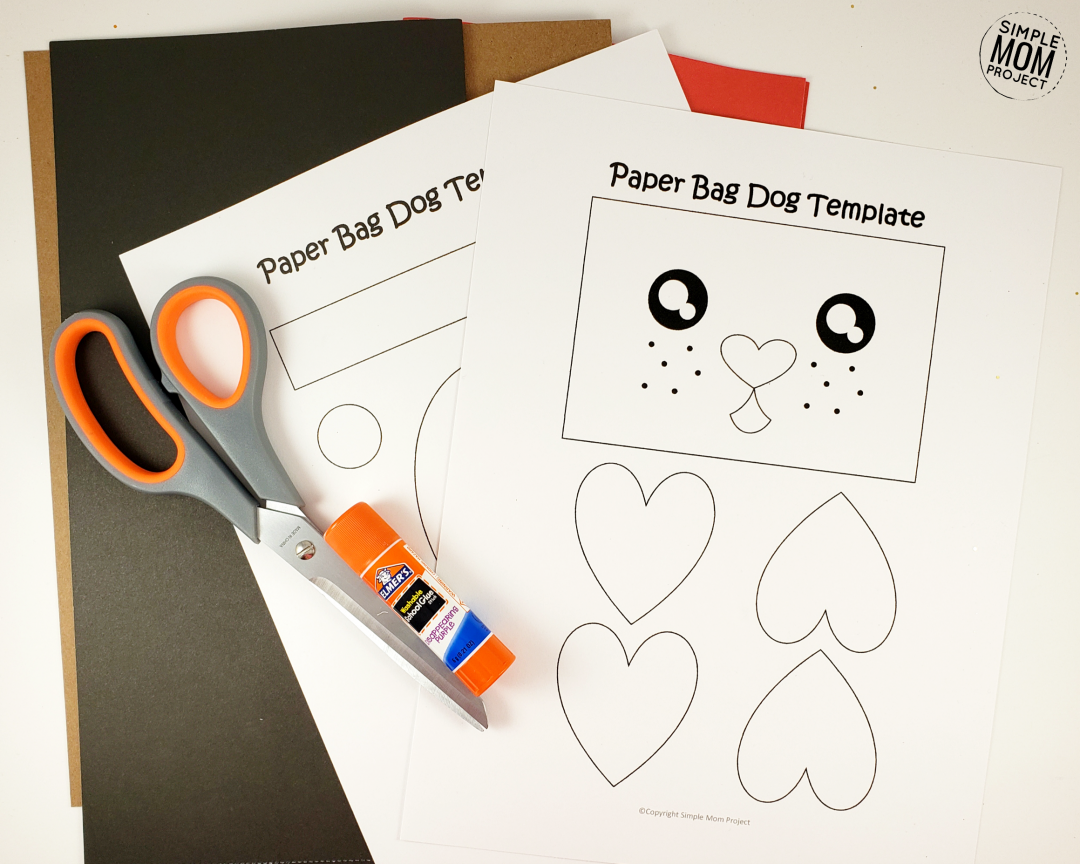 Paper Bag Dog Puppet Tutorial: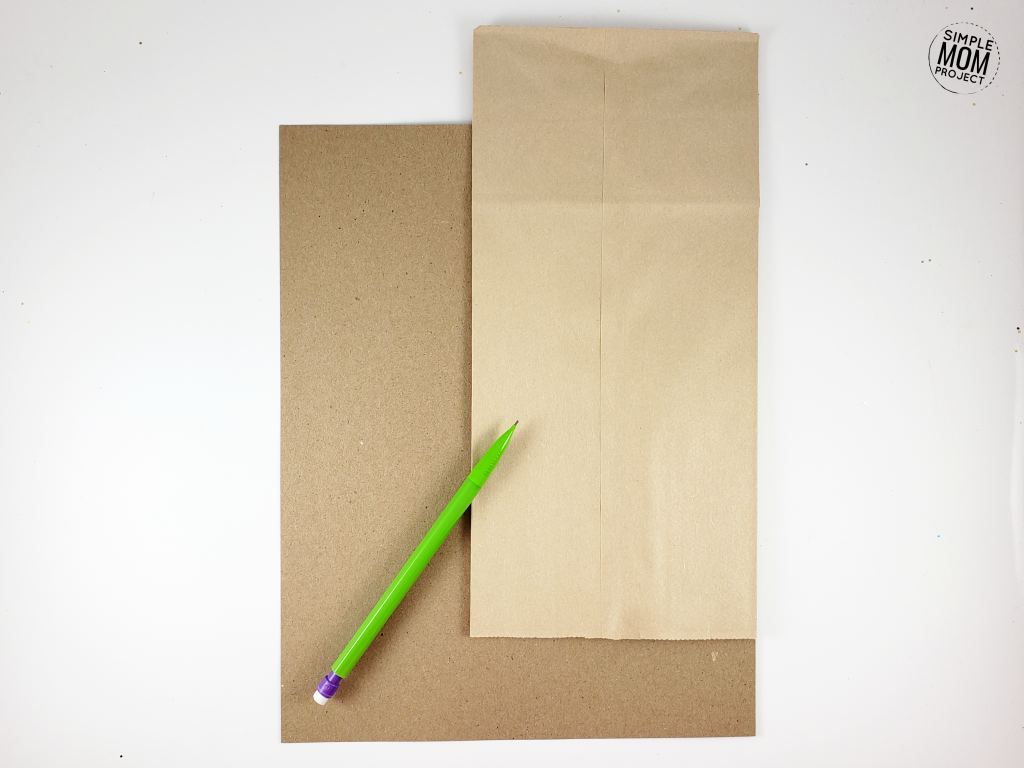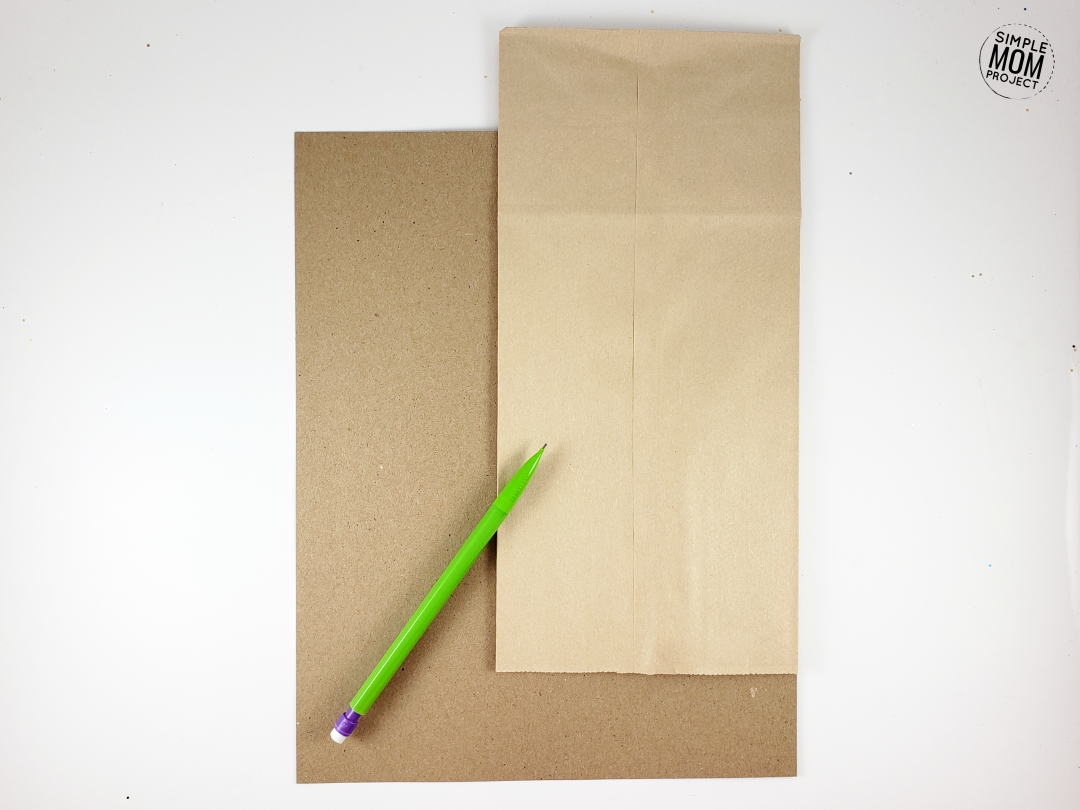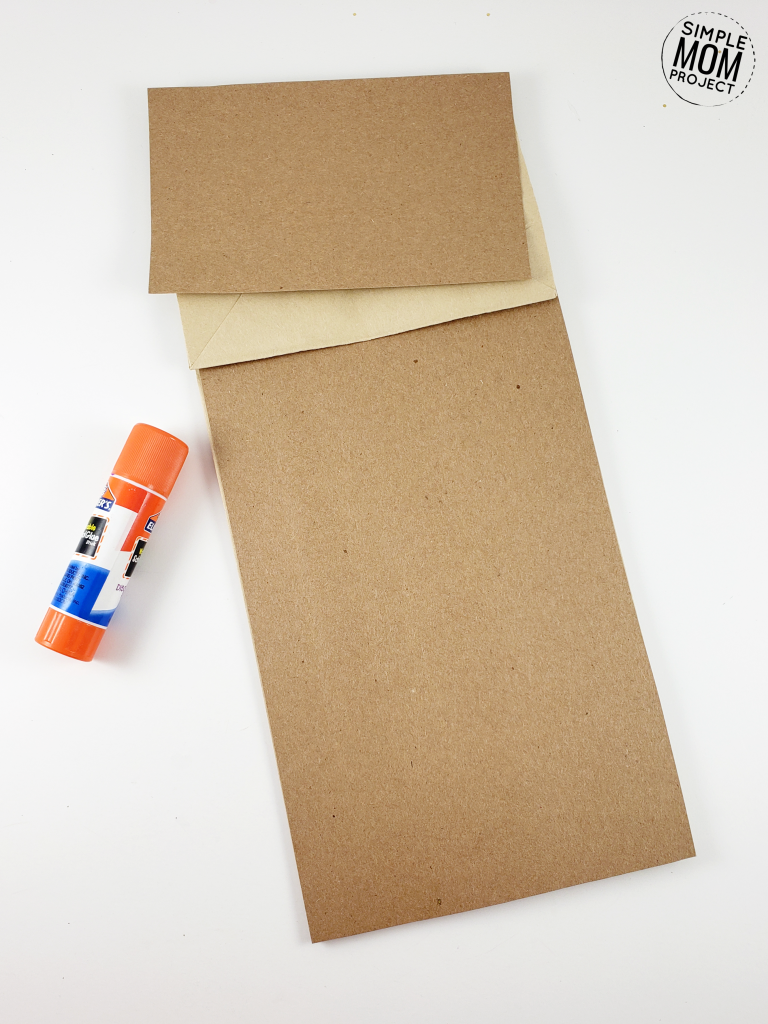 1. Start by using the paper bag to measure out your puppy dog's body and his head. Then glue them on your paper bag.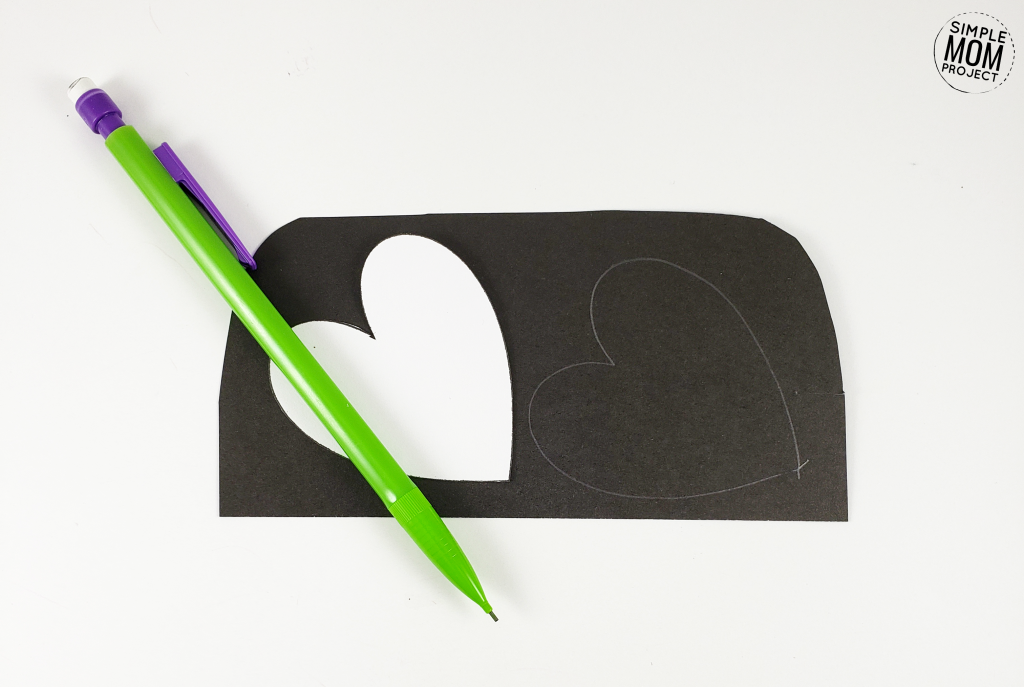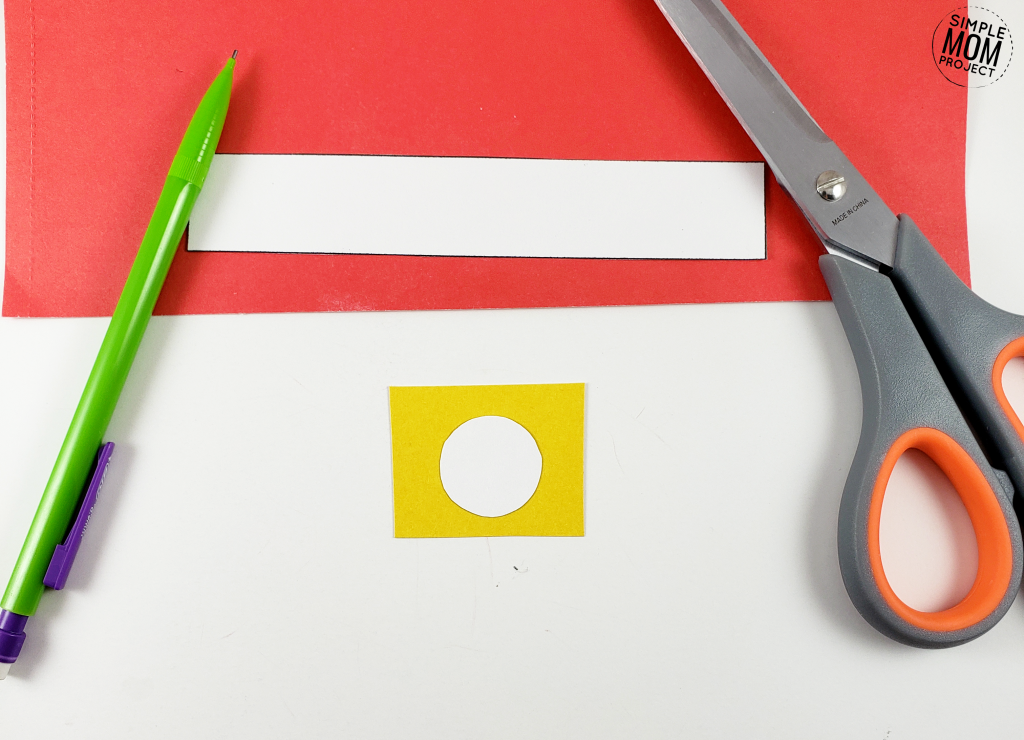 2. Next, cut and trace all of the shapes from the dog template on your desired cardstock colors.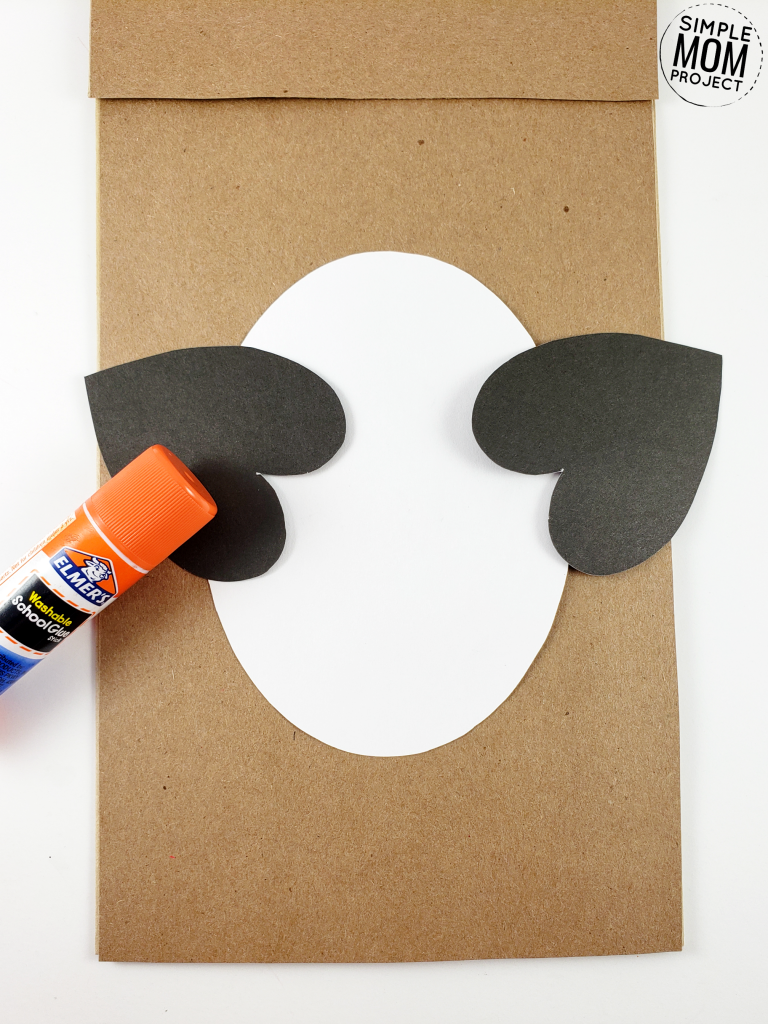 3. After that, glue on the heart arms and legs to your puppy dog paper bag puppet.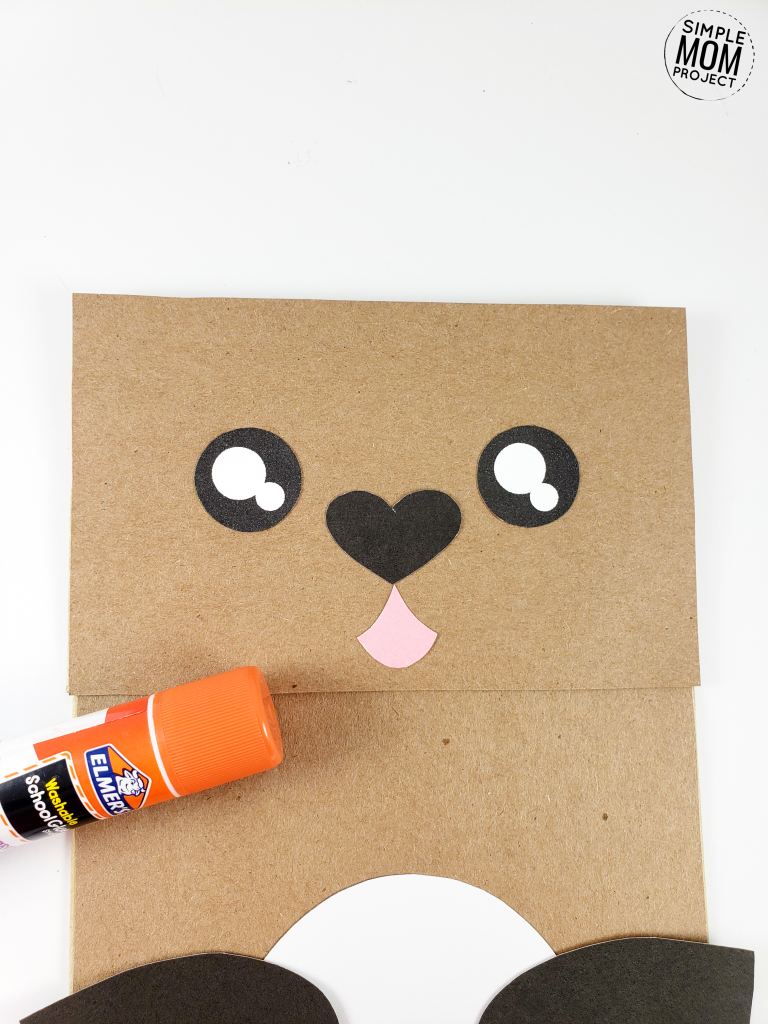 4. Next, glue on your puppy dogs face and ears. Add a few dots or draw some whiskers and your diy paper bag puppet is ready to go!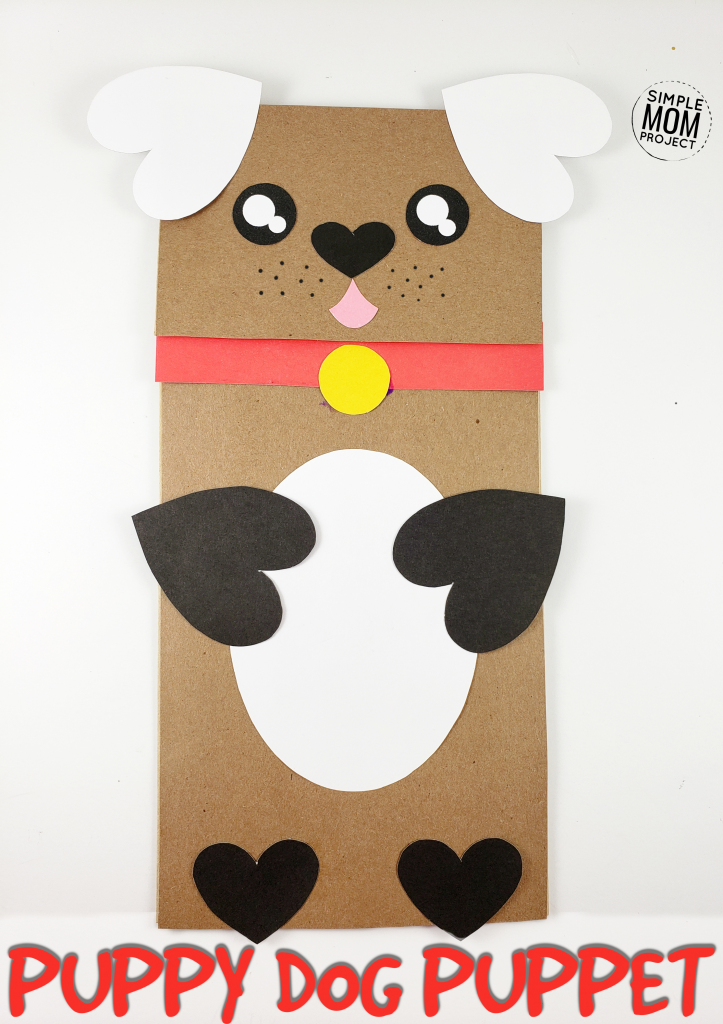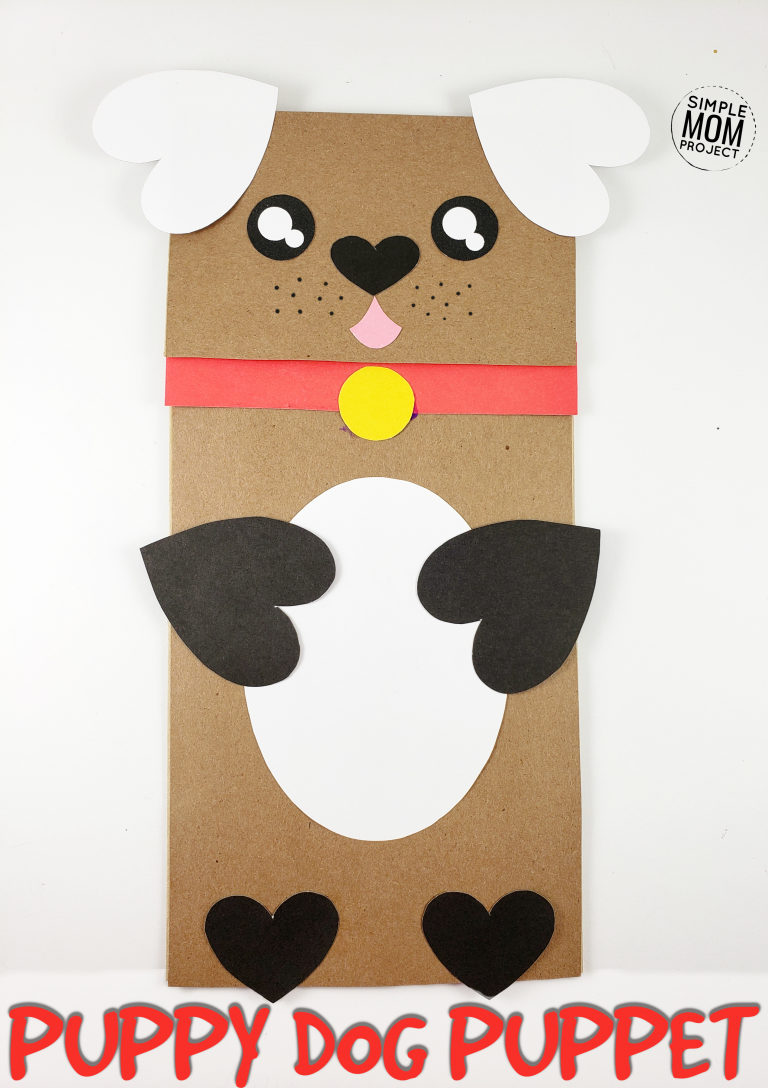 To print your paper bag puppy dog template, turn the printer on, click on the link below then click print.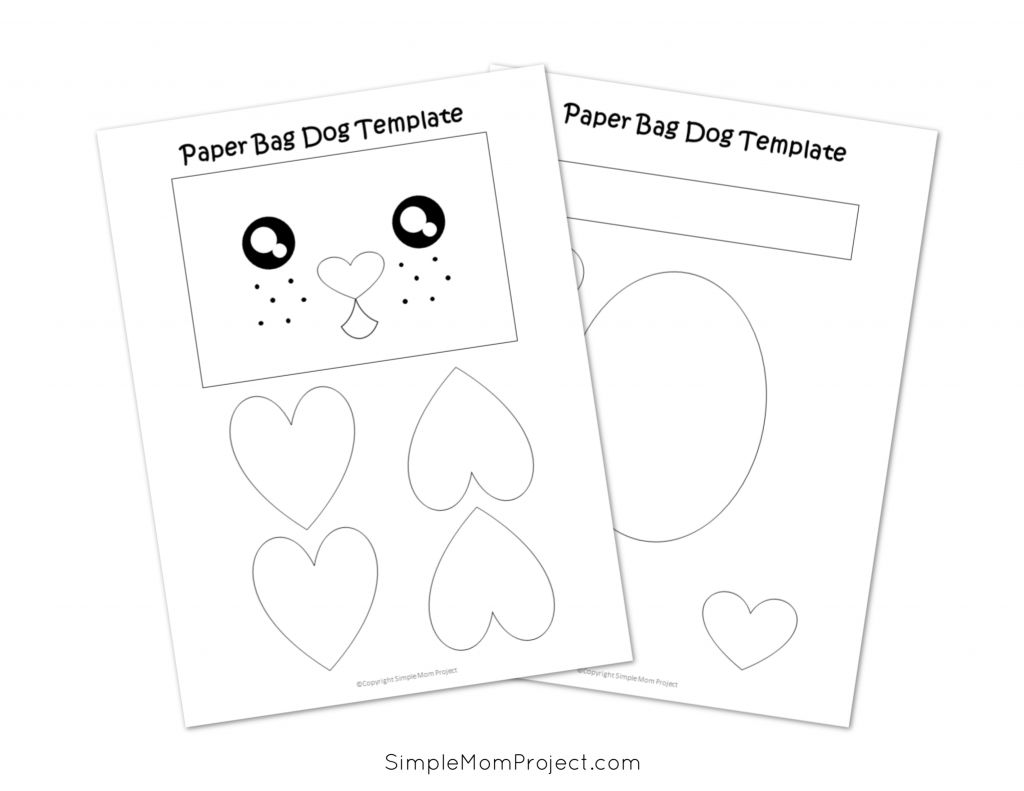 Free Printable Puppy Dog Template
When you have finished, be sure to share your creation on Simple Mom Project's Facebook Page and follow me on Pinterest!
Kaitlen D.
More Fun Dog Crafts: