Going back to school or starting school for the first time can be a rough transition for both you and your kiddos.
Use these free printable lunchbox notes to encourage and inspire your kids to start the new school year off on the right foot!
I still remember to this day, finding cute love notes my mom left for me in my lunchbox.
And while I home school my daughter and we don't have the typical school lunch, I still use little notes, like the ones below, to make her smile.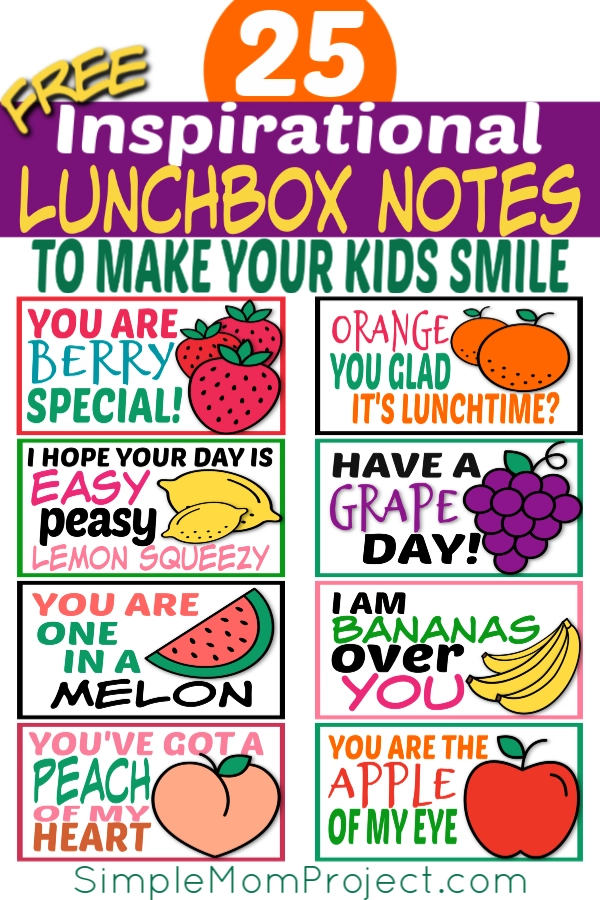 25 Free Printable Lunchbox Notes for Kids
There are three sets of printable lunchbox notes. Pick one or all, the choice is yours.
They are a simple and sweet way to show how much you love your kids.
I promise they will remember gestures like these for the rest of their lives. 
To print the love notes, click on the link below your favorite one and print right from there! Super easy, right?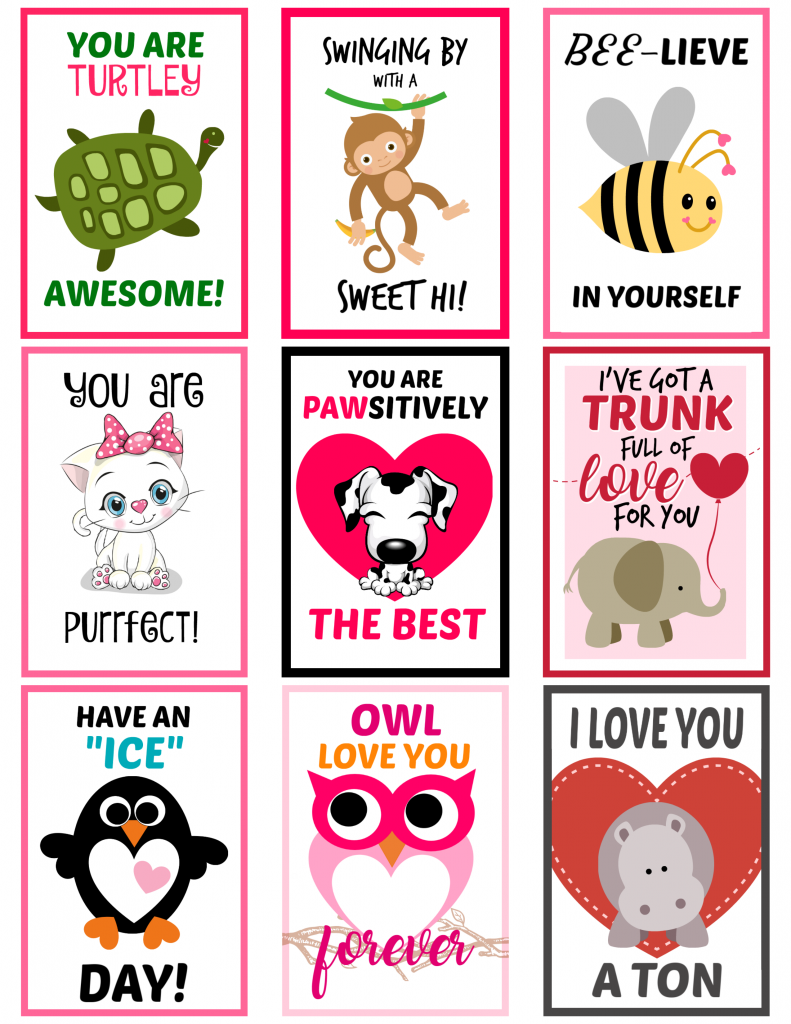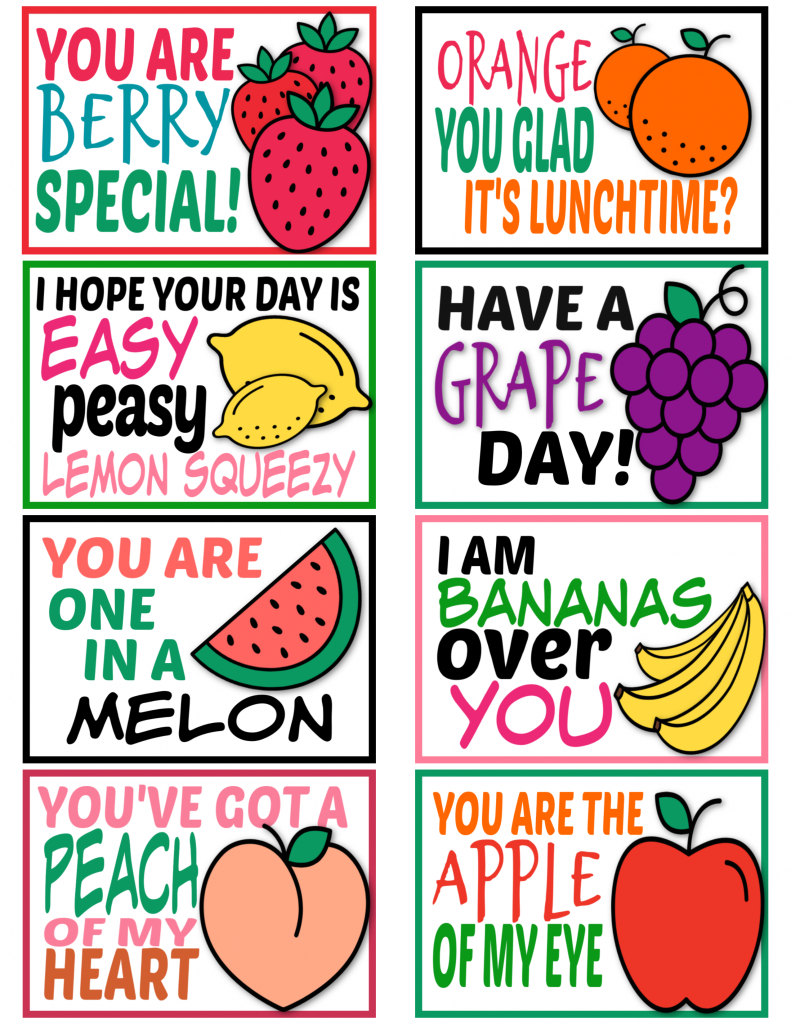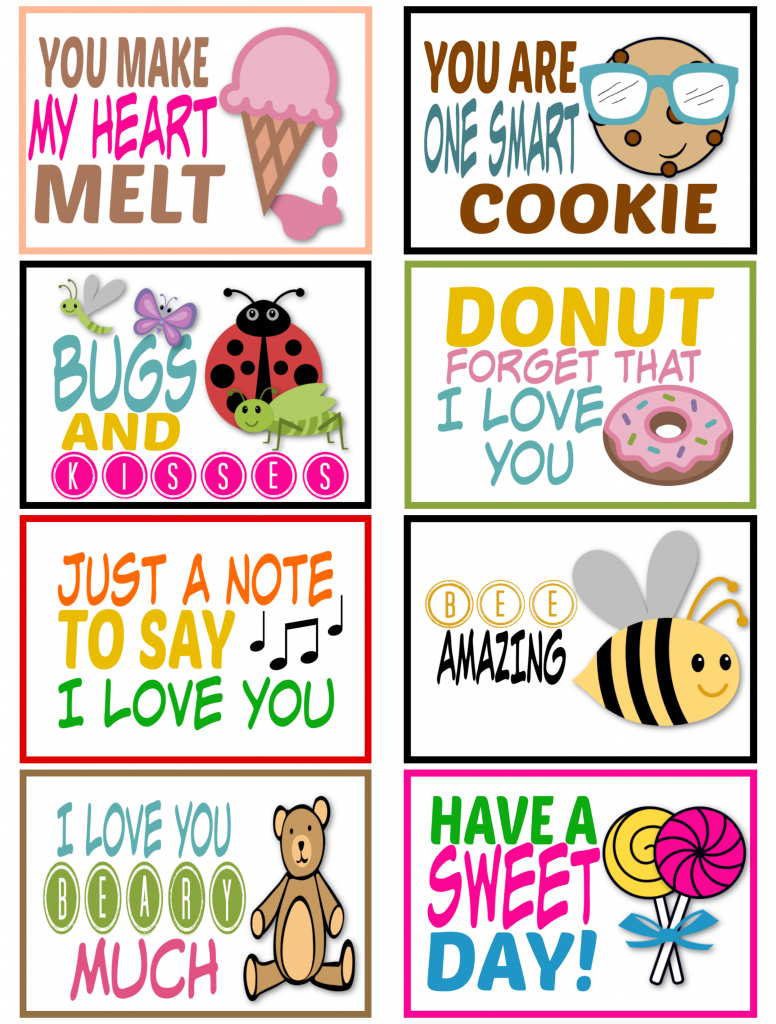 Cute and Lovable Theme Lunchbox Notes
Which one will you be putting in your kiddo's lunchbox?
Whichever love notes you choose, I know for a fact they will love you more for it. Be sure to share them with your other mommy friends and follow me on Pinterest for more cute crafts for kids!

-Kaitlen D.