A trip to our local farm is high on the list of things my kids love to do. Our local farmer always has something new to show them when we visit, whether it's baby chicks, new lambs, the pigs, gathering eggs, or feeding butter bread to their favorite cow… a day on the farm is a good day.
When you can't make a trip to the farm, these farm animal crafts are a fun way to bring the farm to your little ones for the day! Keep scrolling to get your very own farm animal craft templates and start creating fun memories with your children right away!
Check out some of the animals on the Simple Mom Project farm:
Cow
My kids love cows! They excitedly point to them through the window when we drive through the country and they enjoy feeding their favorite cows at our local farm. Did you know cows love butter bread?
Click here to get your very own cow craft template to enjoy with your little ones. They can create their own cows and make them whatever color they like: brown like our butter bread eating friend, black and white spots, chocolate milk cows, or even rainbow colors if they like!
Horse
I've always had a special affinity for horses. My oldest is a bit intimidated by the real horses we've seen, but this fun horse craft printable is nothing to be scared of! It's a great way to learn all about horses while enjoying quality crafting time with your kids. Grab your horse template here.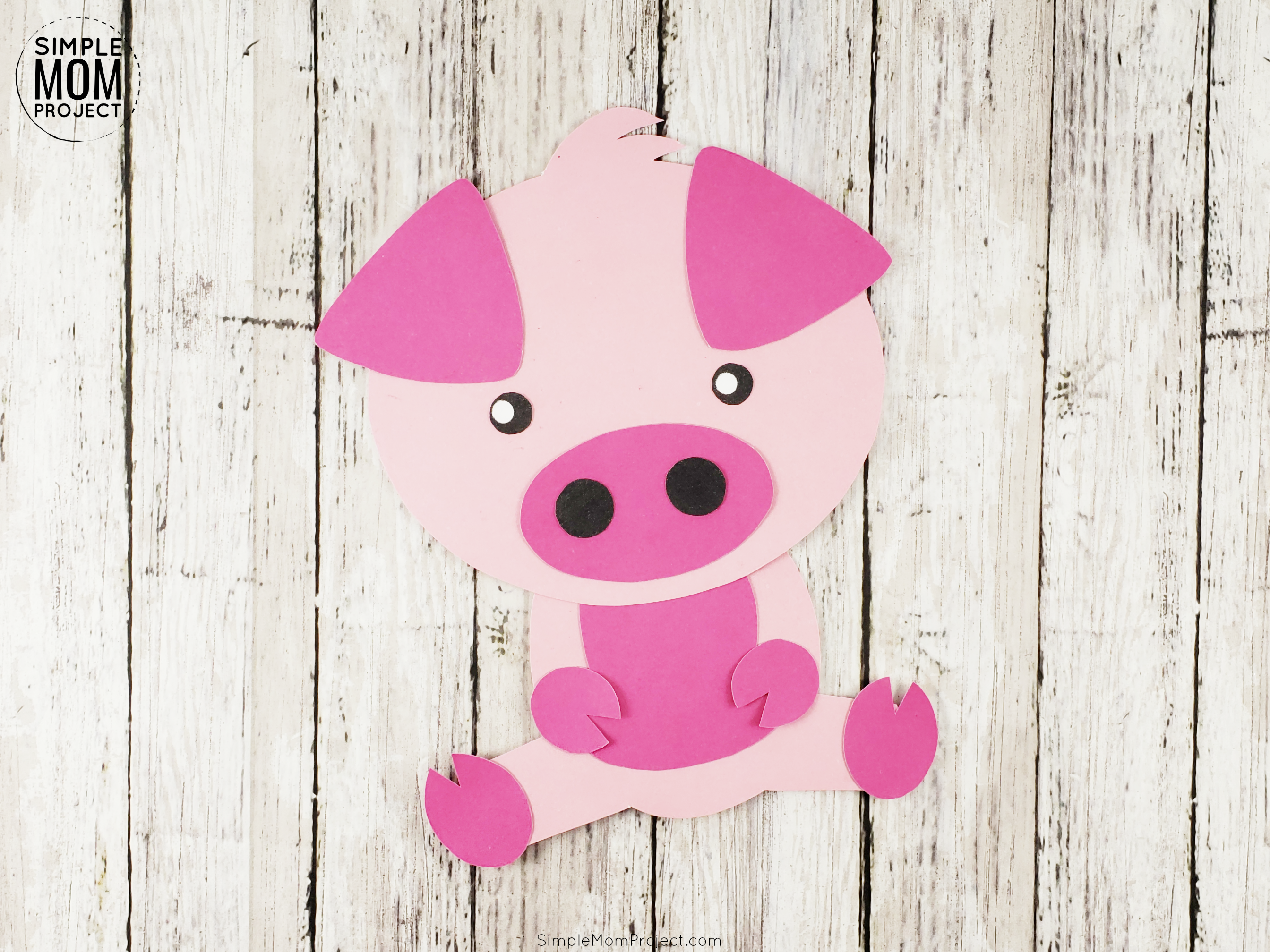 Pig
My daughter loves pigs! She used to beg for a pet pig each time we visited the farm. She has lots of little pig toys and a few of these pig crafts floating around her room. Aren't pigs the cutest? If you have a little one who loves piggies as much as my sweet girl, you're not going to want to miss this fun pig craft page. Click here to get your own.
Chick
Just in time for chick season, this fun chick craft would be a fun way to get your little ones excited about seeing all the baby chicks at the local farm, petting zoo, or farm supply store. Baby chicks are adorable and building one with your own babies is even more fun!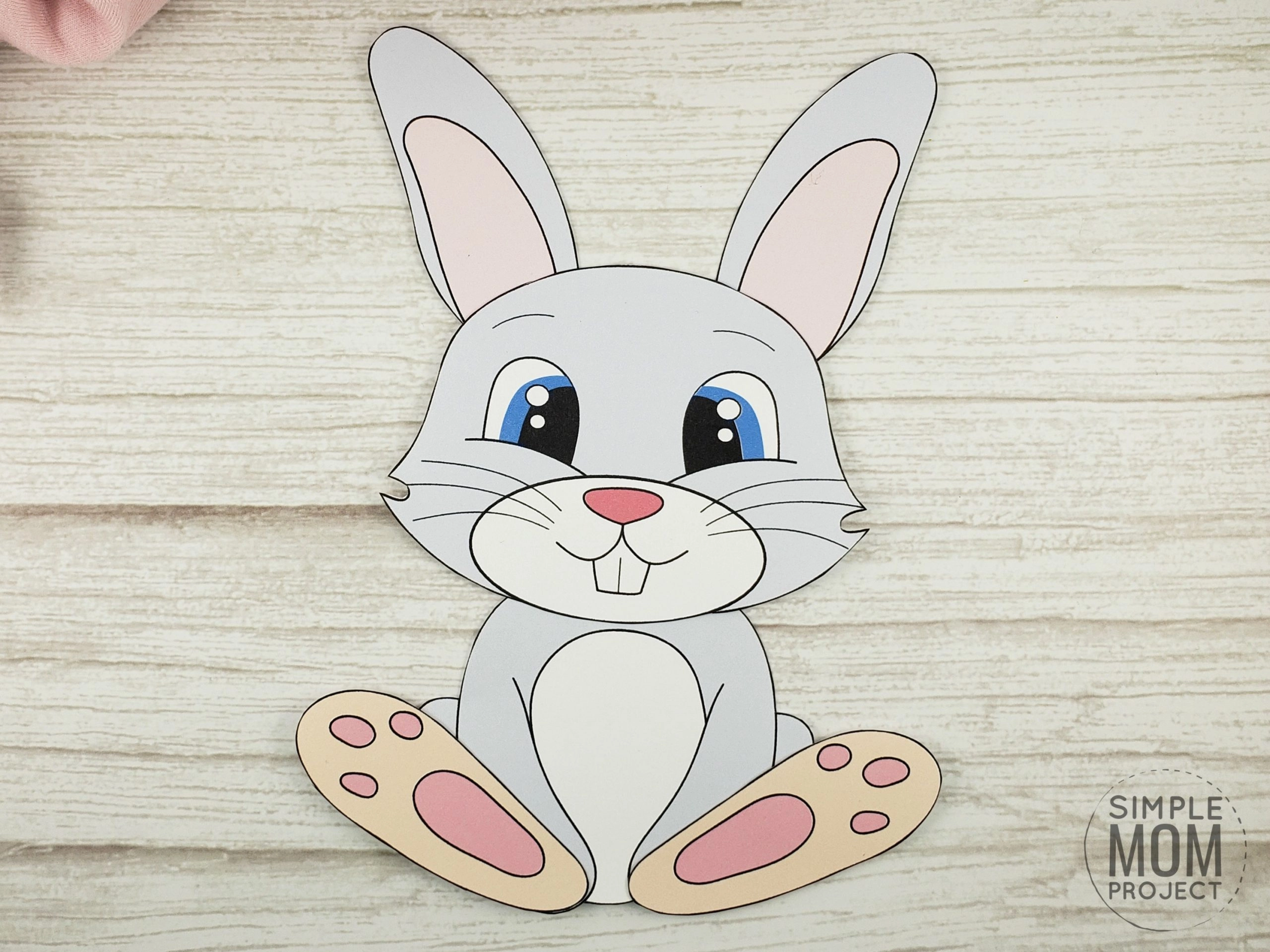 Rabbit
During the spring season, this build-a-rabbit craft is a must have! Bunnies are cute all year round, so don't miss creating cute rabbits with your little ones. Get creative by asking your children to color their own version of the bunny rabbit or have them color their favorite rabbit from the petting zoo. Click here to get started building rabbits today.
Dog
How much is that doggy in the window? He's much cheaper than a real dog and just as cute! If your little ones love puppies as much as mine, they're sure to enjoy building their own little dog and coloring him to look just like the dog of their dreams. Click here to get your free dog template and start crafting now!
Fox
Most farms are trying to keep the foxes away, but I've decided they make an adorable addition to our Simple Mom Project farm. Click here to get this sweet build-a-fox printable craft and start getting creative while learning about foxes with your little learners.

Kaitlen D.