Making masks with my kids is an easy way to spend quality time together crafting and encourage them to use their imaginations. Plus, it brings a fun new element to play time. These printable masks for kids are a great way to encourage your kids to explore different characters through dress up and role play.
Printable Animal Masks for Kids
Here are some ways wearing masks can be good for kids:
– Dressing up as a favorite character or animal is a great way for kids to build vocabulary too! When wearing a mask, kids can feel more free to use words and phrases they normally wouldn't.
It's a great way to explore new vocabulary and think outside the box. They get to think about what their character would say and do, and then act it out.
– Masks can help shy kids feel less anxious. The mask gives them the confidence to engage with other kids and step up in social situations in a way they may not have on their own.
The mask can act as a social currency too, because it gives shy kids something to talk about with new friends.
– Pretending to be a character can help kids to feel brave in situations where they might be anxious.
Children might like to wear a mask to the doctor's office or to a new classroom.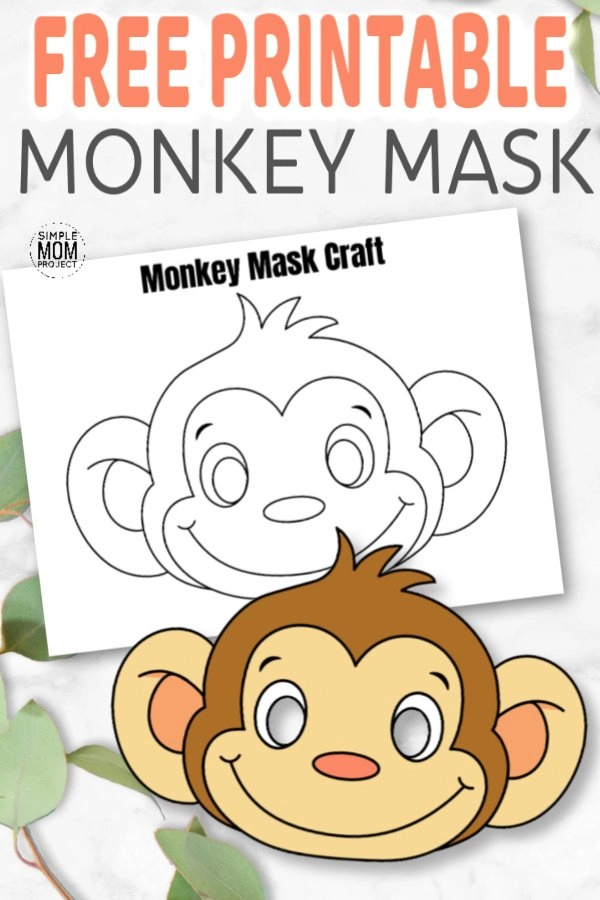 No need for paper plates. Just click and print these cute baby monkey mask templates! There's two versions. One in full color and a monkey mask coloring page. These free printable monkey masks are perfect for jungle playtime with your preschool, kindergarten or elementary age kids!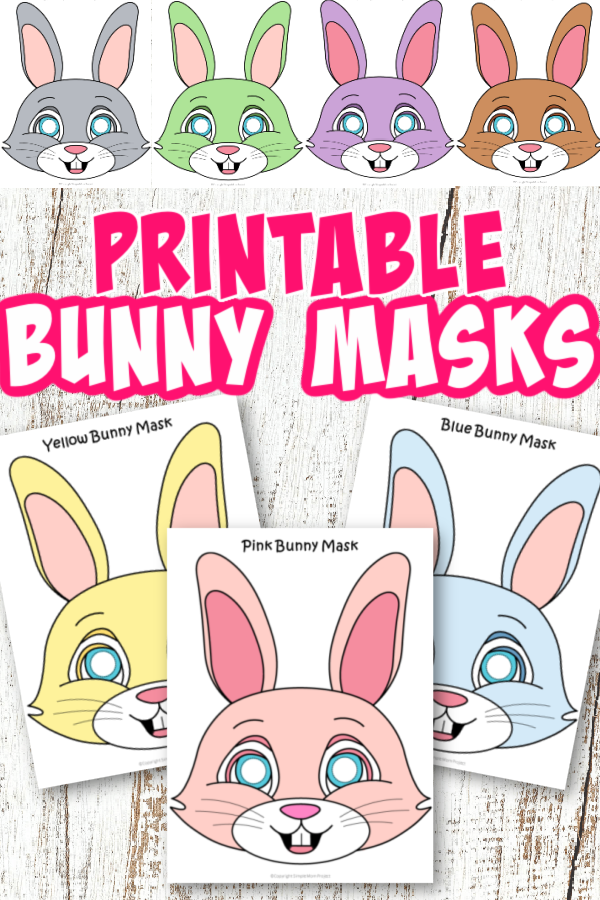 This bunny mask is not only great for spring, but he is great any time of the year! Click and print this simple and FREE Bunny mask coloring page template.
This bunny face mask is a perfect spring craft cut out animal to do with your kids on a rainy day or a fun coloring activity while they are learning about rabbits!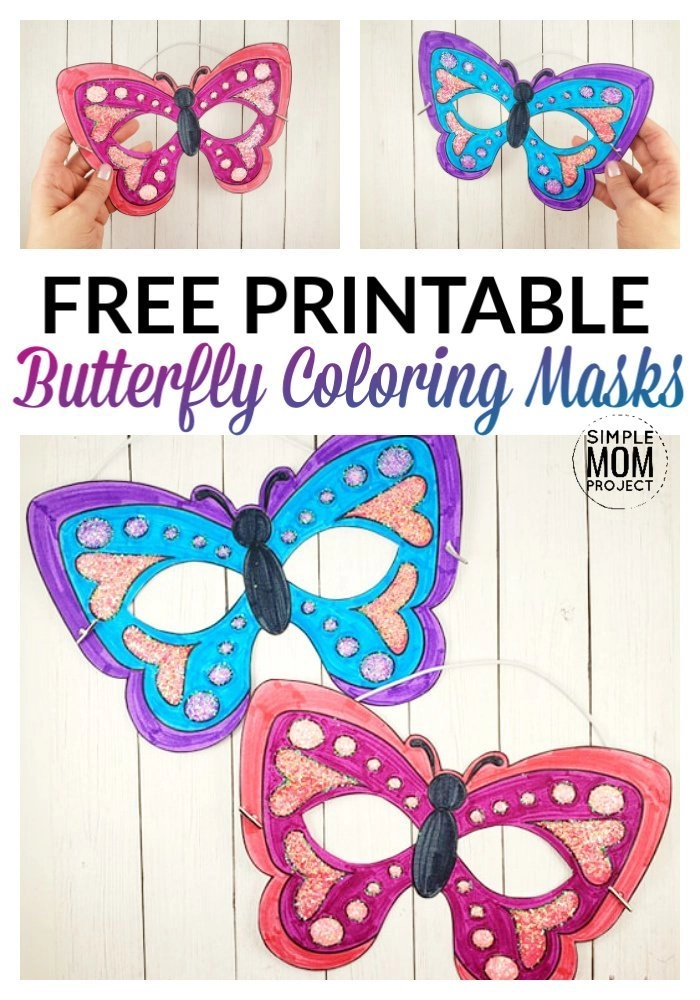 I'm not sure a butterfly constitutes as and animal, but we are just going to go with it. Click now to print this beautiful and FREE butterfly mask template!
This beautiful butterfly mask is perfect for a dress up party, quick and easy butterfly costume or a spring butterfly art project. Click and get yours now!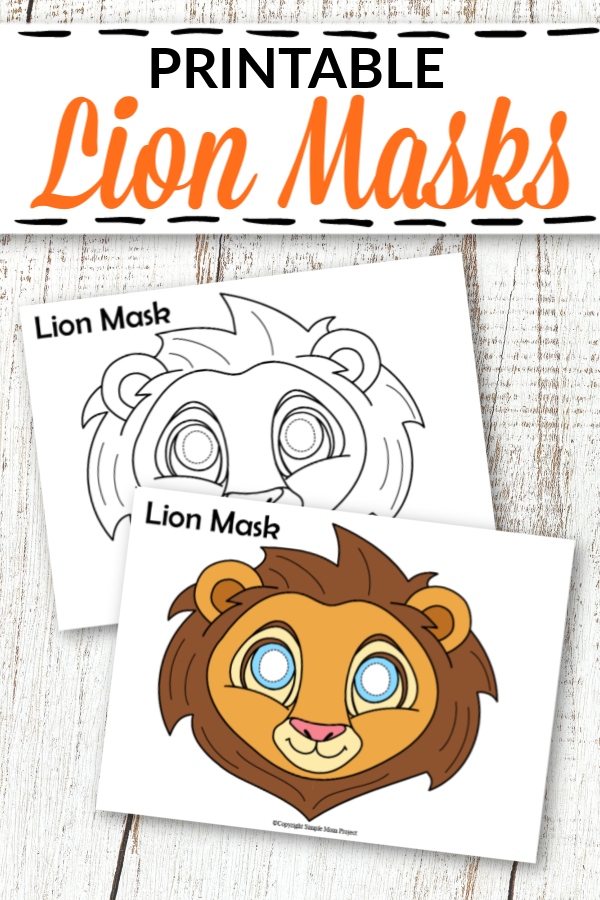 Use these lion mask template as a coloring page activity with the black and white version or print and play a masquerade party with our full colored one.
Our printable lion mask template is perfect for kids of all ages but especially preschool and toddlers!
Print any of our free printable owl mask templates for both girls and boys! Use the black and white ones for an owl coloring page activity or simply print and play in a masquerade party now!
Perfect for a quick mask or animal unit study.
Cut out our free printable penguin mask templates to waddle around the house with your preschool kids or turn any of these cute penguin masks into a coloring she activity with your toddlers!
They will adore the fun activity and you will enjoy watching them learn while having a blast.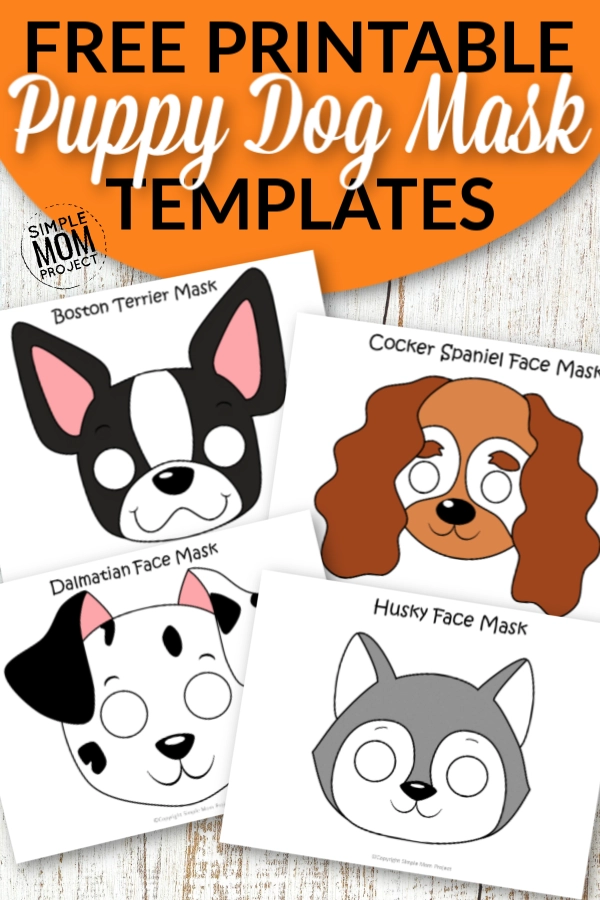 With 8 different versions, your little puppy lover is sure to find his or her best friend! There's colored dog face masks ready to cutout and play or turn out black and white dog mask outlines into a diy coloring page activity. You'll love to watch your kids masquerade around the house or use them as a quick mask. Either way our printable puppy dog face masks will bring a smile to your face!
Keep scrolling to get my easy printable masks for your kids. Don't forget to share your ideas for using these fun masks in the comments. I love hearing about how you're using these simple mom projects at home and in the classroom.

Kaitlen D.