Looking for fun things the whole family can do together this winter?
This simple printable paper snowflake template will keep adults and kids entertained for hours.
Help promote the children's hand-eye coordination, fine motor skills and creativity by giving them one or all of these 6 beautiful printable snowflakes.
You can combine these cute paper snowflake patterns with classic craft materials to make a delightful variety of craft projects.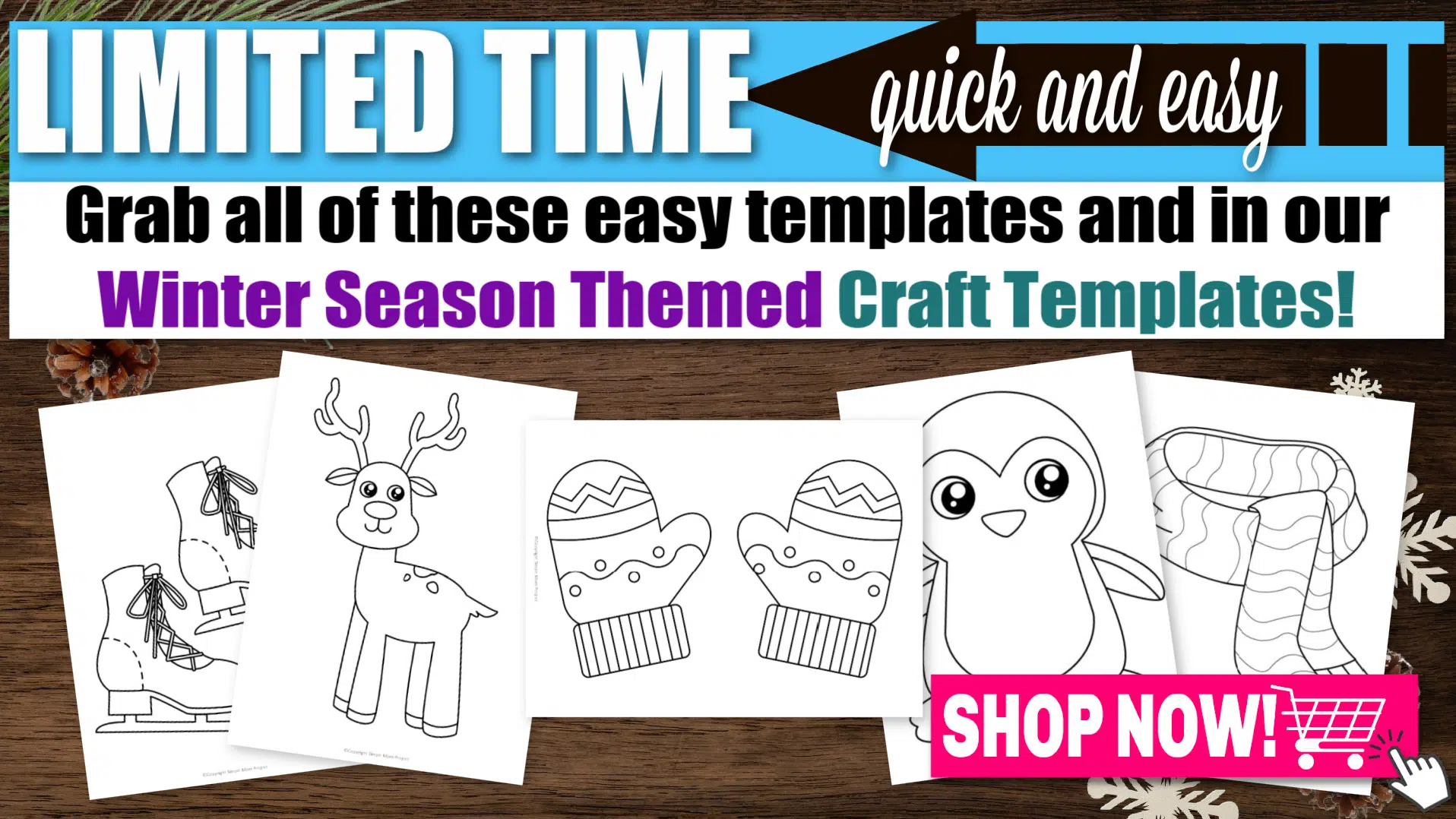 Surely our free printable snowflake cutout patterns won't glitter in the sun like real snowflakes nor be cold to the touch like a Frozen snowflake, but they'll surely give your little one a way to have some snow without the cold, messy part of snowstorms.
Make memories together with the 6 different designs of small snowflakes.
Let your preschooler's creativity flow, and see what else they can come up using this easy paper snowflake pattern template.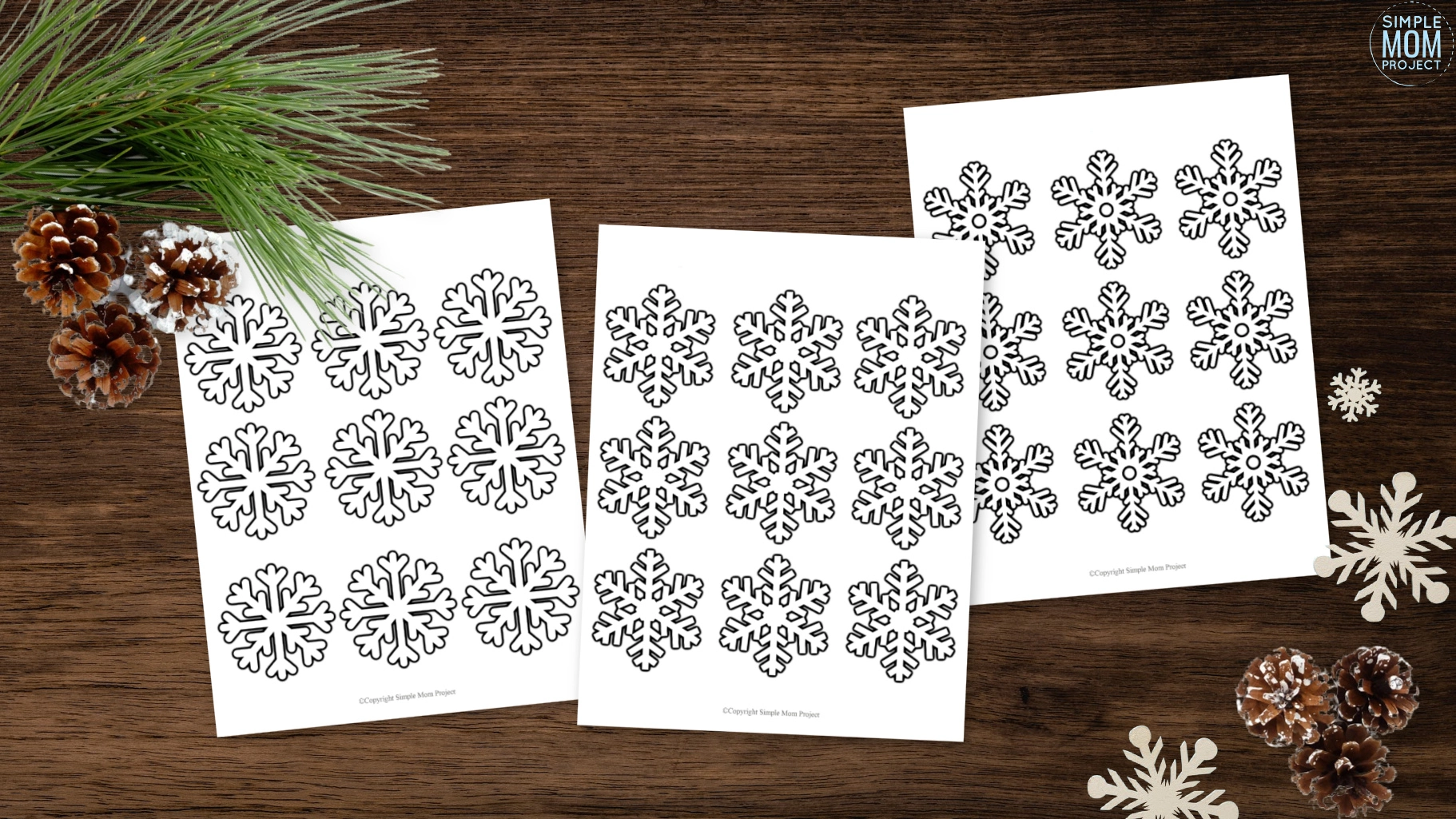 Ideas for Small Snowflake Template
We'd love to share some great ideas on how to incorporate these free printable small snowflake patterns in your child's everyday life.
1. Must Read Winter Books for Kids
Reading about the cold season can get your kids excited about the fun activities they can do during the winter break.
Today we are sharing some of my preschooler's favorite winter books that's perfect to pair with these lovely snowflake stencil printable templates.
2. Sparkly Snowflake Garland
These easy small snowflake templates are great for home craft activities with your little one.
Grab all the inexpensive craft supplies and let's turn these snowflake templates into a lovely garland to hang in your living room.
Have your child color the simple snowflake design template and help them to cut it out.
Punch a hole on the top corner of each small snowflake and insert a yarn to connect them all.

3. Cute Snowflake Mason Jar Craft
Don't let cold weather get you down, make some easy crafts with your preschooler using these free printable simple snowflakes patterns and other craft materials you probably already have inside your home.
Let your kindergartener paint the mason jar with sky blue color and set it aside to dry.
Once your child is done working on our small snowflake template printable, cut it out and glue it onto the mason jar.
You may also want to stick some sequins, beads or gems.
You can use this snowflake mason jar as a candle holder or put some candies in it, however you want to use it would be perfect!
4. Winter Room Décor
Need family fun ideas for the cold weather?
Why not re-decorate your children's room into a cozy winter wonderland theme bedroom.
We have 6 different snowflake stencil templates so you have lots of choices which design you would love to use.
Gather all the finished printable snowflake cut out templates and stick it on the walls.
If you preschooler loves making signage like "Let it snow, let it snow" or "Welcome to my winter wonderland room" make sure to include our easy DIY snowflakes pattern in your door signage.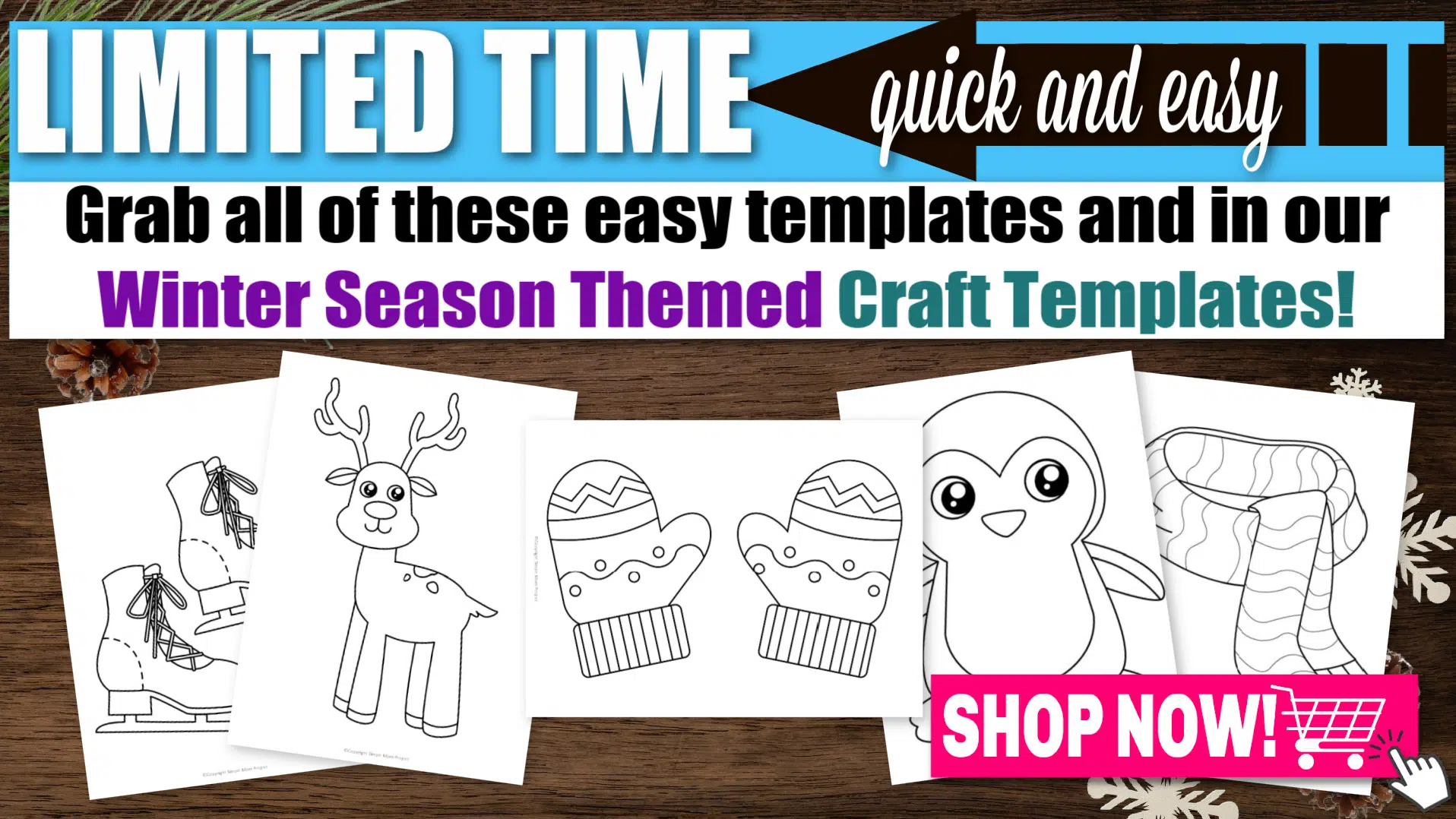 5. Decorate-The-Snowflake Classroom Activity
Lastly, you can use this cute snowflake printable as part of your classroom winter activities.
Keeping the kids busy in the classroom during the winter months can be rather difficult.
They are getting excited for the winter break time but you can use our decorate-the-snowflake classroom activity as a way to keep the students' hands and minds busy leading up to winter break.
These are just a few lists of the wonderful ideas that truly inspire us while making this free printable snowflake template.
We hope you and your little one like it!
Free Printable Snowflake Templates
Children love coloring, cutting and gluing.
So, make the most of winter with these exciting paper snowflake templates that's suitable for toddler, preschool and kindergarten.
We are glad to be part of your winter-break activity!
Don't forget to comment down all your fantastic experiences in making this easy small snowflake template with your little ones.
Be sure to share how you're using our free printable large snowflake templates on our Facebook page and follow us on Pinterest for more fun crafts for kids and templates for even more fun!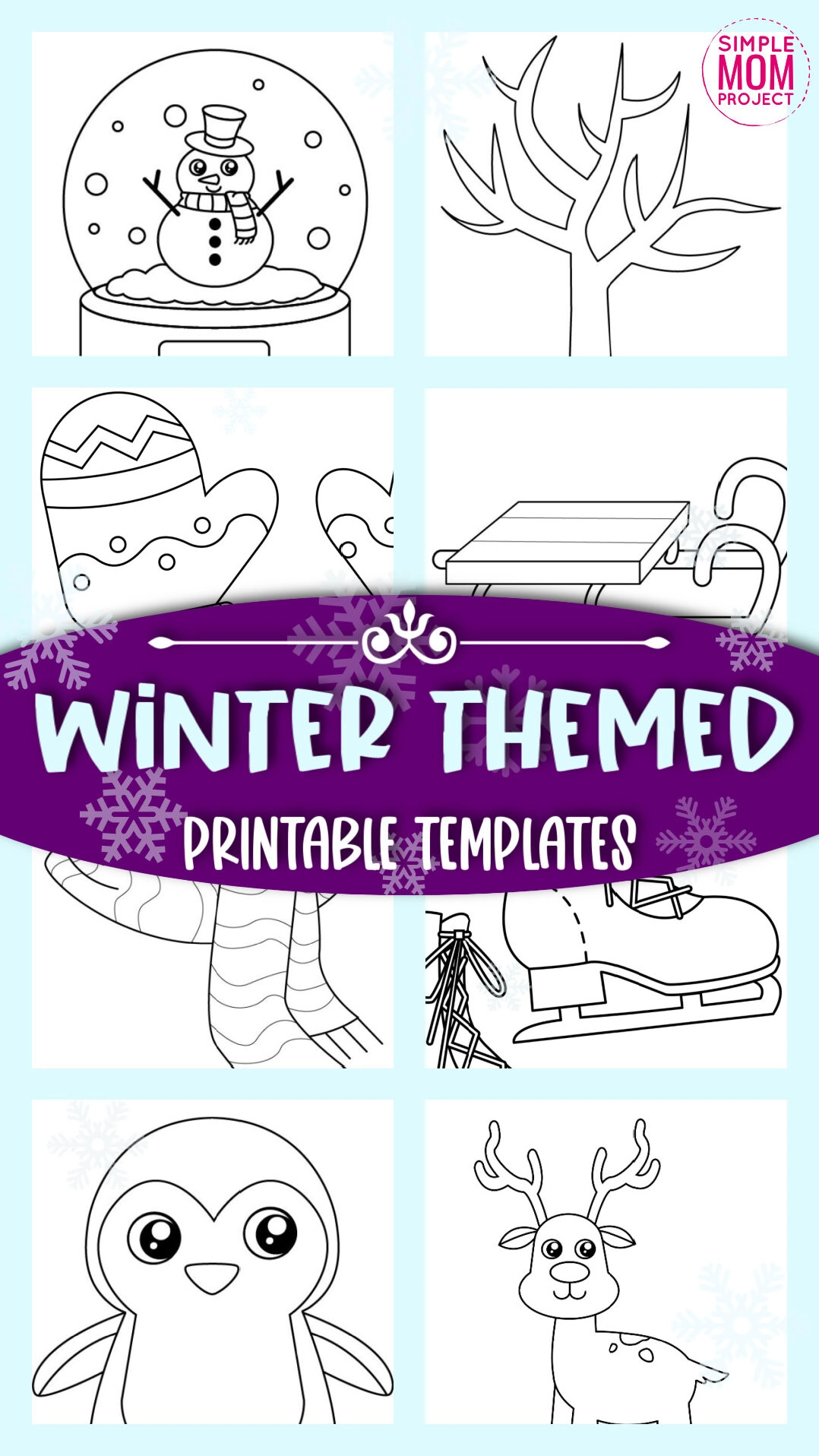 Kaitlen D.
More Awesome Winter Printable Templates: