If you're having fun with our alphabet coloring pages, don't worry—more are on the way!
Because we think learning should be exciting and not boring, we work hard to make sure that our alphabet coloring pages are a blast.
This printable letter O for octopus coloring page can help you get ready for a productive weekend, whether you're learning the letter or just want to learn more about the octopus' habitat in the ocean.
Get ready for a letter of the week with engaging activities and simple arts & crafts.
Without a doubt, children will enjoy themselves while learning the alphabet letter O!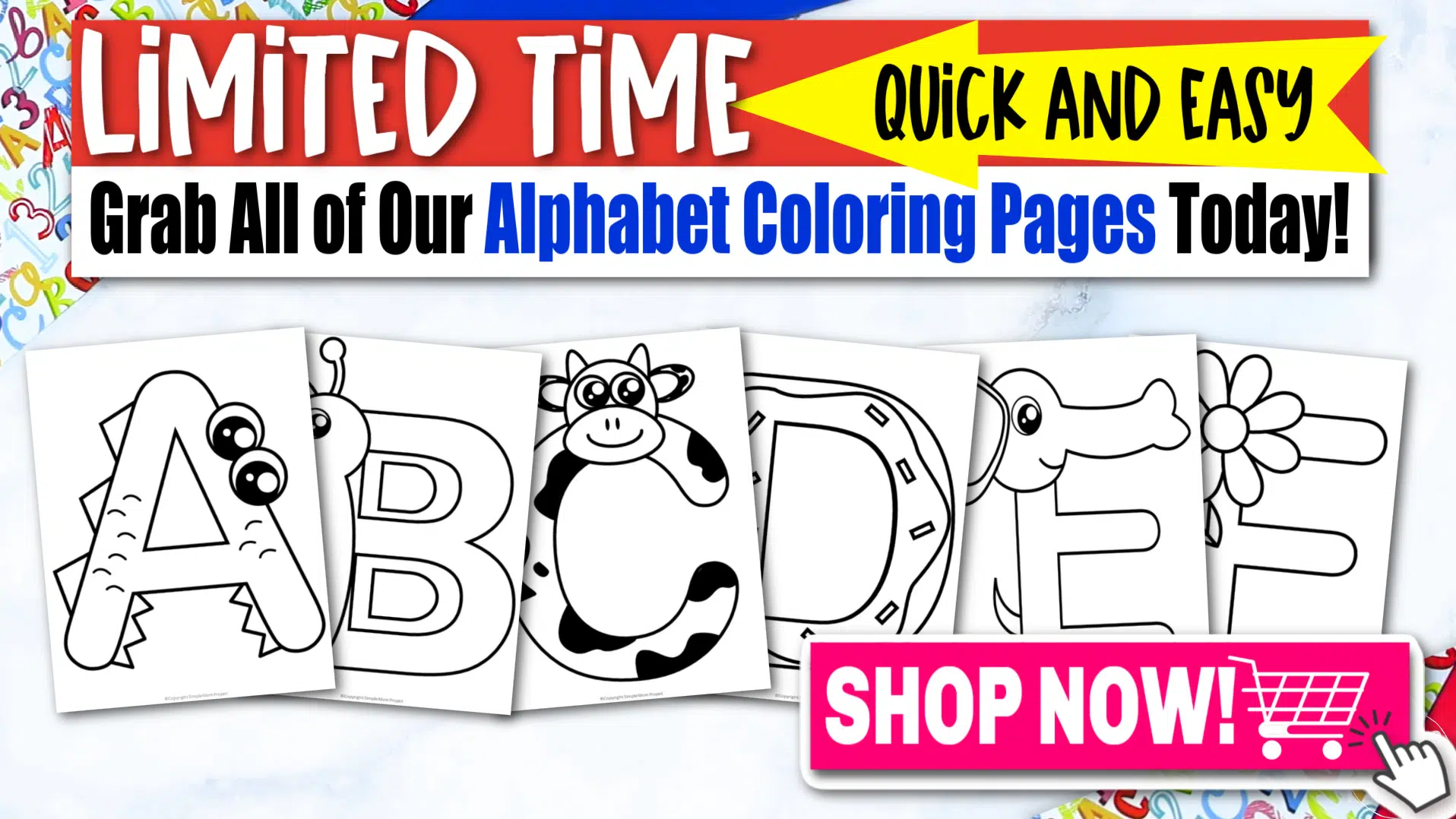 *By the way, this post may contain affiliate links which means I may receive a small commission at no additional cost to you if an item is purchase through that link. For more information, click here.*
Printable Letter O Coloring Page
Printable Letter O Coloring Page Materials Needed:
Printable Letter O Coloring Page (FOUND AT THE BOTTOM)
Make your child's finished letter O coloring page a forever memory by laminating it! We use this laminator and cannot express how much we love it! It is not only inexpensive, it is SO easy to use!
Your kids will love seeing how much you adore their art work when you laminate and display it for years to come!
Looking for more amazing alphabet crafts? Check out our Letter N, E and X Coloring Pages.
Ideas for Printable Letter O Coloring Page
You don't have to worry about coming up with learning plan ideas because we've got you covered!
Take a pen and paper and jot down these brilliant ideas for incorporating the printable letter O coloring page into your routines.
1. Best Letter O Collection
Make your lesson plans for your children and students interactive and interesting.
They don't need a lot of materials, just a few that will capture their attention and get them in the mood to learn.
This printable letter O coloring page idea is one of the letter O collectibles that you may use in your routines.
By reading an octopus book, cuddling an octopus plushie, and playing a toss ring game, kids will gain knowledge about the alphabet letter O and the octopus.
What's nice about this idea is that it works well for either a solo learner or a group of children.
Whether you have a kid or a whole class, they will absolutely enjoy these items that can be used at any time of day.
Make sure they don't miss out on these best letter O collectibles after they have finished the printable letter O coloring page!
2. Orange Prints
In addition to this printable letter O coloring page, we'll include another object that starts with the letter O.
Can your children name any more words that begin with the letter O?
Orange is one of the popular O words.
It could be the fruit itself or the color.
Kids can use a real fruit to create amazing orange prints with the help of this printable letter O coloring page idea.
Since children will need to use their small hands to stamp the orange on the paper, you can incorporate this idea into your fine motor exercises.
Prepare a paper, an orange paint, and two to three oranges that have been sliced in half.
Allow your children to dip the orange in the paint and gently stamp it on the paper.
This is also an excellent group activity.
The more orange prints you create, the more beautiful it will appear on the paper.
You can frame and hang your finished orange prints in any room of the house.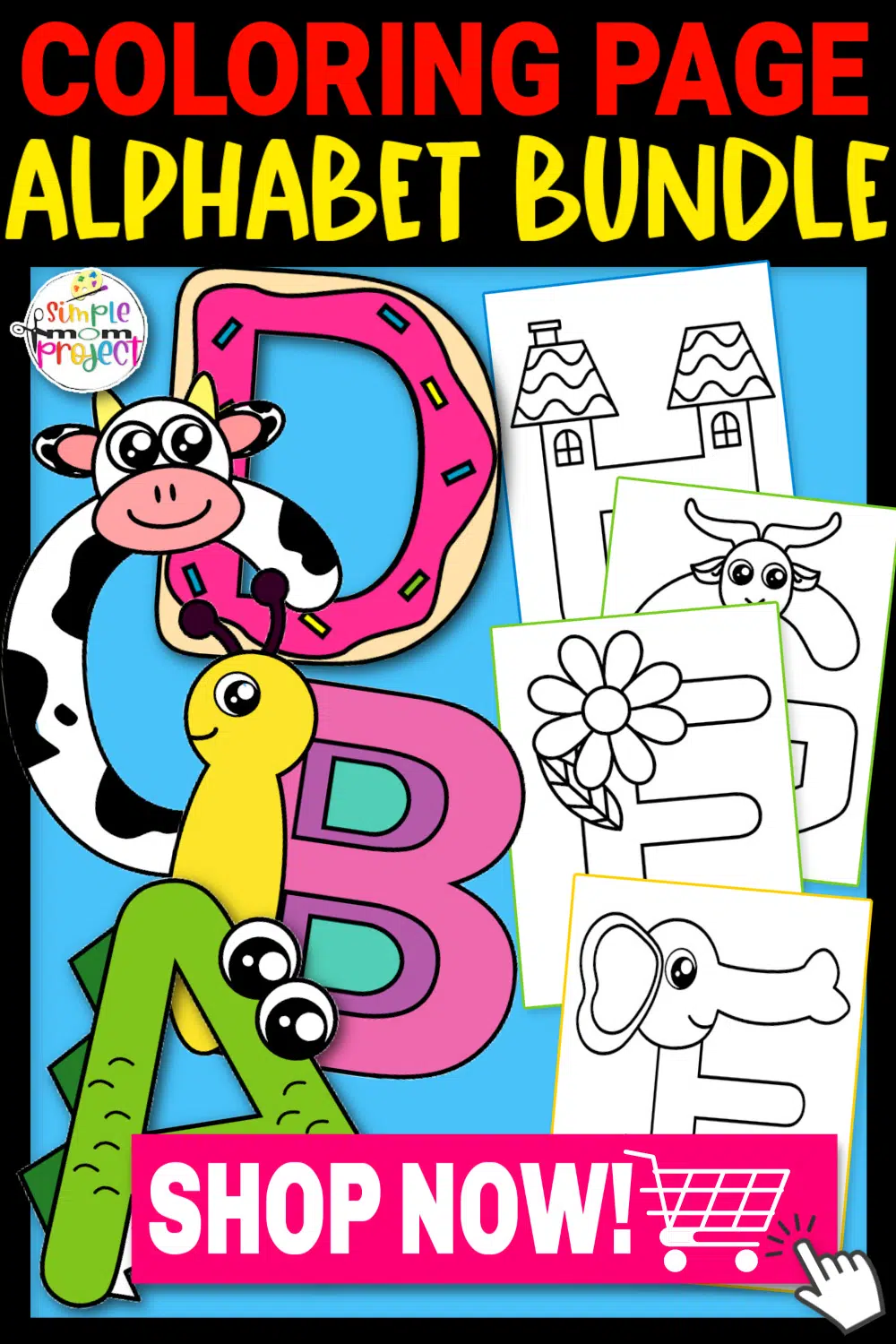 3. Tissue Roll Octopus
There will definitely be an easy DIY craft with inexpensive and recyclable materials on this list of printable letter O coloring page ideas.
Your kids will want more octopus crafts once they finish the printable letter O coloring page.
Create this tissue roll octopus using only tissue rolls, paint, markers, and scissors.
This idea is a great opportunity for kids to practice their cutting and painting skills.
To begin, cut the bottom of the tissue rolls into strips that resemble tentacles.
After cutting, you may let your kids choose the color they wish to use to paint their octopus.
Using the marker, you can draw additional octopus features like eyes, a mouth, and more.
Make more tissue roll octopuses in different colors!
Children can play with this tissue-roll octopus with their friends after it has dried.
They make the most adorable octopus toys!
4. Letter of the Week: O
Did you know that there is another popular animal whose name starts with the letter O?
The clue is that it is a nocturnal animal that hoots at night.
Right, it is the owl!
Owl also begins with the letter O and makes the perfect addition to our printable letter O coloring page idea.
Include this printable cut and paste owl craft for your kids to make after they finish working with the printable letter O coloring page.
Don't miss the step-by-step directions that come with a tutorial video.
This owl craft can be used as a bookmark for all children who enjoy reading books as well as party décor, a puppet during puppet shows, and other purposes.
This printable letter O for octopus can certainly assist your child's alphabet learning.
You can also use it for handwriting practice or just plain octopus coloring.
We're glad we could share them all with you!
Your kids will definitely get better at anything they try!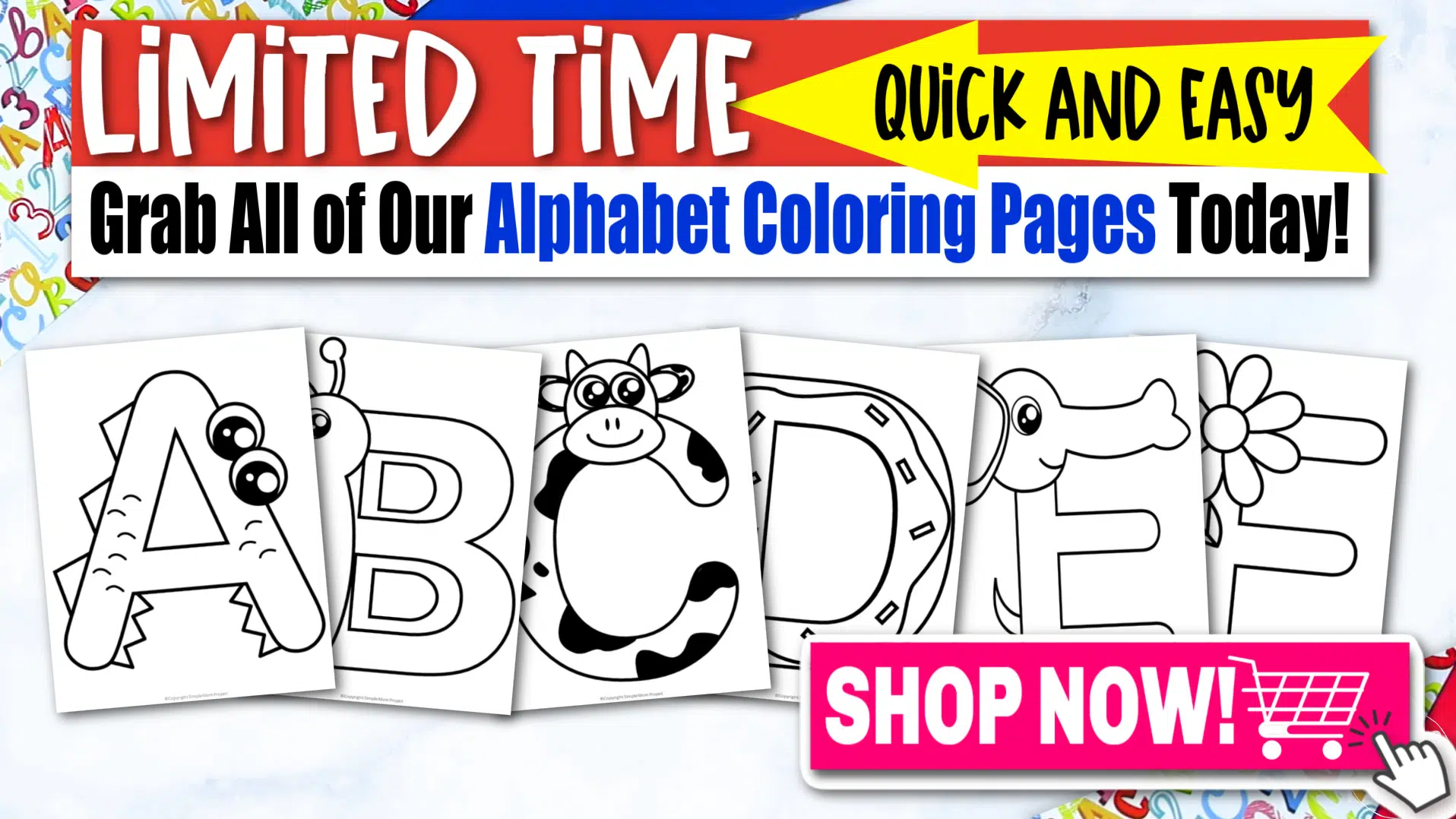 Printable Letter O Coloring Page:
Do your kids love coloring alphabet worksheets?
Then work on this printable letter O coloring page right away!
It is a basic capital O bubble letter that resembles an adorable octopus.
Have your kids experiment with different colors to decorate this printable letter O coloring page.
Once your children have done modifying their very own letter coloring pages, they are free to use their masterpieces as room decorations.
If their name begins with an O, this is perfect to place on their door or just above their bed.
They can also turn their completed printable letter O coloring page into flashcards!
Simply cut out the letter O and glue it to a piece of cardboard.
You may also do this with the other alphabet coloring pages in our collection.
How did you find using all these ideas?
Which printable letter O coloring page idea was your favorite?
Please feel free to let us know what you think about these activities.
Leave a message in the comment section.
When you have finished, be sure to share your creation on Simple Mom Project's Facebook Page and follow me on Pinterest!

Kaitlen D.
More Fun Alphabet Coloring Pages