Looking for a fun activity to do with your kids this weekend without having to leave the house?
This printable letter H for house coloring page is perfect!
Learn about the alphabet letters while having a great time at home doing exciting activities.
Spending a wonderful weekend does not have to be expensive because this printable letter H for house will give you loads of fun experience even if you are only staying indoors.
These are some of our favorite things to do on a rainy day or when it's terribly hot outside.
Include this printable letter H coloring page in your weekend activities to create a memorable time for the entire family!
This printable letter H coloring page includes brilliant ideas for incorporating it into your daily routine.
Prepare for an interactive indoor game, shape recognition lessons, arts & crafts, and interesting collectibles!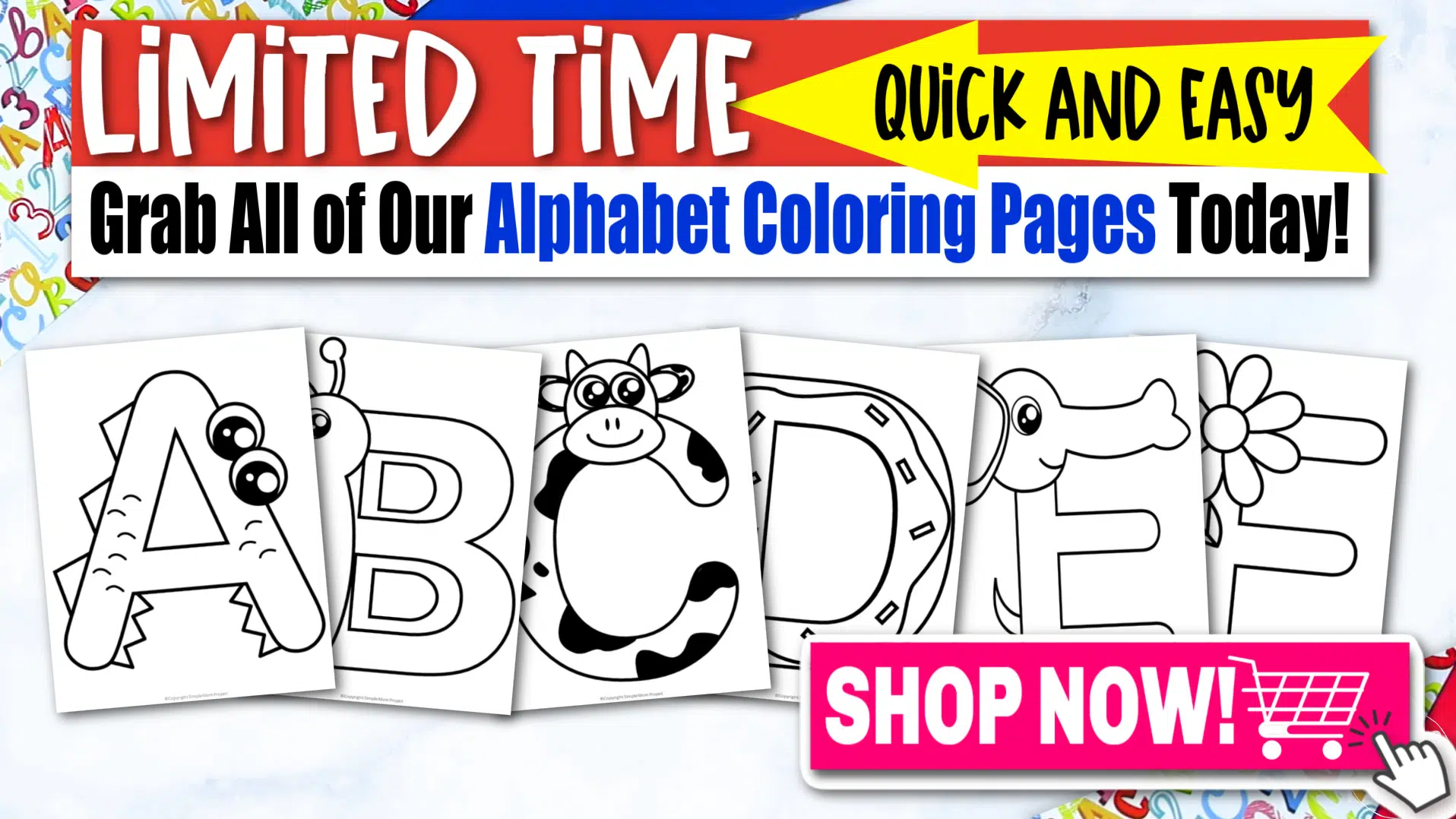 *By the way, this post may contain affiliate links which means I may receive a small commission at no additional cost to you if an item is purchase through that link. For more information, click here.*
Printable Letter H Coloring Page
Printable Letter H Coloring Page Materials Needed:
Printable Letter H Coloring Page (FOUND AT THE BOTTOM)
Make your child's finished letter H coloring page a forever memory by laminating it! We use this laminator and cannot express how much we love it! It is not only inexpensive, it is SO easy to use!
Your kids will love seeing how much you adore their art work when you laminate and display it for years to come!
Looking for more amazing alphabet fun ideas? Check out our Letter G, K and R Coloring Pages.
Ideas for Printable Letter H Coloring Page
We'd like to share some excellent ideas for using this printable letter H coloring page this weekend.
These are great ideas for kids, so keep scrolling for more!
1. Hello, Letter H!
Because we'll be learning and spending the weekend with this alphabet letter, it's important to prepare different learning resources.
When I create a letter of the week lesson for my kids, I always begin by laying out the materials that will be used during the class.
This way, I'll stay organized and on track with the subject.
This printable letter H coloring page idea features a variety of interesting items that begin with the letter H.
Set the mood for learning with a good book about building houses and horses.
Alternatively, you may play an interactive hippo game with your family members while wearing a quirky hat!
Collect all of these and say hello to the letter H!
2. Shape House
Do you have children who like to wander around the house?
Kids who are usually curious about things they notice around the house?
Because I certainly do!
This sparked the idea for this printable letter H coloring page.
Because our children enjoy exploring their surroundings, why not use it as an opportunity to teach them about shape recognition?
This shape house activity allows children to identify what shape they see in each corner of the house.
My kids and I did a quick house tour, and they took note of some of the things we saw.
We then continued with our shape house activity by cutting various shapes out of construction paper.
I sketched a large square and triangular shape for the house's base.
They helped with cutting and arranging the shapes.
They added more shapes for the doors and windows, such as rectangles and small squares.
We used glue to put all of the shapes together.
After you've completed your shape house activity, have your children name the shapes one by one.
You can also have them say things like "the squares are the windows" or "the rectangle is the door" to familiarize them with basic house parts.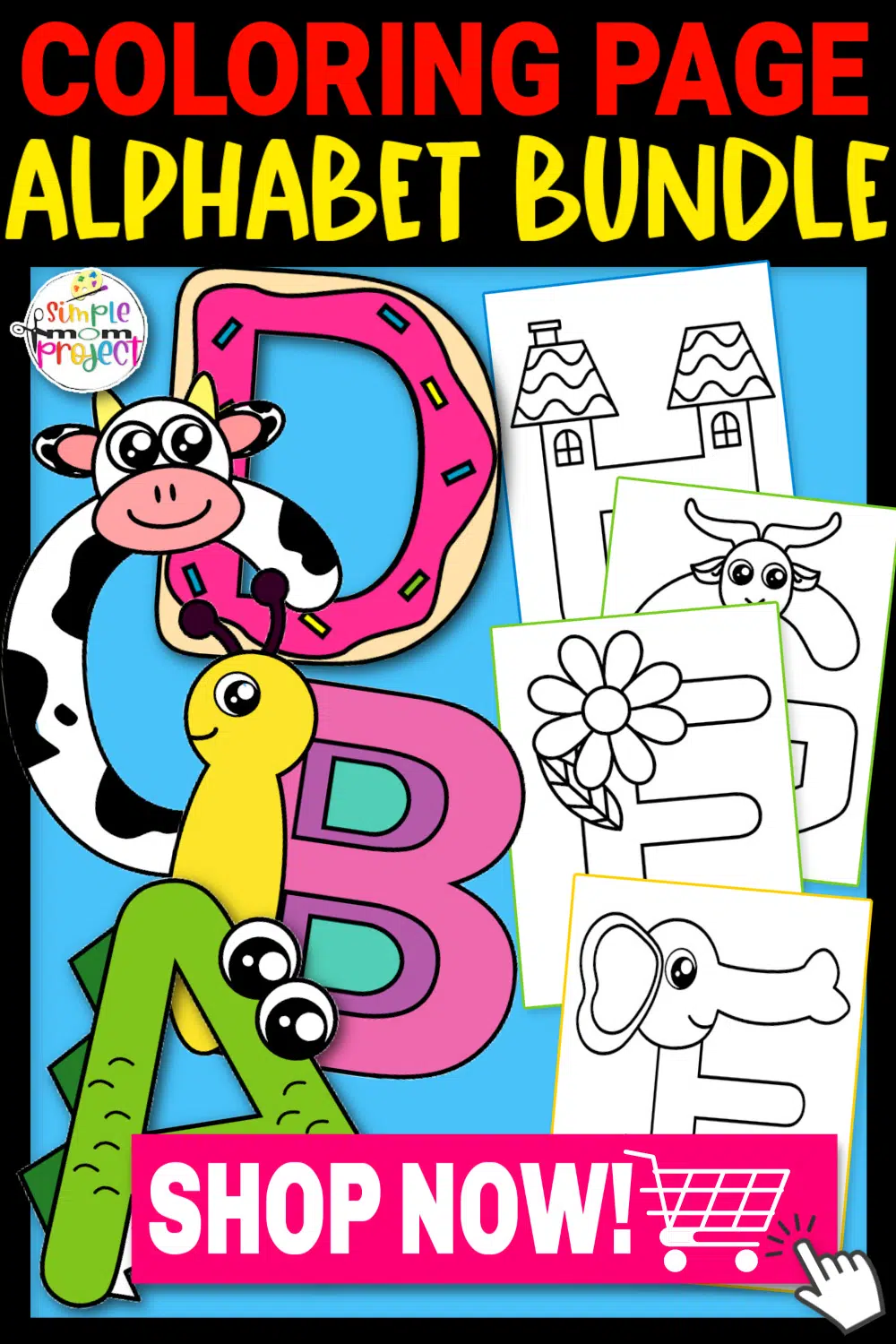 3. Hide and Seek
A weekend at home with your family would be incomplete without an exciting game that everyone can participate in.
This printable letter H coloring page idea requires nothing but players!
Gather everyone around and let's start playing hide and seek!
Hide and seek activities help in the formation of gross motor skills and physical development in children.
It is not only simple and fun to play, but it also has a lot of benefits for kids.
Make sure to include this idea in your weekend plans.
Start the game by choosing a player who will count to a certain number while the other players hide.
You can make it a rule that players can only hide in some areas of the house.
The first player found will be the next seeker, and the last will be the round's winner.
Have fun playing hide and seek after working on the printable letter H coloring page!
4. Letter of the Week: H
These printable letter H coloring page ideas are so exciting that you might want to sit down and relax for a bit.
You may unwind by working on this printable hippo paper bag puppet template.
Hippos are a letter H animal that makes the cutest paper bag puppets!
You can check out the step-by-step instructions and an easy video tutorial on how to make it.
These hippo paper bag puppets are great for puppet shows and creative reading.
They are easy and fun to make, requiring only scissors, glue, and paper bags to begin.
This will allow kids to practice cutting out different hippo parts and gluing them together.
Print more hippo paper bag puppet templates so that everyone in your family can participate in your puppet shows!
We hope these ideas help you have a productive weekend at home with your family.
We are delighted to have shared them with you and to have contributed to your activities.
Come back for more alphabet coloring pages fun!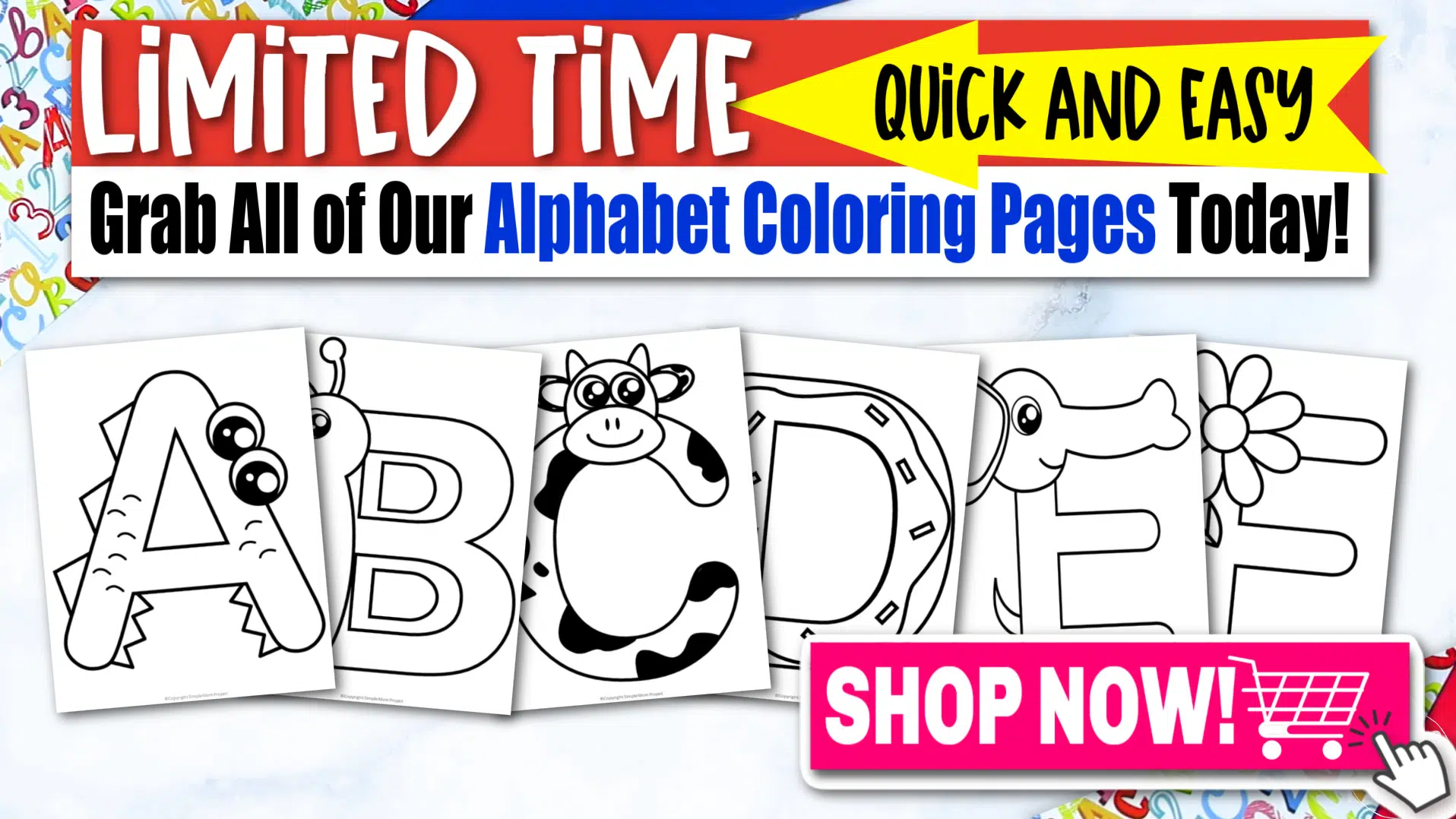 Printable Letter H Coloring Page:
This letter H for house coloring page is suitable for kids in preschool and kindergarten as well as grownups who enjoy adult coloring worksheets.
This is a fancy alphabet capital bubble letter that you may color, paint, or adorn with various materials.
Provide coloring materials for your children to use in this alphabet worksheet.
If you're looking for a H worksheet to incorporate into your lesson plans, this printable letter H coloring page is perfect.
Boost your child's letter recognition with this and other alphabet coloring pages from our collection.
Let us know about your thoughts and experiences in including this printable letter H coloring page in your learning plans.
Don't forget to leave a message in the comment section.
When you have finished, be sure to share your creation on Simple Mom Project's Facebook Page and follow me on Pinterest!

Kaitlen D.
More Fun Alphabet Coloring Pages