This weekend, there are a ton of exciting activities you can do with your kids, and crafting is one of them!
If you've been having fun doing our heart animal crafts, you're going to love our newest addition even more!
We always make sure to produce the easiest, simplest, yet most delightful animal crafts for all of the kids.
They will be able to enjoy their time spent working on our crafts and learn a lot in the process.
Toddlers, preschoolers, and kindergarteners can make a craft with this printable heart raccoon craft template.
It is a simple heart-shaped animal craft that is perfect for all animal lovers and enthusiastic young artists.
Along with producing a unique work of art, children will get to work on their hand-eye coordination, focus, and fine motor skills.
This printable heart raccoon craft is customizable so that you may use it in a range of learning activities!
Remember to include this heart animal craft in your plans for this week!
*By the way, this post may contain affiliate links which means I may receive a small commission at no additional cost to you if an item is purchase through that link. For more information, click here.*
Printable Heart Raccoon Craft
Heart Raccoon Craft Supplies Needed
Need more crafty animal ideas? Check out our Heart Panda Craft, and Heart Monkey Craft.
 T
hey are perfect for those days when staying indoors is the only thing your family can do!
Ideas for Easy Preschool Paper Heart Raccoon Craft
Check out these ideas for making the most of this heart raccoon craft!
These great concepts would definitely fit in well with your learning objectives.
You won't need to worry because we came up with activities that are simple to implement at home and in the classroom and are also kid-friendly.
Take a look at them, and feel free to apply them to your activities!
1. Recommended Raccoon Items for Kids
Setting up a thematic space is a smart idea whether you plan to use this printable heart raccoon craft template at home or in your classroom.
Themed activity is always popular with children of all ages.
It not only prepares children for learning about the topic, but it also teaches them how to correlate each object and activity with one another.
You might find it helpful to set up your learning stations for your week-long raccoon theme with these recommended raccoon items.
Set up a play area with a raccoon color matching game or display a well-read book and a cuddly raccoon in your reading nooks.
The kids will be eager to learn more about raccoons after seeing these raccoon-themed items, no doubt!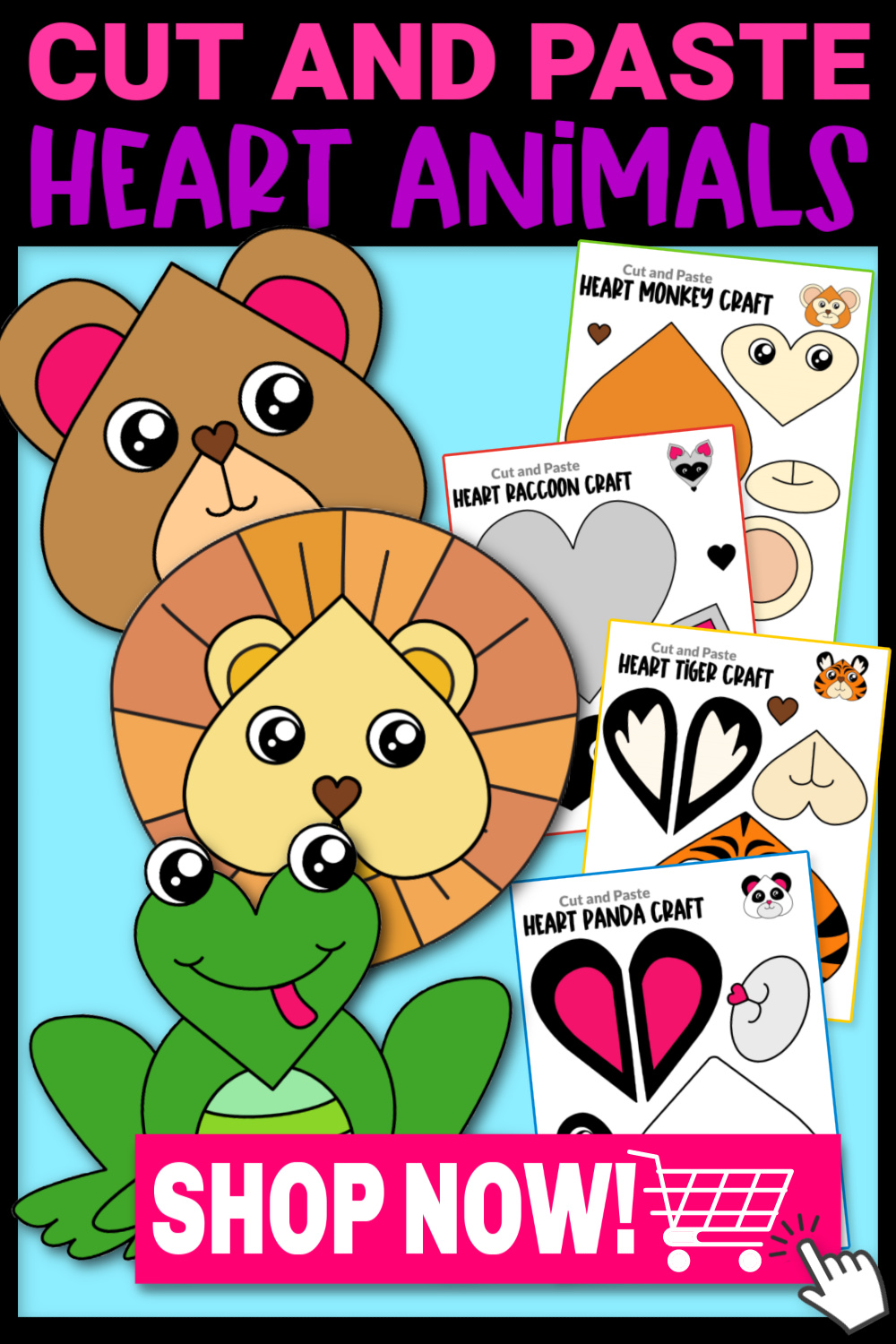 2. DIY Raccoon Paper Craft
Did you know that any paper, including newspapers, can be used to make a raccoon craft?
Yes!
Use your collection of newspapers to build a paper craft of a raccoon if you have some on hand.
This printable heart raccoon craft template idea is not only a raccoon activity, but it also introduces children to recycling.
Because it increases their awareness of the environment and their capacity for conserving, teaching recycling to children is important.
To begin with, gather your newspapers, black construction papers, markers, scissors, and glue.
The printable heart raccoon craft template can be used as a guideline for drawing your raccoon.
Or any raccoon image would do. On a piece of newspaper, draw it, then cut it out.
Create a black mask for the raccoon's eye using black construction paper.
Use glue to put everything together after designing and cutting it out.
Use a marker to add more raccoon characteristics.
3. Letter R for Raccoon
This printable heart raccoon craft template is more than just a craft project.
You might also incorporate it into your alphabet learning at home and at school.
Kids will look forward to learning the alphabet when it includes arts and crafts and animals!
To introduce the letter R, use the printable heart raccoon craft template.
The phonic sound of the letter R as well as other items associated with the letter can also be introduced at this time.
Start with phrases like "R is for raccoon" or "Letter R is for raccoon."
You might also include a short science lesson by giving interesting information about the animal.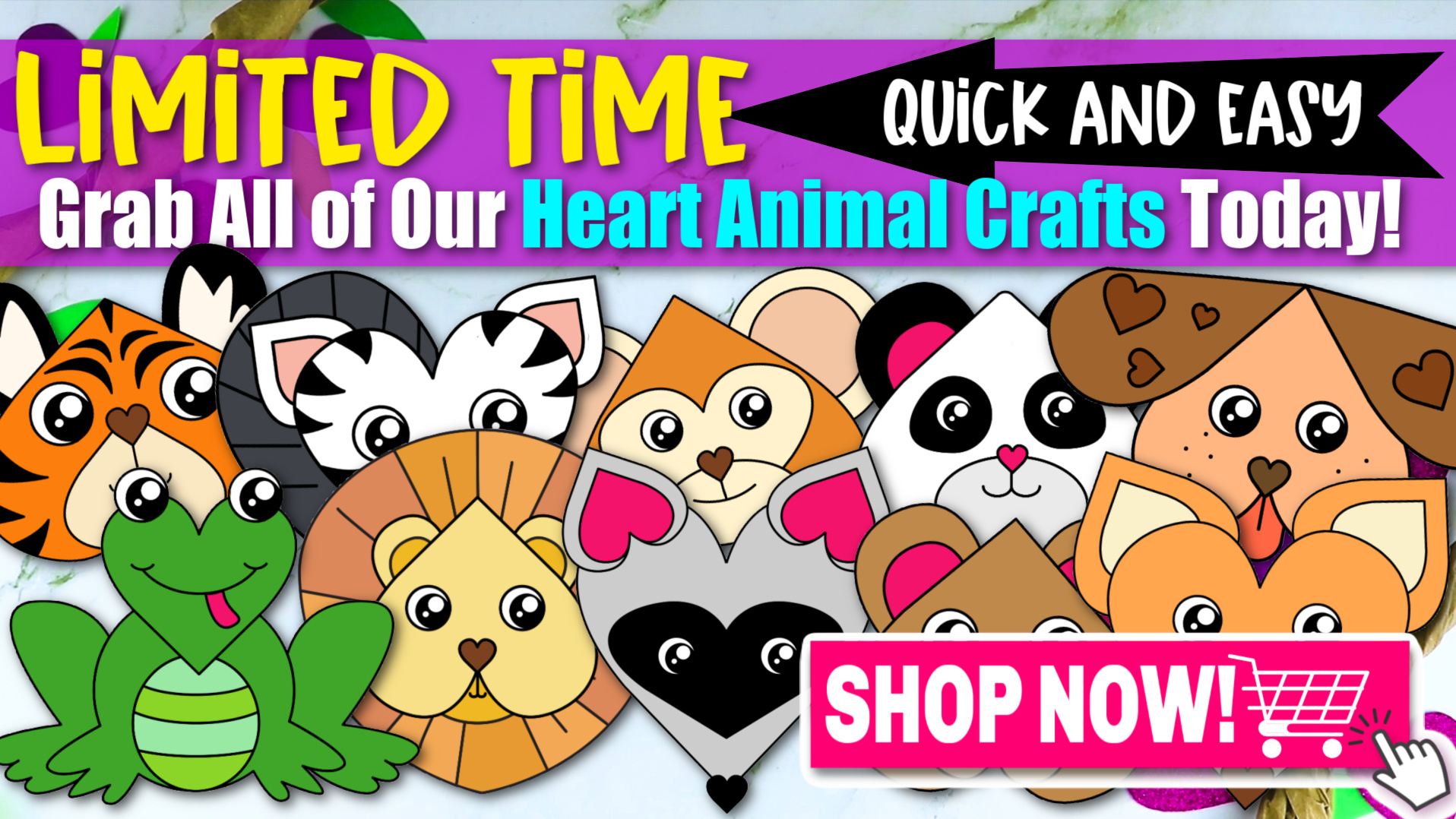 4. Kissing Hand Themed Heart Card
If you enjoy reading about raccoons, you've probably read The Kissing Hand.
It tells the tale of Chester the raccoon, who was scared to leave his house to go to school.
Their family's well-kept secret that made him feel good was a kissing hand.
The kiss was placed on his paw so that he could press it to his cheek whenever he felt homesick for his family.
The Kissing Hand is a wonderful, family-friendly story.
We were inspired by this to create this printable heart raccoon craft template idea.
Create a Kissing Hand Theme card using the heart raccoon template and give it to a family member so they can think of you whenever they miss you.
Print the heart raccoon craft template, cut out the pieces, and then put everything together.
Write the name of the person you're giving the card to on the back of the raccoon craft, followed by a short note.
This is a fantastic weekend activity for families.
Making these heart-shaped cards and giving them to all the people you care about will be very sweet.
When they miss you, this heart card will surely make them feel like they are always with you.
We hope you enjoy some quality time with your children while using these printable heart raccoon craft templates!
These unique ideas will absolutely help the kids succeed in every way you can think of!
Children will surely discover how to spend their time wisely while learning a variety of stuff!
Heart Raccoon Craft Instructions
Once you have all the materials ready, don't forget to look at these simple instructions on how to begin making your raccoon crafts.
Cutting out the colored raccoon template helps your kids develop their grip and fine motor skills.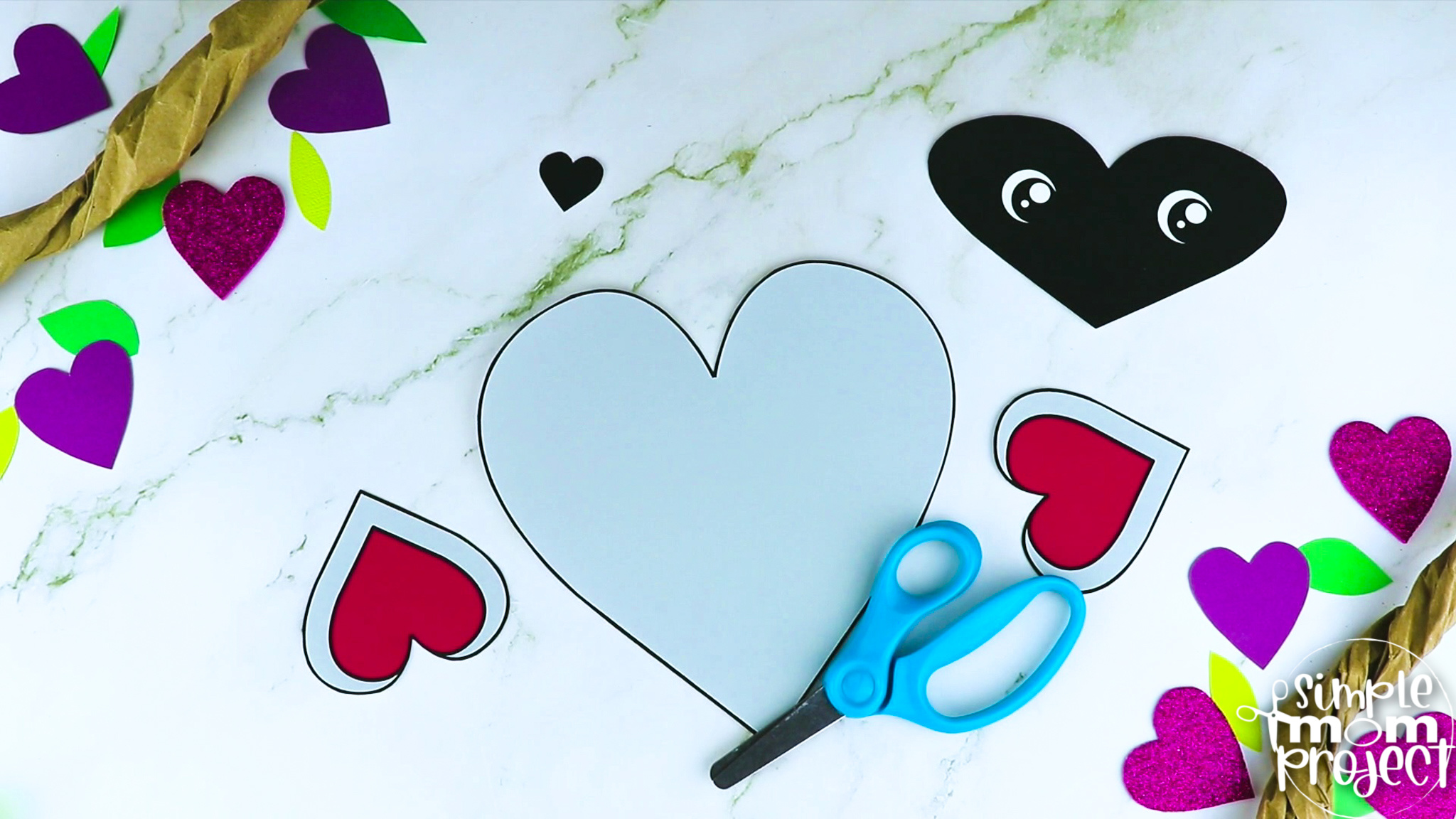 Put the raccoon nose in the shape of a heart on the bottom tip of the heart to start.
Add the well-known raccoon eyes, which resemble an eye mask.
Glue the ears to the upper sides of the heart to finish your raccoon crafts.
Excellent work with your raccoon crafts!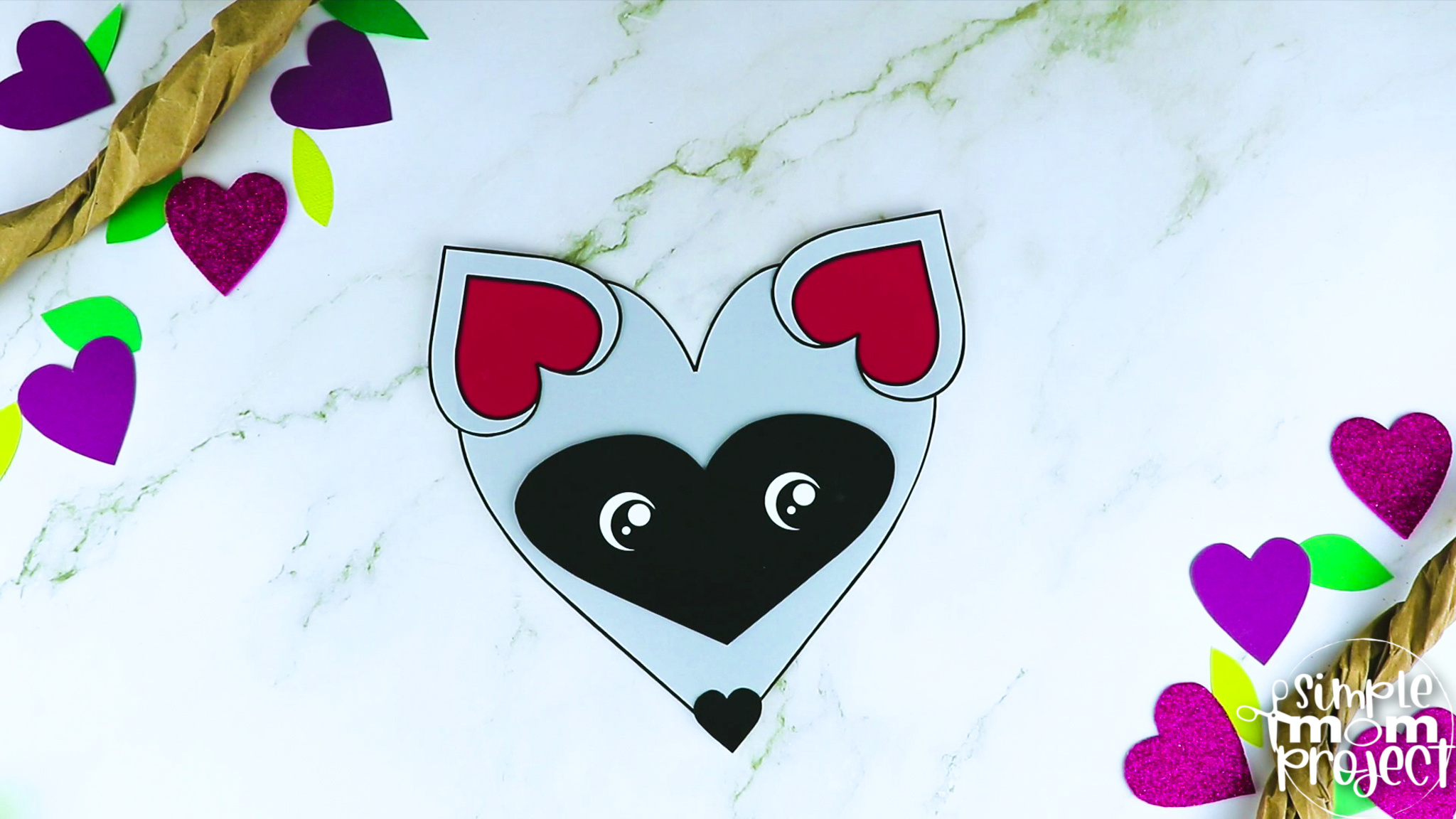 More Options to Choose:
You can print the blank version and trace the cut outs on card stock paper for a sturdier heart raccoon craft,
Print the heart raccoon template in color for a simple and easy rainy day craft or,
Print the blank heart raccoon template and use it as a fun coloring sheet activity and then glue the pieces of the heart raccoon craft together.
Printable Heart Raccoon Craft
We'll always have fresh concepts for easy DIY preschool crafts!
As we add another heart-shaped craft animal to our list, our collection of heart-shaped animals just keeps getting better and better!
Get those little hands busy with this printable heart raccoon craft template.
Children will always be fascinated by animals, especially if they can create a project out of it.
Kids may express their creativity and learn a range of skills while making this raccoon craft.
This raccoon craft helps to improve fine motor, focus, and hand-eye coordination skills.
We have two raccoon templates accessible, so kids can pick whichever one they want to use at any time.
The simple instructions we will give them will make it easier for them to complete their crafts as well.
Your kids will be eager to get started on this heart raccoon craft from the moment they see it!
Need more adorable animal craft fun? Check out our packed list of heart animal crafts for simple craft fun with your little ones.  
When you have finished, be sure to share your creation on Simple Mom Project's Facebook Page and follow me on Pinterest!

Kaitlen D
More Printable Heart Animal Craft Templates