Learning about an alphabet letter has never been so much fun!
Particularly if we're going to connect it to an object that most of the kids like to play with.
We created this printable letter R for robot coloring page because we want to provide all the fun that comes with learning about the alphabet.
We have put together a list of engaging activities that kids will surely appreciate if you need help keeping their attention while studying in class.
They won't even realize they're studying!
Allow your children to play with their robot toys as they color this printable letter R coloring page.
This week, let's combine playing and learning with the letter R!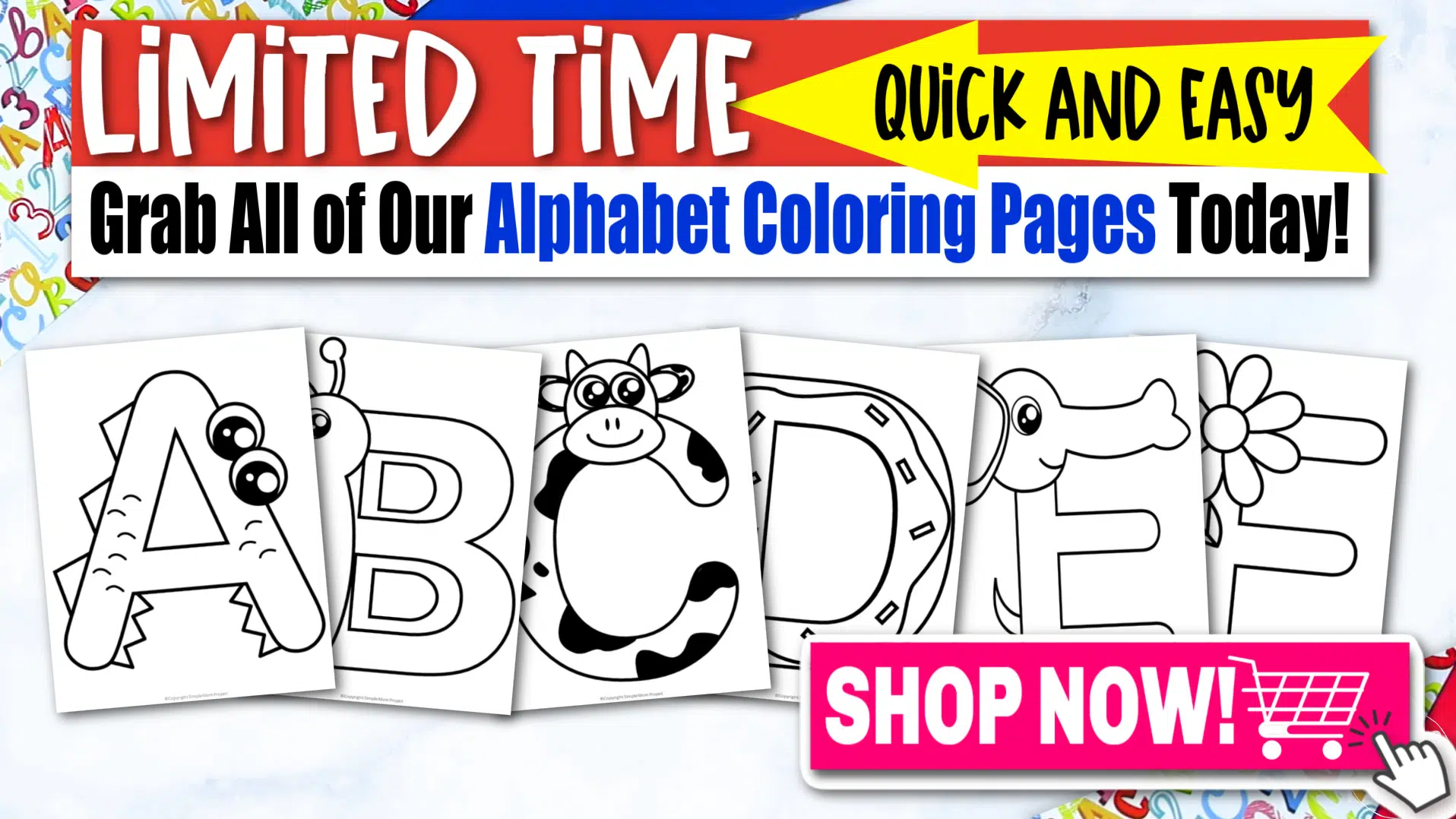 *By the way, this post may contain affiliate links which means I may receive a small commission at no additional cost to you if an item is purchase through that link. For more information, click here.*
Printable Letter R Coloring Page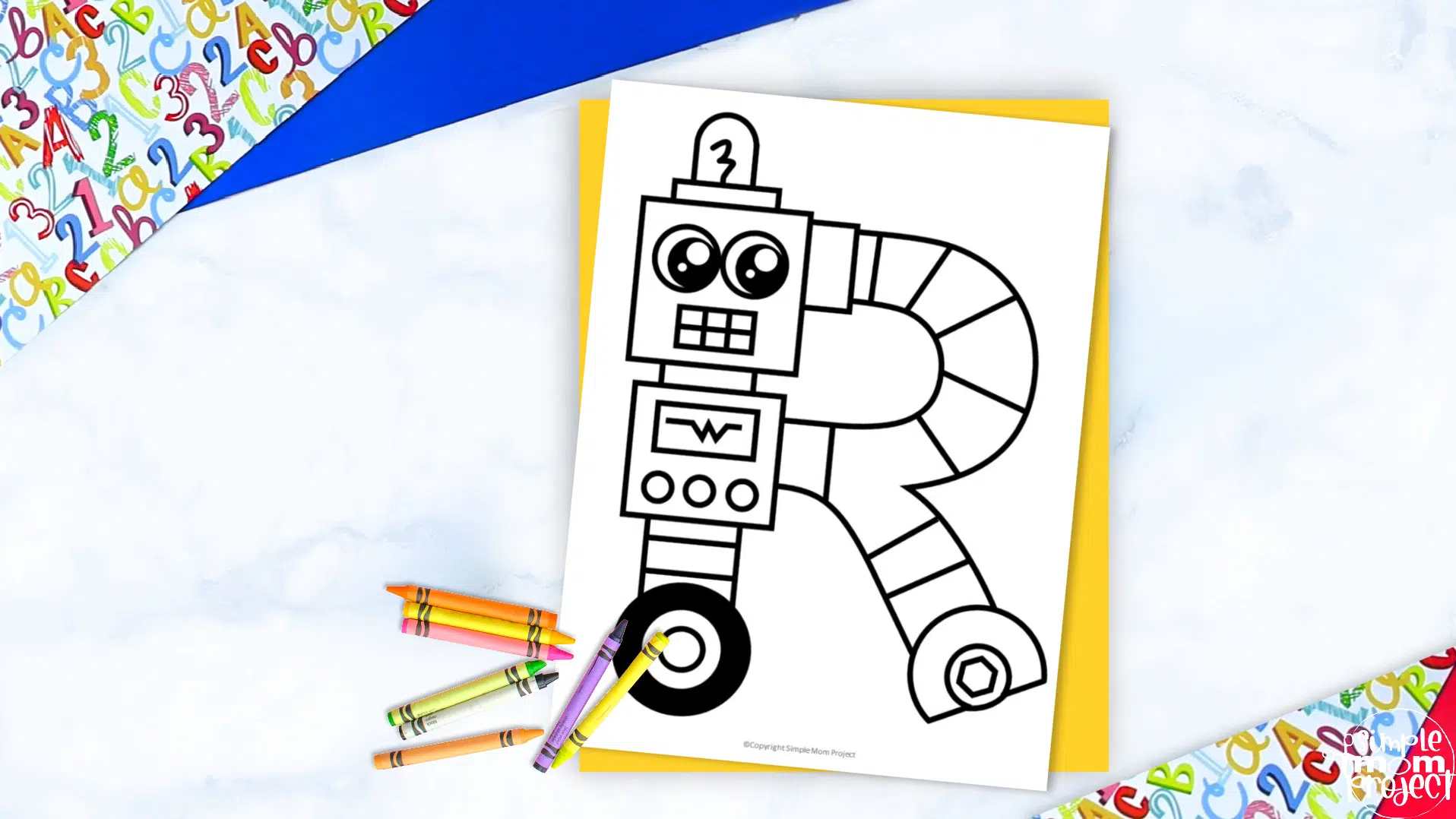 Printable Letter R Coloring Page Materials Needed:
Printable Letter R Coloring Page (FOUND AT THE BOTTOM)
Make your child's finished letter R coloring page a forever memory by laminating it! We use this laminator and cannot express how much we love it! It is not only inexpensive, it is SO easy to use!
Your kids will love seeing how much you adore their art work when you laminate and display it for years to come!
Looking for more amazing alphabet fun? Check out our Letter Q, C and H Coloring Pages.
Ideas for Printable Letter R Coloring Page
We would love to share these wonderful ideas for using this printable letter R coloring page in your learning activities.
You don't have to think about activities to keep your kids interested and occupied because we've thought of everything!
1. Learn About the Letter R
Have your children seen the Disney film Wall-E? Wall-E is a tiny robot that collects trash and travels through space.
You can let your kids see the movie to get them excited about learning about robots.
This printable letter R coloring page idea is fantastic for organizing everything you need to plan for your children's activities.
Creating a list of materials is essential, especially if it takes a lot of effort to keep your children focused on a task.
These letter R collectibles will allow children to improve their literacy and vocabulary by reading books about robots.
Building a robot toy can be a fun and interactive fine motor activity and play with a Wall-E robot toy after the movie.
You can use each of these learning materials to learn more about the letter R!
2. Shape Recognition
After finishing the printable letter R coloring page, you can use the robot drawing to teach about shapes.
Robots come in a variety of shapes, and their body parts are made up of a mix of shapes as well.
If your children have a robot toy, you may use it as an example to help them identify the shapes that make up the robot.
Shape recognition can begin as early as the toddler stage.
This printable letter R coloring page idea can be used in your math lessons.
If you want to add something other than language lessons in your learning plans, be sure to include this shape recognition idea.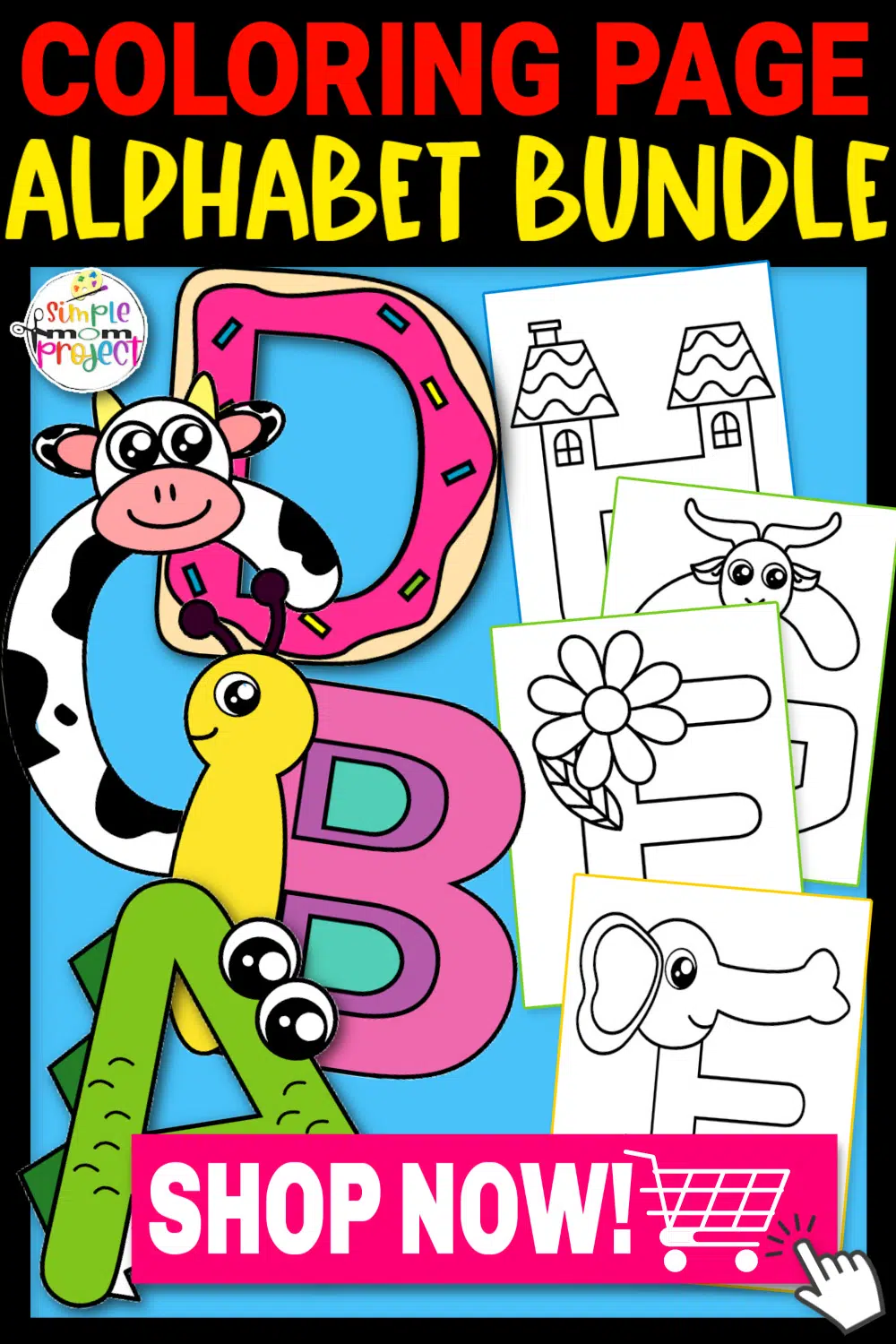 3. Move Like a Robot
What makes a robot so interesting?
Apart from its features, children enjoy robots because of the way they work.
Some robots in the film have special abilities that allow them to beat the enemy.
Some robots are remotely controlled and move very slowly.
Are your children aware that robots actually exist?
People created these robots for various purposes.
Some robots are designed for technological objectives, while others are built to help and support other people.
Isn't it amazing?
This printable letter R coloring page idea can help to develop your child's imagination and creativity!
Can they mimic a robot's movements?
Can they move and speak like a robot?
Your kids will have a lot of fun participating in this interactive game!
You can use this move like a robot idea in your pretend play activities.
For keeping the kids occupied and busy, this printable letter R coloring page idea works great.
You may incorporate a few easy tasks into this game, such as asking the kids to help around the house.
Try out some of these witty challenges, like "Fix your bed like a robot" or "Clean up your toys like a robot."
4. Letter of the Week: R
These printable letter R coloring page ideas will keep you entertained for hours.
There will be more to come!
Aside from the robot, there is a popular animal that is commonly associated with the letter R.
Can you figure out what animal it is?
Rabbit, indeed!
Include this printable rabbit craft template in your lesson planning.
Allow your children to do this rabbit craft and discuss some interesting facts about them if you want to combine arts and crafts with science.
This rabbit craft can also be used to customize an animal or alphabet wall.
If you're planning a party with a rabbit theme, they also make the cutest decorations!
Use your finished rabbit crafts as a banner or invitation.
It is entirely up to you how you want to use it after that.
Use these ideas to get ready for a fruitful week!
There's no doubt that kids will be kept busy and occupied for hours!
They will have a great time learning about the alphabet letters.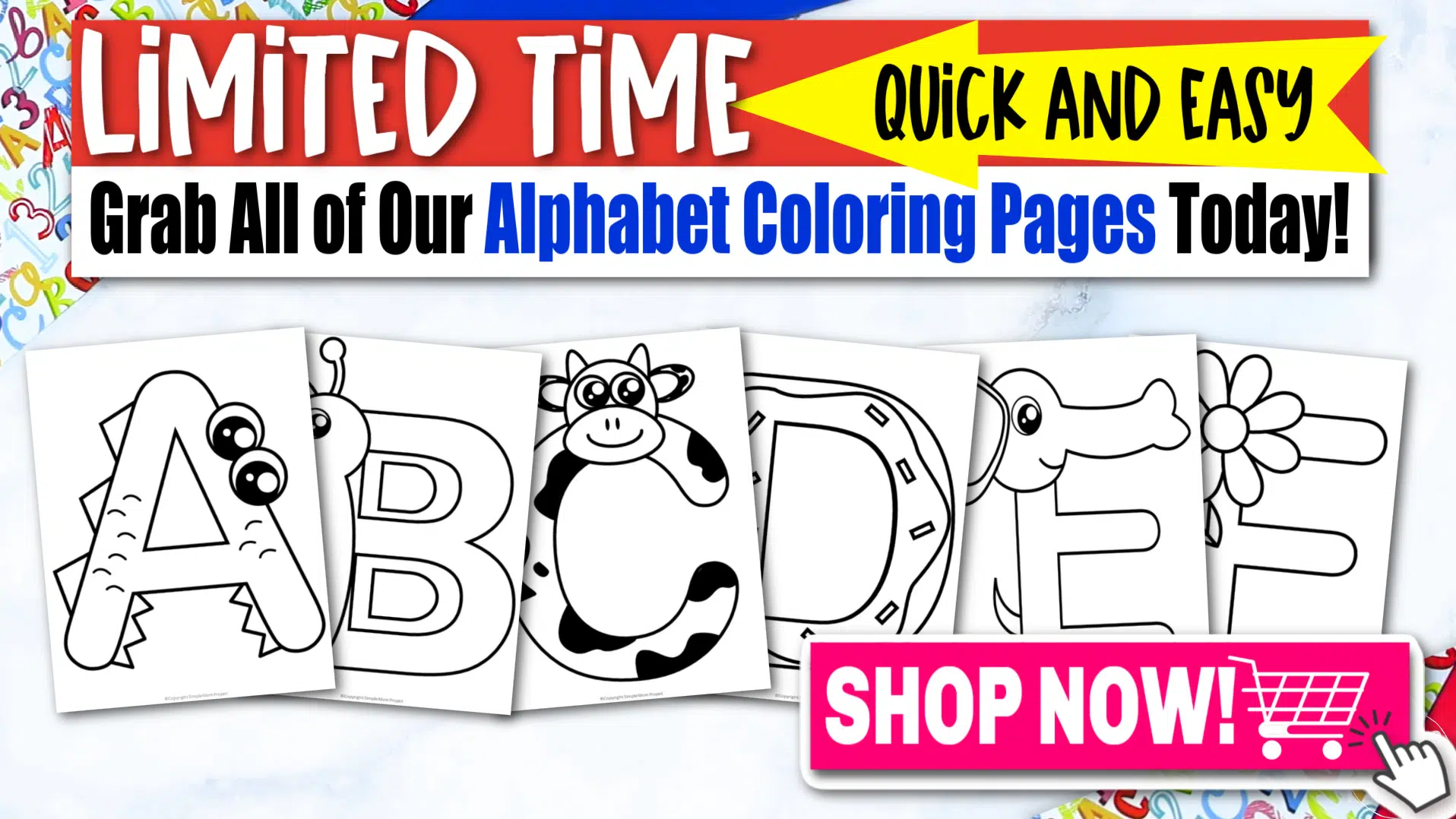 Printable Letter R Coloring Page: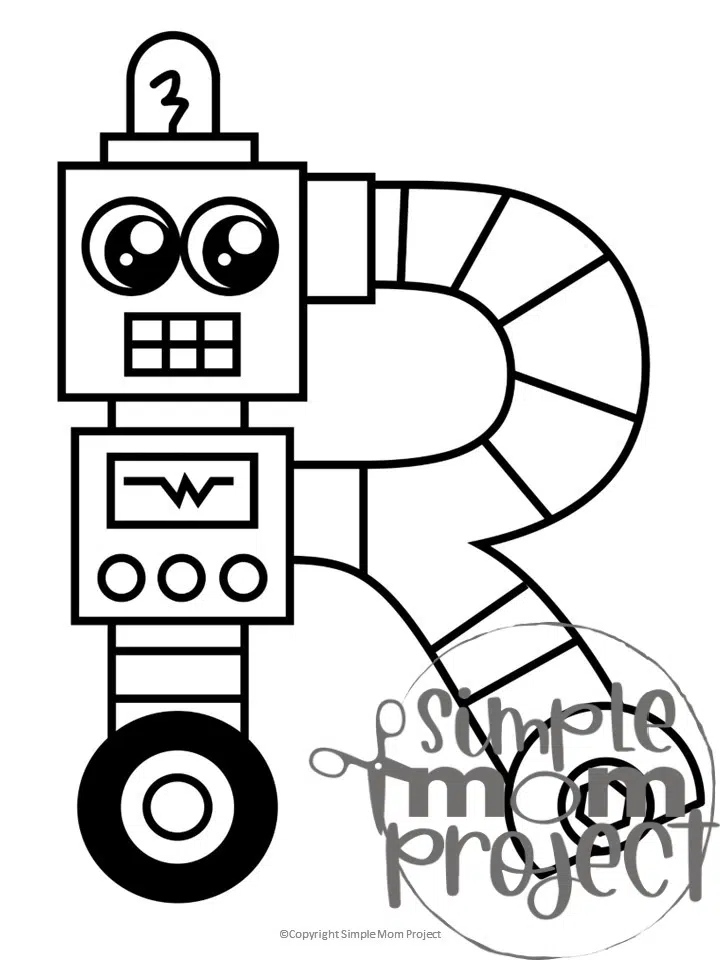 You can start working on the printable letter R coloring page right away if your kids can't get enough alphabet letter worksheets!
This is an uppercase R bubble letter that looks like a robot.
This printable letter will help preschool and kindergarten children learn how to write the letter R.
Because robots come in a variety of colors, there are various coloring and decorating materials available for children to use in this coloring page.
By building a realistic-looking robot, they will be able to showcase their creative abilities!
There are many uses for this printable letter R coloring page!
You can create an alphabet coloring book or hang your final masterpieces on your alphabet wall with the letters you colored.
You can cut out the outline font and place it on your children's doors or right next to their beds if their names begin with the letter R.
Print extra copies so you can use them in various ways.
Don't forget to tell us more about your experiences in planning your learning activities with these ideas.
Leave a message in the comment section.
When you have finished, be sure to share your creation on Simple Mom Project's Facebook Page and follow me on Pinterest!

Kaitlen D.
More Fun Alphabet Coloring Pages