Do you have kids who enjoy staying up late?
Keeping children occupied at those times will encourage them to make good use of their free time.
Spend the night crafting a nocturnal animal that is likewise active and busy at night for all those late-night sleepers.
Before they go to sleep, have your children complete this printable woodland owl paper bag puppet craft.
Along with making this paper bag puppet, they may also make other owl crafts, learn about various owl species, and read about them.
Using the printable woodland owl paper bag puppet and other ideas we've prepared; you may already create a learning plan.
If you have a late-night sleeper or just have free time at night to spend with them, this puppet craft is perfect!
Our two woodland owl templates provide you an option, so you can start with the colored template while your children color the plain one.
We will provide step-by-step directions along with real photographs, so kids will have no trouble making this puppet craft.
Have a great time making and playing with this printable woodland owl paper bag puppet!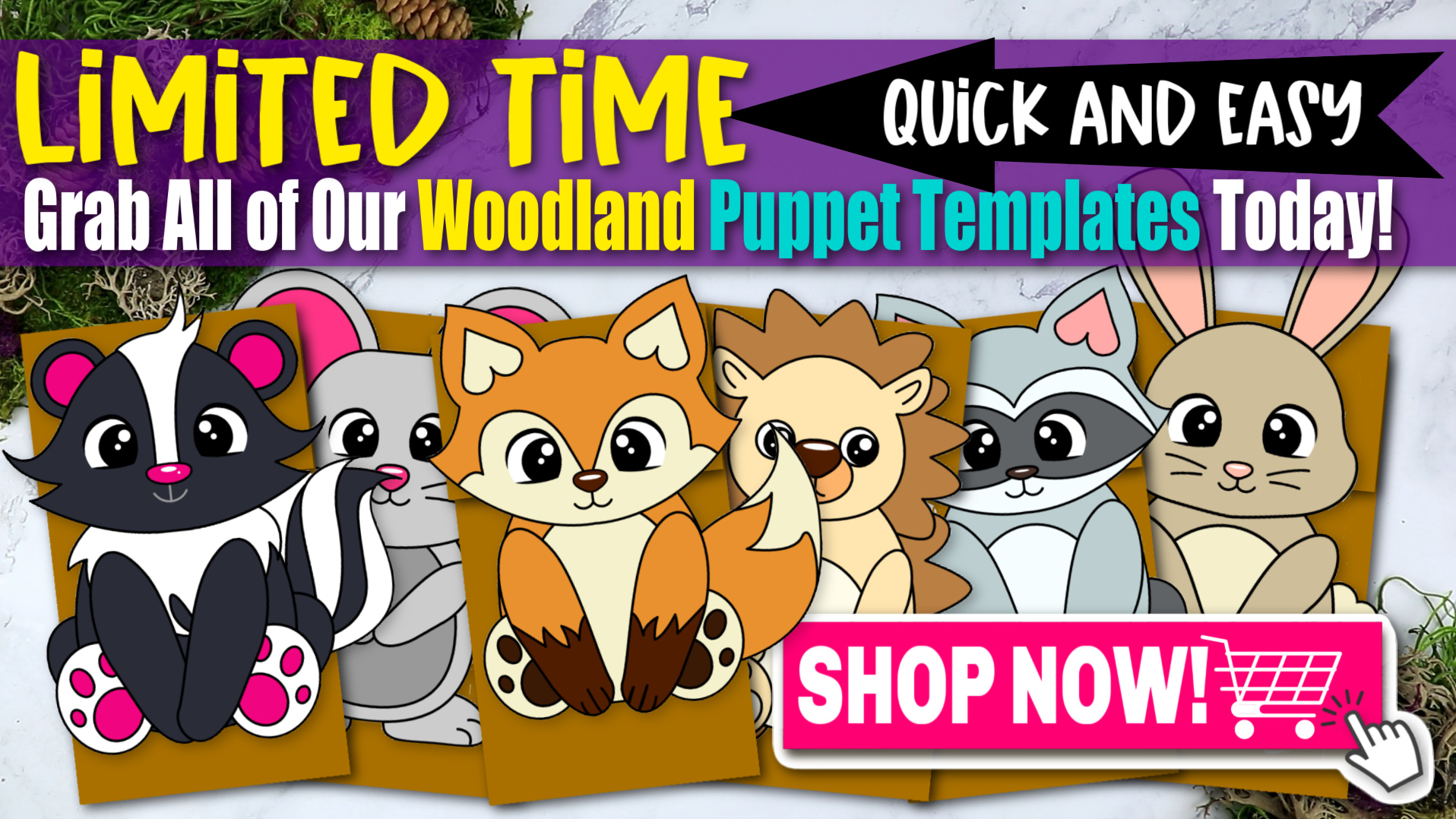 *By the way, this post may contain affiliate links which means I may receive a small commission at no additional cost to you if an item is purchase through that link. For more information, click here.*
Printable Woodland Owl Paper Bag Puppet Craft

Woodland Owl Craft Supplies Needed
Need more crafty fun? Check out our Owl Template, Hedgehog Puppet and Raccoon Puppet.
 T
hey are perfect for those days when staying indoors is the only thing your family can do!
Ideas for Easy Preschool Paper Woodland Owl Craft
Looking for something productive to do with your children while they stay up late?
We'll be giving you some amazing ideas on how to make the most of this printable woodland owl paper bag puppet.
With these ideas, you won't have to worry about your children being up late because they'll be doing activities that will benefit them greatly.
These are really easy to do and very simple!
1. Wonderful Owl Collection
Check out these owl items that you may use in your activities.
You can use these to introduce your children to the printable woodland owl paper bag puppet.
If they ask for more owl activities after finishing their puppet crafts, you can give them these.
Reading educational books will allow children to learn about two different owl species, the horned owl and the barn owl.
If they are still up for playing games, you can also play a matching game with them.
Give them this snowy owl plush toy to cuddle and snuggle with in bed whenever they are ready to go to sleep.
This fantastic owl collection should be included in your activities!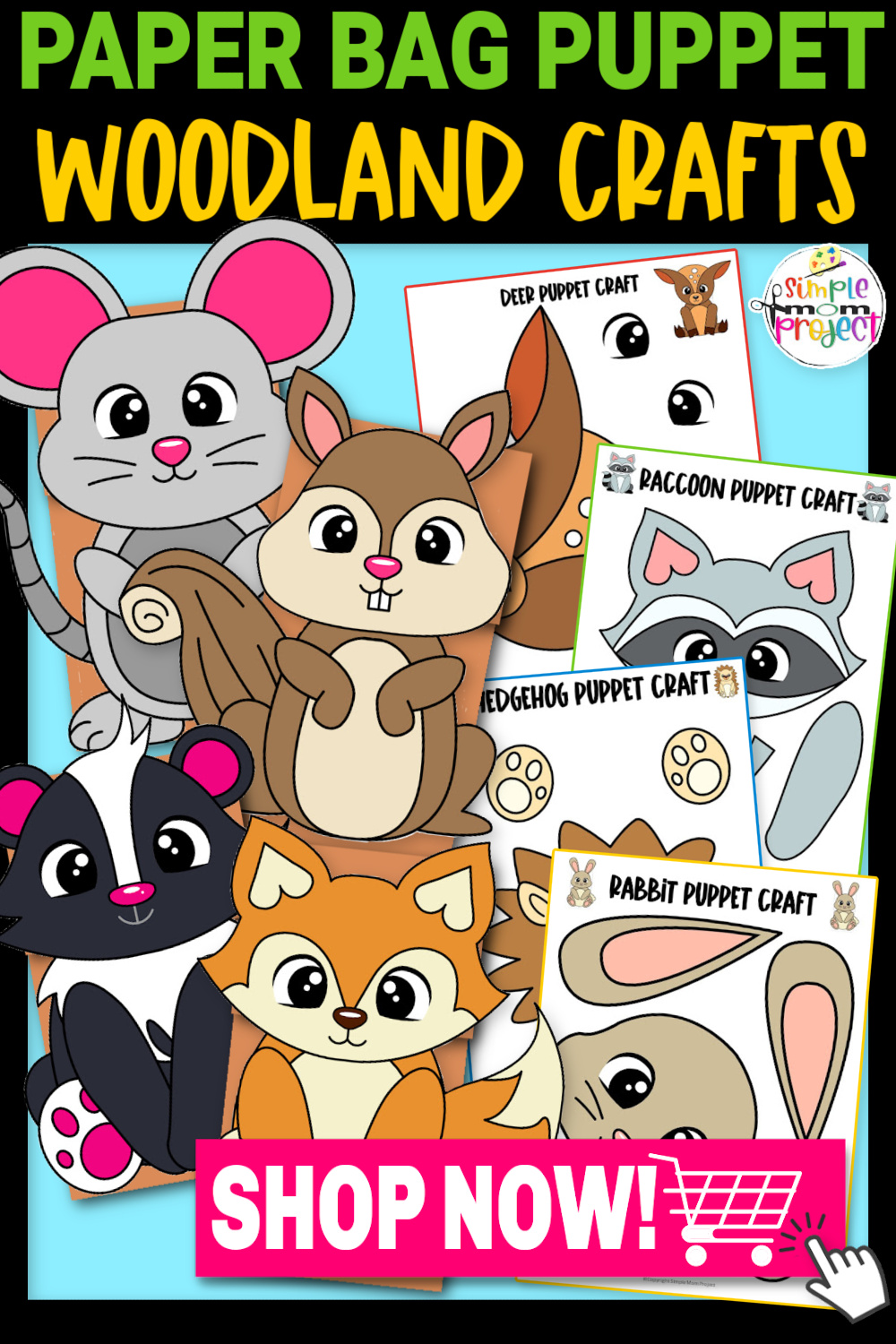 2. Toilet Paper Roll Owl Craft
When coming up with ideas for our woodland animal paper bag puppets, we always make sure to incorporate an easy DIY craft requiring only basic materials.
You simply need toilet paper rolls, construction paper, scissors, pencil, and glue to build an owl in this printable woodland owl paper bag puppet idea.
This is great to work on once the kids have done their woodland owl puppets since they will definitely request more owl crafts!
Begin by covering the toilet paper roll in any color you wish using construction paper and gluing it.
Fold the top middle inward to form two pointed edges.
Cut thin strips of construction paper to create the feathers.
Draw and cut out more owl features like the eyes and feet.
Use glue to put everything together.
Make two or more toilet paper roll owl crafts so that your children and their friends can play with more colorful owls.
These paper roll owls are the coolest owl toy craft!
3. Coffee Filter Owl Craft
Staying up late makes us crave more coffee than anyone can imagine.
Did you know that you could make an owl craft using coffee filters?
I know, amazing!
Use your coffee filter for this fun art activity right after you finish brewing yourself a cup of coffee to be ready for a productive evening with your kids!
To get started, we'll need coffee filters, crayons, and markers.
Draw the owl's features with a marker on the coffee filter.
Draw the owl's eyes and beak.
If your kids want to, you may also draw the feathers.
After you've drawn everything, color the coffee filter the way you want the owl to look.
After that, create more colorful coffee filter owl crafts.
These coffee filter owl crafts are best paired with the woodland owl paper bag puppet.
They also make the cutest bird decorations!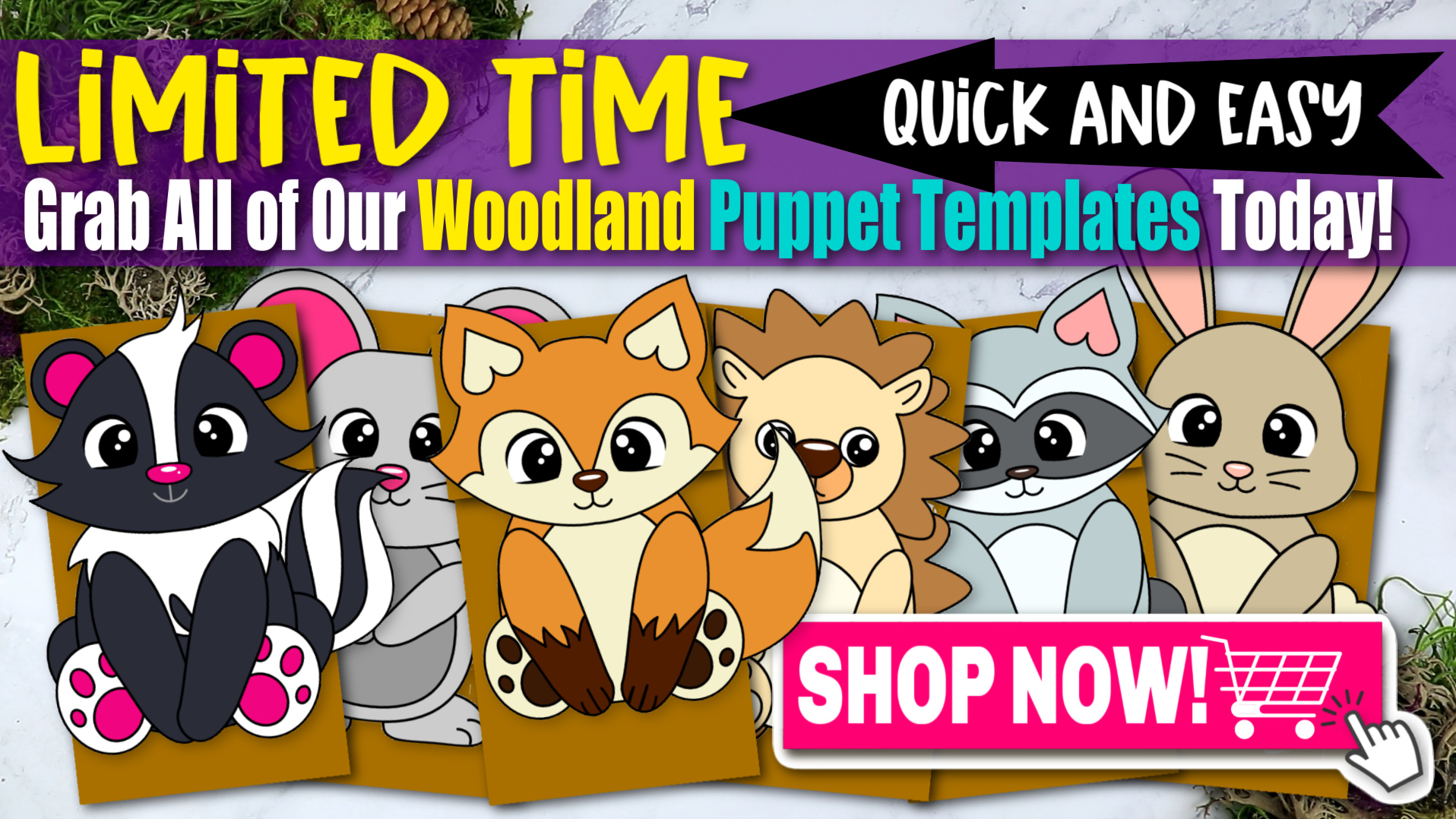 4. Flying Cardboard Owl
Do your children want to see owls flying at night?
You won't have to leave the house to witness these flying owls since we'll be making them!
Kids may watch these nocturnal birds fly in their rooms whenever they want with the help of this printable woodland owl paper bag puppet idea.
Get your hot glue, string or yarn, scissors, paint, and cardboard out!
Draw and cut out two circles out of cardboard that are the same size as a plate to start.
For the owl's wings, the other circle should be divided in half.
Attach the two semicircles on both sides of the circle with the curved shape on top using hot glue.
Now you can paint your owl however you like.
After it has dried, punch a hole in the top of the owl and thread a yarn through it.
You can now display your flying cardboard owl in your room!
We hope all of these ideas help you and your kids have a wonderful night!
These ideas will certainly motivate your children to be more productive at night while staying up late.
We hope we made it easy for you to set up a learning routine for your children.
Woodland Owl Paper Bag Puppet Instructions
Check out these easy step-by-step instructions on how to complete your woodland owl paper bag puppet crafts after getting your materials ready.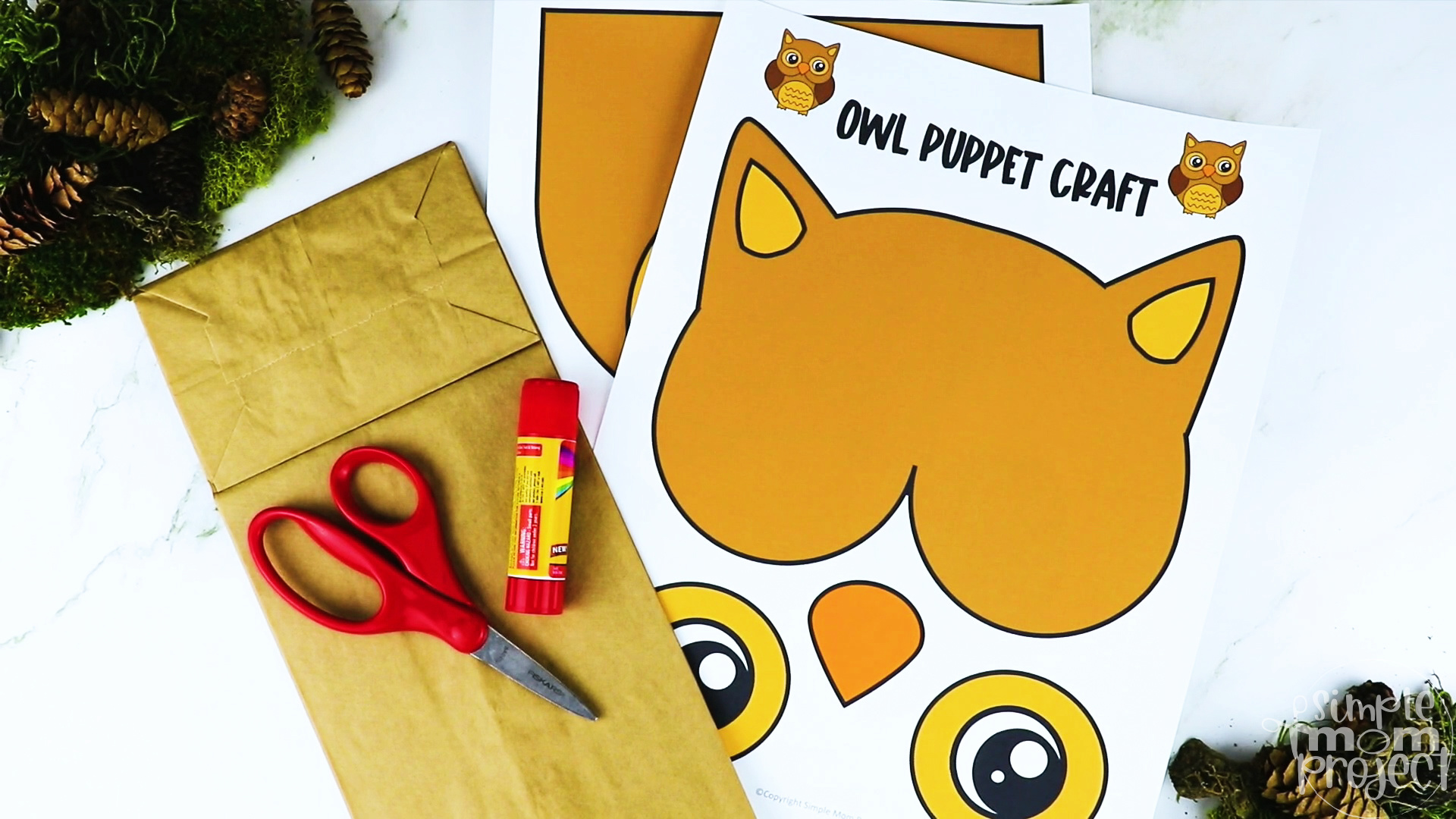 Kids may practice their fine motor skills and sharpen their cutting abilities with this printable woodland owl paper bag puppet craft.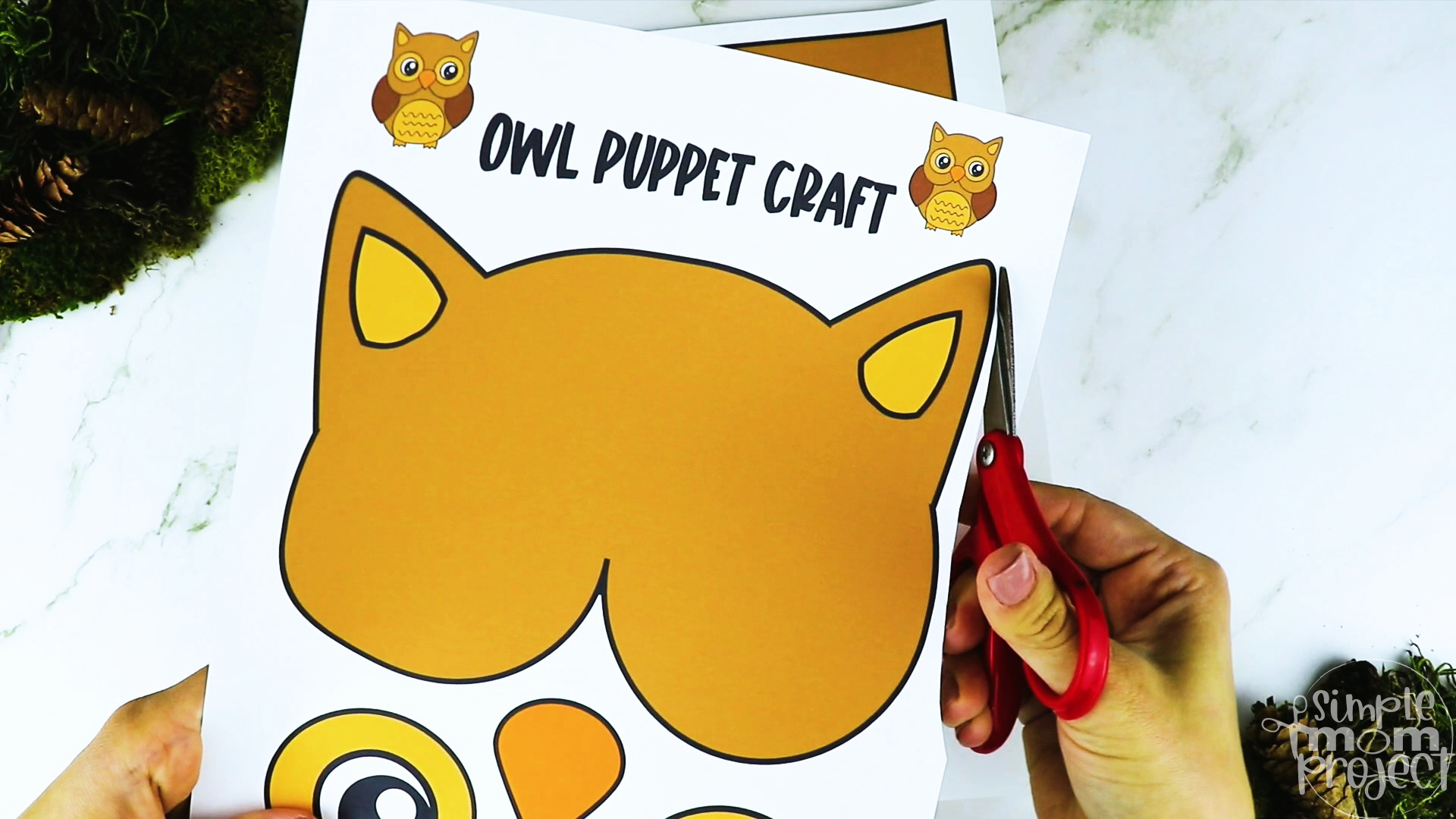 Allow your children to express their creativity by coloring their woodland owls whatever they like if they chose the simple woodland owl template.
After coloring and cutting, begin by placing the owl's body underneath the folded portion of the brown paper bag.
Next, you can attach the owl's head.
As shown in the picture, place the owl's little beak in the middle of the curved shape.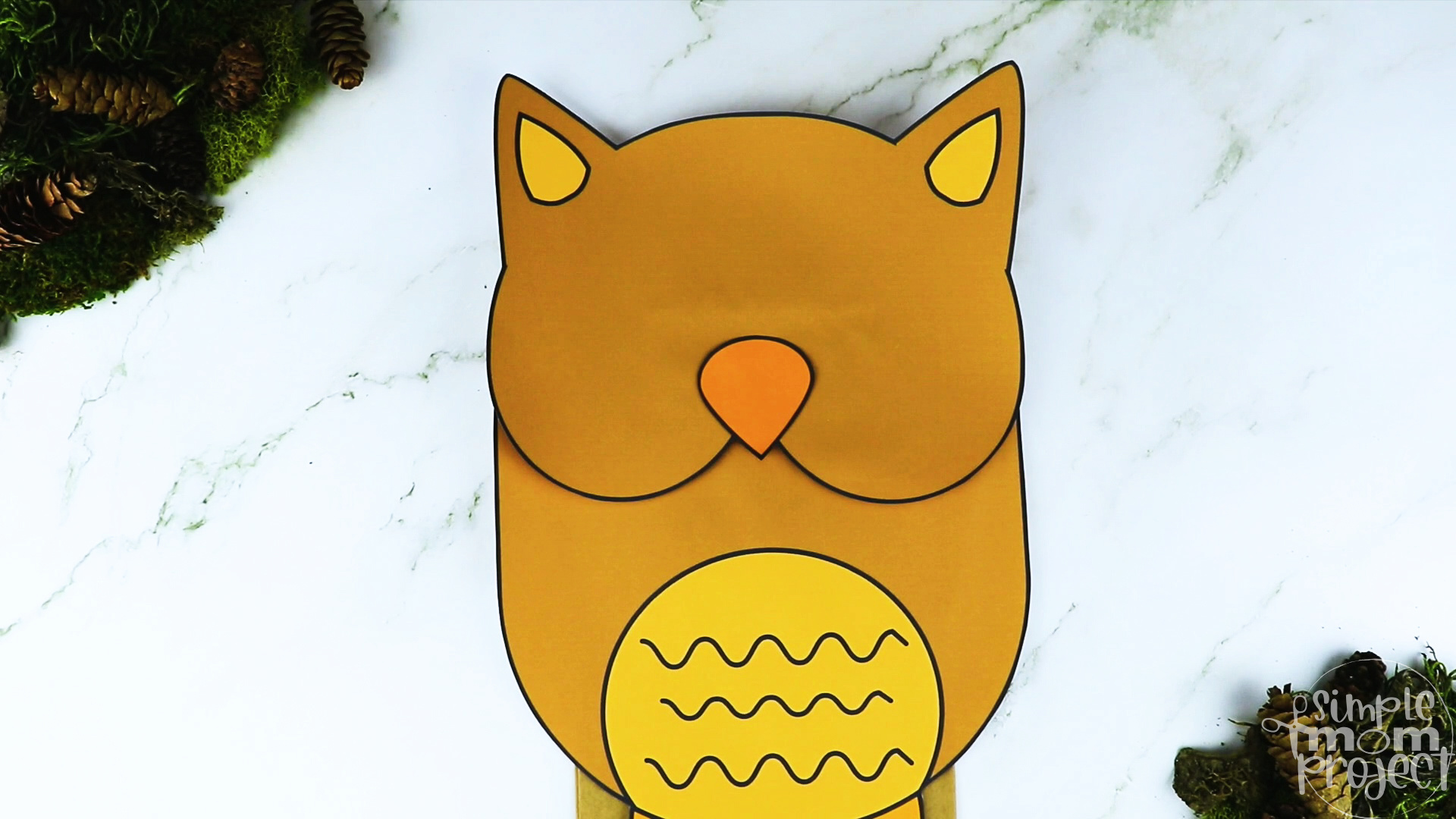 Put on the cutest pair of owl eyes.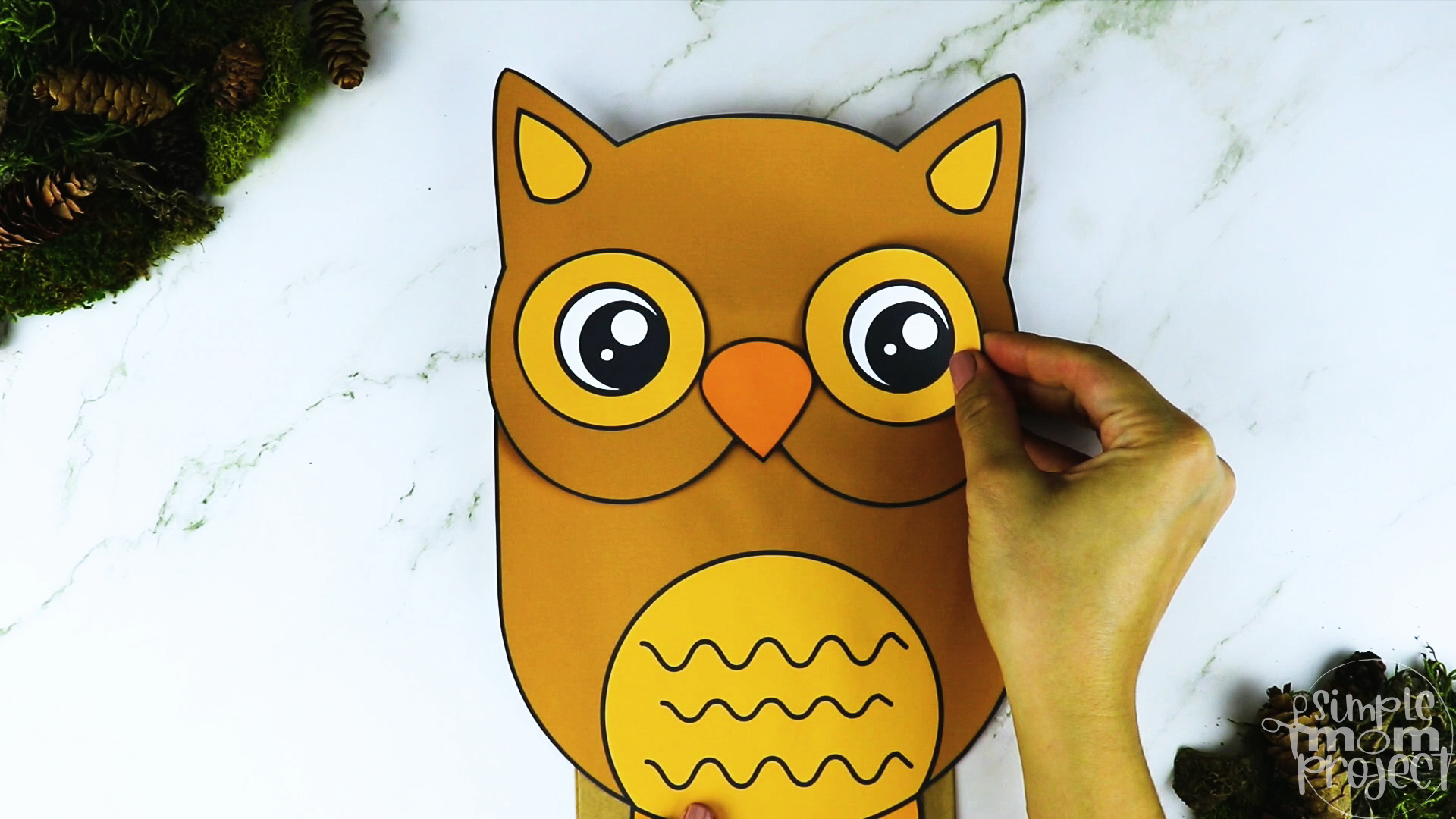 Finish by putting the wings on both sides of the owl and enjoy your woodland owl paper bag puppets with your kids!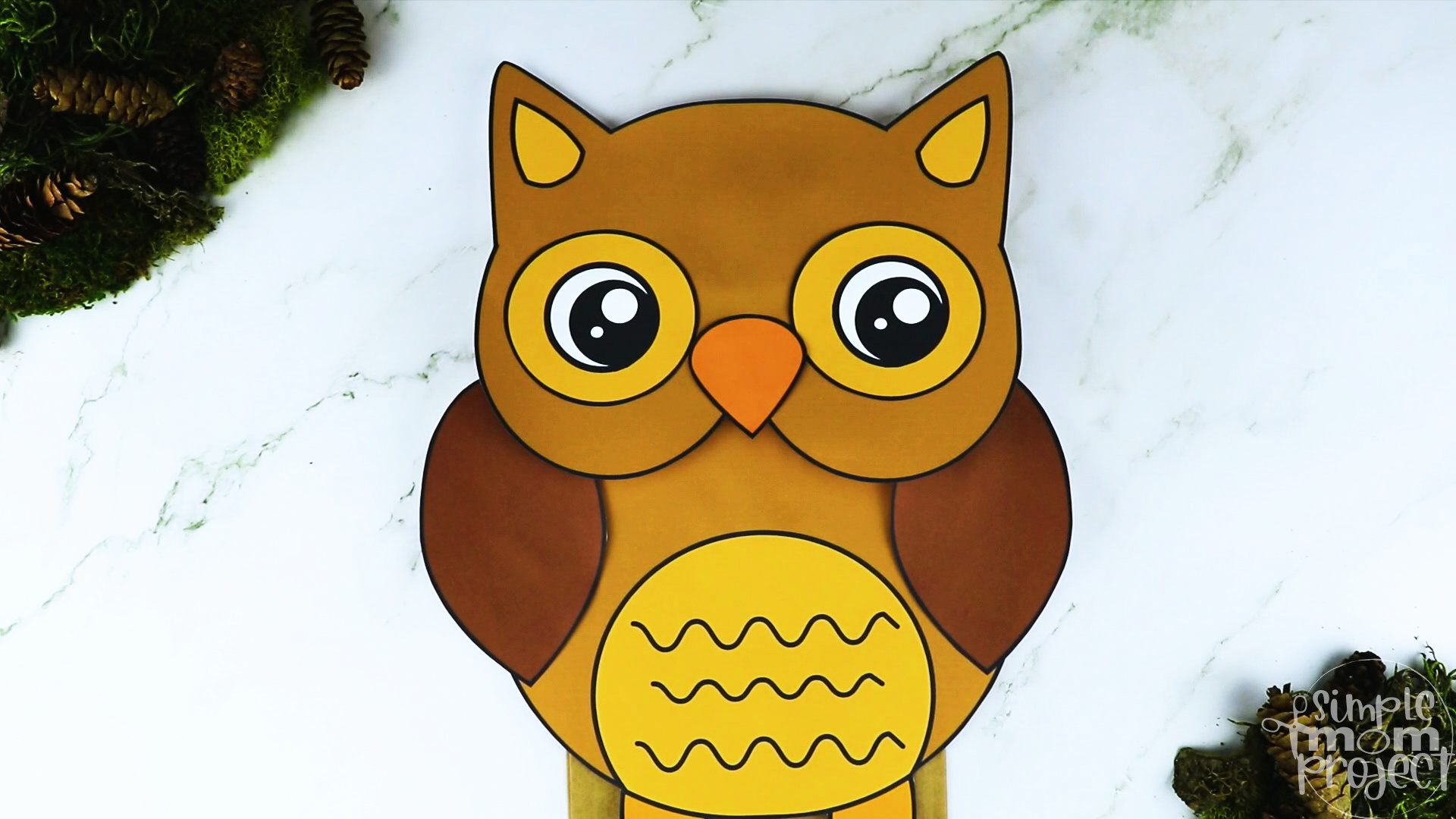 More Options to Choose:
You can print the blank version and trace the cut outs on card stock paper for a sturdier woodland owl paper bag puppet craft,
Print the woodland owl template in color for a simple and easy rainy day craft or,
Print the blank woodland owl template and use it as a fun coloring sheet activity and then glue the pieces of the woodland owl craft together.
Printable Woodland Owl Paper Bag Puppet Craft
Children can occasionally stay up late, especially when there is something to look forward to.
Kids will enjoy working on this woodland owl paper bag puppet craft before bedtime or at any time of day.
With two different woodland owl templates to choose from, they can work on this creative craft for hours.
They can begin by coloring the plain template before moving on to the colored woodland owl template.
What's wonderful about our woodland animal paper bag puppets collection is that it encourages the development of not just creativity but also fine motor skills.
By cutting and putting the owl parts together one at a time, kids may work on their hand-eye coordination.
This will inspire them to use their imagination while they play with their handcrafted woodland owl paper bag puppets.
Before they go to bed, put together a short puppet show with your kids using their own woodland owl paper bag puppets!
Don't forget to share your learning plans in the comments.
Need more woodland animal craft fun? Check out our packed list of paper bag puppets for simple craft fun with your little ones.  
When you have finished, be sure to share your creation on Simple Mom Project's Facebook Page and follow me on Pinterest!
More Printable Puppet Craft Templates