This cute and easy owl coloring page for teachers will give your preschoolers something fun to do on a rainy day.
Using my free printable you can include this owl coloring page as part of your daily woodland animals activities, homeschool curriculum, or family bonding activities.
Free and easy DIY printable coloring pages are an excellent way to encourage your preschoolers to use their fine motor skills, creativity, and imagination.
This printable owl coloring page template is an excellent way to celebrate Fall and the animals that live in our woods such as the barn owl and snowy owl.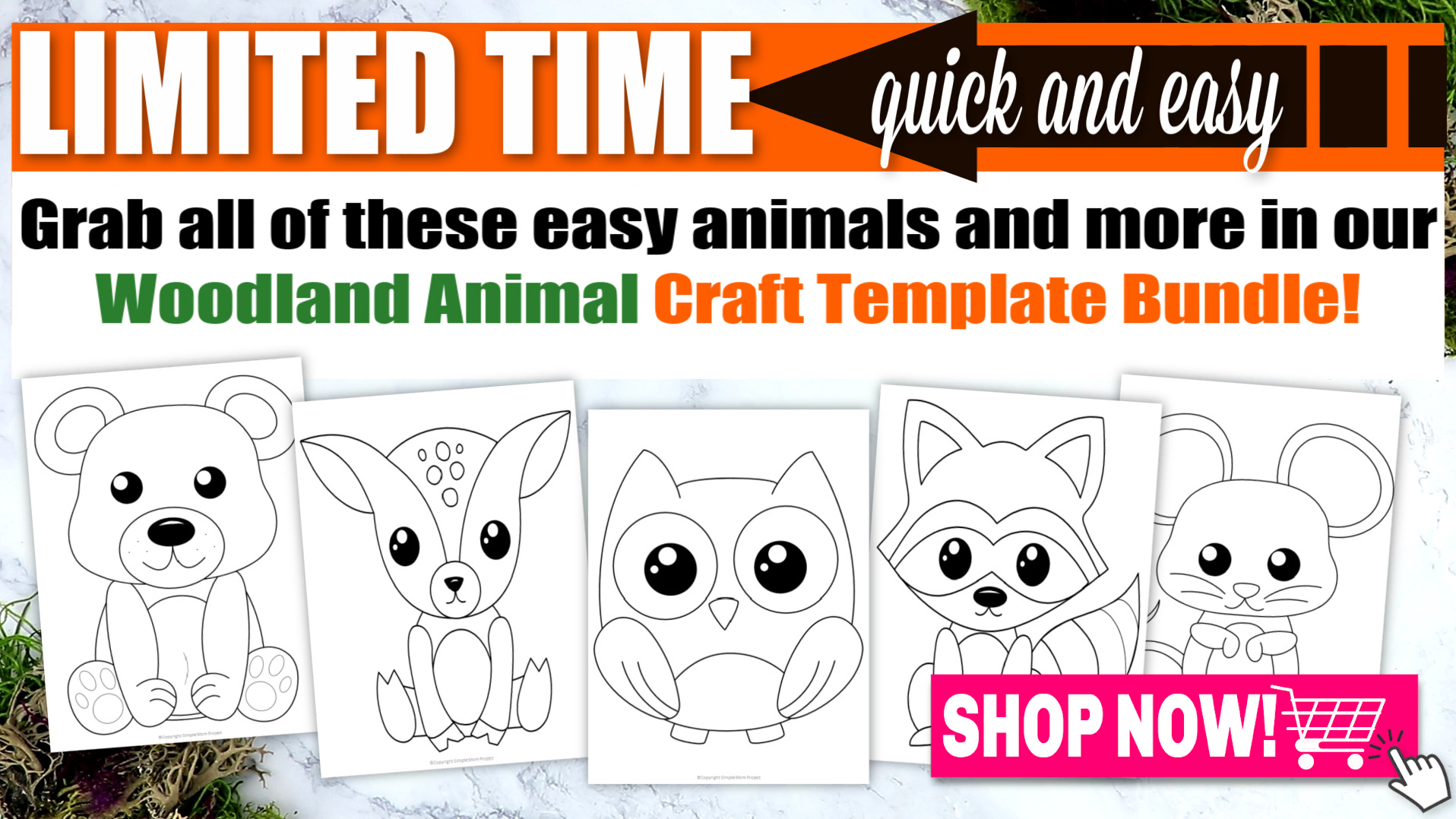 *By the way, this post may contain affiliate links which means I may receive a small commission at no additional cost to you if an item is purchase through that link. For more information, click here.*
Free Printable Woodland Forest Owl Coloring Page
Materials Needed:
Printable Owl Coloring Sheet (FOUND AT THE BOTTOM)
Make your child's finished owl coloring page a forever memory by laminating it!
We use this laminator and cannot express how much we love it! It is not only inexpensive, it is SO easy to use!
Your kids will love seeing how much you adore their art work when you laminate and display it for years to come!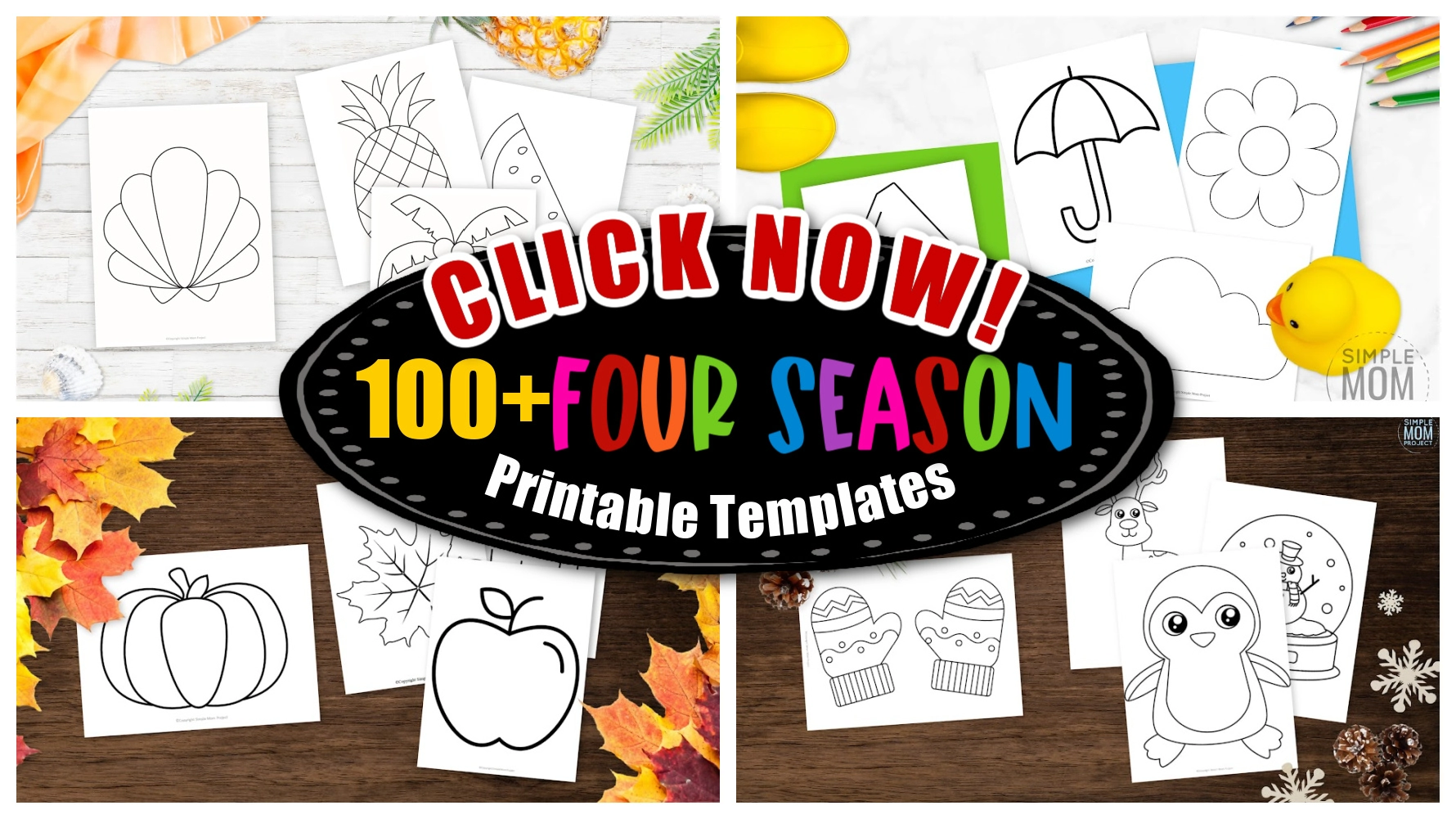 Need more woodland forest animal fun? Don't miss out on all our woodland animal coloring book for more forest themed craft fun with your little ones.
Ideas for Preschool Owl Coloring Page
There are many ways to incorporate this Barn Owl coloring page printable into your daily plans for preschoolers.
Below are a few ideas to help you use this DiY toddler coloring page kids template today!
1. Family Bonding Activities
When summer break arrives and you're stuck home with preschoolers you'll want to have some fun family bonding activities.
This owl coloring page printable will give you another activity to include during your family art coloring sessions with toddlers.
When you opt to download our full coloring book printable, you can give your family more time together.
Coloring as a family can help strengthen the parent-child bond for long-lasting connections.
2. Color Recognition Activities
Use my Owl Babies coloring page Pinterest printable as part of your color recognition activities.
This will encourage preschoolers to retain their knowledge of shapes and colors.
You can use this printable owl coloring page to practice blending two colors, naming each color, and so on as your preschoolers continue to enjoy the cute, fun owl coloring page kids template.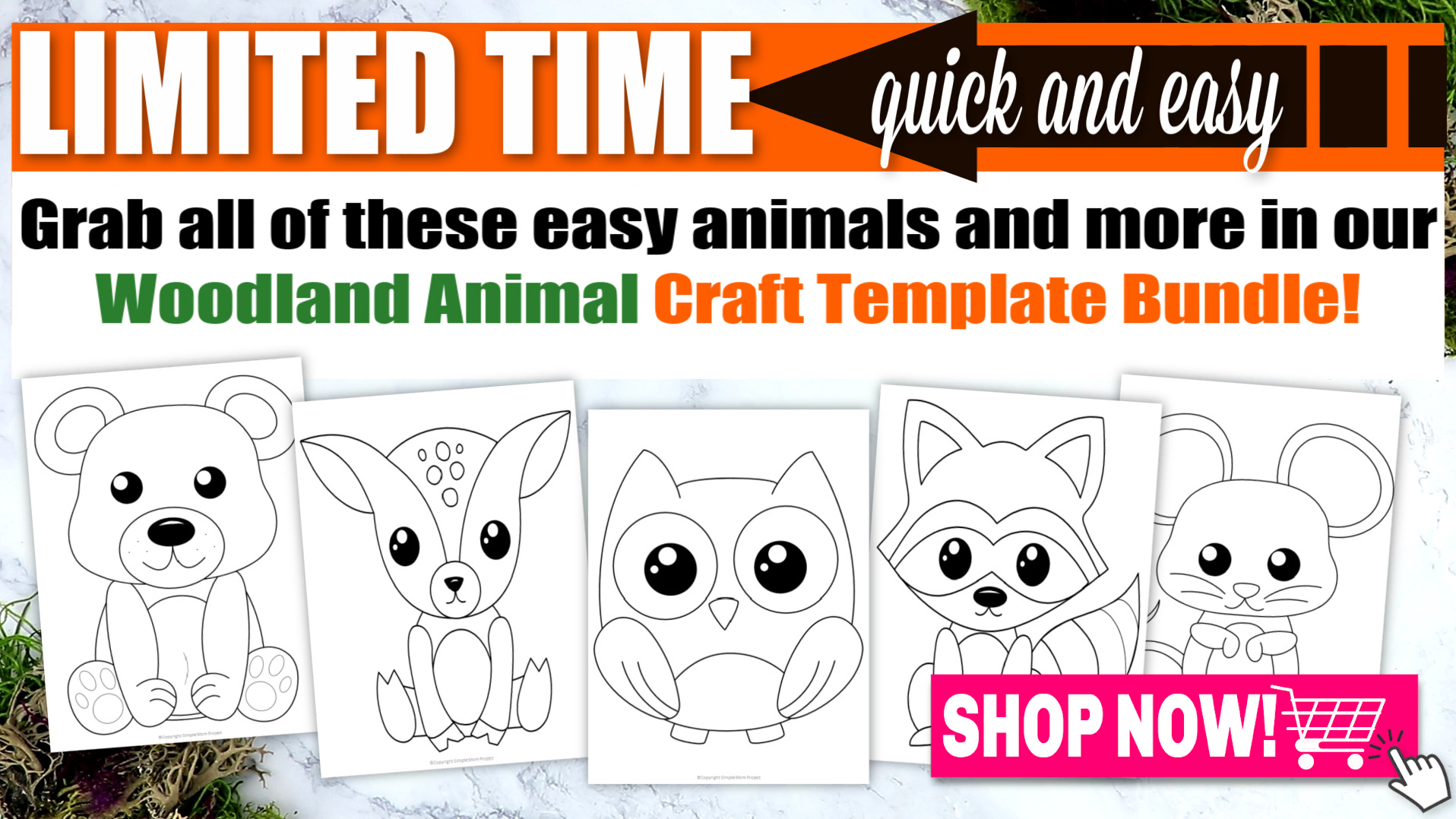 3. Woodland Story Time Activity
Preschoolers love having their parents and teachers read stories to them.
You may find that preschoolers get restless during story time.
You'll want something to keep your toddlers' hands busy while you read aloud.
Use my baby owl coloring page to keep your preschoolers entertained while you read stories during story time for kids.


4. Woodland Animals Education
Lastly, another fun way to use this owl coloring page and my woodland animals coloring book printable is to educate your preschoolers about animals.
Most of my woodland animals printables, like this snowy owl coloring page, include backyard animals that most families have witnessed in their life.
You can write fun facts about each woodland animal on the preschool fall coloring page.
You'll then help your preschoolers engage in a conversation about local wildlife while they color their owl coloring page template.
Forest Owl Coloring Page

As you can see there are many ways you can use this owl coloring page for preschoolers.
This preschool woodland animals coloring printable will help you entertain and educate preschoolers all year round.
When you have finished, be sure to share your creation on Simple Mom Project's Facebook Page and follow me on Pinterest!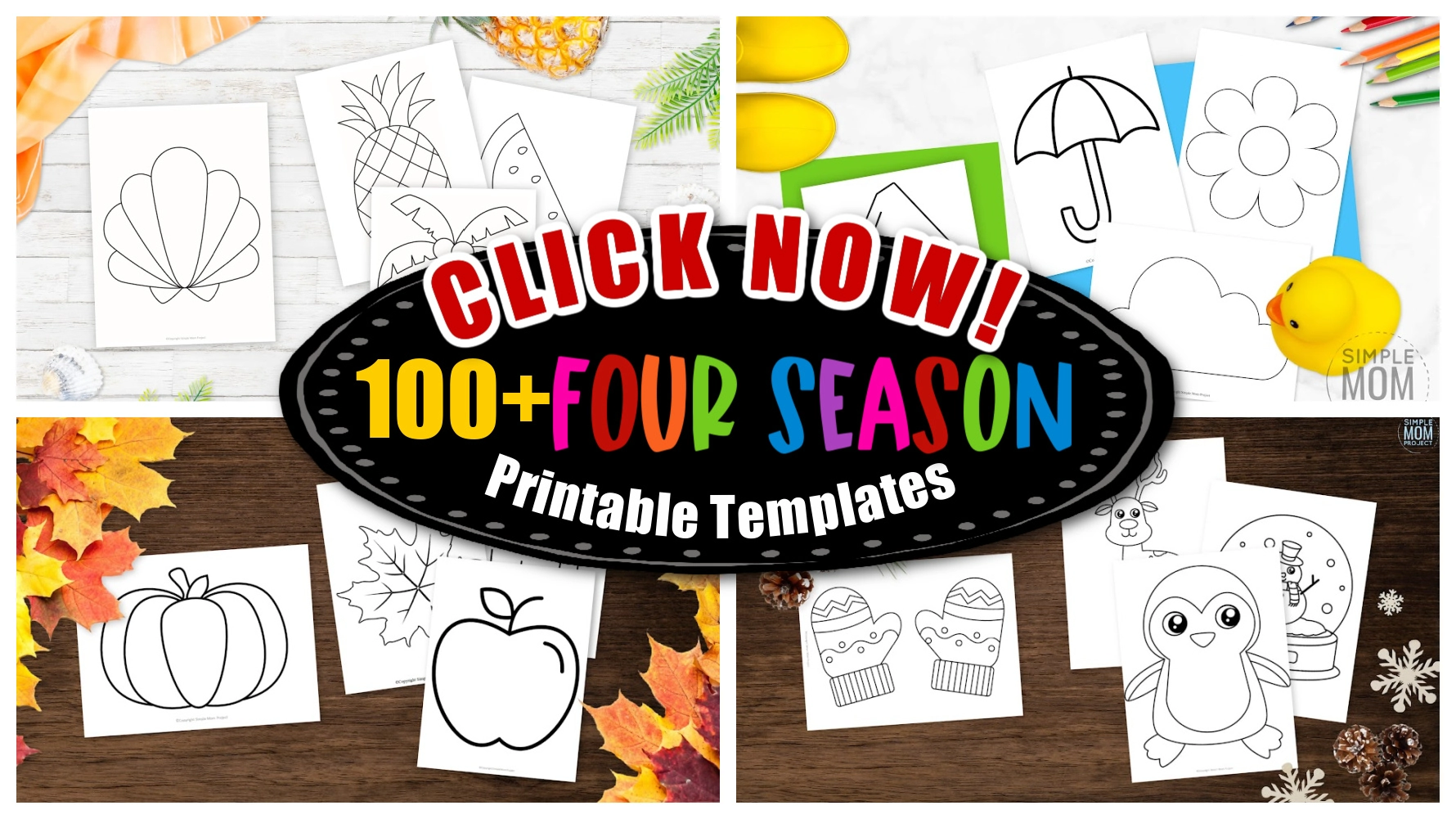 Kaitlen D.
More Fun Woodland Forest Animal Coloring Pages