Winter is just around the corner. Here in Texas, we almost never see snowflakes, so we can only dream of seeing them outside.
If you're looking for things to do to fill the rest of your winter days, try these 8 beautiful free printable snowflake templates with your children.
Be sure to take a look at our many ways to incorporate these easy and simple paper snowflake templates in your next winter craft.
Need more winter craft ideas? Check out our small snowflake templates,  snowman craft and our penguin craft. They are perfect for those days when staying indoors is the only thing your family can do!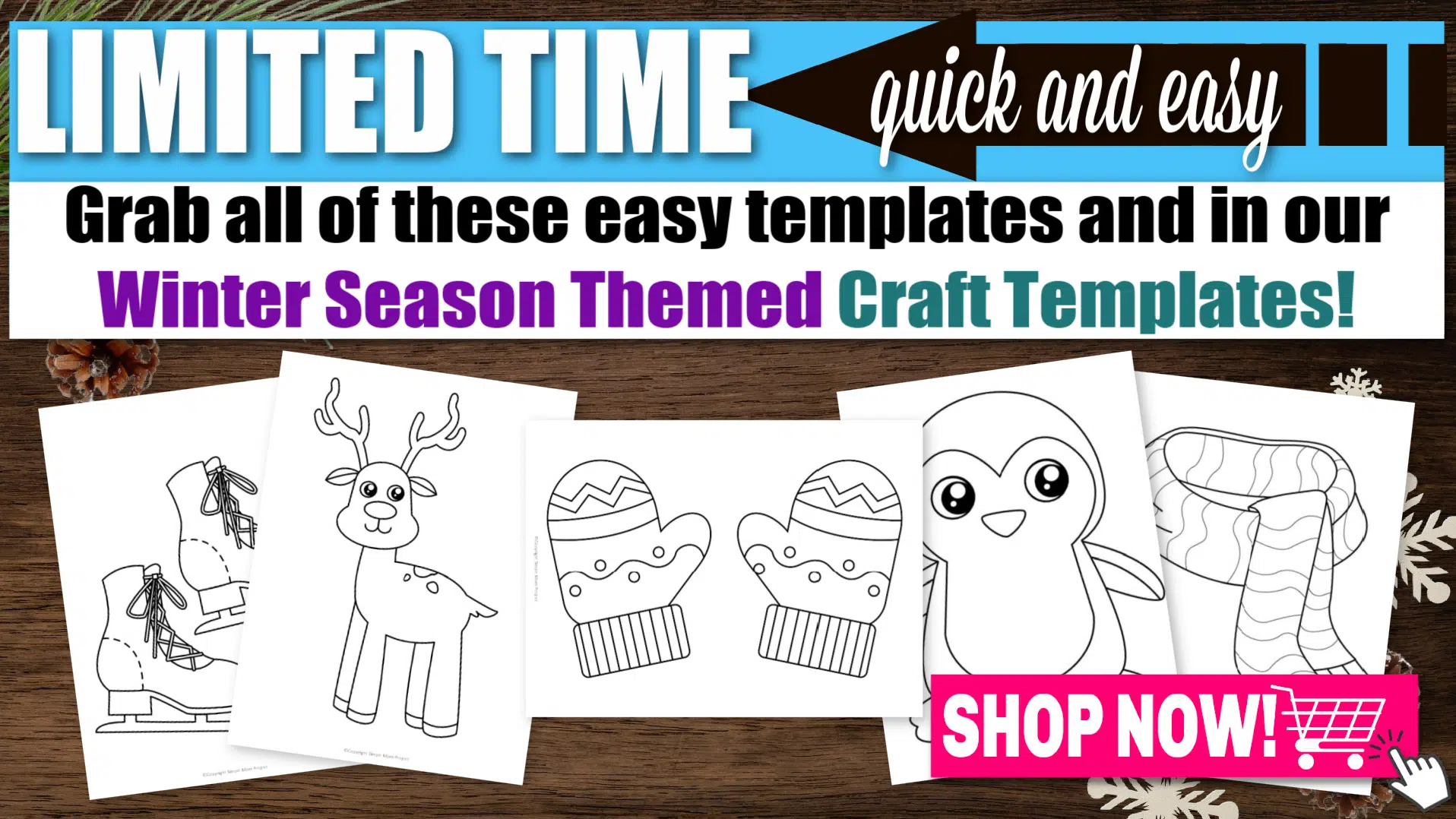 Making this free printable snowflake cut out template helps develop your child's hand-eye coordination, focus, fine motor skills and creativity.
They are great for preschool and kindergarten age students. 
These large printable snowflakes can also be used to decorate the bulletin board and classroom for winter.
Click down and print out which design of this simple snowflake printable template your preschooler wants to do first.
It's perfect to share this with your friends and family!
8 Free Printable Large Snowflake Templates
Below you'll find 8 free printable large snowflake templates that can be used for winter coloring pages, snowflake garland, and other fun options for your kids.
These are an easy Frozen snowflake design that come in a large size for use with your preschool winter activity plans.
Ideas for Large Snowflake Template
We came up with these beautiful ideas on how to incorporate this simple snowflake print out template in your everyday life with the kids
1. Favorite Snowflake and Winter Books
With the abundance of kids crafts out there, it's not hard to help your children keep their interest in reading and learning during the winter break.
Once your little one is done working on this snowflake printable template, encourage them to read one of these wonderful books about snowflakes and winter.
2. Popsicle Stick Snowflake Craft
We love it when we make 5-minutes crafts and that's why this popsicle stick snowflake craft is one of our favorites during this season!
Start by painting your popsicle sticks with beautiful colors.
Using a hot glue, place the popsicle sticks to form a shape of the snowflake.
Glue on the pom pom on each end of the sticks and decorate it with glitters or beads.
Put on a yarn on the snowflakes to display it in your living room for all the guests and visitors to see.  
If you don't have Popsicle sticks on hand, this craft idea works great with q tips or twigs too.
Lastly, you can tie some twine to your finished creation and make a hanging snowflake too!
3. Frozen Themed Party Decorations
This snowflake template printable doesn't have to serve as winter coloring pages, they can be used any time of year for parties.
You don't need a ton of craft supplies to put these to good use and create fun winter art projects.
Just paper, household items and a fun imagination. 
Your pre k kids will absolutely love this cute, creative and cool idea! Pardon the pun. 
A Disney's Frozen themed party will be just the place to use this free snowflake template.
Have your little one color and design these frozen snowflake printable templates however they desire.
You can use the finished snowflake cut out craft as garland or display them on each table in the event.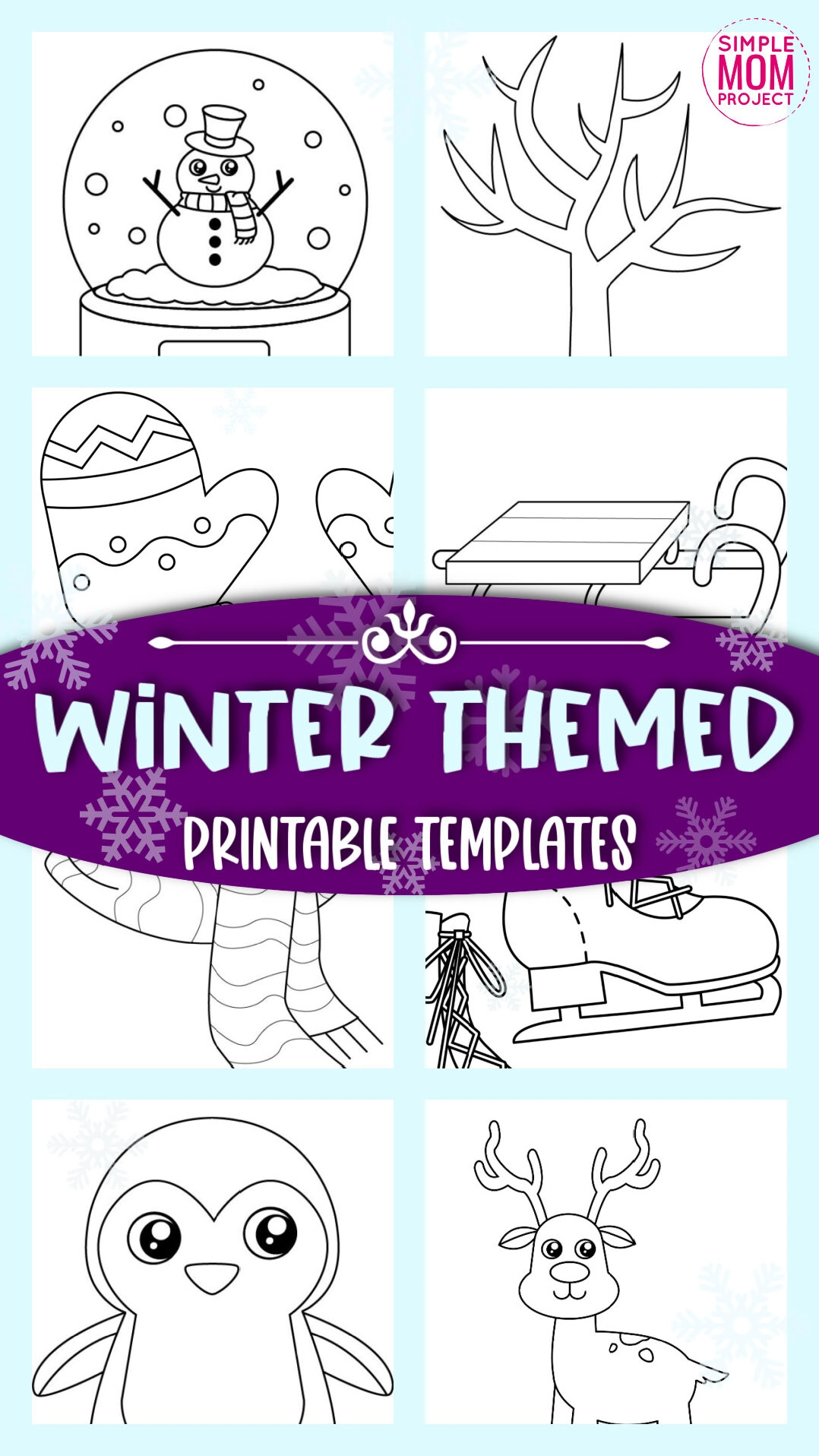 4. DIY Snowflake Decorations
Are you planning to throw a party this winter? Why not turn these snowflakes printable templates into an invitation card?
Take out all the classic craft materials now!
Let your little one explore their creativity using this free printable snowflake template.
Cut your easy paper snowflake pattern template out and glue it onto a folded colored construction paper.
Write down all the details of your event inside the folded sheet.
5. Tissue Paper Snowflake Craft
We haven't tried this yet, but you can print off our snowflake templates, grab some colored tissue paper and follow the step by step tutorial found here to make these snowflake templates really glisten this winter.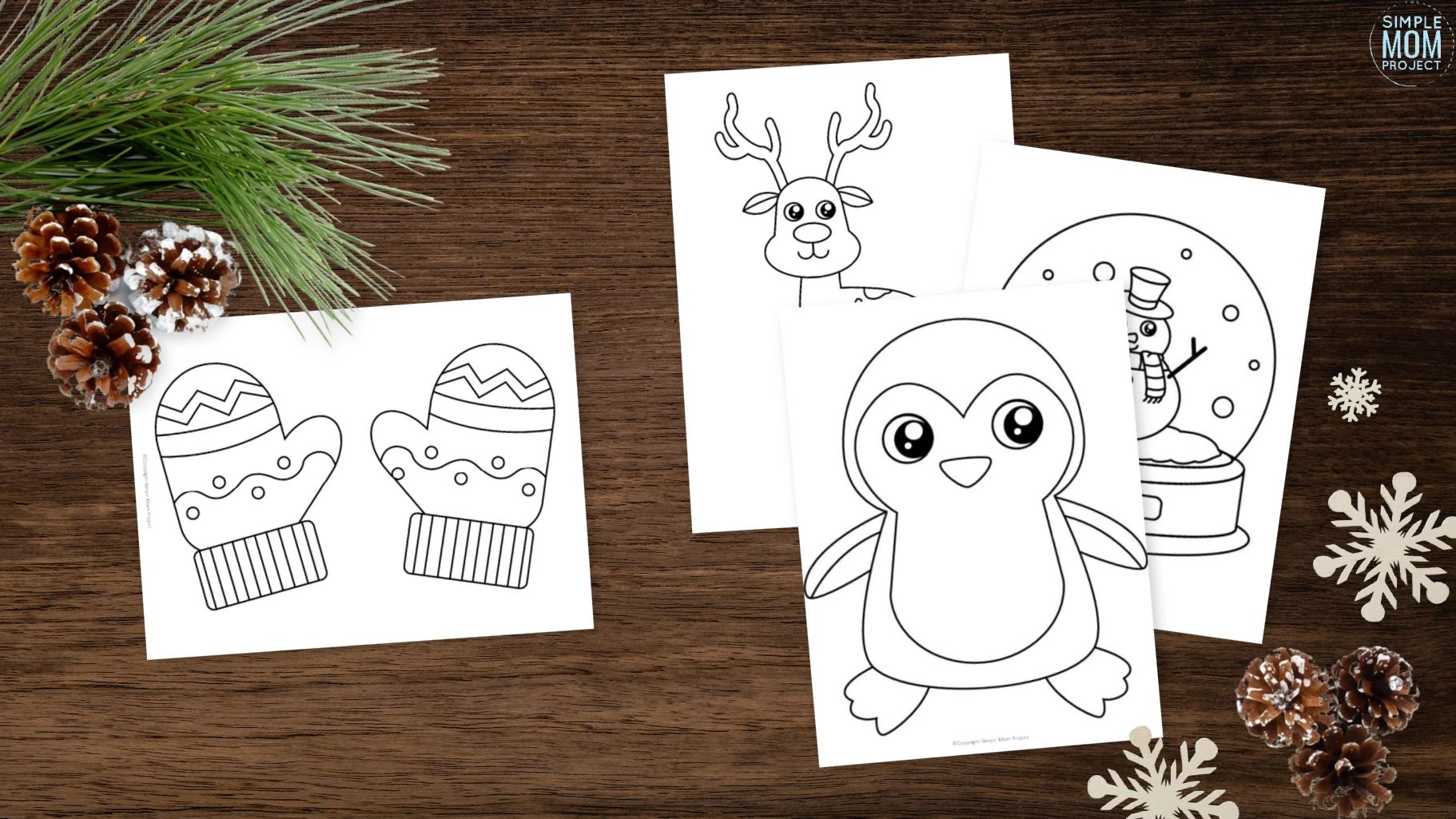 You may want to add decorative items such as glitters, sequins or stickers and distribute it to your friends and family.
We are confident that you will enjoy these fun ideas on how to include these free printable snowflake templates with your children.
We came up with these beautiful ideas on how to incorporate this simple snowflake print out template in your everyday life with the kids
Printable Snowflake Template: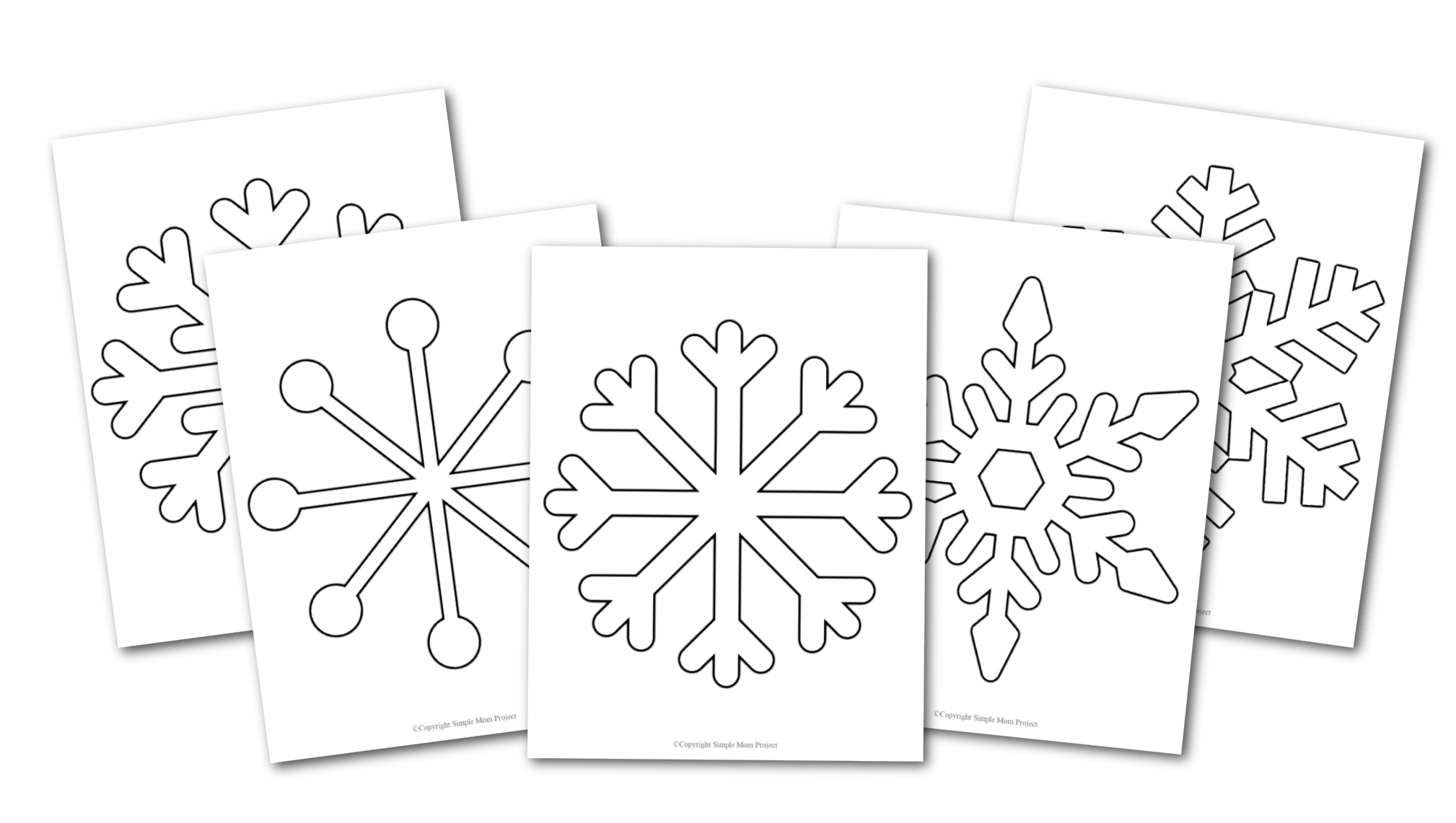 If you're looking for a fun way to spend a few hours together in the afternoon, these free printable snowflakes are the perfect winter activity!
It's a plain black and white snowflake printable outline with no color, so your little one can decorate it however they want.
You can choose and print one or all of these snowflake stencil printable templates, they are all available in pdf files.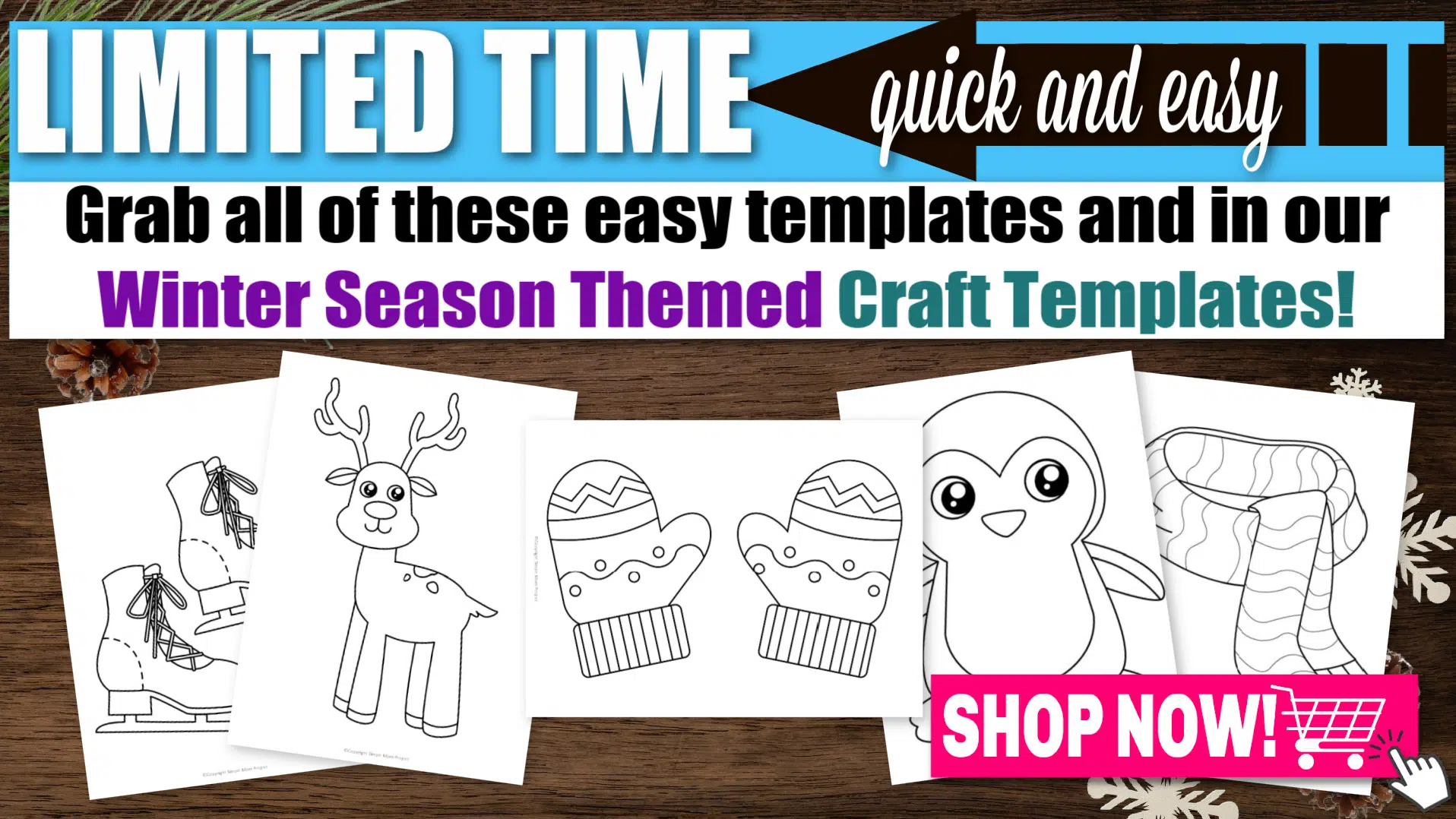 If you and your children enjoyed using this adorable snowflake stencil printable, make sure to comment down all your cute snowflakes template stories.
Be sure to share how you're using our free printable large snowflake templates on our Facebook page and follow us on Pinterest for more fun crafts for kids and templates for even more fun!

Kaitlen D.
Free Printable Winter Templates: