Heart has long been recognized as a symbol of love and passion.
I always tell my children that a world full of love is a better place.
Hence, we decided to create these free printable heart outline templates.
This easy printable heart template is the ideal activity if you want to keep your kids busy.
Allow your toddler or preschooler to scribble colors through these printable hearts.
Cutting through the lines of the heart stencil printable helps kids in kindergarten practice their scissor skills.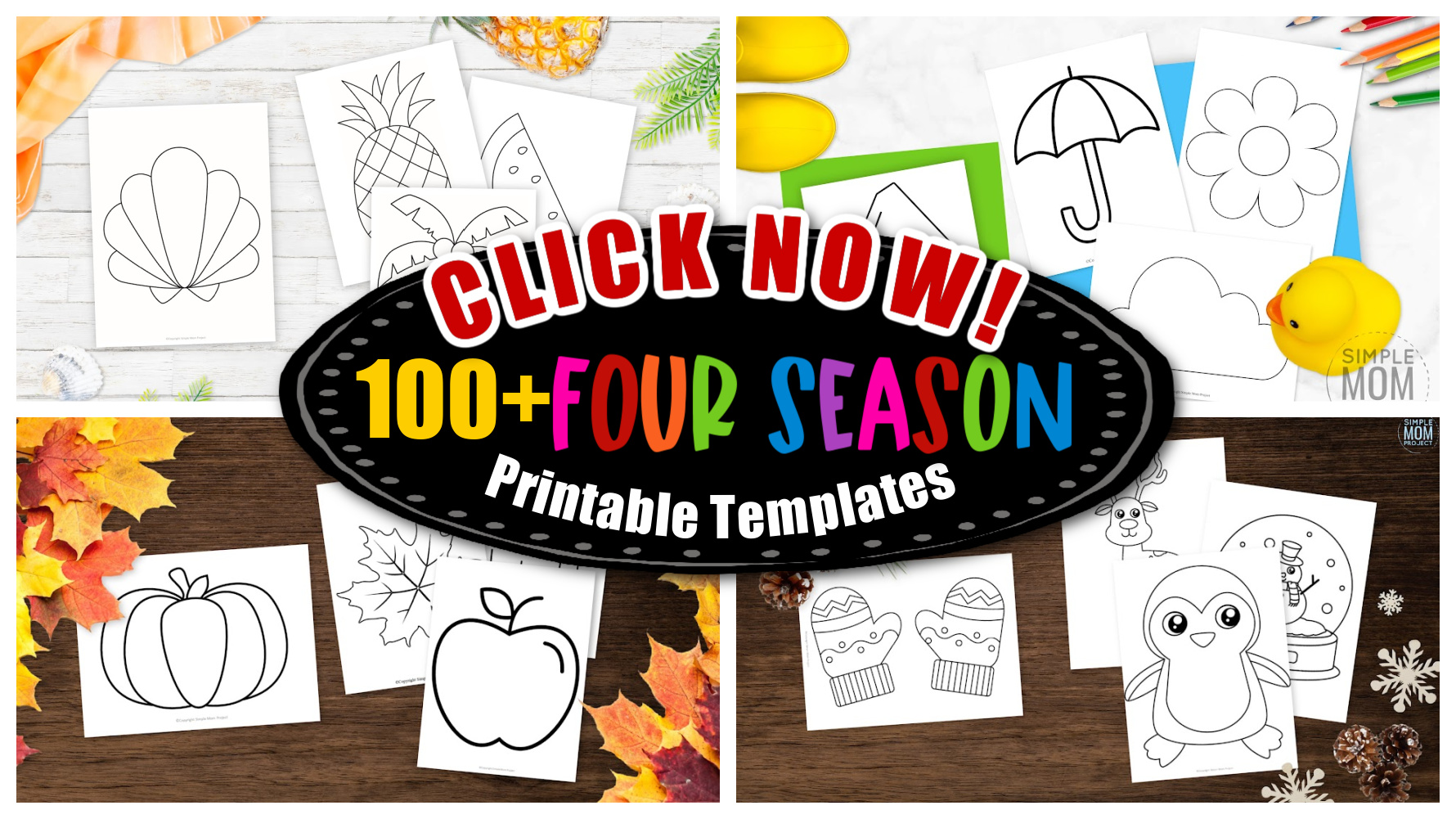 While early elementary kids can just have fun making different heart shaped classroom or bulletin board decorations.
What's special about our heart template printable?
We created 10 different designs of heart shapes to print for kids!
You can cut out the free heart template and use it for coloring, crafts, stencils and more.
However, you and your little one choose to put these large heart stencil templates to use, we want you to have a great time and be as creative as you can be.
Click download and get all these heart templates to print now!
Need more ideas about how to get crafty with hearts? Check out our small heart templates and our collection of heart animals!
*By the way, this post may contain affiliate links which means I may receive a small commission at no additional cost to you if an item is purchase through that link. For more information, click here.*
Free Printable Large Heart Shape Templates
Materials Needed:
Printable Large Heart Template Shapes (find your favorite heart outline below)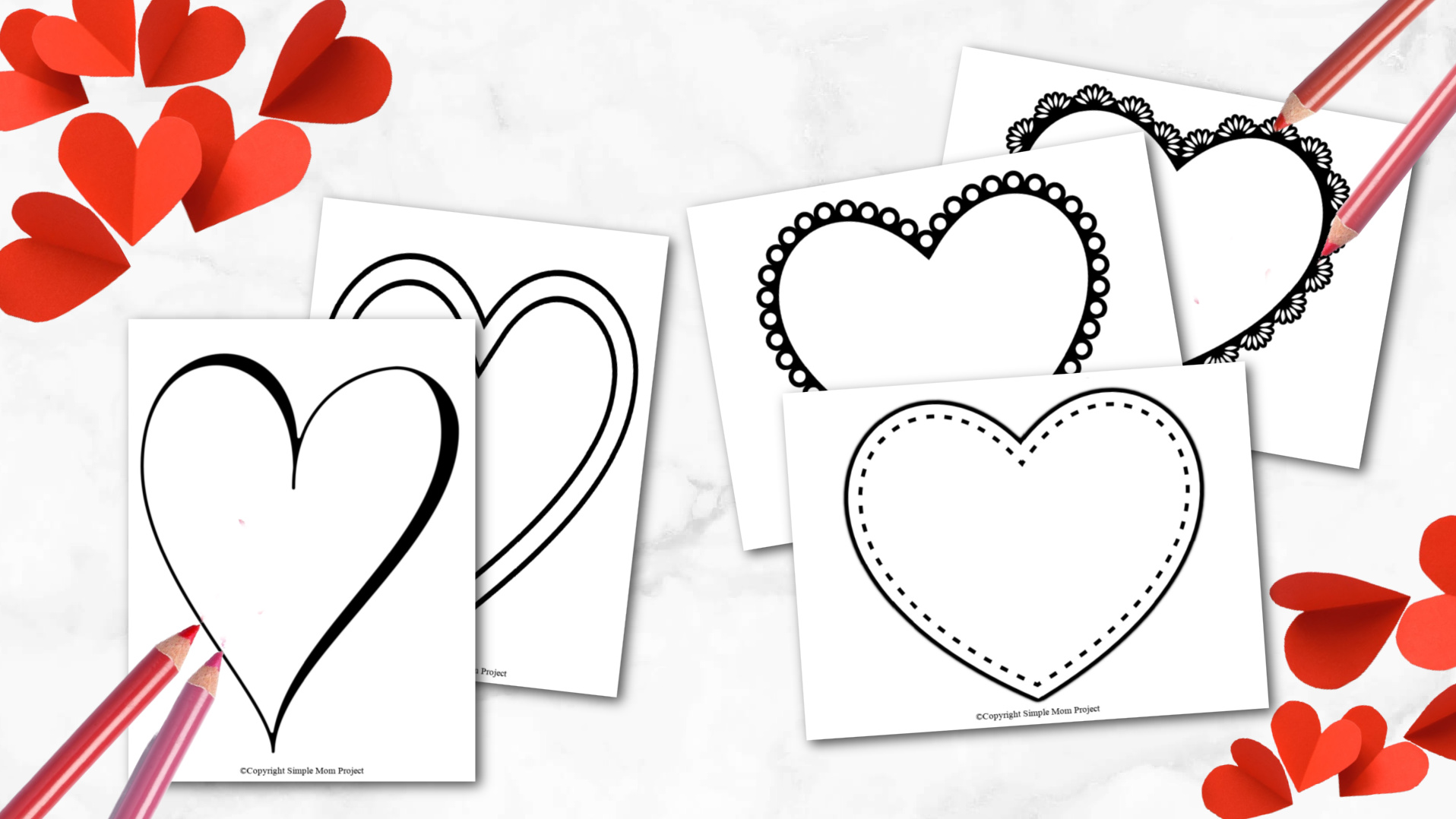 Ideas for Large Heart Templates
We came up with some of the adorable ideas on how to incorporate this free printable heart template in your children's daily life.
1. Heart Style Invitation Card
Are you planning to hold an event this month?
Make a DIY invitation card out of this printable heart template and other decorative items.
Let your children join the fun by allowing them to fill up this heart stencil printable with the most amazing colors!
Fold a colored paper in half, glue the cut out printable heart template on the front page of the paper.
Using a black pen, write all the party details.
You can add as many hearts as you want until you feel satisfied.
Distribute it to your friends and family for a memorable party.


2. Lovely Heart Books for Kids
It's important to encourage our children to read at such a young age.
If your child is having a great time making this heart template free craft, it's the perfect time to pair it with one of these amazing books about hearts!
3. Simple Heart Crafts
If your children enjoy making easy crafts, they will surely love all these simple heart shape crafts we created!
Once your child is done coloring this free printable heart template, punch holes on the top corner of each heart shape printable.
Insert the string to connect the heart outline template from one another.
Hang this heart shaped garland to decorate your child's room or classroom.
Use this cut out printable heart template as tracing stencil if you want to decorate the bulletin board background.
You may also want to create a bookmark heart template free craft for your kindergarten.
Simply, trace the heart shape template on cardboard, cut out and punch a hold on the upper right corner to insert the ribbon.
Add decorative items such as glitters, sequins, beads or write a cute message.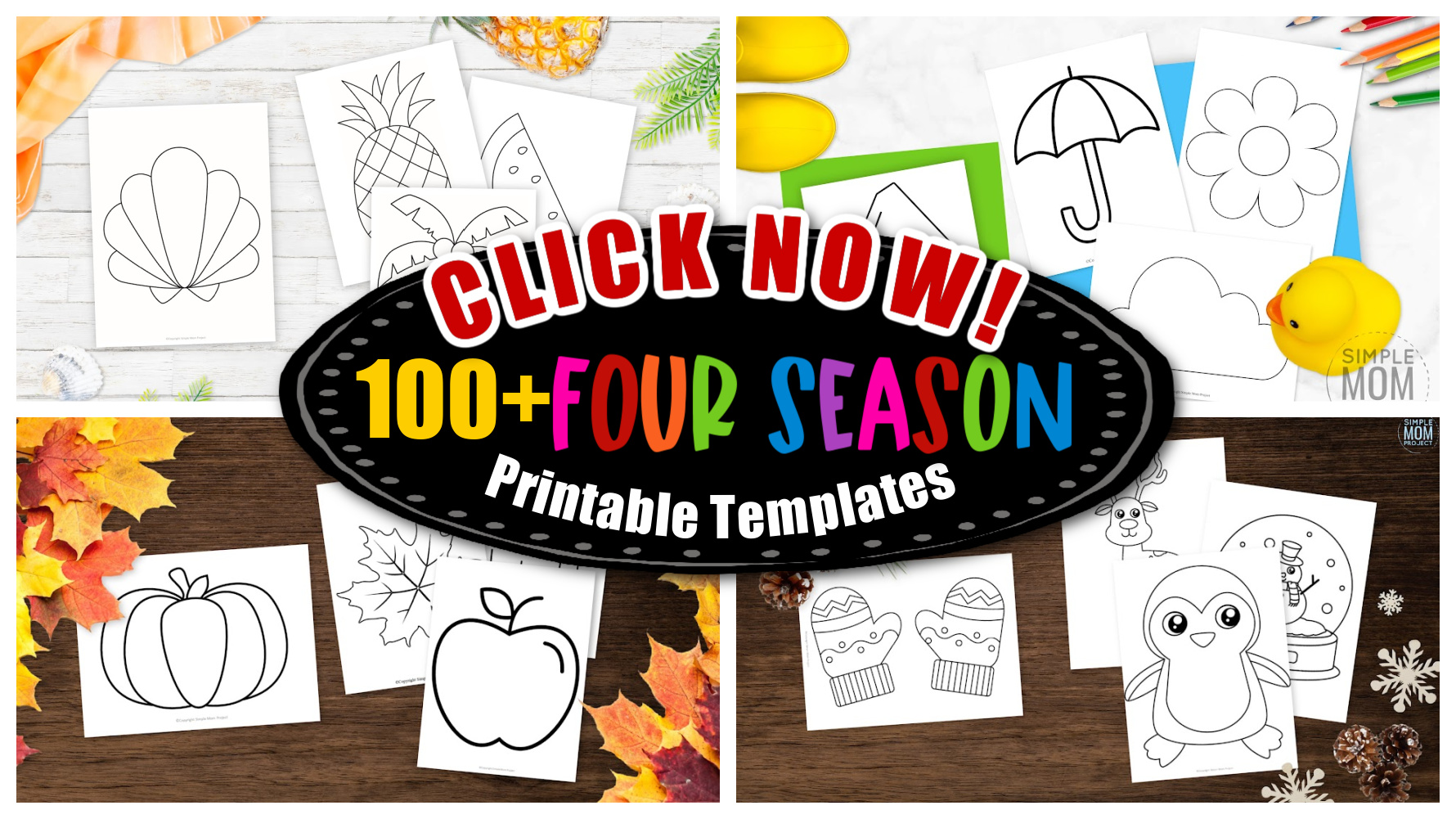 4. Color Recognition
If you're planning to teach your little one to identify the basic colors, be sure to include our large heart printable templates.
Take out all the coloring materials and ask your preschooler to pick which heart template to print.
Since we included a variety of heart stencil styles here, you can add labels or legends on each side of the heart print out.
This activity will help your little learner to be familiar with the colors while they are having fun.
We hope you like some of our fun heart shape printable ideas, use it to spend quality time with your toddler, preschooler or kindergartener.
Free Printable Large Heart Template Outlines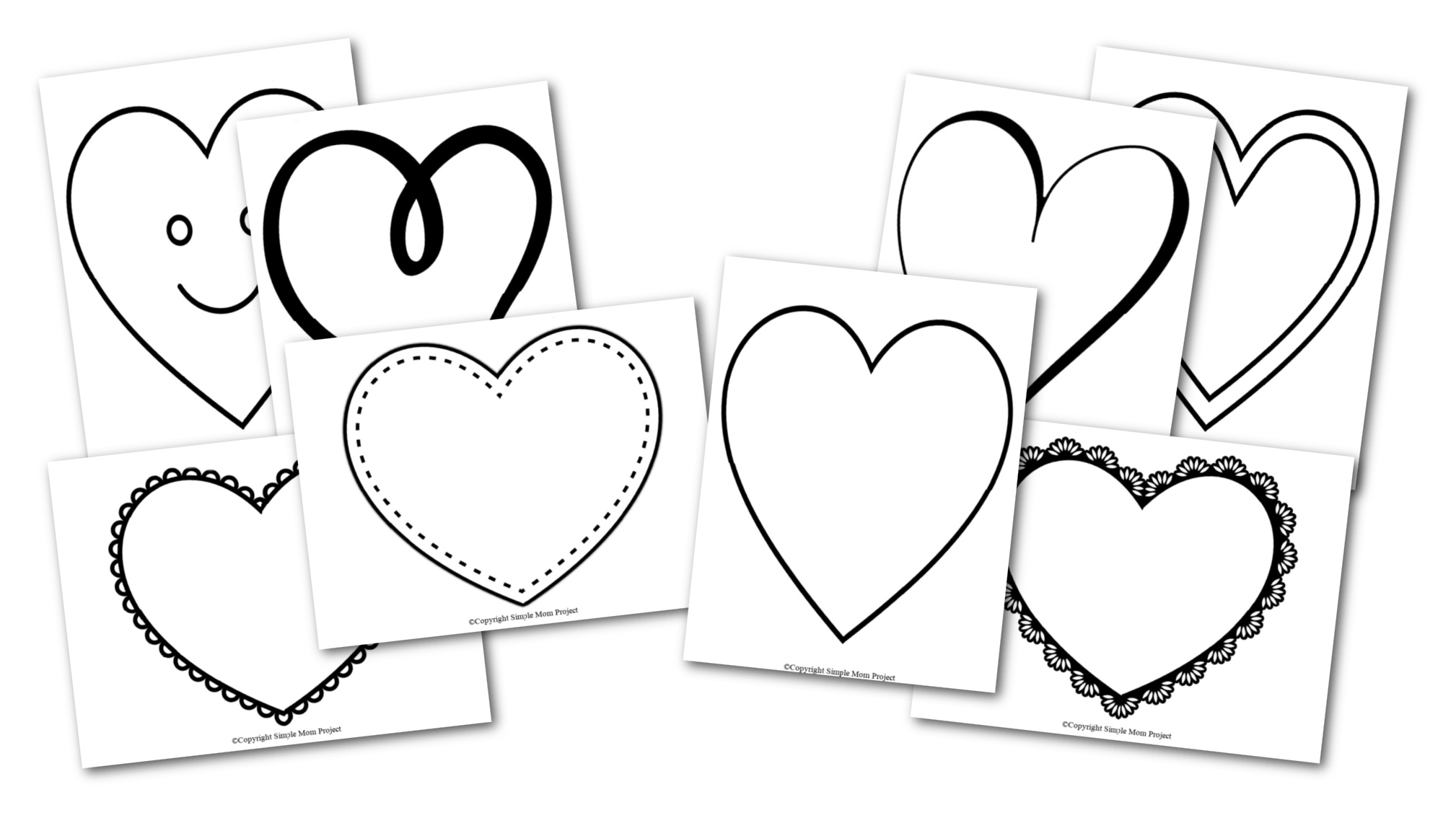 This simple heart shape printable is one of the most productive and exciting things your child can do during the rainy days.
Not one but ten different heart shape template designs for your toddler or preschooler to keep their little hands busy while you're doing other chores.
We can't wait to see how you decide to put your large heart templates to use!
We would love to see the results on how this cut out printable heart template benefits you and your little one, so feel free to share your experiences in the comment section.
When you have finished, be sure to share your creation on Simple Mom Project's Facebook Page and follow me on Pinterest!

Kaitlen D.
More Fun Heart Craft Templates: