Autumn is a wonderful season to create lasting memories such as jumping into a pile of leaves, picking and carving pumpkins, visiting an orchard, hosting a fall theme party and making this free printable scarecrow shape craft template.
My kids love scrolling through Pinterest to find cool craft ideas made of recycled materials like paper bags, popsicle sticks, paper rolls, paper plates, construction papers and more.
The simple printable scarecrow craft can be used for bulletin board, classroom or school décor during autumn.
Not only is it an ideal activity for children to keep them busy for hours during the weekend, this preschool printable scarecrow craft template will also help them improve their fine motor skills and creativity.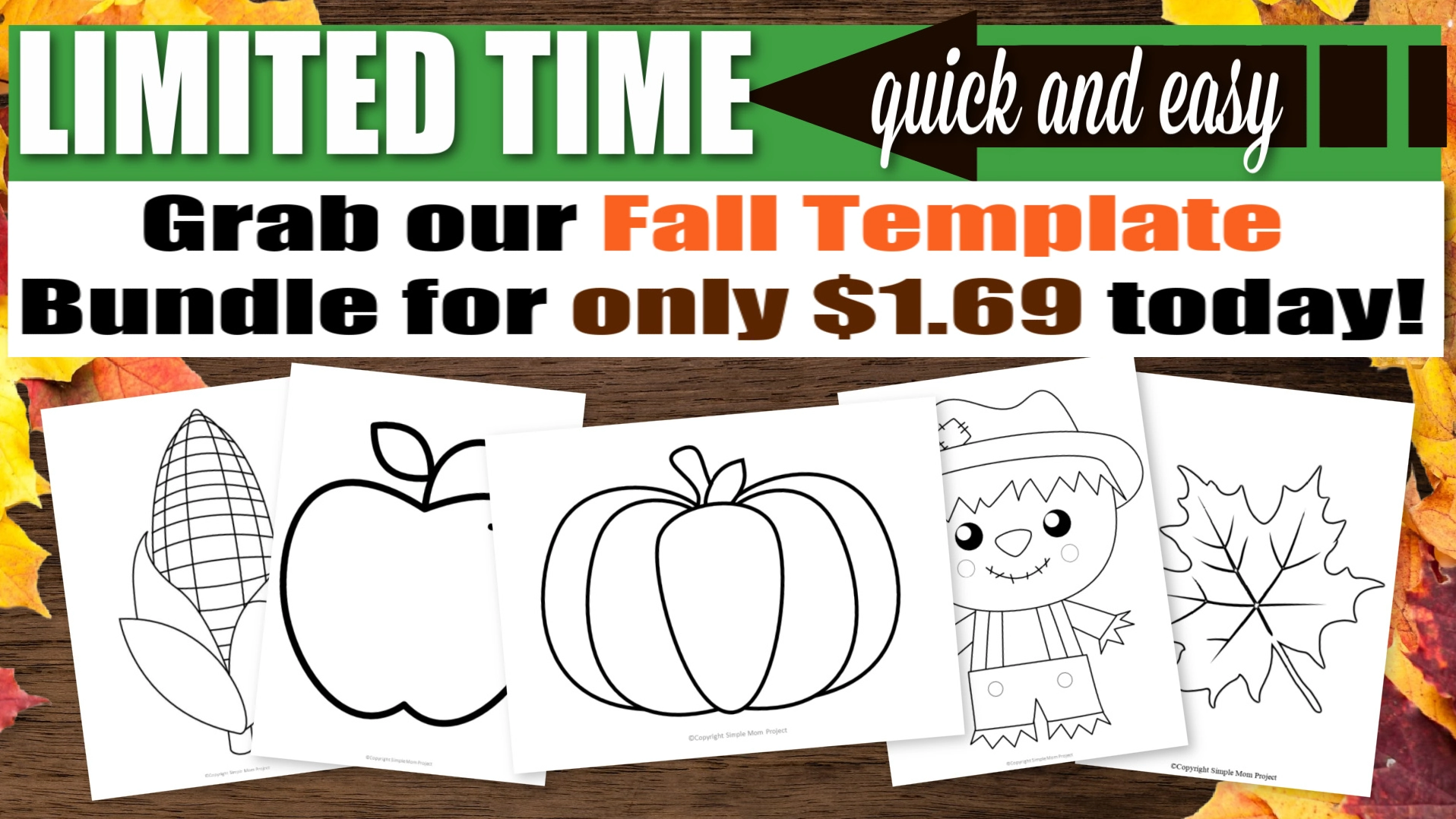 Need more crafty fun? Check out our Girl Scarecrow and Pumpkin Template.
 T
hey are perfect for those days when staying indoors is the only thing your family can do!
*By the way, this post may contain affiliate links which means I may receive a small commission at no additional cost to you if an item is purchase through that link. For more information, click here.*
Free Printable Cut and Paste Scarecrow Craft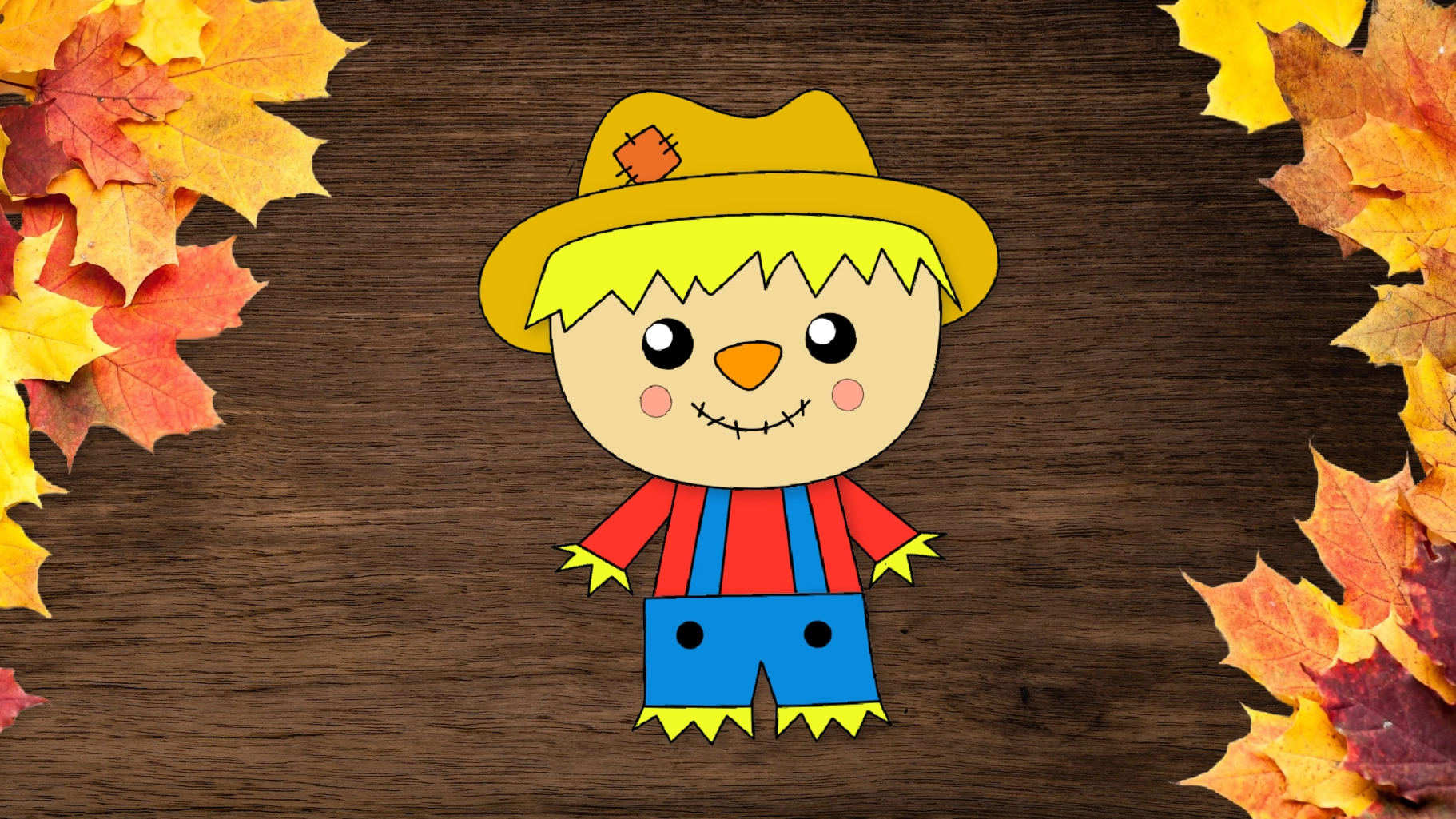 Ideas for Easy Preschool Paper Scarecrow Craft
Don't miss out the chance to include this easy printable scarecrow craft template in your daily life with the kids.
1. Scarecrow Children's Books
We all know that reading is important to young children, it stimulates their imagination and develops early literacy skills.
Encourage your little one to read every day by giving them one of these amazing children's books about scarecrows.
2. Fun Autumn Theme Party
If you're planning to hold an autumn theme party with the whole family, be sure to include our free printable scarecrow craft template.
Ask your children to pick up colorful leaves and make a garland.
Take out all the painting materials and make a wood scarecrow crafts. Let your child use their imagination by decorating a wood scarecrow.
We also included some fun fall games like pumpkin rolling, pass the corn game and more.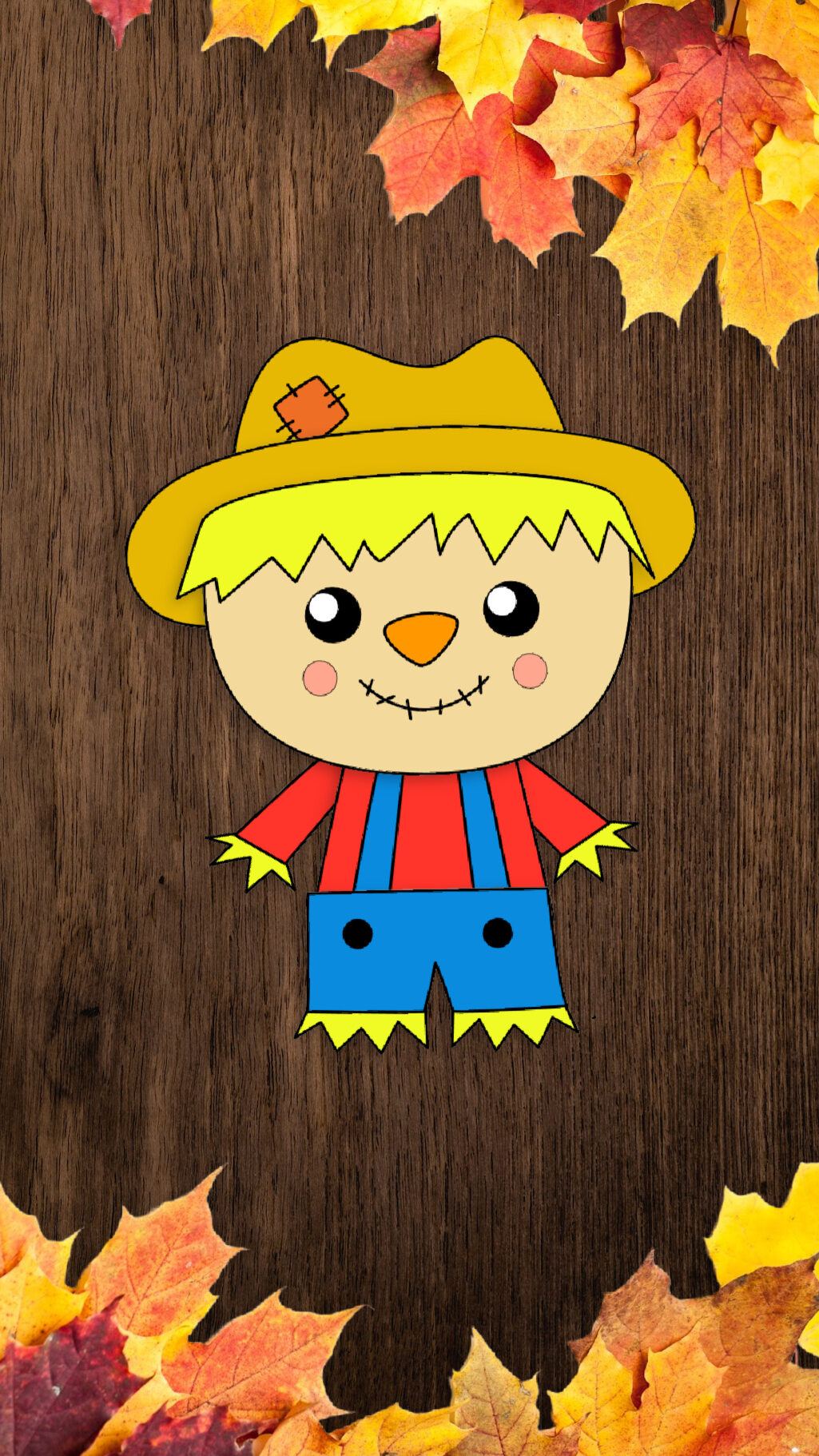 3. Easy Mason Jar Scarecrow Craft
Making this easy cut and paste scarecrow template inspires us to create our own mason jar scarecrow craft project.
Have your child paint the outer part of your mason jar tan and set it aside to dry.
Using a black sharpie, draw a wavy smile. Glue the googly eyes and orange felt paper for the nose.
Then, put together a small amount of raffia for the hair.
We use the burlap to form a hat and glue it on top of the jar. You can add decorative items like ribbons or flowers for your mason jar to stand out.
Your little one will love to see their art craft displayed in your living room.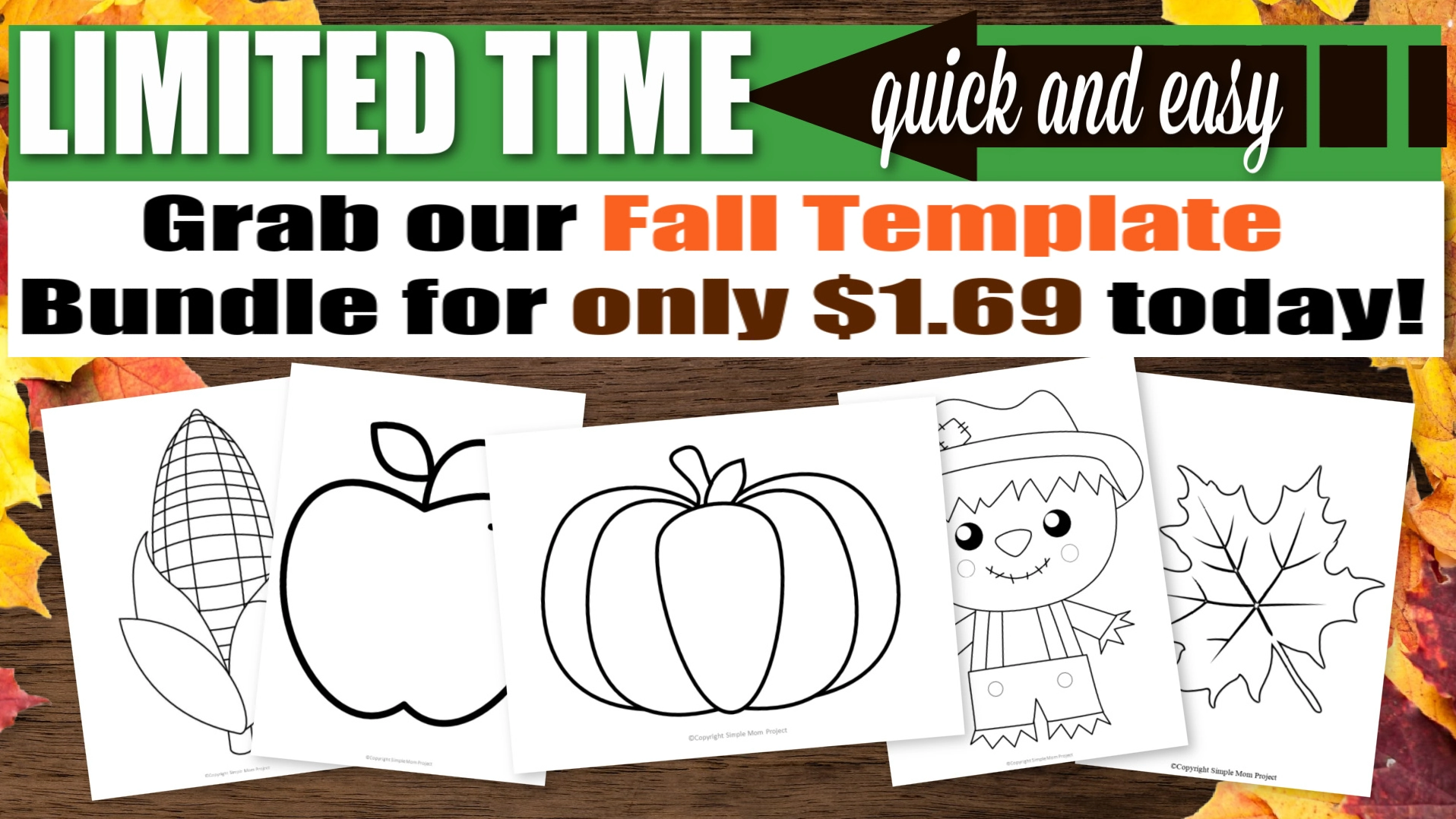 4. DIY Toilet Paper Roll Scarecrow Craft
Can't get enough making DIY scarecrow crafts with your preschooler? Make sure to try this cute paper roll scarecrow craft now!
Have your child paint the recycled toilet paper roll however they want. This time, we use buttons for the eyes, and draw the mouth and nose.
Glue a small portion of yarns for the hair and a small cupcake liner for the hat.
And there's our DIY toilet paper roll scarecrow craft for the kids. Don't you just love it when it only takes you 5 minutes to make a craft!
We hope you like all these fantastic scarecrow craft ideas we shared.
We are sure that you will have a lot of making discovering new arts and crafts out of this free printable scarecrow template.
Scarecrow Craft Supplies Needed
Printable Scarecrow Template (FOUND AT THE BOTTOM)
Keep scrolling to get your very own scarecrow craft today and start with your little ones and their scarecrow buddies today!
Scarecrow Craft Instructions
Grab all the simple craft materials because we're about to have the best time with our toddler, preschooler and kindergarten.
Download and print out which version of this cute scarecrow craft template your little one chose.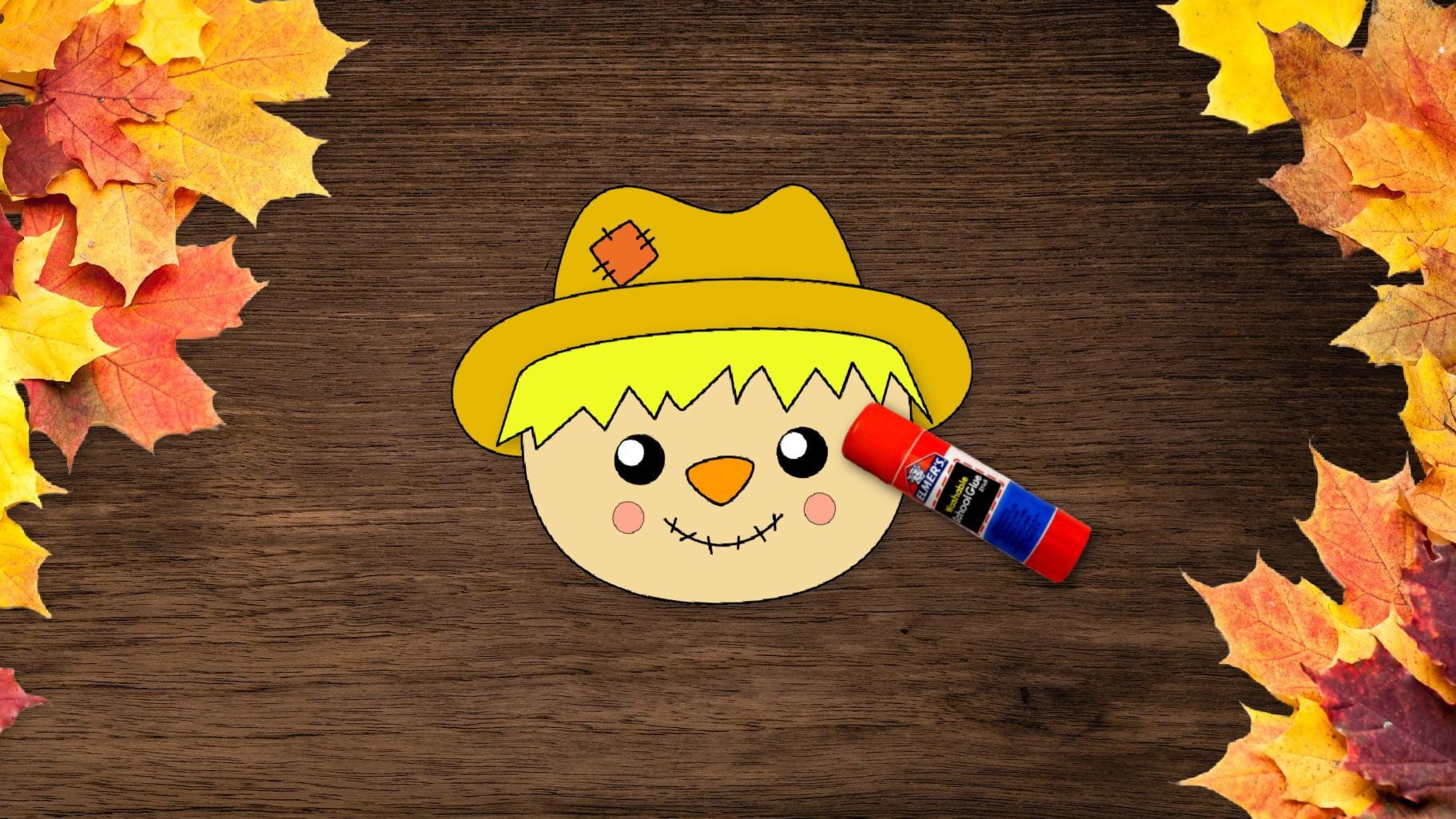 My child prefers to make the plain version first as it gives them the chance to fill it up with great color combinations.
Cut out the scarecrow pattern into individual sections. If you think your preschooler is ready to hold a pair of scissors, let them do it.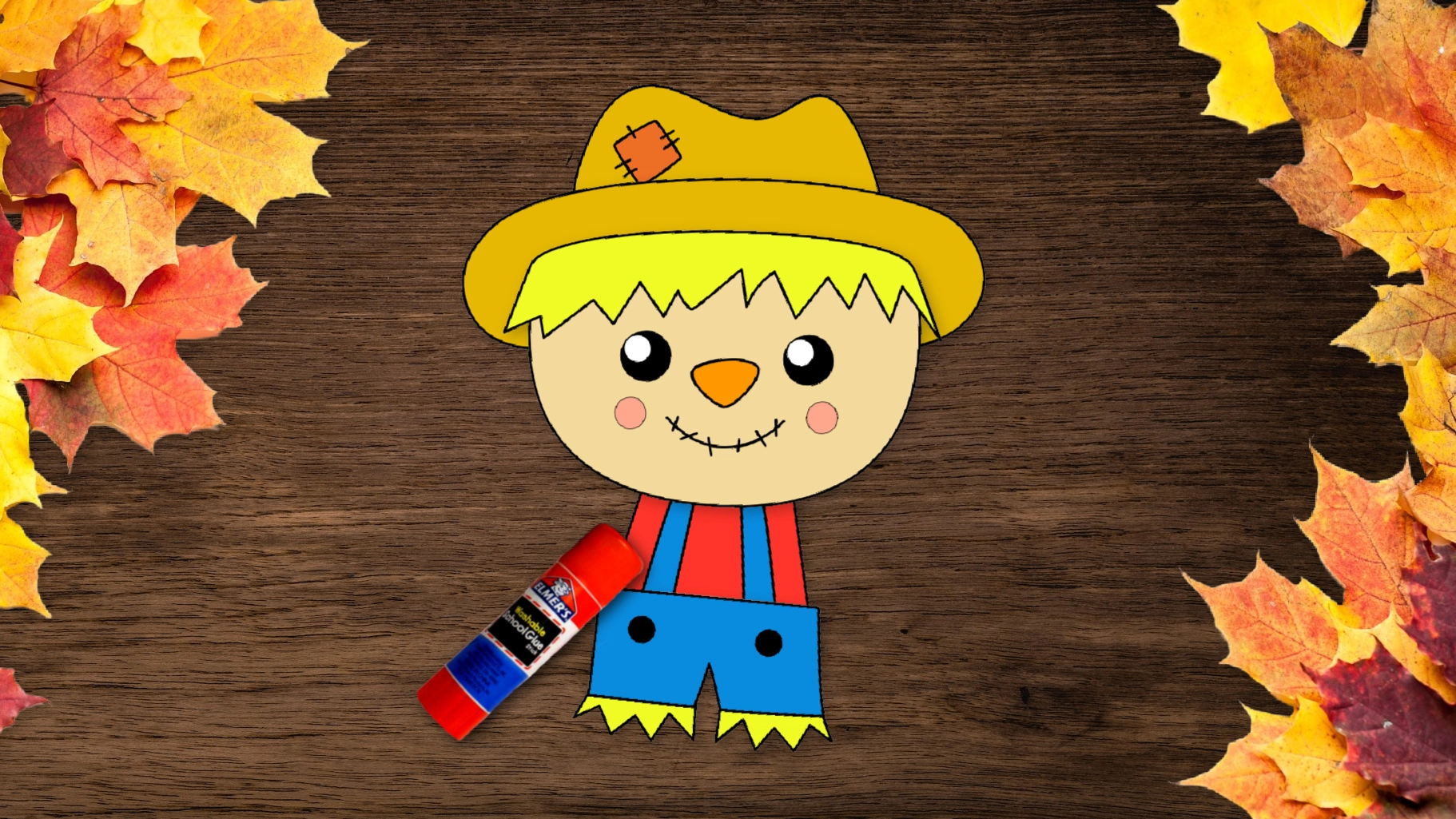 Using a glue stick, attach the hat and head together.
Then, glue on his shirt, pants and arms.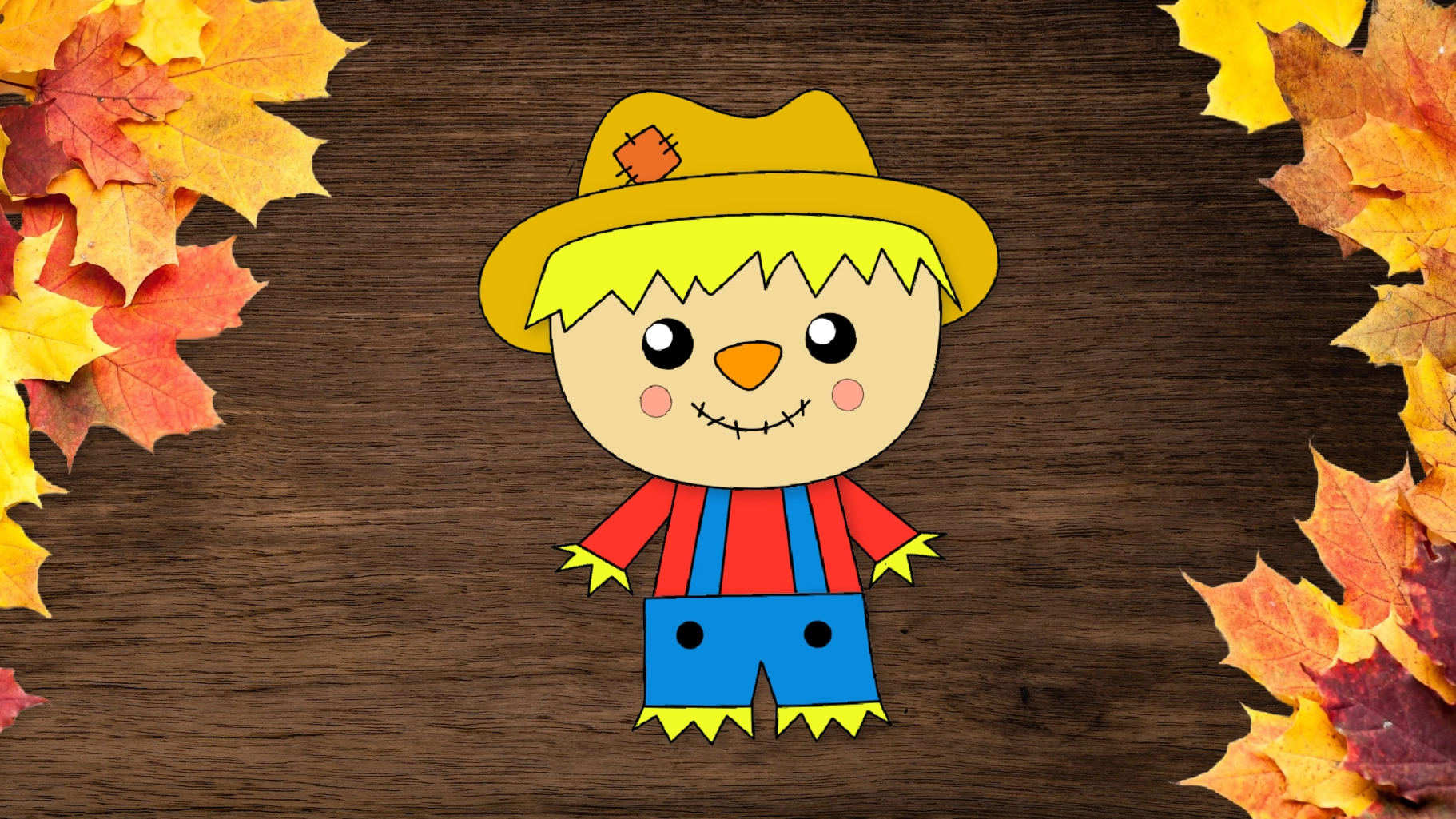 Leave it for a few minutes to completely dry.
There you go, a cute boy scarecrow craft for your little one. It's super easy and fun to do.
More Options to Choose:
You can print the blank version and trace the cut outs on card stock paper for a sturdier scarecrow craft,
Print the scarecrow template in color for a simple and easy rainy day craft or,
Print the blank scarecrow template and use it as a fun coloring sheet activity and then glue the pieces of the scarecrow craft together.
Free Printable Scarecrow Craft Template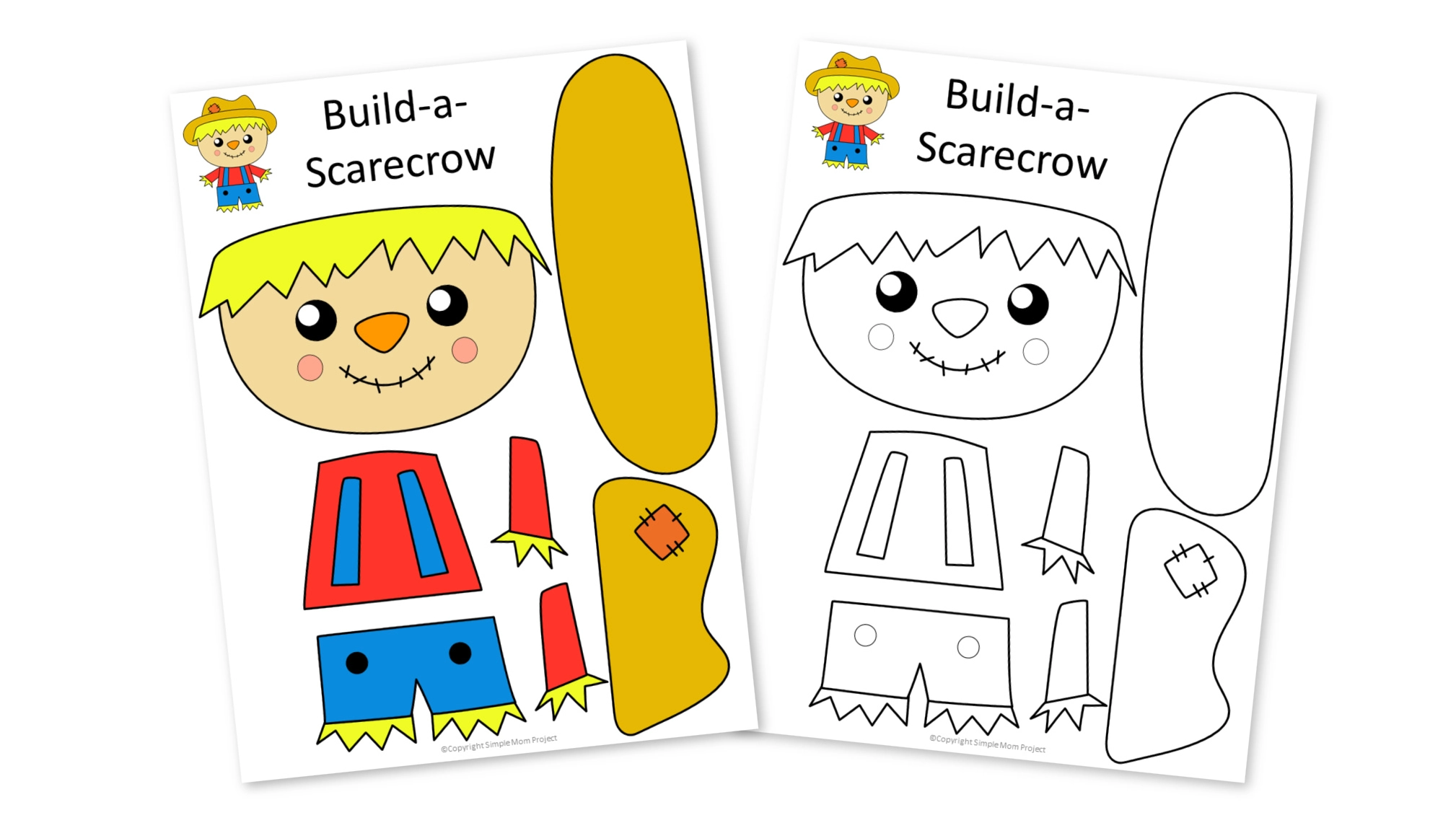 This easy cut and paste printable scarecrow craft template comes with two versions!
Your child can choose whether they like the black and white preschool printable scarecrow craft template so they can color it first or they can directly cut it out using the colored version.
Don't forget to share your learning plans in the comments. Need more storybook character fun? Check out our packed list of autumn crafts for simple craft fun with your little ones.  
When you have finished, be sure to share your creation on Simple Mom Project's Facebook Page and follow me on Pinterest!

Kaitlen D.
More Amazing Autumn Crafts