Recently, we noticed that some birds eat the pumpkin and other vegetables in our garden, thus we decided to build a scarecrow.
My children were surprised how scarecrows really work!
Today, we're going to share with you this easy printable scarecrow template which is perfect for kids of all ages.
Cut out the scarecrow shape and use it for coloring, tracing stencils, crafts and more.
No need to worry because this free printable scarecrow page isn't scary at all!
In fact, making this simple activity will give your child the opportunity to practice their coloring, scissors skills, creativity and fine motor skills.
Print out and enjoy this cute printable scarecrow template with the whole family.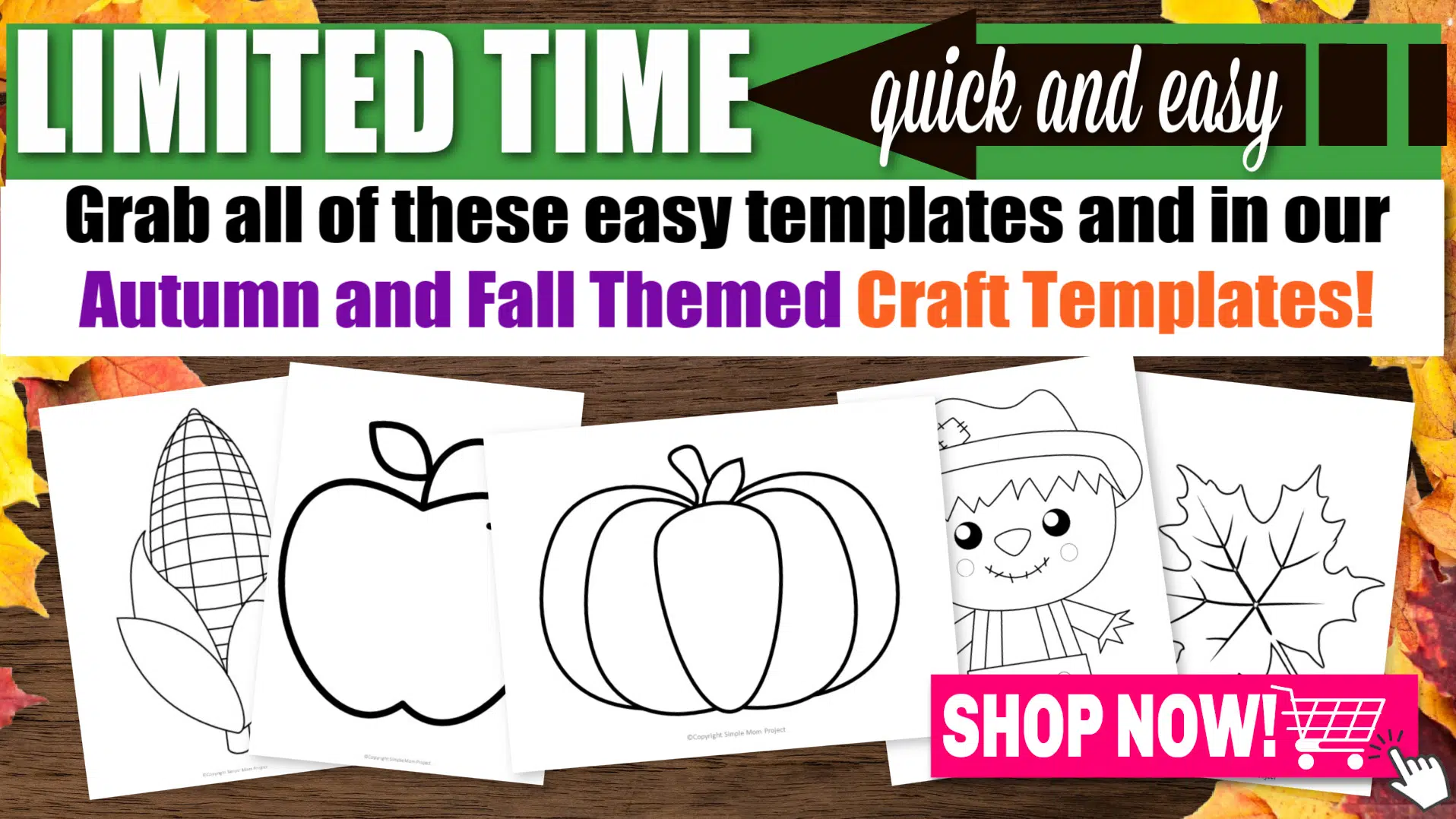 *By the way, this post may contain affiliate links which means I may receive a small commission at no additional cost to you if an item is purchase through that link. For more information, click here.*
Free Printable Scarecrow Template
Scarecrow Template Materials Needed:
Printable Scarecrow Template (FOUND AT THE BOTTOM)
Make your child's finished scarecrow template a forever memory by laminating it!
We use this laminator and cannot express how much we love it! It is not only inexpensive, it is SO easy to use!
Your kids will love seeing how much you adore their art work when you laminate and display it for years to come!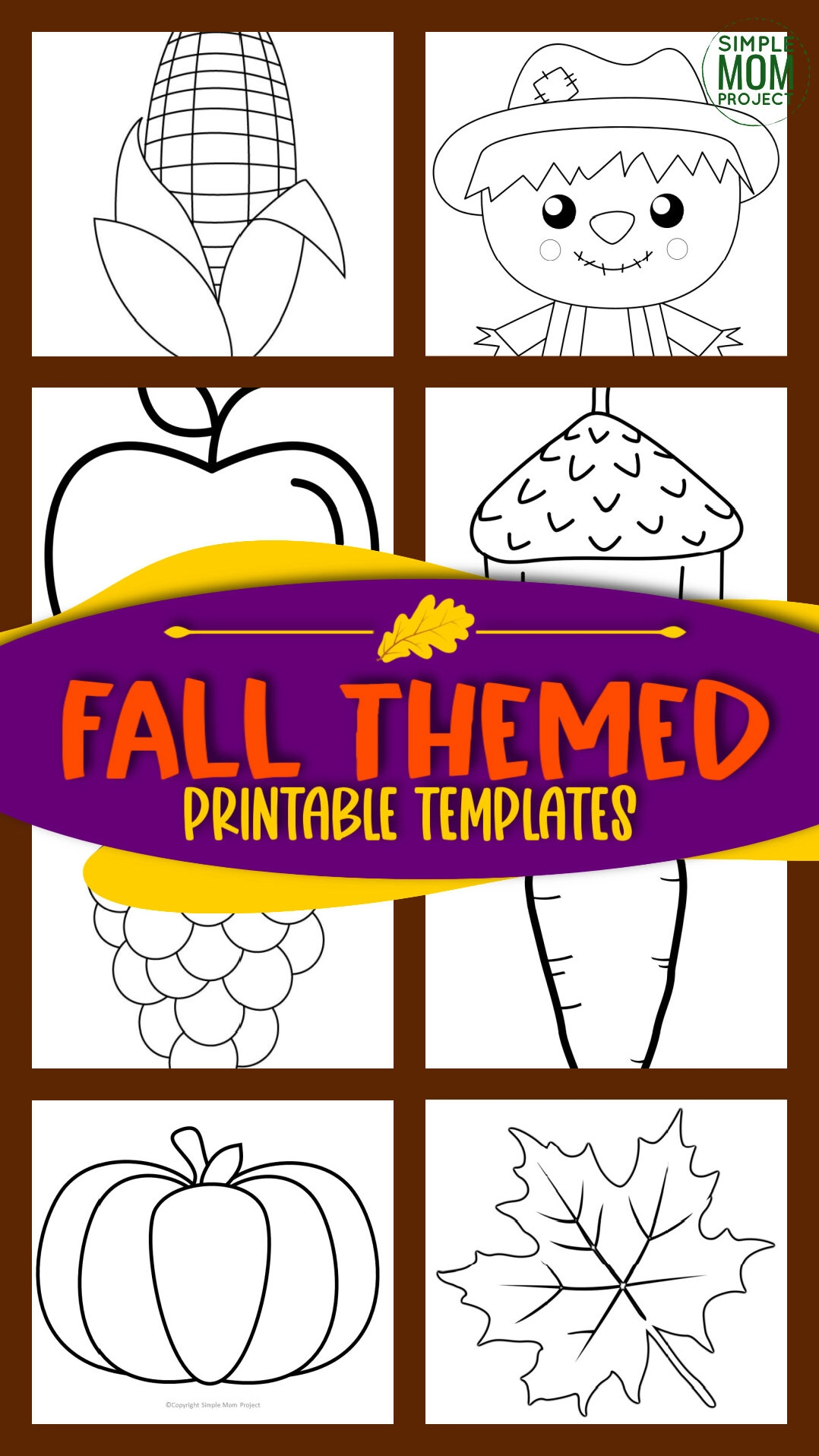 Looking for more amazing fall and autumn template ideas? Check out our Scarecrow Craft and Pumpkin Template.
Ideas for Scarecrow Template
Let's take a look at these wonderful ideas on how to include this preschool printable scarecrow template in your little one's daily life.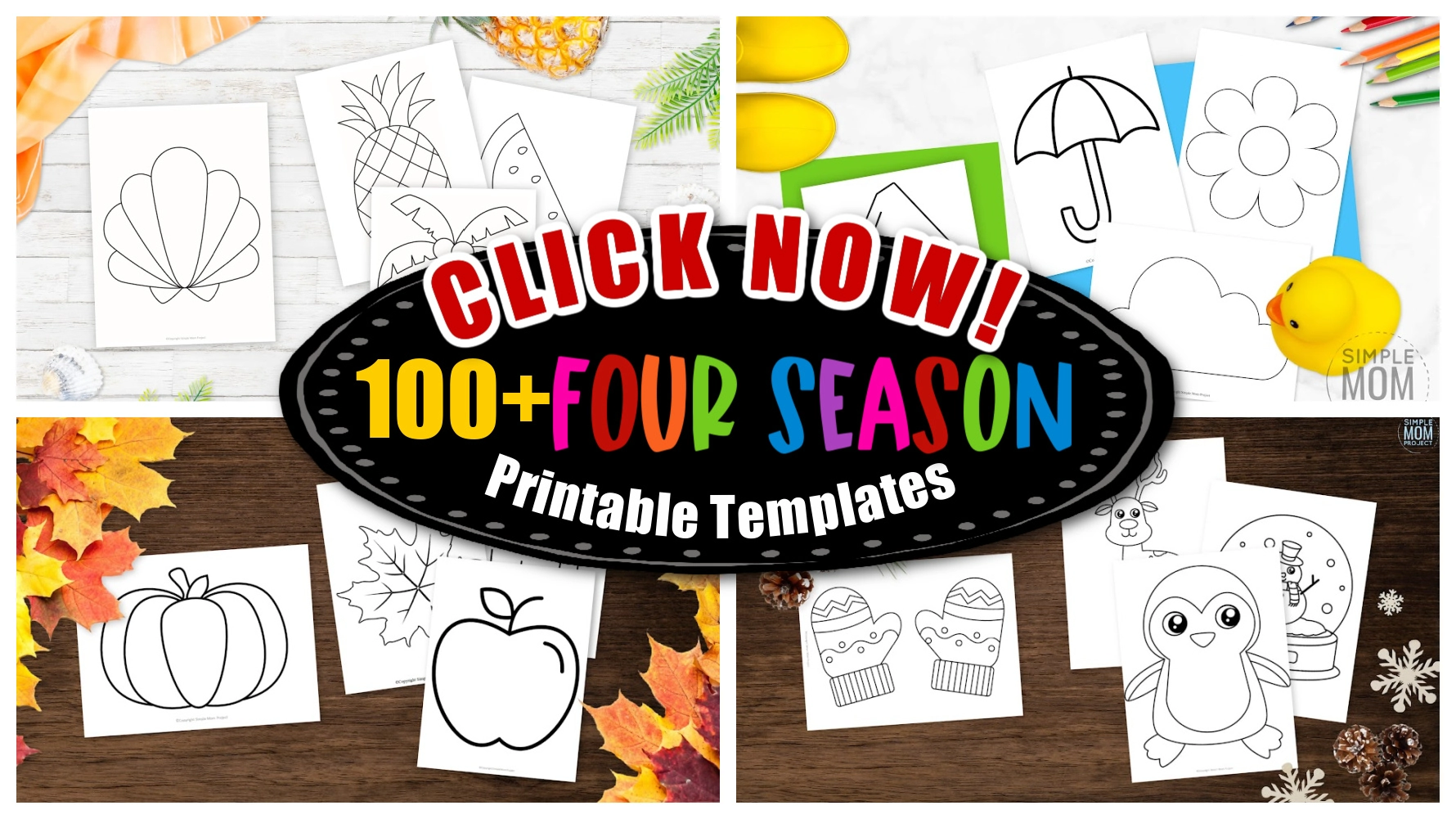 1. Scarecrow Books for Little Learners
Reading stories helps children improve their understanding and language skills.
Encourage your little one to read as often as possible at home or anywhere.
Help your children learn new vocabulary by giving them one of these best scarecrow books.

2. "S" is for Scarecrow
Encourage your preschooler to learn writing and pronouncing letter S after making this friendly printable scarecrow outline template.
Print out a traceable letter S worksheet, both the capital S and lowercase.
List down some basic words that start with the letter S, and have your little learner recognize the S sound by teaching them how to correctly pronounce it.
Do it in a slow and fun way so your child can easily remember it.


3. Easy Scarecrow Puppet Craft
Children absolutely love creating simple crafts they can play with! So, why not teach your child to make a cute scarecrow puppet made of classic craft supplies.
Have your little one color and design this preschool printable scarecrow template however they desire.
If your child is very young, cut out the scarecrow drawing for them and let them handle the glue.
Attach the cute scarecrow template on a small paper lunch bag.
We decided to add fancy details such as googly eyes, long strips of colored paper for the hair and buttons on the body.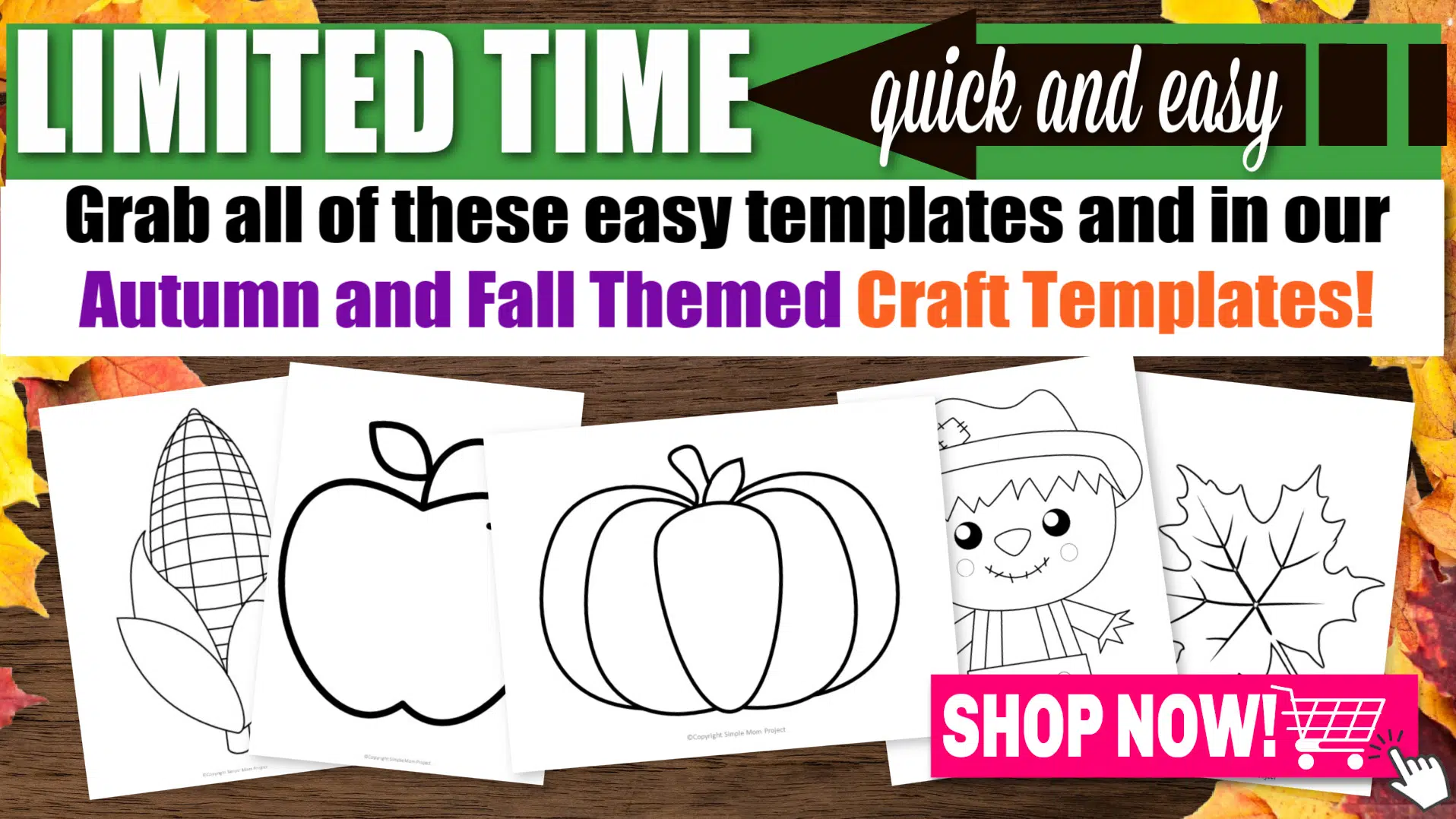 4. Cute Paper Plate Scarecrow Craft
Kids love to spend quality time with their parents doing easy DIY arts and crafts.
Preschoolers will love the process of painting, cutting and pasting together to transform a recycled paper plate into a friendly looking scarecrow.
Let your child paint the paper plate and set it aside to dry.
Cut out a large triangle shape from cardstock and attach it on the plate.
We glue some short brown yarns for the hair.
Now for the face, glue the googly eyes and a small orange triangle for the nose.
Draw a wide smile to make your scarecrow look joyful.
Tape a large popsicle stick at the back of your paper plate so your little one can hold it.
We hope these amazing ideas caught your attention. Have fun making this basic printable scarecrow template with your family.
Printable Scarecrow Template: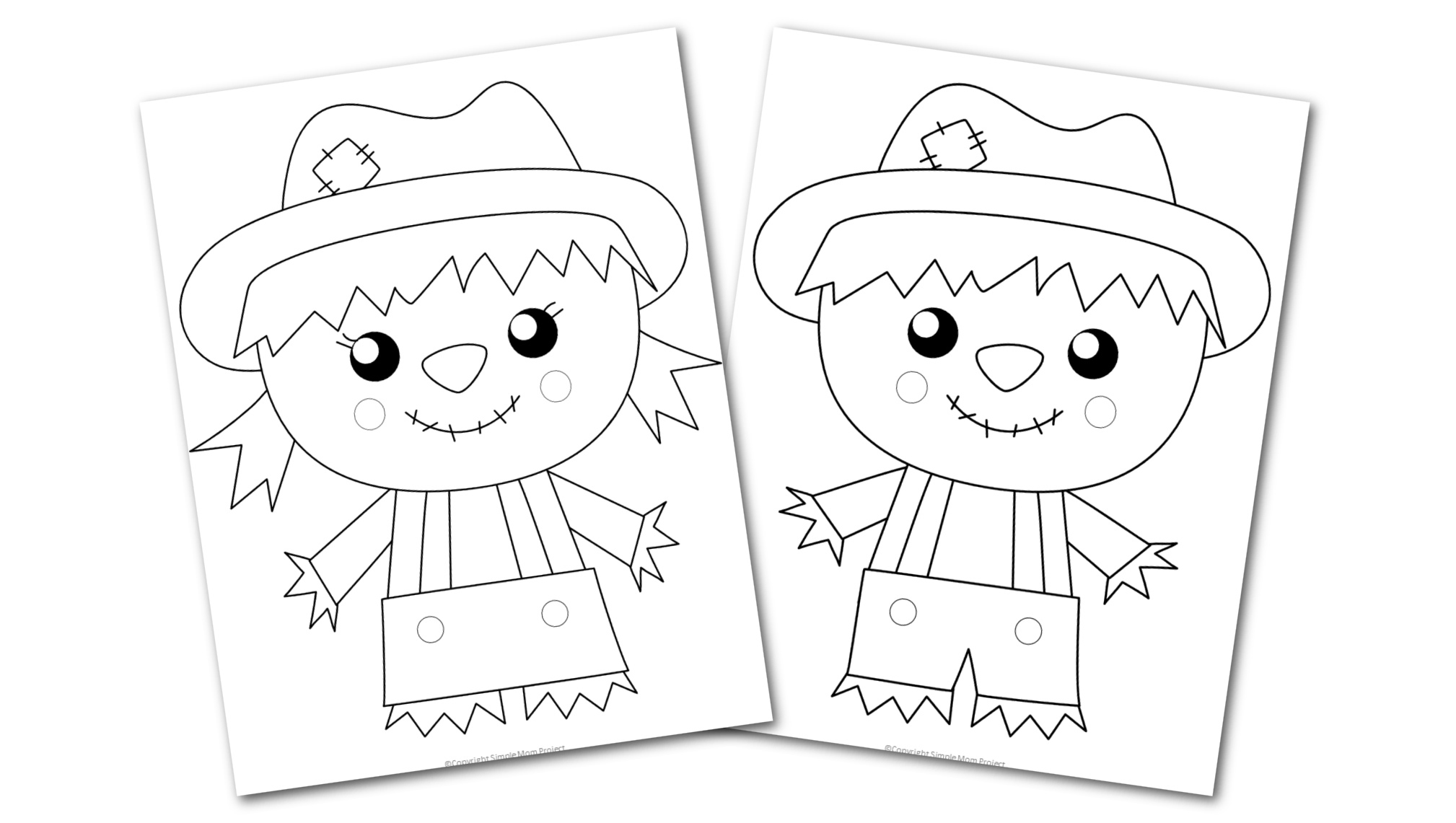 Wondering what to do with the kids during autumn or winter?
We created two different versions of this black and white scarecrow outline template.
There's a cute girl scarecrow and boy scarecrow template for your little one.
Having a great time coloring and decorating this free printable friendly scarecrow page?
Be sure to comment down all your fantastic scarecrow craft template experiences with toddler, preschool or kindergarten.
When you have finished, be sure to share your creation on Simple Mom Project's Facebook Page and follow me on Pinterest!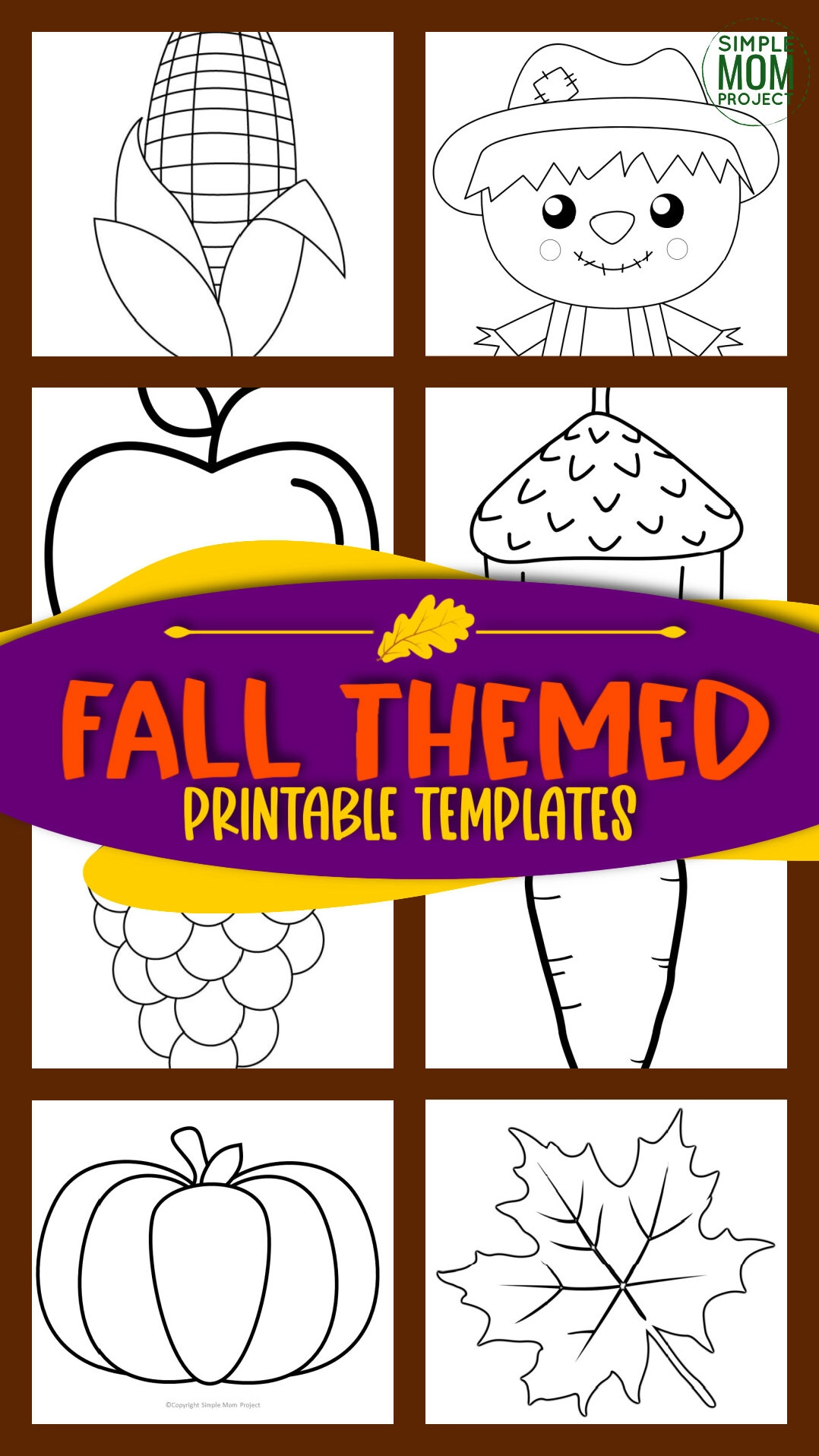 Kaitlen D.
More Fall and Autumn Template