Are you planning anything special for the kids this week?
Do you want your children to take a break from their gadgets and use their time more productively?
Then you can bring all the joy that learning has to offer by using this printable letter S coloring page.
Your kids will enjoy engaging in fun activities that support the development of literacy, language, fine motor skills, and artistic ability while working on this printable letter S for snake coloring page.
Prepare for a fruitful week by learning the alphabet letter S and participating in other exciting activities!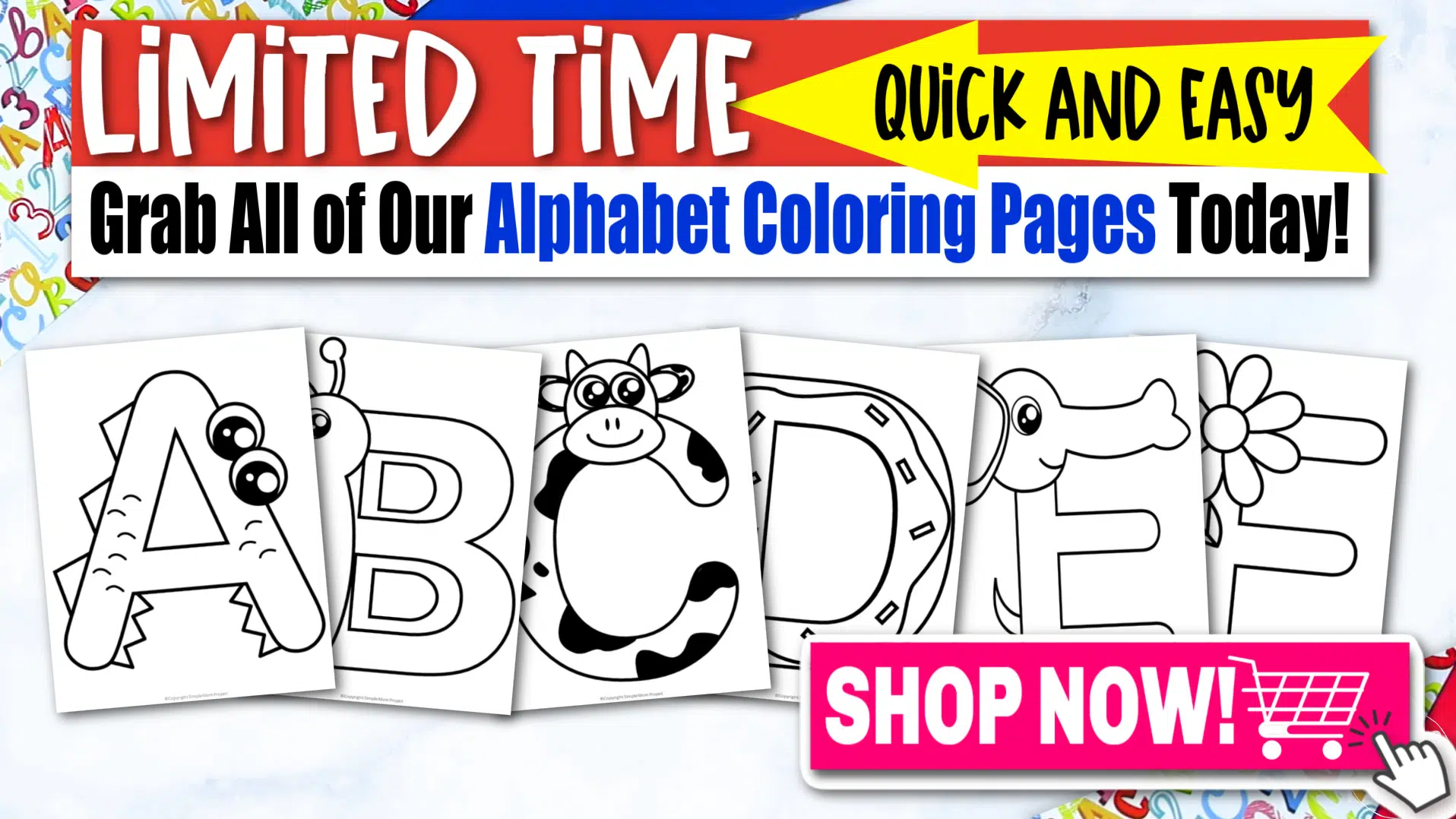 *By the way, this post may contain affiliate links which means I may receive a small commission at no additional cost to you if an item is purchase through that link. For more information, click here.*
Printable Letter S Coloring Page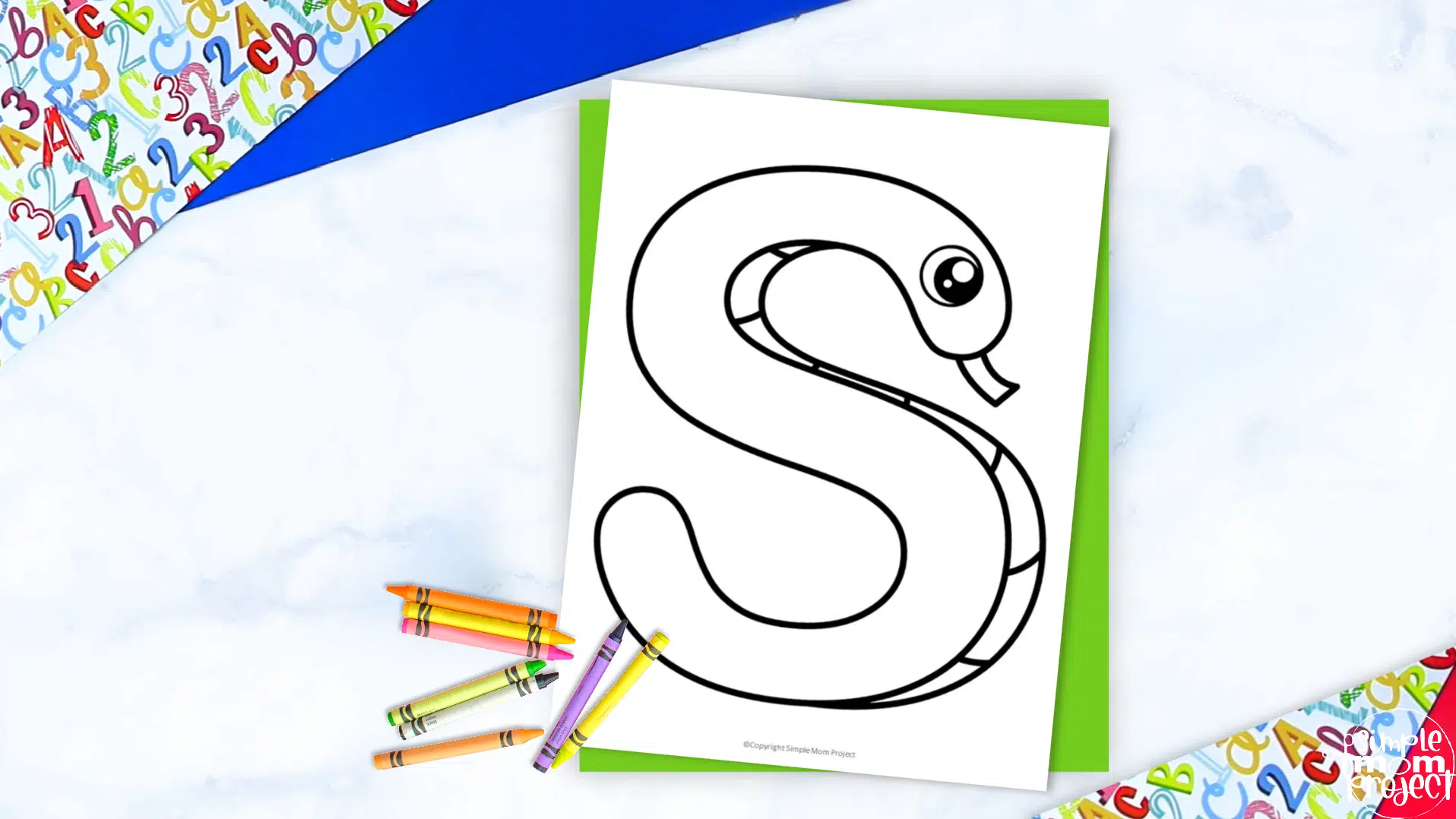 Printable Letter S Coloring Page Materials Needed:
Printable Letter S Coloring Page (FOUND AT THE BOTTOM)
Make your child's finished letter S coloring page a forever memory by laminating it! We use this laminator and cannot express how much we love it! It is not only inexpensive, it is SO easy to use!
Your kids will love seeing how much you adore their art work when you laminate and display it for years to come!
Looking for more amazing alphabet fun? Check out our Letter R, E and M Coloring Pages.
Ideas for Printable Letter S Coloring Page
There's no need to stress about brainstorming a list of activities for your daily routines.
We've already come up with some great ways to use this printable letter S coloring page into your lesson plans.
Take a seat, relax, and enjoy writing down these ideas!
1. The Splendid Letter S
We will also include other words that start with the letter S since this week we will learn everything there is to know about the alphabet letter S.
In addition to the snake, the word "sun" is fairly popular and commonly connected to the letter S.
Planning our activities can get off to a wonderful start by gathering learning materials that are related to snakes and the sun.
A book about the sun or an interesting story about a snake are good places to start your activity.
It's important to incorporate reading into your daily routine because it promotes vocabulary and literacy growth.
Reading the colorful and informative pages can help children's imaginations as well.
Reading is a great way to learn.
Play a fun game of snakes and ladder with everyone to cap off the day once kids have finished coloring the printable letter S coloring page.
Include these objects if you want to learn more about the splendid letter S!
2. Cutting Exercise
This printable letter S coloring page is also useful for practicing cutting skills.
If your children are already adept at cutting straight and zigzag lines, have them practice cutting curves like the letter S.
On a piece of paper with simple curve lines, you can have them practice first.
Have them cut the letter S outline off the coloring paper after they have finished cutting.
This is an excellent practice for children to maintain control over their small hands.
Cutting exercises like this will help them perform basic household tasks as well.
You can use this printable letter S coloring page idea as part of your fine motor practice.
Children will be able to show their artistic abilities and then work on their fine motor skills.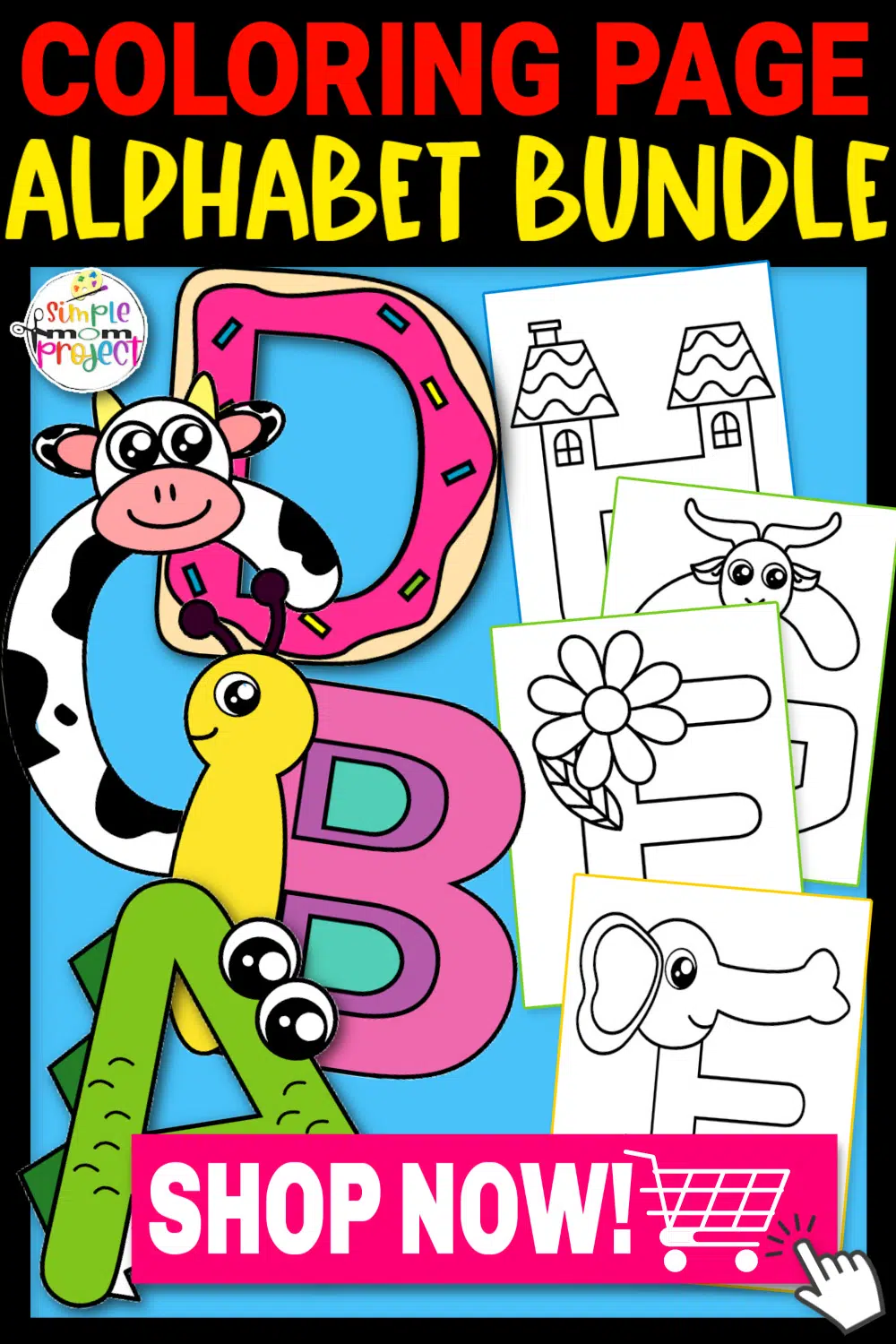 3. Playdough Snakes
Do you have an idea for an activity that will keep your children's hands occupied for hours?
This printable letter S coloring page idea is a great sensory activity for toddlers, preschoolers, and kindergarteners.
After finishing the printable letter S coloring page, let kids use their imagination to create their own snake out of playdough.
What's great about this printable letter S coloring page idea is that you can integrate a short math lesson while kids create various sizes of snakes.
Long and short can be introduced during the activity.
4. Letter of the Week: S
Did you know that arts and crafts may be combined with science?
The kids may make easy crafts while learning about the sun with this printable letter S coloring page idea.
Include this printable sun craft template in your lesson planning.
This idea can be included in your science classes, especially if you want to teach your children about the solar system.
Check out the step-by-step instructions to see how to finish your sun crafts.
Once they have begun working on the activity, you can also teach them the phonic sound of the letter S.
To help children become familiar to the phonic sound of the letter S, have them repeat the word sun a few times while saying aloud, "S is for sun" or "Sun begins with the letter S."
Don't forget to include these excellent ideas in your weekly activities!
We are confident that in no time at all, your children will spend more time mastering the alphabet.
They will definitely choose to complete these activities over using their gadgets in their free time!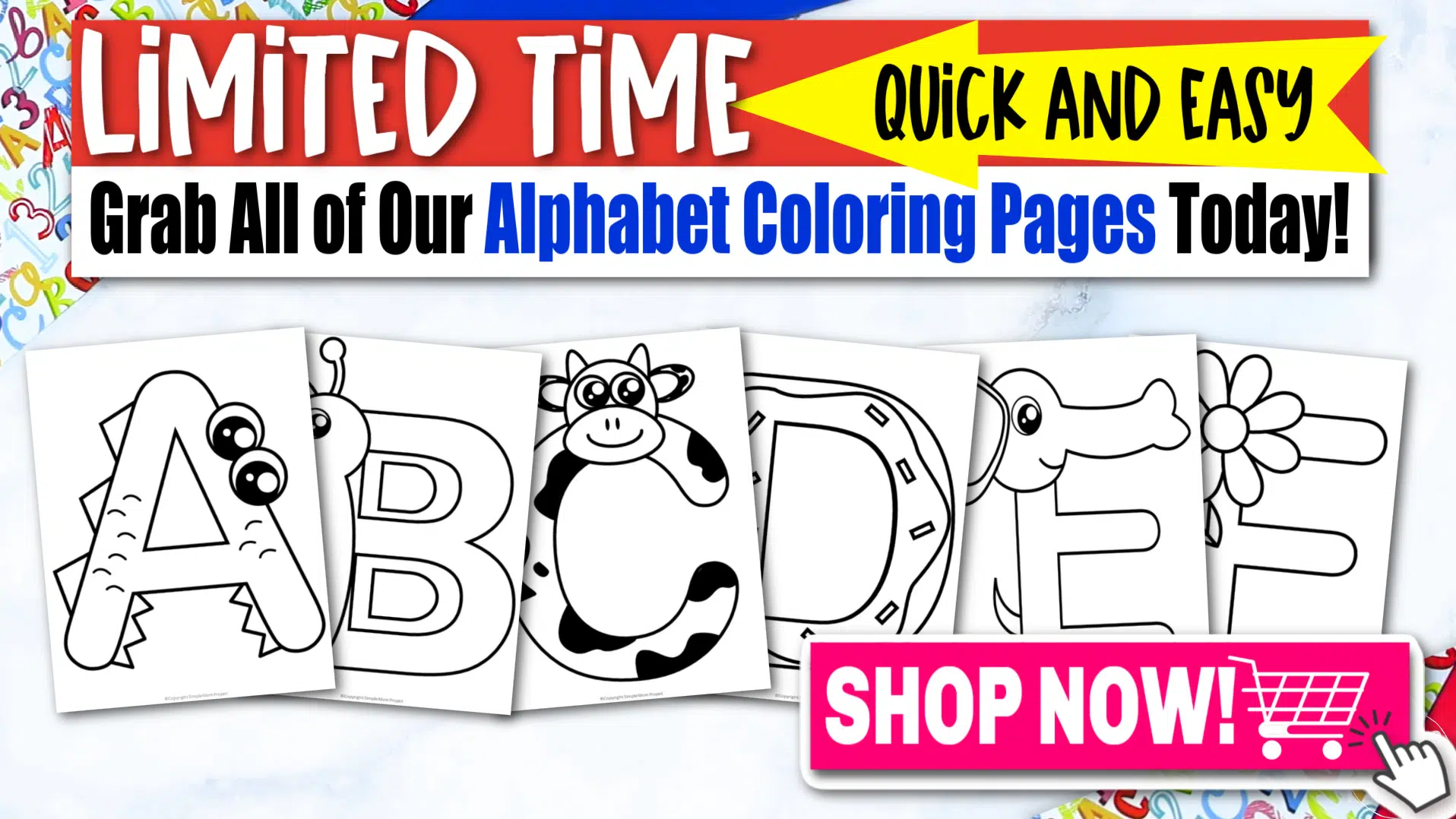 Printable Letter S Coloring Page: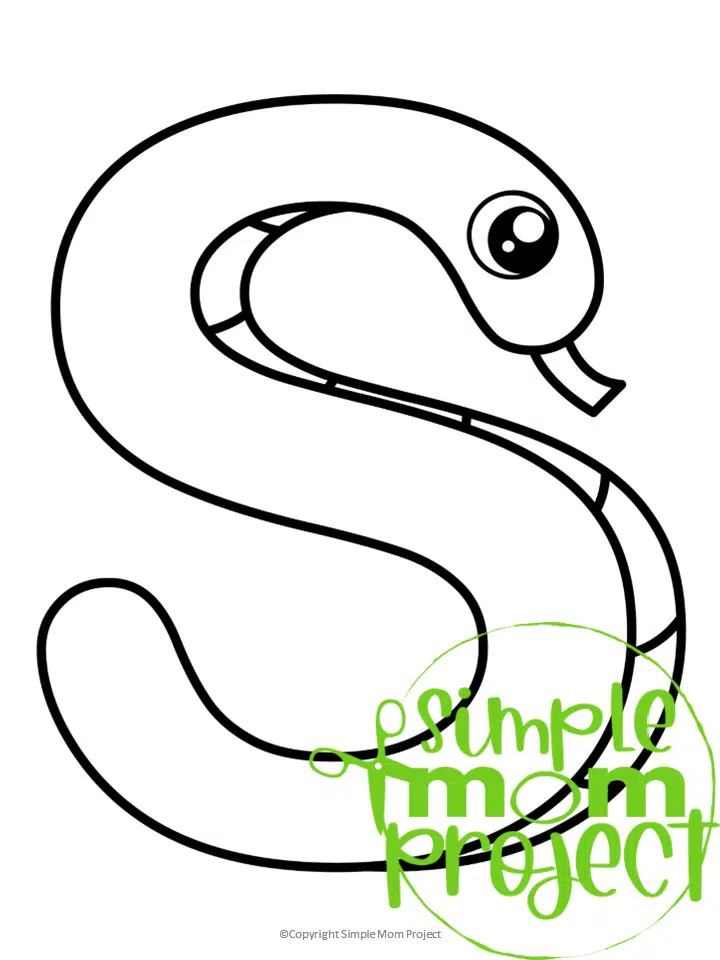 As a highlight activity at the end of your letter of the week lessons, use this printable letter S for snake coloring page.
This is a printable alphabet letter S representing the snake.
Give your children a selection of decorative materials to use while personalizing this alphabet worksheet.
On the coloring page, children can color, paint, or glue different cutouts.
Allow children to express their creativity, and you'll be shocked at how effortlessly they finish this coloring page!
This printable letter S coloring page can also be used to teach uppercase and lowercase letters.
Once your children have finished their artwork, you can gather it into a collection of alphabet coloring pages for a coloring book.
Or they could just post their artworks on the alphabet wall alongside other ABC worksheets.
We appreciate any comments you may have on these ideas!
Feel free to share any thoughts you have in this printable letter S coloring page.
Please leave a message in the comment section.
When you have finished, be sure to share your creation on Simple Mom Project's Facebook Page and follow me on Pinterest!

Kaitlen D.
More Fun Alphabet Coloring Pages