Eels are mysterious and fascinating ocean creatures of the deep! They look like snakes, but eels are actually fish! The most famous of all the eels, the Moray eel is not an electric eel, but he is poisonous.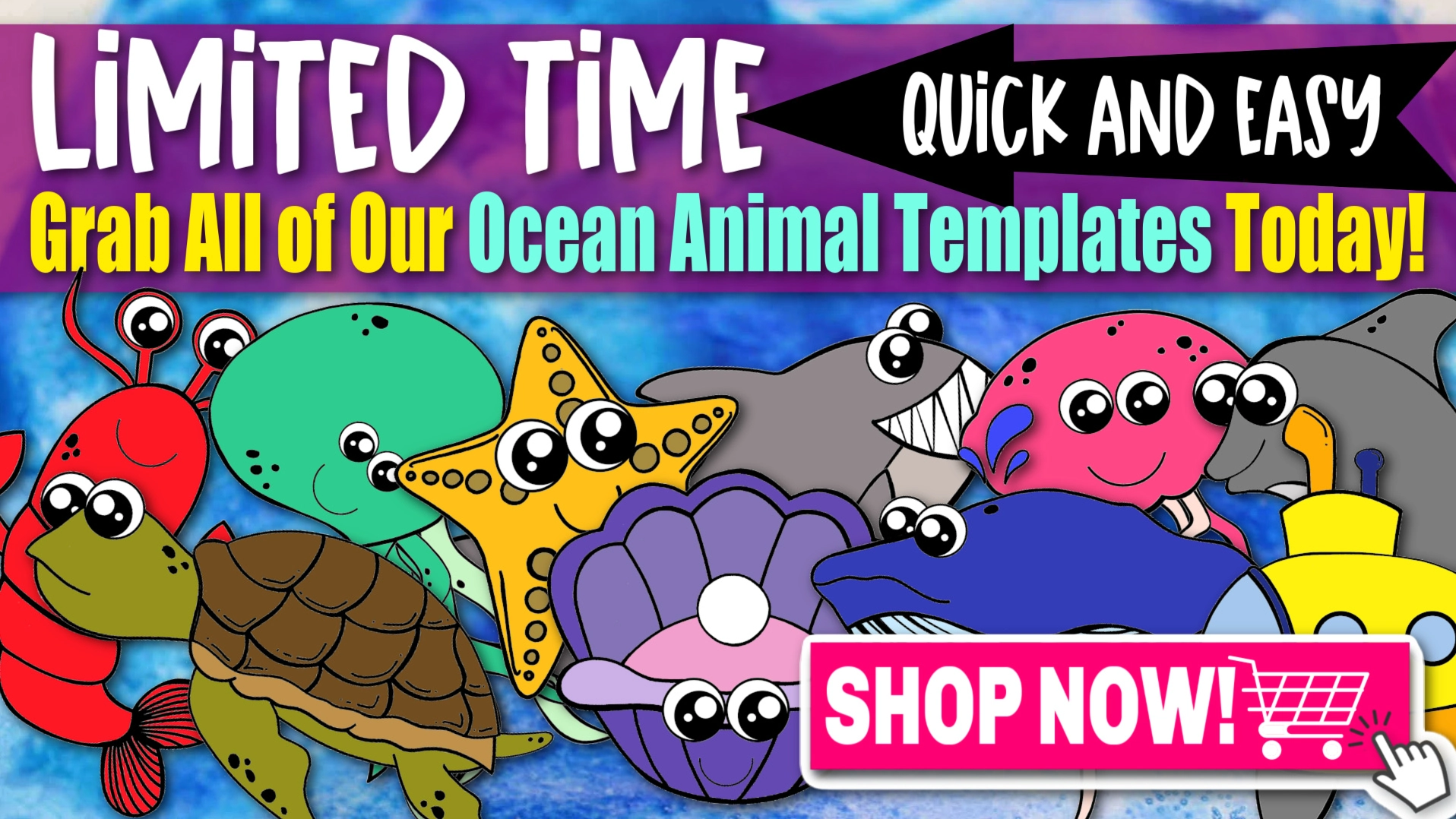 Electric eels do exist though, for which my kids are grateful. They are fascinated by the idea of an electric fish lurking deep in the ocean. We are definitely including eels in our unit study about the ocean.
If you're interested in learning more about eels through play, you're going to love this new eel craft template printable. It's perfect for creating your very own electric eels to learn and play with.
Are you looking for more ocean animal crafts to do this summer? Check out our adorable clam and cute dolphin.
*By the way, this post may contain affiliate links which means I may receive a small commission at no additional cost to you if an item is purchase through that link. For more information, click here.*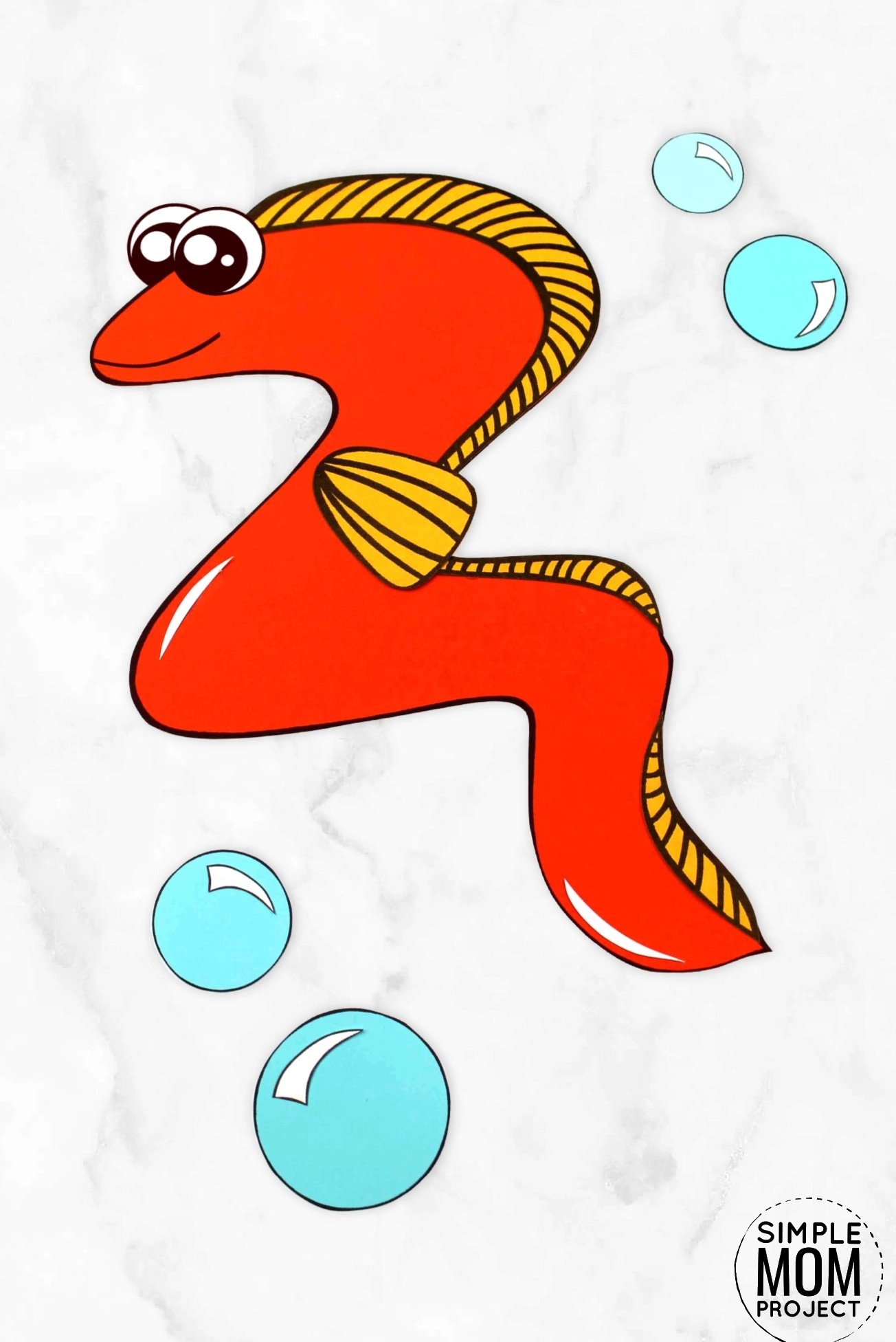 Fun and Easy Ocean Animal Eel Craft for Kids
Ideas for Free Preschool Eel Craft Template
1. Eel Art Contest:
Art is an excellent way to explore new things with young children. Observation and hands on experimentation helps teach young children about the world around them. You can use this printable eel template to explore these electric creatures through art.
Young toddlers, preschoolers, and older children will enjoy an eel coloring page. Young children will enjoy coloring their very own eel friends with large brightly colored crayons. The large sized crayons are easier for them to grip and manipulate as they learn the important tripod position.
Preschoolers can explore color mixing with watercolor paints as they complete their eel coloring pages. It's a great time to practice color identification and learn about what happens when we mix colors together.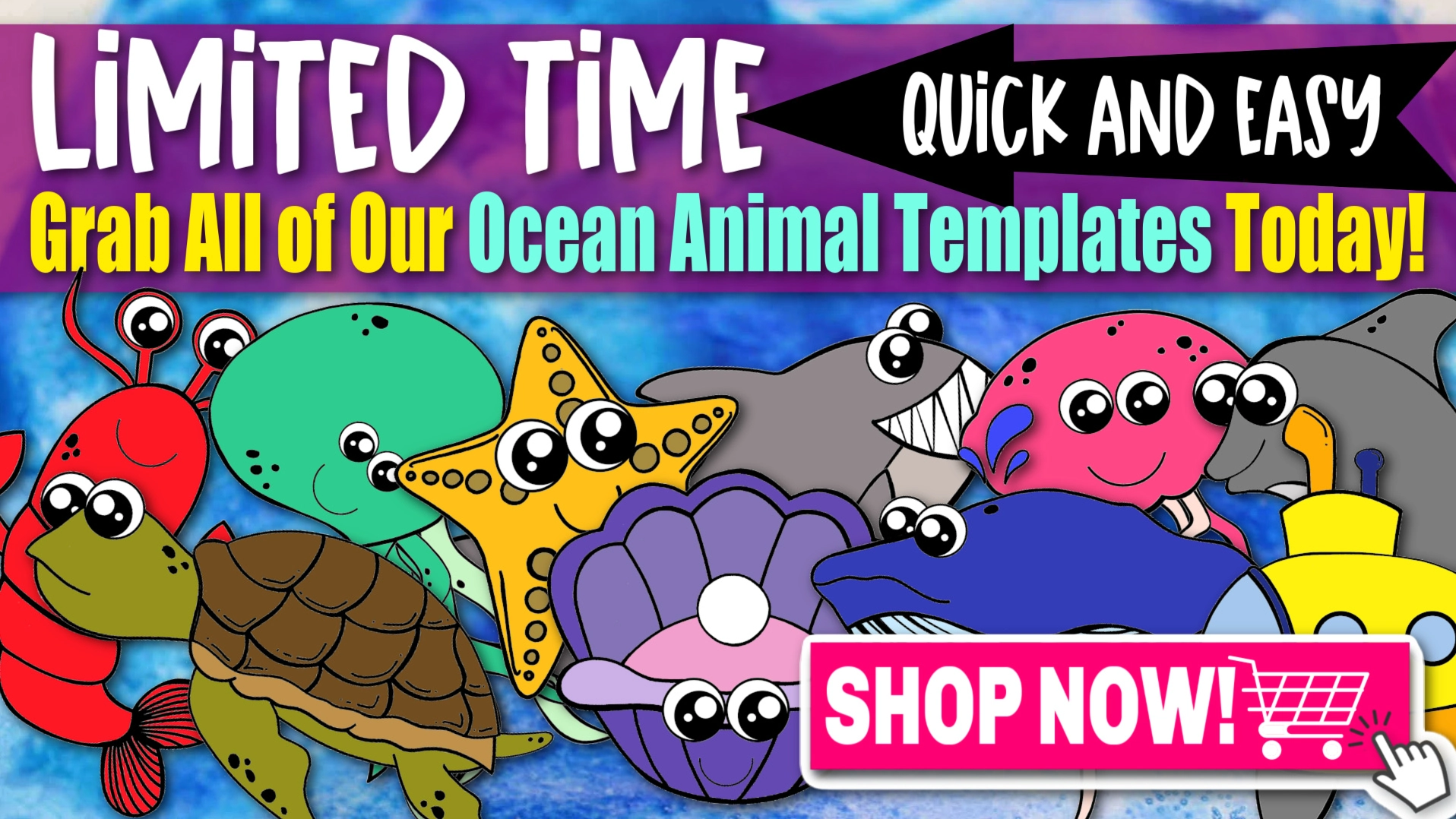 Older children might enjoy using colored pencils for a more precise, detailed representation of a real eel. Have more advanced children choose a particular kind of eel: moray, electric, snowflake eel. Then, color the eel template to look exactly like one of these real life creatures.
For extra craft fun, give children neon paints or even highlighters to color their own "electric eel" shaped friends. Then, cut out these pretty eel templates and attach them to Popsicles sticks with glue. Now you can take your Popsicle stick eel puppet for a swim around the room!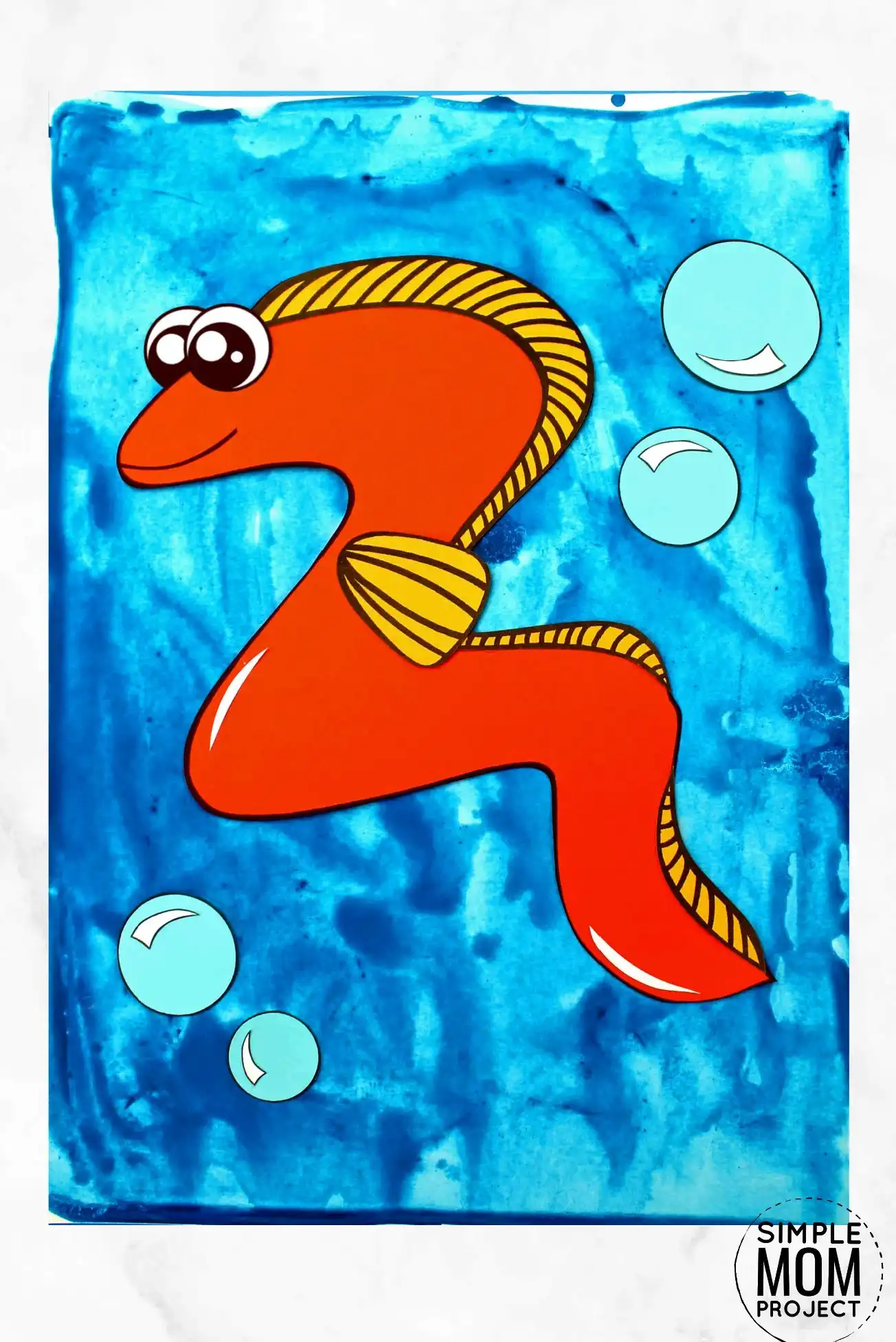 2. Move Like An Eel:
I love incorporating physical activity into craft time! It's really important to encourage children to be physically active. Songs, finger plays, and dancing activities are really great ways to get children up and moving and get those wiggles out!
Speaking of wiggles, why not wiggle like an eel with your new paper eel friends? Turn on some music, whatever you prefer. We really like Electric Eel Song by Space Dragon & Kim. My kids and I always get the giggles during that song!
For extra fun, attach a ribbon to the end of your popsicle stick eel puppet and "swim" around the room to the music! As your children dance about, their ribbons will wave behind them like underwater ribbon dancers. It's great exercise and great fun to watch too!
Ready to get your own paper eel craft templates and start having fun crafting ocean animals with your little ones? Keep scrolling to get this cute paper eel printable craft template.
Eel Craft Supplies Needed:
Printable Eel Template (FOUND AT THE BOTTOM)
Eel Craft Tutorial:
After you've printed your eel template on your favorite color cardstock paper, go ahead and cut out the body parts or use the ones instructed on the template
Another fun way to enjoy this ocean animal craft friend is to print the eel template on white paper and color him first. The cut and glue.
Next, simply glue all of the pieces together.
Keep scrolling to get your very own eel ocean printable template and get started learning with this fun ocean animal craft.
Eel Template:
To prevent Copyright infringement, you will see our watermark inserted on all of our images. This will NOT be included in your download.
Whatever you decide to do with these lovable paper eel printables, don't forget to come back and share your stories in the comments. I love hearing about how you're getting creative with these fun templates!
When you have finished, be sure to share your creation on Simple Mom Project's Facebook Page and follow me on Pinterest!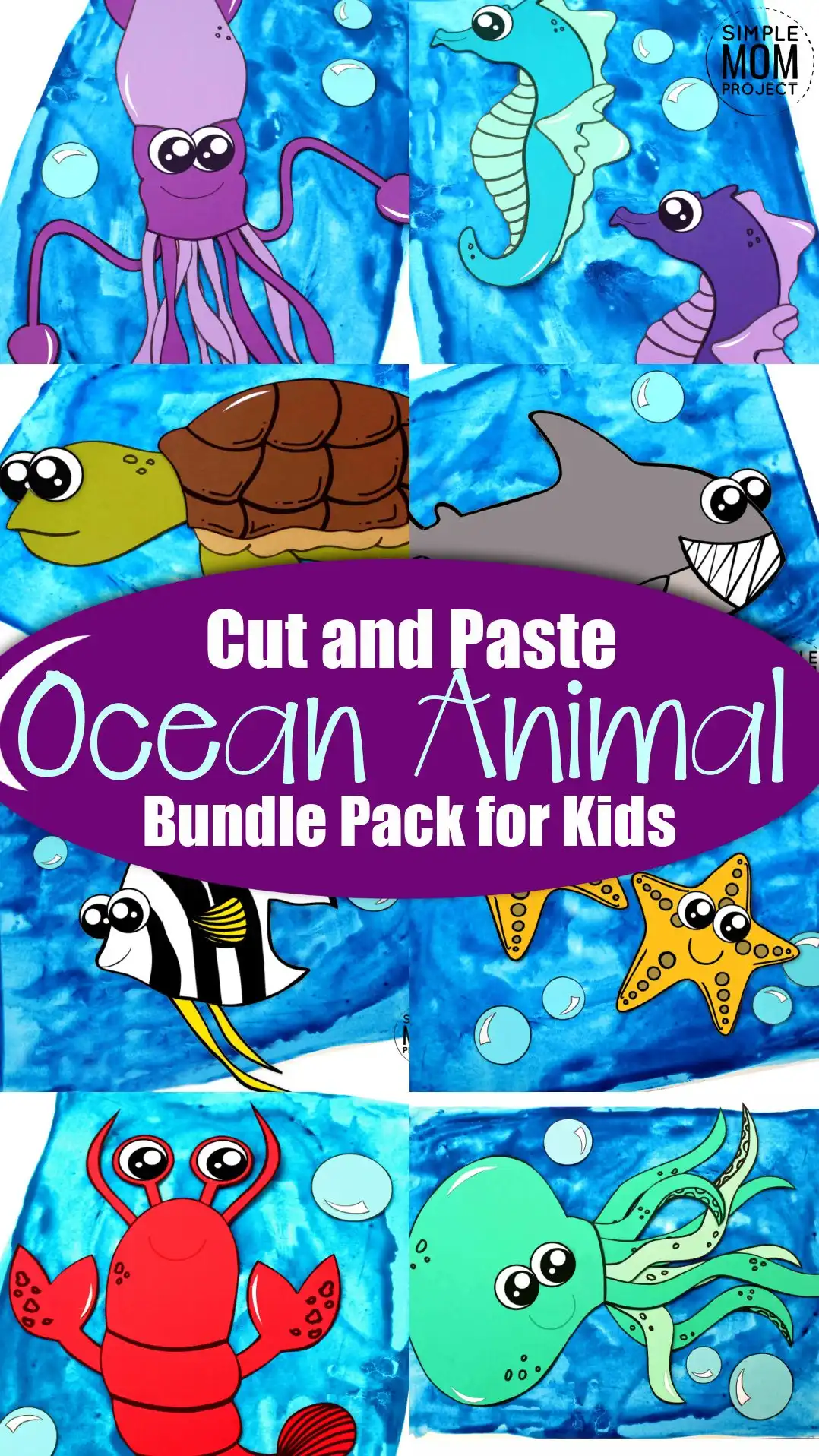 Kaitlen D.
More Fun Ocean Animal Crafts: