I love combing the beach for shells with my kids during Summer vacation. It's never the seashells we get excited about though. We love finding shark's teeth, sand dollars, and starfish. Have you ever found a starfish washed up on the beach or in a tide pool?
It's fascinating to watch them move or touch and feel all their millions of "legs." Starfish are beautiful and awe inspiring! With that in mind, I decided to create a fun starfish craft template for you and your children to enjoy this Summer.
Keep scrolling to get your very own printable starfish template and join in the fun with these amazing sea creatures.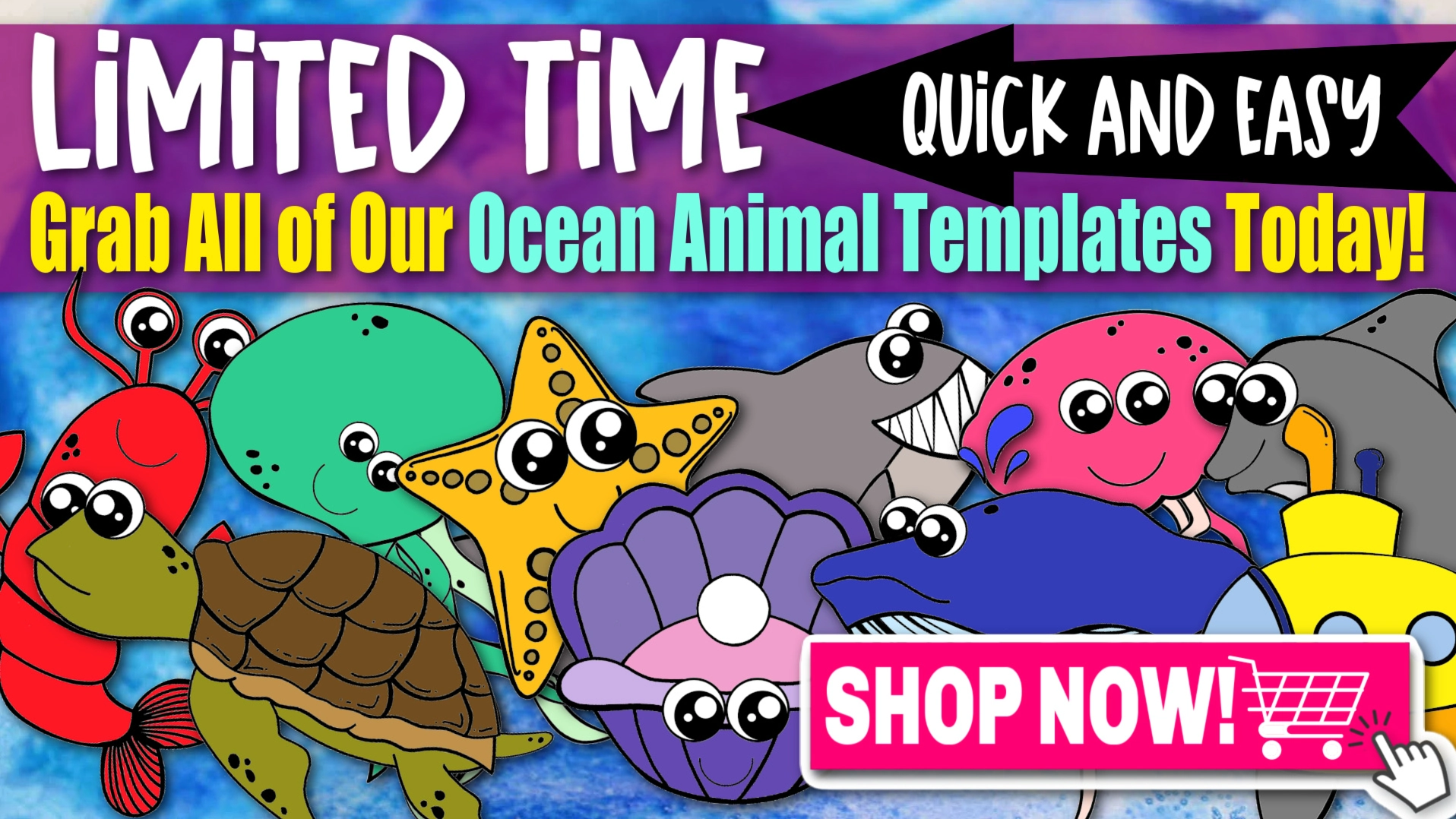 Need more ocean fun? Check out the printable build a jellyfish craft and lobster friend for more ocean themed simple craft fun with your little ones.
*By the way, this post may contain affiliate links which means I may receive a small commission at no additional cost to you if an item is purchase through that link. For more information, click here.*
Easy DiY Starfish Craft for Kids with Free Template
Fun Starfish Themed Activities
Not sure what to do with a paper starfish template? Here are some of my favorite ideas:
1. Ocean Themed Bulletin Board
Bulletin boards are a great way for teachers to show teachers and grandparents what their little ones are learning in class and show off students' best work. These printable starfish templates would be an excellent addition to an ocean themed bulletin board for a preschool classroom.
Showcase your students' work for all to see under the heading "Stars From Our Sea." Print a starfish with each student's name and attach it to the bulletin board beside his or her assignment for everyone to enjoy.
It's a great way to encourage students to try their best and be proud of their efforts while striving to succeed.
2. Toddler Finger Painting Craft
Toddlers are full of wonder and very messy, but even they can get in on the ocean themed fun with these easy starfish printable templates. Just print and cut out these fun little starfish shapes and let toddlers explore painting.
They can experiment with non-toxic washable finger paints or paint made from instant pudding and food coloring for your favorite little taste testers.
Not up for a mess? Put this little starfish printable inside a zippered plastic bag with a few drops of paint and let them go crazy! All the mess will be contained in the bag and your little one will have fun creating a masterpiece just the same.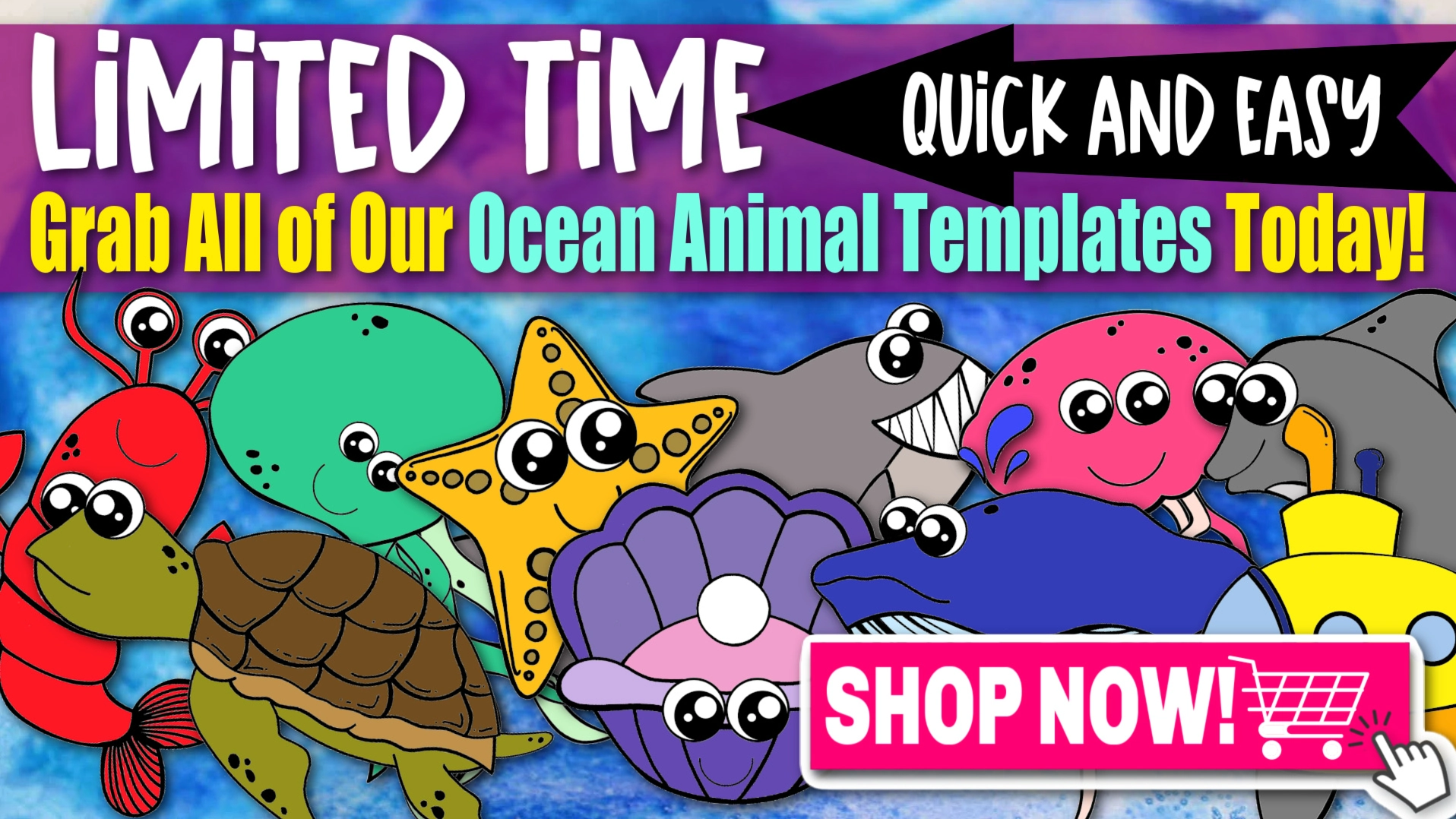 3. Starfish Sand Art
Older children will enjoy creating realistic 3D starfish with these easy templates, glue, and colored sand. With colored sand from the craft store, you and your kids can enjoy creating starfish that look like the real thing!
Just print this simple starfish template, cut out, and coat with liquid glue. Then, have fun choosing different colored sand and applying the sand in whatever pattern or style you choose.
Once the glue dries, you'll have realistic 3D starfish to decorate the walls in your child's room, an ocean themed bathroom, or frame for ocean themed art that's one of a kind!
4. Five Little Starfish Sing Along
I love incorporating music into my activities with my little ones. What can I say, we just love to sing and dance! Once you've created your own fun little starfish crafts, get the wiggles out with a fun song like Five Little Starfish from Kidzone.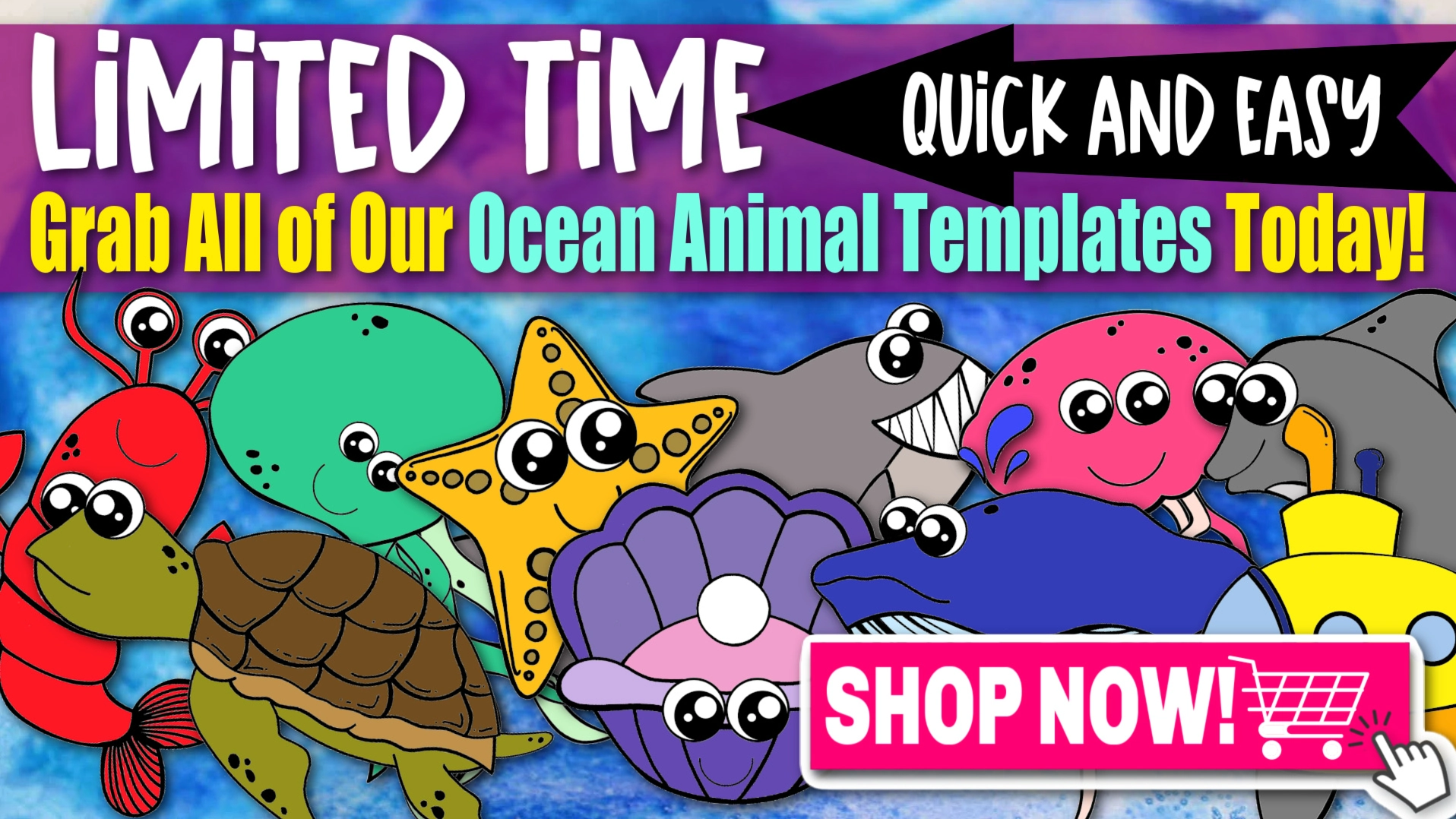 Starfish Craft Supplies Needed:
Printable Starfish Template (FOUND AT THE BOTTOM)
Easy Starfish Craft Tutorial:
This fun ocean craft is so easy to do! Simply print on the colored paper as instructed in the starfish template. The cut and glue on his eyes.
This craft is especially perfect for young kiddos learning to maneuver with safety scissors.
Then cut all of the pieces out and glue them together.
Now he is all complete! How easy was that!?
If you are short on colored paper or just want to extend the fun with your little ones, color the starfish template first before cutting out the shapes. When he is all decked out, then cut them out and glue them together as instructed before.
Now time to print and get to crafting!
Printable Starfish Craft Template
To prevent Copyright infringement, you will see our watermark inserted on all of our images. This will NOT be included in your download.
Whatever you decide to do with these lovable paper starfish printables, don't forget to come back and share your stories in the comments. I love hearing about how you're getting creative with these fun templates!
When you have finished, be sure to share your creation on Simple Mom Project's Facebook Page and follow me on Pinterest!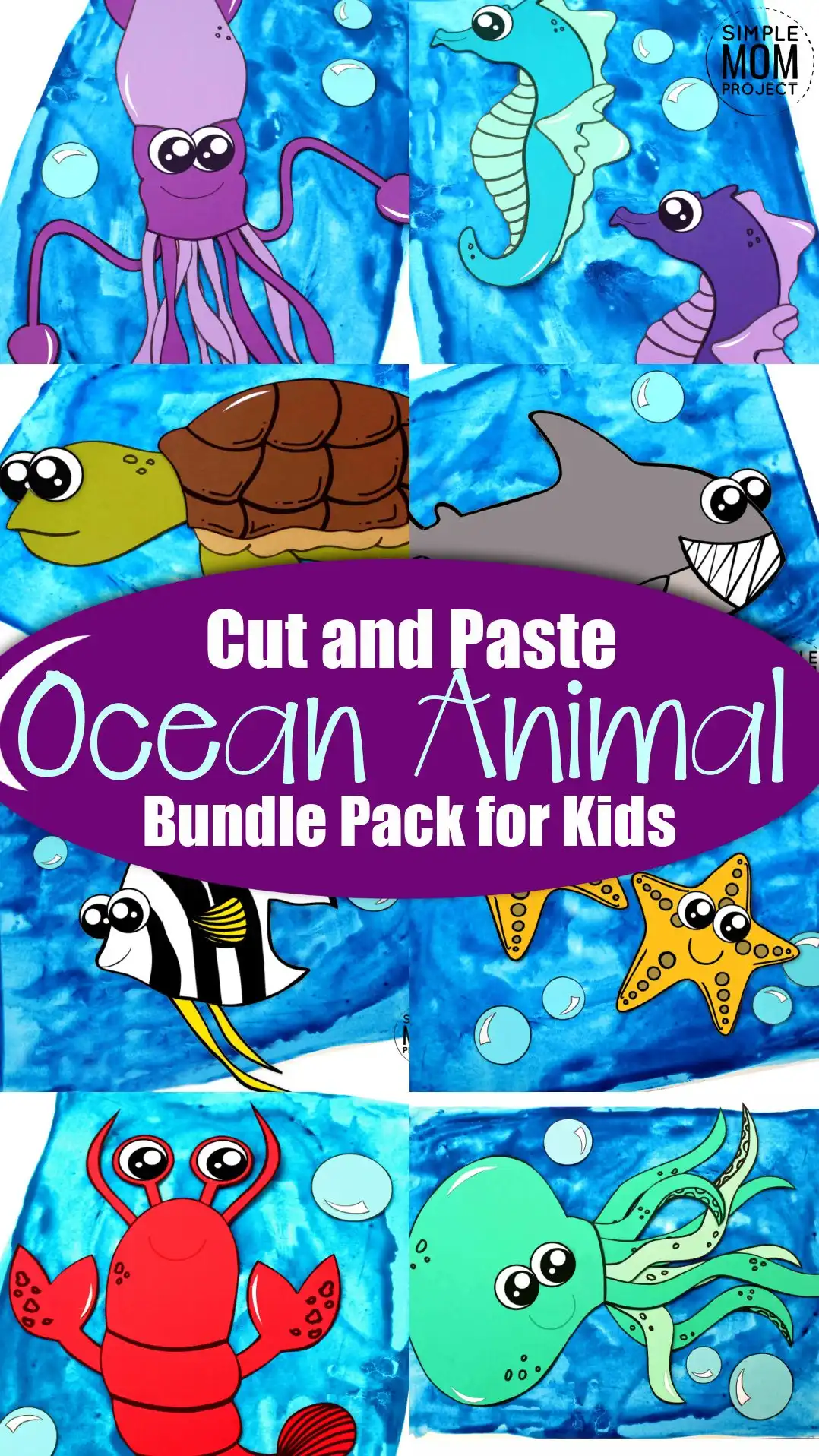 Kaitlen D.
More Fun Ocean Animal Crafts: