Do your children love watching Spongebob Squarepants?
If yes, then they know Patrick Star!
The pink sea star cartoon character who lives under a rock in the underwater city of Bikini Bottom.
This free printable starfish coloring page will build your preschooler's concentration and stimulate creativity.
Grab your snorkels now! Let's discover the beautiful starfish species and all the other sea creatures.
Your kids will surely have a great time coloring this simple free printable starfish drawing template during the weekend.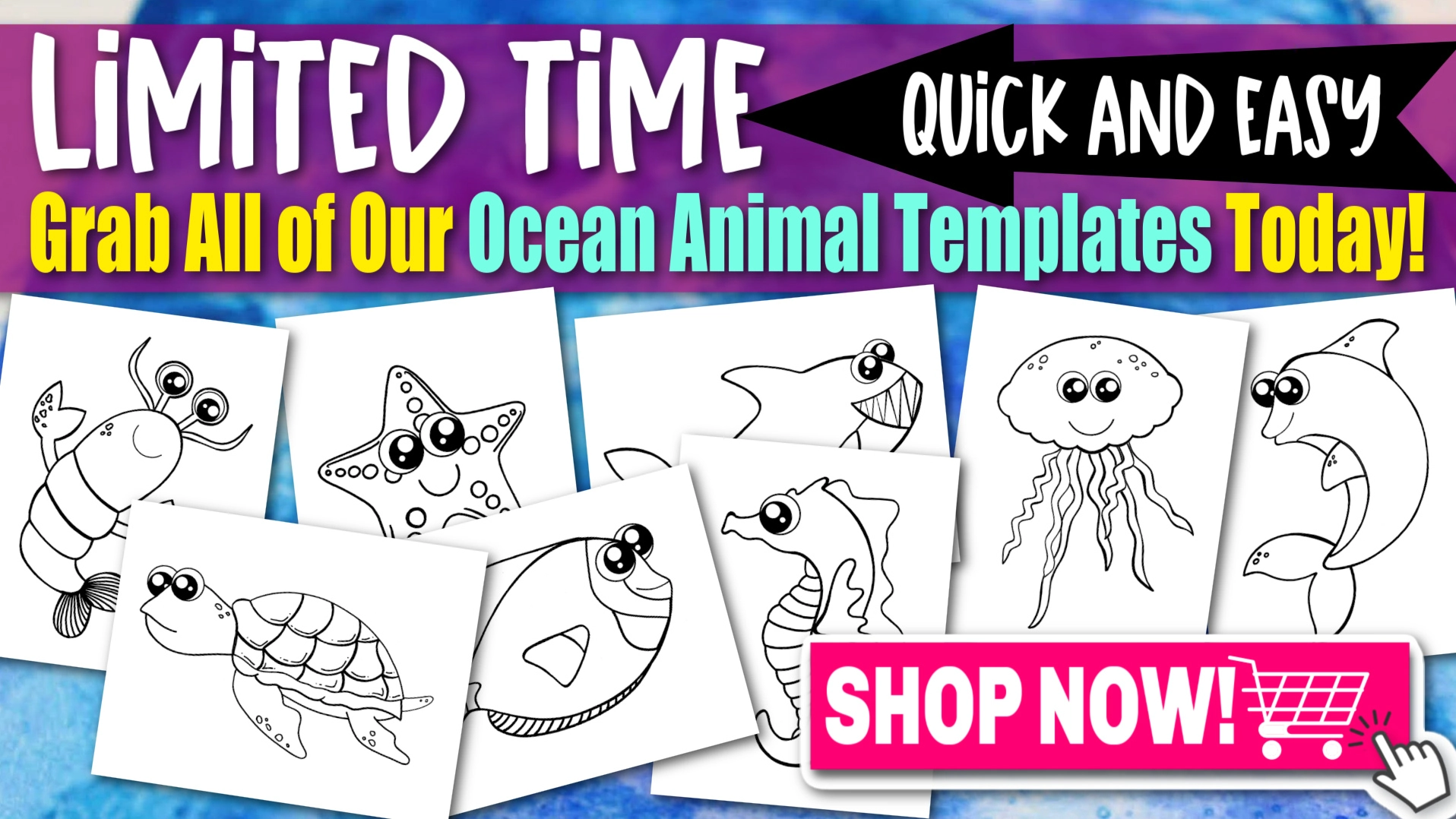 *By the way, this post may contain affiliate links which means I may receive a small commission at no additional cost to you if an item is purchase through that link. For more information, click here.*
Free Printable Starfish Coloring Page
Starfish Coloring Page Materials Needed:
Printable Starfish Coloring Sheet (FOUND AT THE BOTTOM)
Make your child's finished starfish coloring page a forever memory by laminating it! We use this laminator and cannot express how much we love it! It is not only inexpensive, it is SO easy to use!
Your kids will love seeing how much you adore their art work when you laminate and display it for years to come!
Need more ocean animal fun? Don't miss out on all our full ocean animal coloring book for more ocean themed coloring pages and crafting fun with your little ones.
Ideas for Starfish Coloring Page Printable
Don't miss out the chance to incorporate this realistic free printable starfish coloring page in your daily life with your toddlers or preschoolers.
1. Surprising Facts About Starfish
Starfish or sea stars are beautiful star-shaped invertebrate marine animals found in a variety of colors, shapes and sizes.
Did you know that despite their name, starfish are not really fish? They don't have backbones like sea urchins and sponges.
Did you know that starfish do not have blood? They use filtered sea water to pump nutrients through their nervous system.
My kids and I often see starfish in shallow water.
We are fascinated with their five arms but little did we know that some sea star species can grow up to 40 arms! Amazing, isn't it?
Once your children are done coloring this adorable starfish coloring page, tell them all these cool facts that will definitely surprise them too!
2. Sea Star Books for Children
Children are captivated with the lively colored bodies of starfish.
If your kids enjoy coloring this simple printable starfish coloring page and interested to learn more about it, we highly recommend these educational books for children.

3. Shape Recognition
Learning basic shapes at home is super easy with this fun free printable starfish coloring page for toddlers or preschoolers.
This hands-on activity will help your kids improve their observational skills to identify the different shapes.
Coloring this simple star-shaped sea creature will increase your child's ability to recognize and match shapes.
It's easy to use and provides a fun learning lesson.
4. Increase Creativity
This free printable sea star coloring page will develop your children's creativity and imagination by letting them use whatever color they like and apply it on the starfish drawing.
 You will notice how your little ones are focused in designing and coloring their masterpiece.
This easy free printable starfish coloring page is a great opportunity to build your children's self esteem and confidence in expressing themselves.
 We hope you enjoy some of our simple free printable starfish craft ideas, use it to spend quality time with your little ones during the weekend.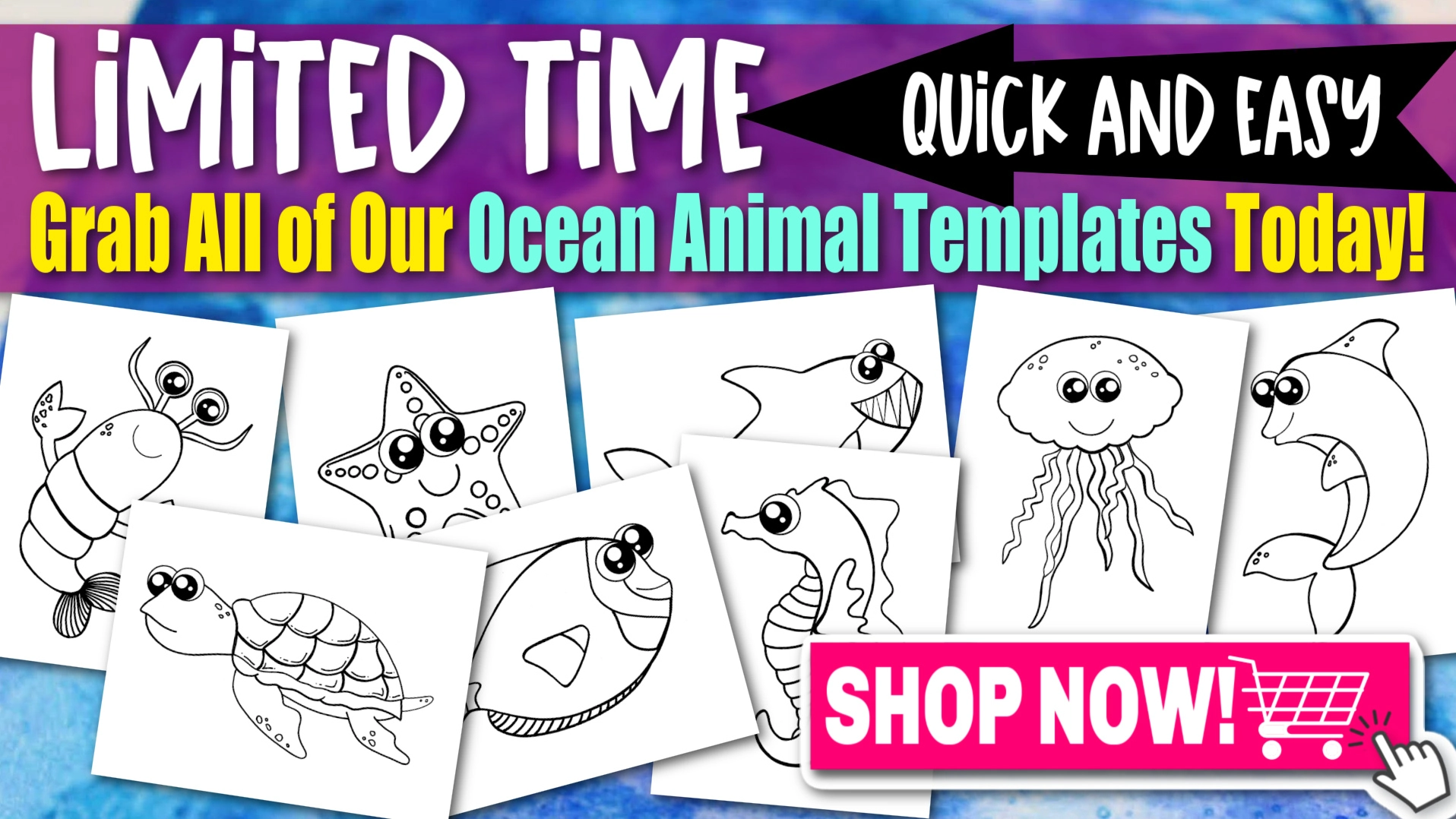 Starfish Printable Coloring Page:
This beautiful free printable starfish coloring page comes with two different versions!
Your little ones can pick whether they love the smiling starfish drawing with bubbles or the one without the bubbles.
Don't forget to share in the comment section all your incredible stories in using this free printable starfish coloring page with your children.
When you have finished, be sure to share your creation on Simple Mom Project's Facebook Page and follow me on Pinterest!

Kaitlen D.
More Fun Ocean Animal Coloring Pages