Are you searching for something fun and exciting to do during the summer season?
This easy free printable clam shell coloring page is the best activity for your adorable toddlers and preschoolers.
You will be surprised how your children improve their skill of patience and learn to concentrate on details when coloring this beautiful clam shell clip art drawing.
Do you know any amazing facts about clam shells?
If none, let me share with you some incredible trivia about clam shells that you will definitely tell your kids too!
There are over 12,000 clam species found throughout the world in many habitats, including the soft-shell clam that can live for 10-12 years and giant clam that has a lifespan of over 100 years!
Clams can also produce pearls, but they don't do so very often.
Did you know that clams eat plankton? I'm sure your kids are familiar with the characters of Spongebob Squarepants.
Plankton, the owner of Chum Bucket who eagerly wants to steal the secret formula for Krabby Patties is a type of zooplankton that can be eaten by giant clams and soft-shell clams.
Keep scrolling to learn more about clams and all the other marvelous things you can find on the ocean floor.
Your kids will surely ask for more print-outs of this fantastic clam shell coloring page clip art.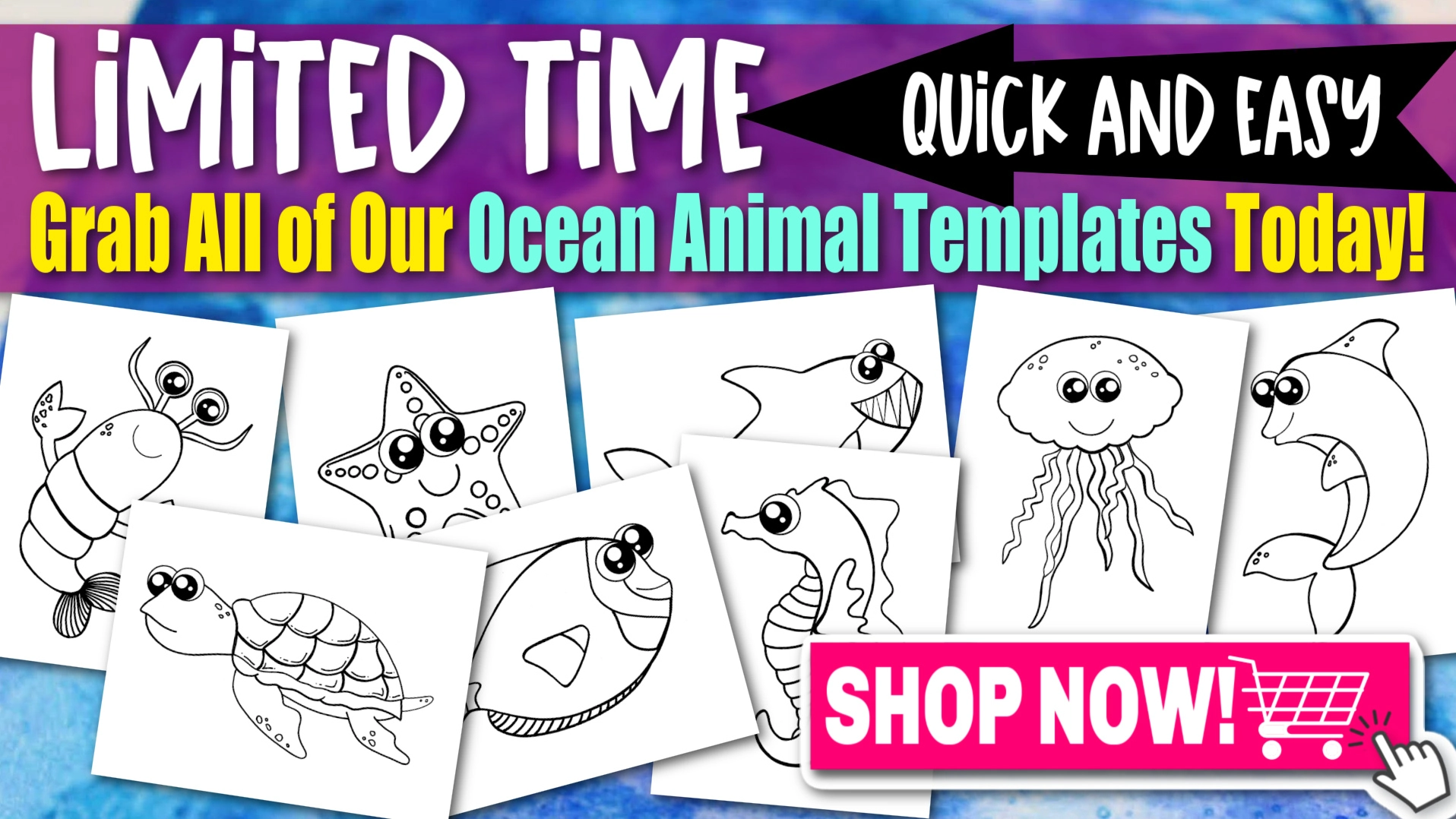 *By the way, this post may contain affiliate links which means I may receive a small commission at no additional cost to you if an item is purchase through that link. For more information, click here.*
Free Printable Clam Shell Coloring Page
Clam Shell Coloring Page Materials Needed:
Printable Clam Shell Coloring Sheet (FOUND AT THE BOTTOM)
Make your child's finished clam shell coloring page a forever memory by laminating it! We use this laminator and cannot express how much we love it! It is not only inexpensive, it is SO easy to use!
Your kids will love seeing how much you adore their art work when you laminate and display it for years to come!
Need more ocean animal fun? Don't miss out on all our full ocean animal coloring book for more ocean themed coloring pages and crafting fun with your little ones.
Ideas for Clam Shell Coloring Page Printable
Here are some of the few things on how to incorporate this unique free printable clam shell coloring page in your daily life with your children.
1. Builds Concentration and Focus
With the help of this simple free clam shell coloring page, it encourages your children to slow down and focus at any tasks from start to finish.
You will also notice your kids will begin to respect the lines of the drawing template and make an effort to color between them.
Once your kids are done with their masterpiece, hang it on the wall and let your kids see their improvements as time goes by.
Look how proud they are with their development; and as a parent, we are truly happy with their achievements.
2. Ocean Exploration
The ocean floor is home to many unique communities of plants and animals.
Some of the animals you can see here are sea cucumber, pelican eel, giant clam, sea spider and many more.
However, there are still animals that can be seen on the shore like the crabs, snails and barnacles.
We list down some of the must-have books about oceans for your preschoolers to learn more.
This printable clam shell drawing can be used as part of your educational activities for your children.
Using their finished clam shell drawing template, ask your preschoolers what are the other animals that can be seen along with the clam shells in the ocean.
You will be amazed how well-informed they are about ocean life!

3. Creative DIY Seashell Crafts
This cute clam shell coloring page can be part of your simple DIY craft collections.
Download and print this clam shell template and gather all the materials needed, let your children be creative to design this seashell craft on their own.
As soon as they are satisfied with their work, you can cut-out this colorful clam shell drawing that is perfect for a small puppet show.
You can print as many as you want to include more characters, it's a simple puppet seashell craft with lots of possibilities for imaginative play.
4. Learn Hawaii Hula Dance
Teach your kids to learn a new skill such as dancing and singing to boost their confidence and help them feel good about themselves.
Allow your kids to dress up as characters from their favorite movies such as Lilo & Stitch.
To the tune of the famous Pearly Shells song, let them move around and sway like a Hawaiian dancer.
As days passed by, you will notice your children can't stop dancing and singing this catchy song.
I suggest recording at least one or more of their performances that will surely make your heart melt every time you watch it!
We are confident that you will love our free clam shell craft ideas.
We assure that your little ones will never get bored during the summer season.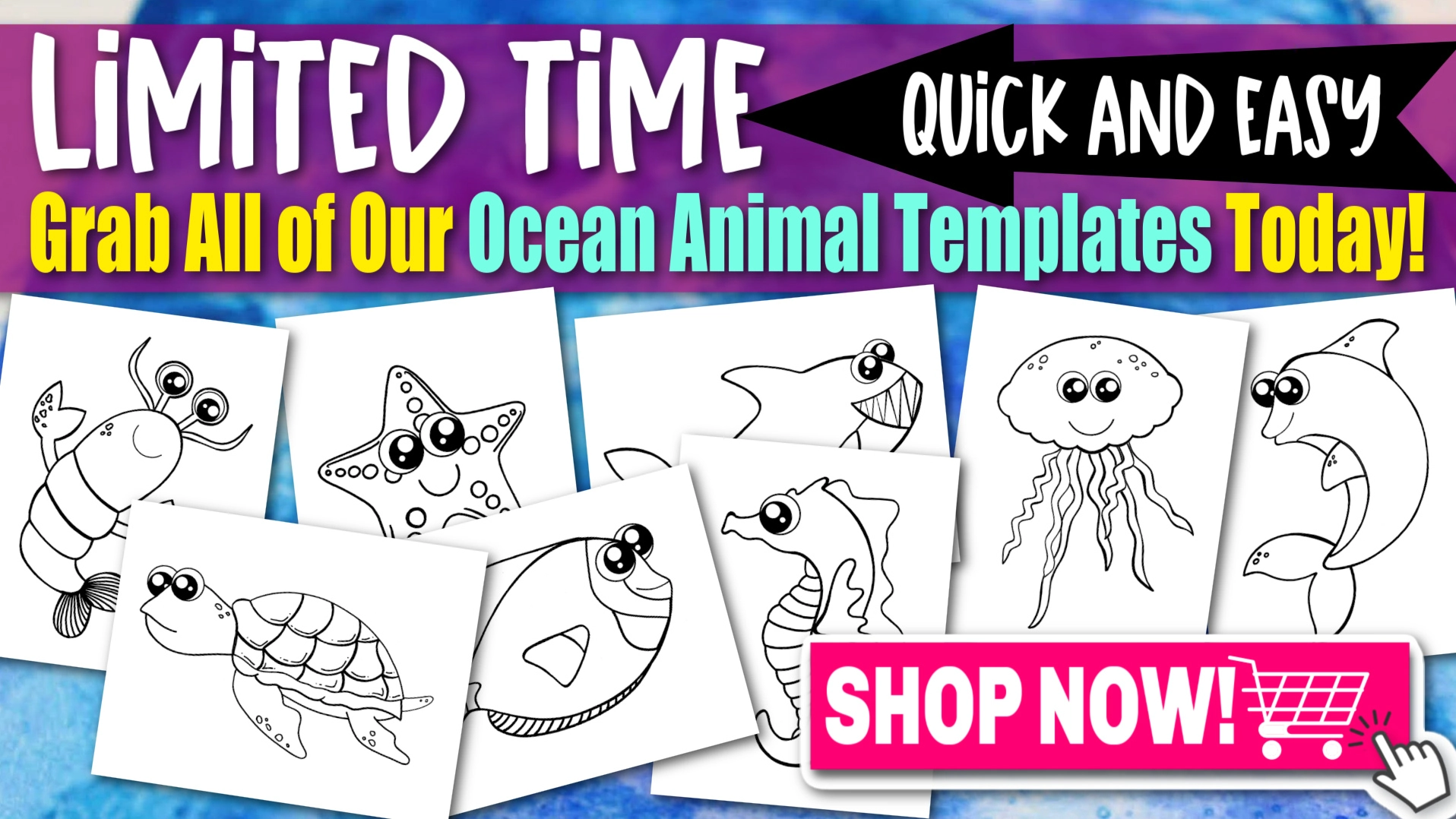 Clam Shell Printable Coloring Page:
So, what makes this beautiful printable clam shell coloring page unique?
It has four different versions for your toddlers and preschoolers to choose what they love the most! 
We got the adorable clam shell with bubbles and the one without the bubbles.
We also have the clam shell with little starfish and bubbles and the clam shell with little starfish but without the bubbles.
You can download and print all four versions of it!
We would love to see the results and hear how this free printable clam shell coloring page benefits you and your children so please feel free to share your experiences and photos of your masterpieces in the comments.
When you have finished, be sure to share your creation on Simple Mom Project's Facebook Page and follow me on Pinterest!

Kaitlen D.
More Fun Ocean Animal Coloring Pages