Looking for a simple but fun activity for your preschooler who wants to take a break from their daily homework?
Check out this free printable sperm whale coloring page that is perfect for toddlers, preschoolers and kindergartners.
Guide your children in coloring this free printable sperm whale cartoon template by explaining not to go out the lines.
This activity will encourage your little ones to slow down and focus even on small details.
Let your toddlers and preschoolers freely express their creativity by coloring this massive sperm whale drawing template.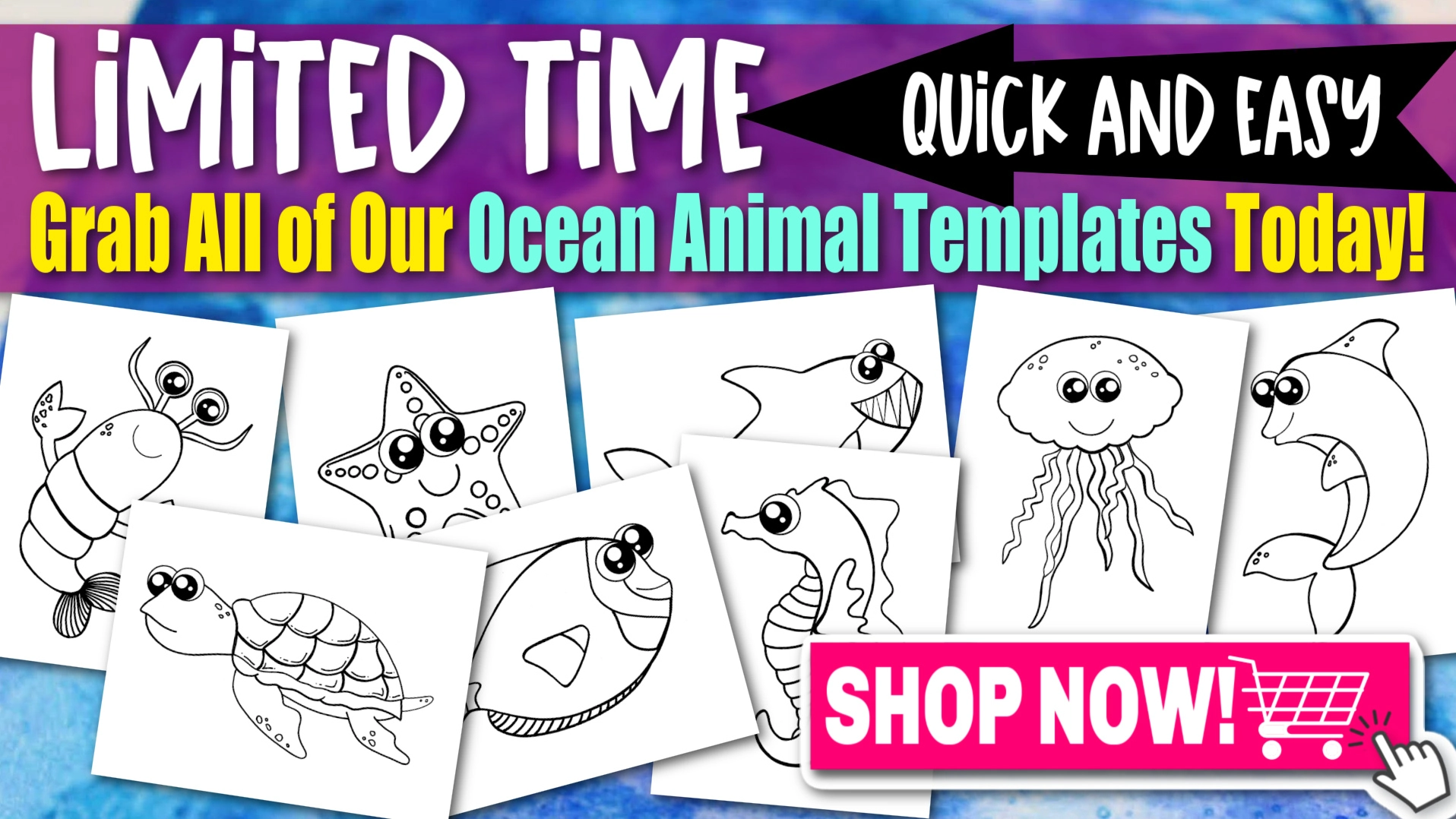 *By the way, this post may contain affiliate links which means I may receive a small commission at no additional cost to you if an item is purchase through that link. For more information, click here.*
Free Printable Sperm Whale Coloring Page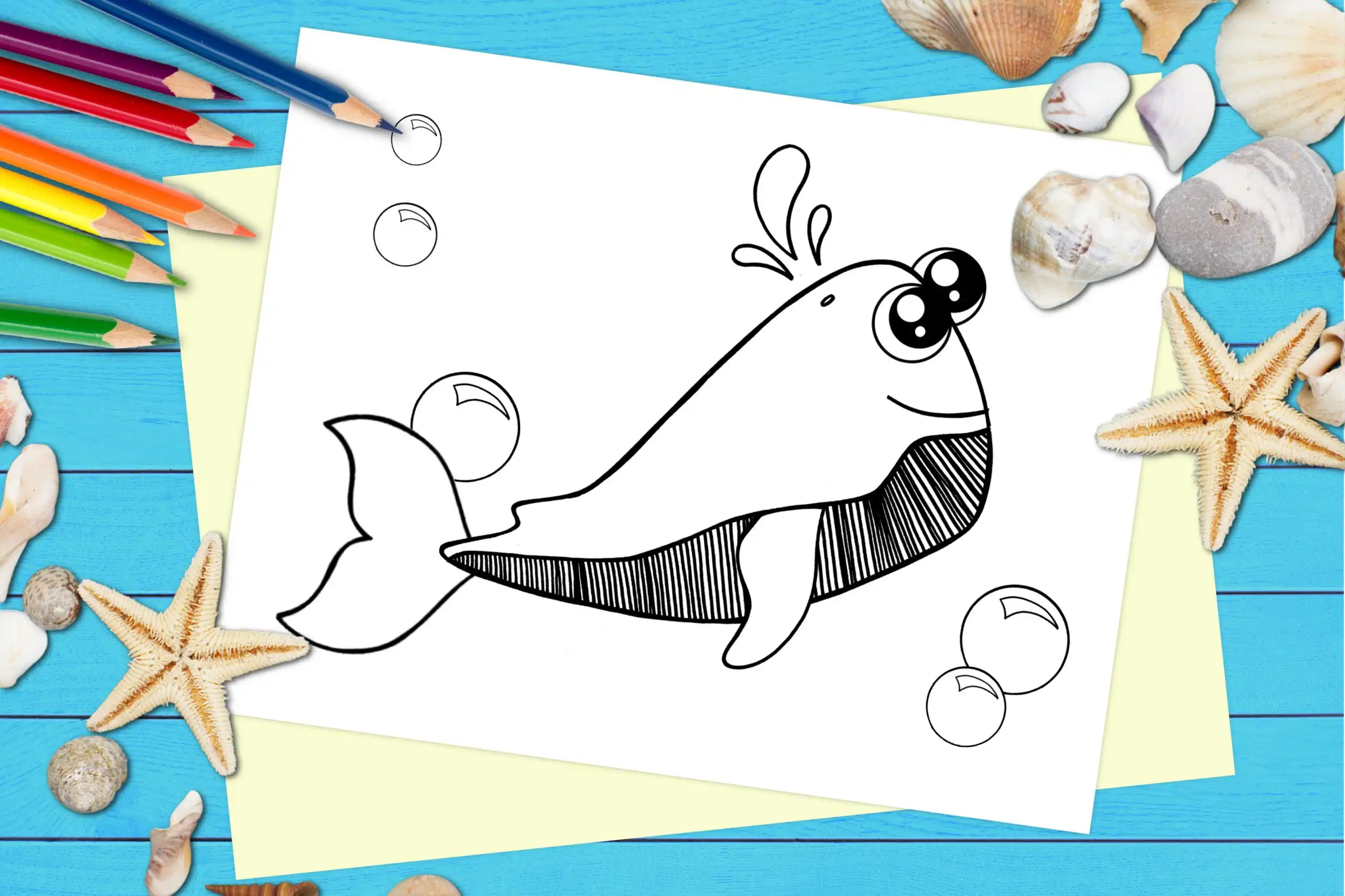 Sperm Whale Coloring Page Materials Needed:
Printable Sperm Whale Coloring Sheet (FOUND AT THE BOTTOM)
Make your child's finished sperm whale coloring page a forever memory by laminating it! We use this laminator and cannot express how much we love it! It is not only inexpensive, it is SO easy to use!
Your kids will love seeing how much you adore their art work when you laminate and display it for years to come!
Need more ocean animal fun? Don't miss out on all our full ocean animal coloring book for more ocean themed coloring pages and crafting fun with your little ones.
Ideas for Sperm Whale Coloring Page Printable
Below are a few lists of brilliant ideas on how to incorporate this free printable sperm whale coloring page in your everyday life with the kids.
1. Awesome Facts About Sperm Whales
Let's dive into the majestic ocean life of these enormous sperm whales as we gather all these interesting facts that will benefit your kids.
Let's start off with sperm whales' brains.
Did you know that adult sperm whales have the biggest brain on earth?
Their brains are five times heavier than a human's brain!
The sperm whales are the largest of the toothed whales!
Have you ever wondered what a sperm whale's favorite meal is?
This massive ocean animal mostly hunts giant squid that live on the bottom of the ocean.
Using this free printable sperm whale coloring page will introduce your kids to ocean life.
You will notice your kids will start to ask questions like what are the different types of whales and how big they are!
2. Ocean Books for Little Learners
There are nearly 90 species of whales, dolphins and porpoises in the world such as the blue whales, beluga whales, sperm whales, humpback whales, killer whales and many more!
If your toddlers and preschoolers are fascinated with these enormous ocean animals, here are some of our favorite books that we highly recommend.

3. Improve Hand-Eye Coordination
Coloring this free printable simple sperm whale coloring page requires great attention to details on how to apply the color they chose in the right areas.
This fun activity will improve your child's hand-eye coordination.
This cartoon sperm whale drawing template will allow your kids to relax while creating a piece of art.
And most importantly, it will motivate your little ones to get ready to write!
This will teach them the proper way of holding a crayon or color pencil.
4. Weekend Family Bonding
The simple free printable sperm whale coloring gives you and your children a chance to bond together.
Download and print as many as you want for each member of your family.
This weekend activity makes everybody in the family feel closer emotionally to each other!
After your little ones are done coloring their masterpiece, schedule and plan together a weekend getaway to the beach.
Your children will definitely feel excited going to a beach after filling up this enormous sperm whale drawing template with bright colors.
We are confident that you will enjoy these lists of simple free printable sperm whale coloring page ideas with your kids.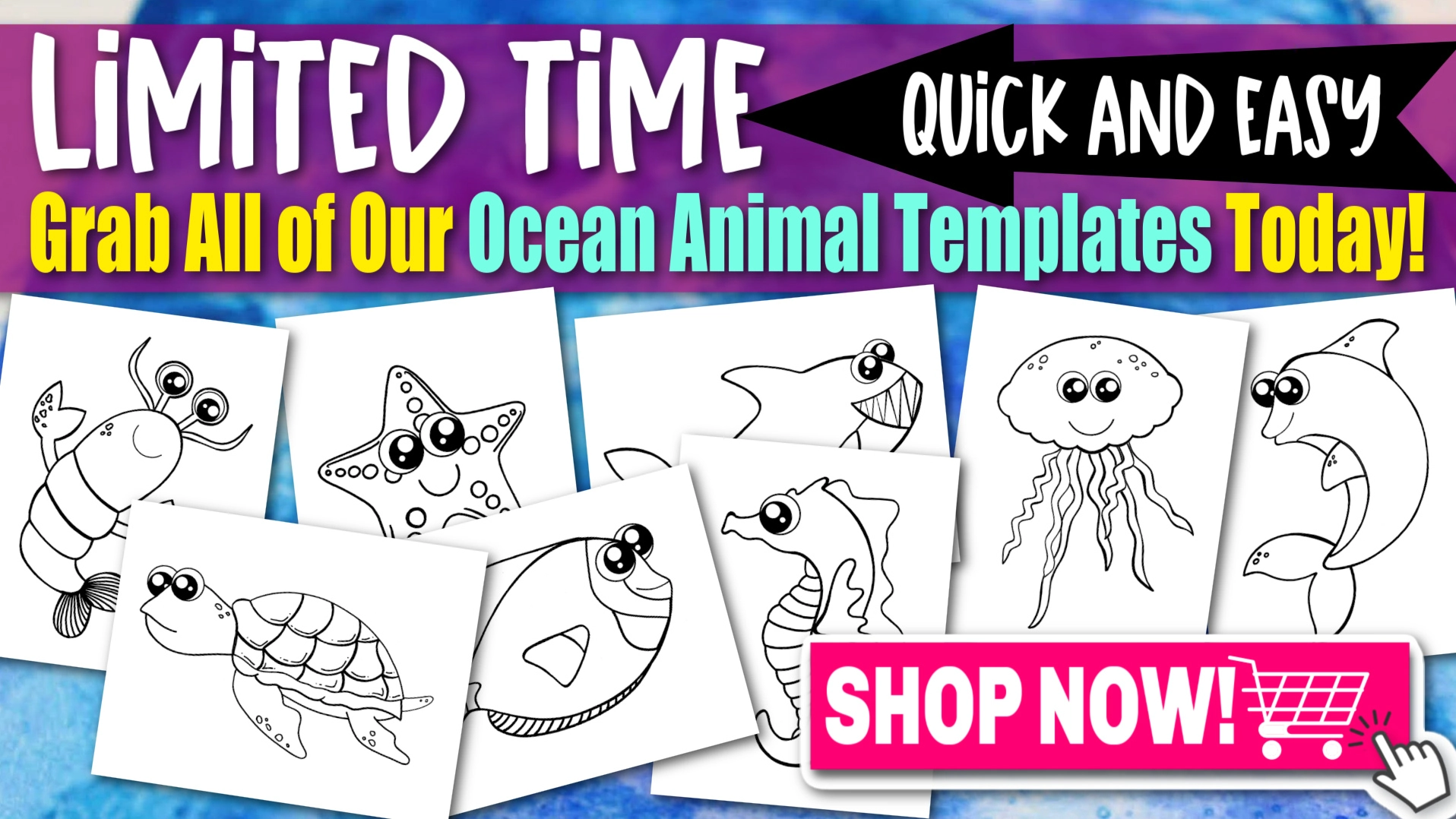 Sperm Whale Printable Coloring Page:
There are two adorable versions of this free printable sperm whale coloring page!
You can download and print the sperm whale drawing template with bubbles or without the bubbles.
Be sure to share in the comment section if you have other awesome ideas on how to include this easy printable sperm whale drawing template in you and your kid's daily life.
When you have finished, be sure to share your creation on Simple Mom Project's Facebook Page and follow me on Pinterest!

Kaitlen D.
More Fun Ocean Animal Coloring Pages