A squid is a kind of animal that lives in oceans all over the world.
Squid are mollusks like clams and oysters but they do not have protective outer shells.
They have a tube-shaped body and have ten tentacles.
This free printable squid coloring page is the perfect activity for your little one if they fancy filling up an ocean-themed coloring book during the weekend.
It will keep your toddler or preschooler occupied for hours while you are doing chores.
Print this simple free printable squid coloring page and offer them to each of your family members and friends, too.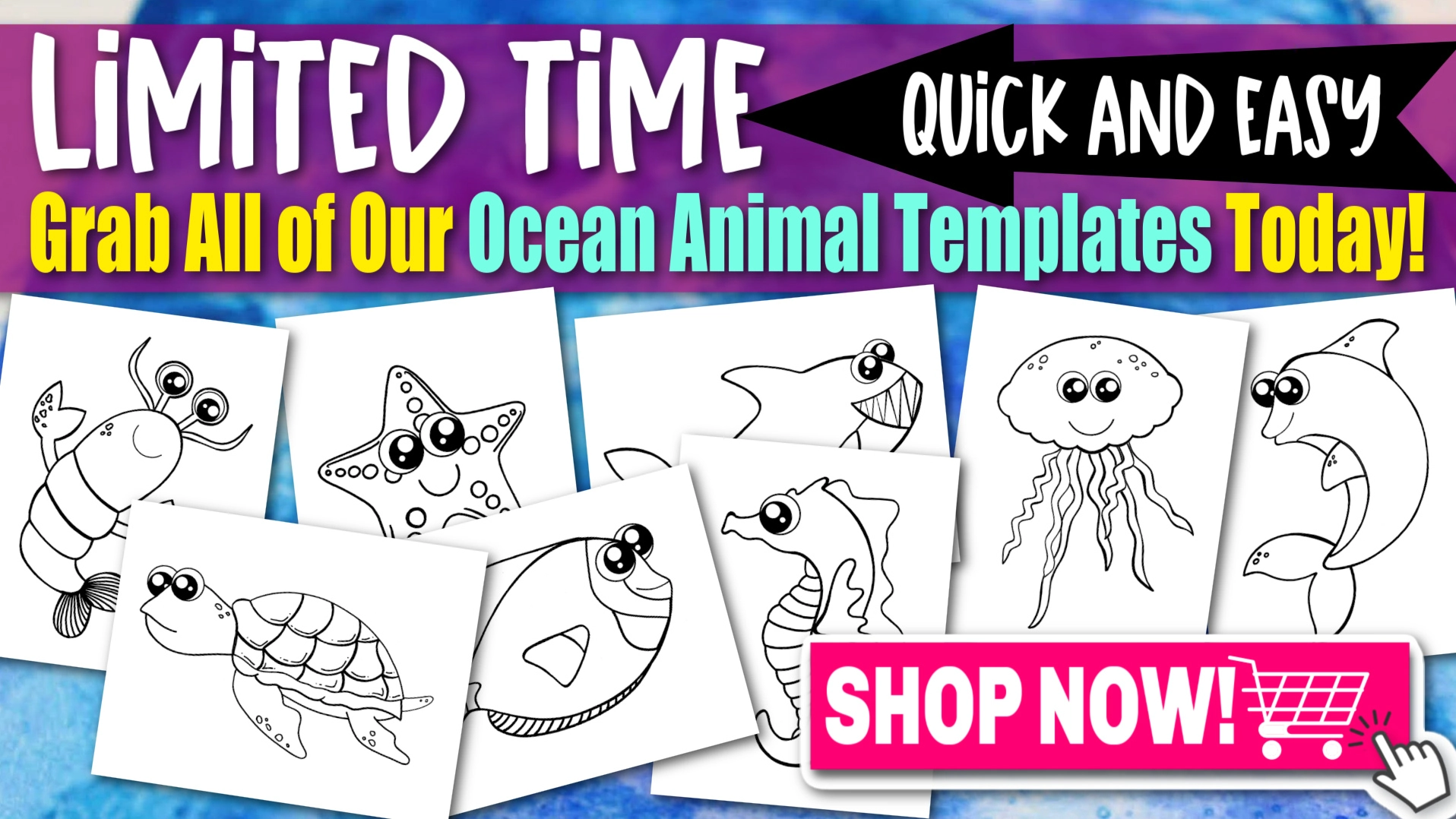 *By the way, this post may contain affiliate links which means I may receive a small commission at no additional cost to you if an item is purchase through that link. For more information, click here.*
Free Printable Squid Coloring Page
Squid Coloring Page Materials Needed:
Printable Squid Coloring Sheet (FOUND AT THE BOTTOM)
Make your child's finished squid coloring page a forever memory by laminating it! We use this laminator and cannot express how much we love it! It is not only inexpensive, it is SO easy to use!
Your kids will love seeing how much you adore their art work when you laminate and display it for years to come!
Need more ocean animal fun? Don't miss out on all our full ocean animal coloring book for more ocean themed coloring pages and crafting fun with your little ones.
Ideas for Squid Coloring Page Printable
We are confident that your children will definitely enjoy and learn from these printable cartoon squid drawing page ideas.
1. Interesting Things About Squids
All kinds of squids are free to swim around in the sea at different depths.
Did you know that giant squid and colossal squid have eyeballs that are the same size as footballs?
Imagine how big that is! The giant squid is the largest invertebrate in the world!
Have you ever heard of vampire squids?
These sea creatures are not true squids but share characteristics with both shallow squids and octopuses.
Vampire squids can be found between 300 to 3000 meters of sea depth and they can glow in the dark!
This lovely free printable squid coloring page will enlighten you and your preschooler's young minds about different rare marine species in a fun and cool way.
2. Little Squids Story Time
Do your toddlers and preschoolers can't get enough of these amazing ocean animals?
Use their finished printable squid coloring page as you read them one of these wonderful children's books.

3. Giant Squid Craft for Kids
I'm sure that creating easy squid crafts came to your mind after your kids have finished coloring this free printable squid drawing page.
Let your children experience the imaginary fun under the ocean while at home in making DIY giant squid crafts!
Collect all the simple and recycled materials that can be found inside your home.
Like toilet paper roll, strings, construction papers, coloring materials, glue, scissors and many more that you and your kid might use to make this simple giant squid craft stand out.
4. Ocean Theme Party
This beautiful free printable squid coloring page can be part of your ocean theme party, too! It's very useful, right?
Let your preschoolers color and design the two different versions of free printable squid drawing templates.
Once your little ones are finished, hang these colorful squid drawing pages on your walls.
This brilliant idea will make your kids proud of what they have accomplished, it will also improve their self-confidence and creativity.
There are a lot of impressive easy squid craft ideas, we hope you and your children will acquire knowledge in making this fun printable squid coloring page activity.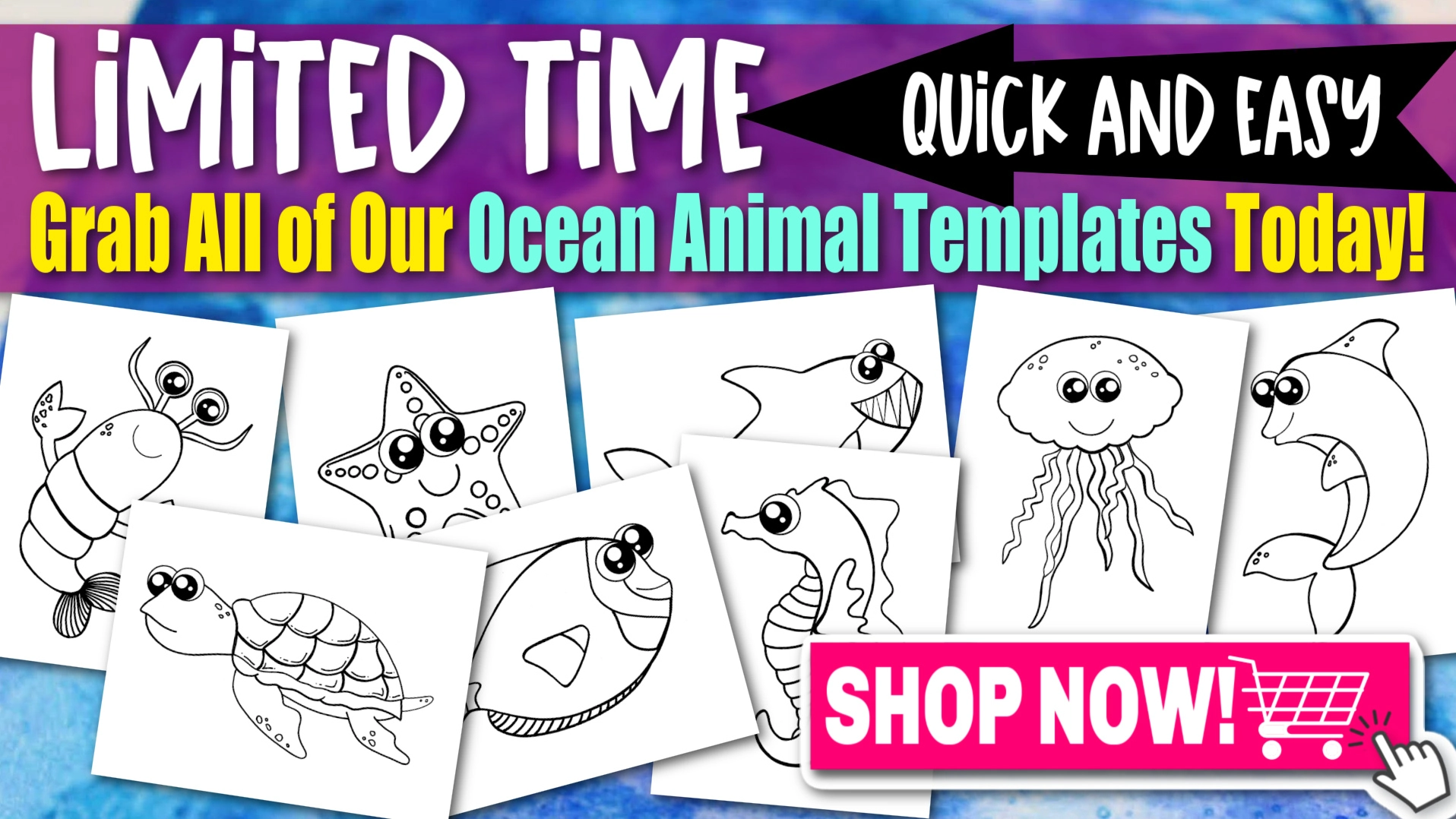 Squid Printable Coloring Page: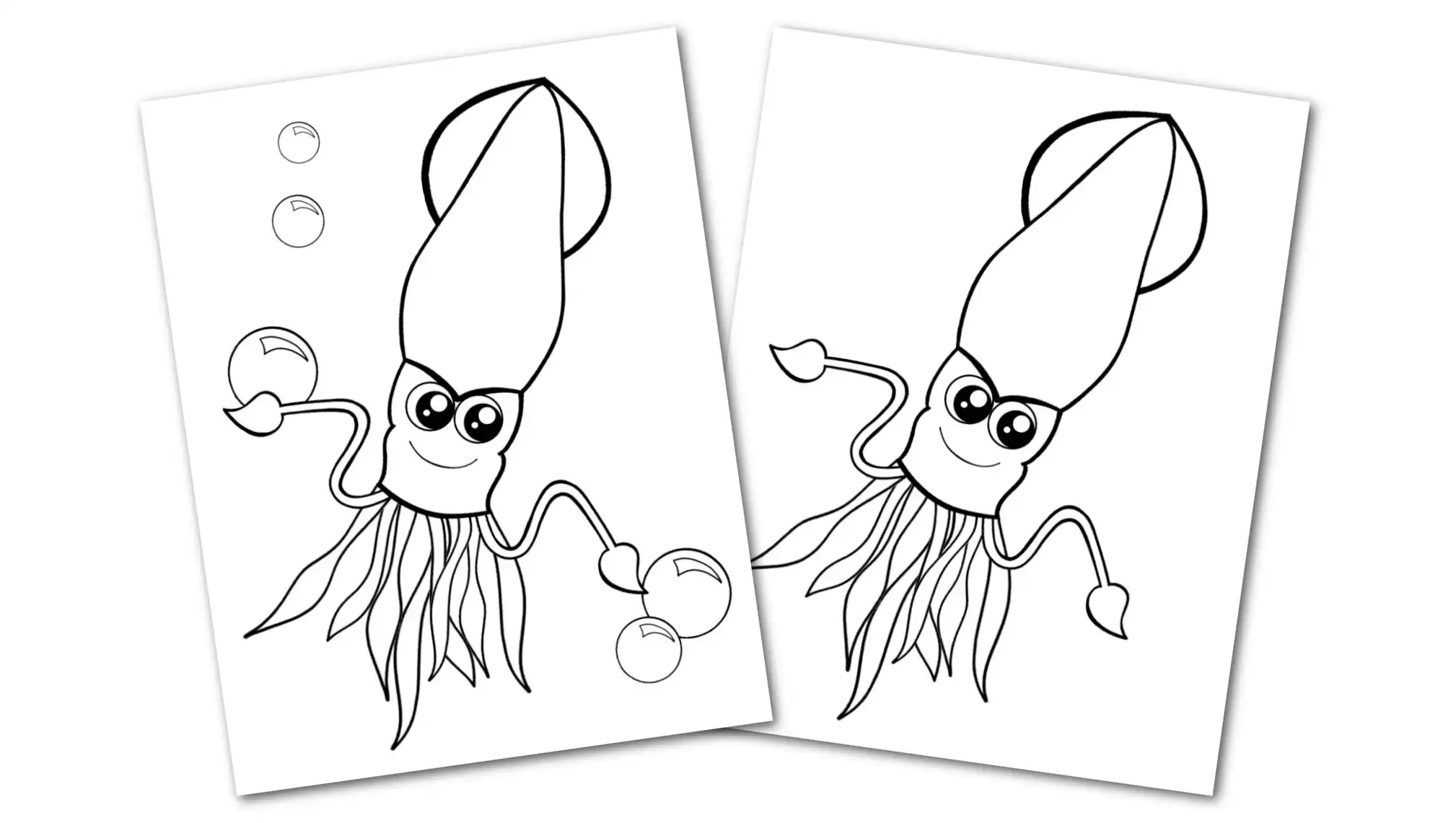 Having a hard time choosing which version of this free printable squid coloring page is the best for your little one?
Why not download and print them both! Your kids will adore this simple cartoon squid drawing template with bubbles and without the bubbles.
Don't forget to leave a comment about the wonderful things you learned and enjoyed in coloring this easy free printable squid coloring page with your little ones.
When you have finished, be sure to share your creation on Simple Mom Project's Facebook Page and follow me on Pinterest!

Kaitlen D.
More Fun Ocean Animal Coloring Pages