Looking for a simple, fun and interactive weekend activity for your children?
Check out the adorable small heart printable templates we created below!
These free heart shapes are perfect for so many projects and activities for kids and moms, too!
These simple printable outline heart templates aren't just great for coloring, you can cut out the mini hearts template and use it for tracing stencils, crafts, lesson plans and more!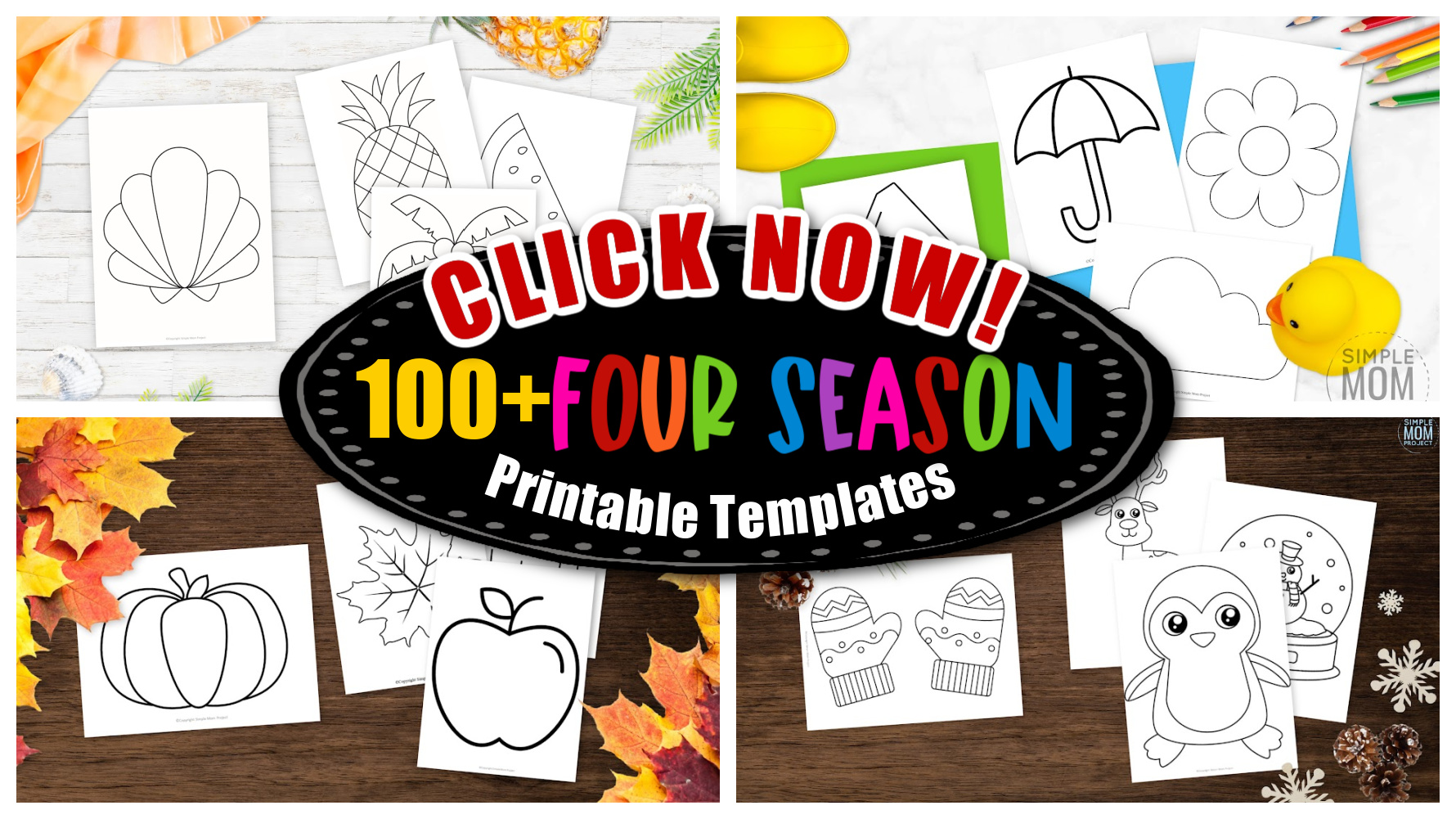 Making these cut out printable heart templates is a great way to practice shape recognition with preschoolers and practice tracing skills with early learners.
You can also use the finished small heart template for classroom or bulletin board decorations.
We created 10 different free printable small heart templates so your little one has plenty of choices.
Have your child pick out their favorite one or all of the cute printable heart stencil templates!
Need more ideas about how to get crafty with hearts this season? Check out our large heart templates and our collection of heart animals!
Free Printable Small Heart Shape Templates
*By the way, this post may contain affiliate links which means I may receive a small commission at no additional cost to you if an item is purchase through that link. For more information, click here.*
Ideas for Small Heart Shape Templates
Don't miss these great ideas on how to include these free printable small heart templates to your everyday life with the kids.
1. All About Heart Books
Sharing a book together provides a wonderful opportunity for you and your little one to connect.
Reading to your kids as often as possible is one of the most important things parents can do.
Once your toddler or preschooler is done with these heart shape picture print outs, it's perfect to pair it with one of these amazing books.
2. Cute Small Heart Bookmark
These mini heart outline templates are so cute, it inspires us to create DIY bookmarks out of classic craft supplies we already have in our home.
Click on all the heart shapes for printing and cut it out.
Have your child paint the mini heart printable and small popsicle sticks however they desire.
Using a hot glue gun, attach the popsicle stick at the back of the heart template.
You may want to add decorative items such as sequins or glitters to make the bookmarks stand out.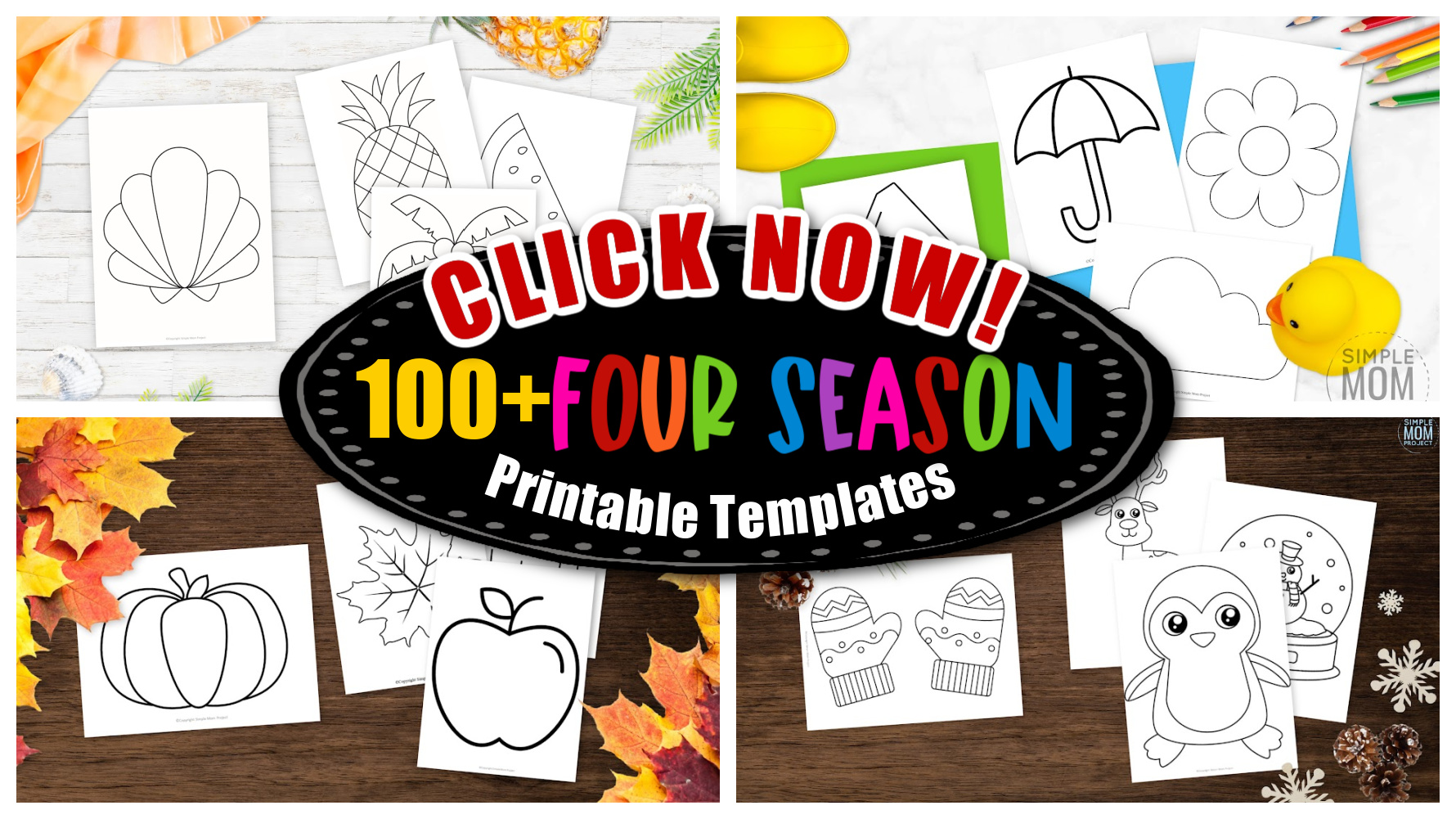 3. Princess Party Invitations
If you've got a little princess who loves red, pink and purple, consider these cut out printable heart templates as a great way to jazz up party invitations.
Let your little one use their creativity in styling these mini hearts templates.
Using a black sharpie or colored pen, write down all the party details.
You may want to add ribbons on each heart shape or put it in an envelope to share it with your friends and family.
4. Beautiful Small Heart Decoration
These simple small heart templates are perfect for decorating your little one's bedroom, classroom or bulletin board.
Want to know how I'm planning to use these small heart print out templates?
I'm going to write down all the cute things I love about my kids in each mini heart printable. Cute sayings like "You have the best giggle!" and "You give great hugs!"
Then, I'm going to tape them all over their bedroom doors or walls!
These are just a few lists of the adorable ideas that truly inspire us while making these heart shaped cut outs.
We hope you and your children like it!
Free Printable Small Heart Shape Templates
Materials Needed:
Printable Small Heart Shape Template (find your favorite heart outline below)
Free Printable Small Heart Shape Templates:
If you want to keep your child's little hands busy while you are doing household chores, be sure to give them these mini heart small heart outline templates.
It's a basic black and white heart shape to cut out and develop your little one's interest in coloring.
We are happy to see the results on how this simple stencil pattern of heart shape benefits you and your preschooler so please feel free to share your experiences in the comment section.
When you have finished, be sure to share your creation on Simple Mom Project's Facebook Page and follow me on Pinterest!

Kaitlen D.
More Fun Heart Craft Templates: