Eating has always been a favorite way for my children and I to bond.
I make certain to prepare the healthiest food for them!
Is your child a picky eater?
Include this printable letter V for vegetable coloring page in your routines to teach kids more about the letter V and all the many kinds of nutritious vegetables.
Kids will definitely appreciate a week filled with fun activities like sorting exercises, book reading, learning about healthy and unhealthy foods, and making simple and easy crafts.
This printable letter V coloring page is so fascinating to do and learn with that your children will want to eat vegetables in no time.
So be sure to grab other objects you have that begin with the alphabet V.
With the printable letter V coloring page, we're going to have a fantastic and healthy week!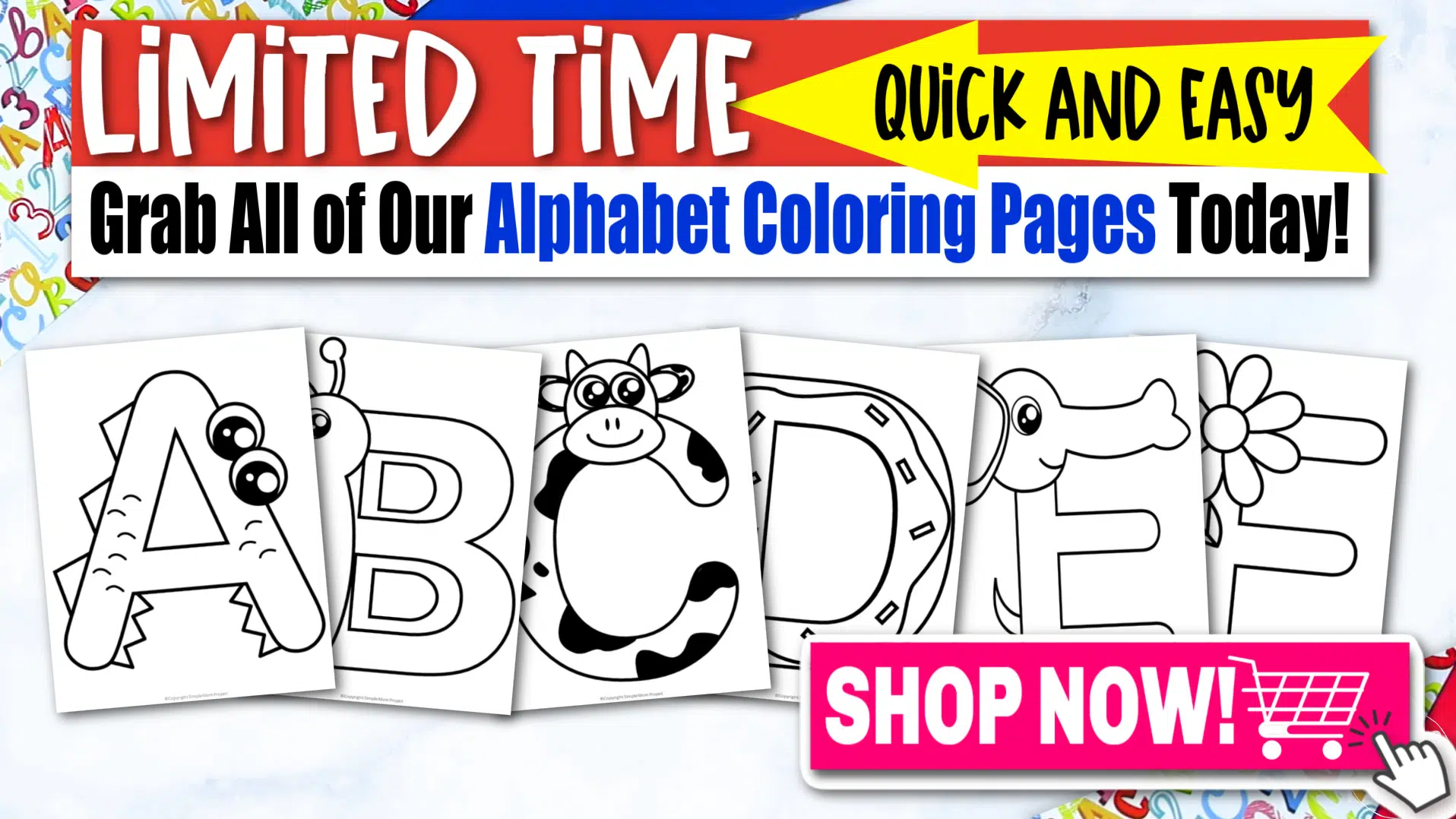 *By the way, this post may contain affiliate links which means I may receive a small commission at no additional cost to you if an item is purchase through that link. For more information, click here.*
Printable Letter V Coloring Page
Printable Letter V Coloring Page Materials Needed:
Printable Letter V Coloring Page (FOUND AT THE BOTTOM)
Make your child's finished letter V coloring page a forever memory by laminating it! We use this laminator and cannot express how much we love it! It is not only inexpensive, it is SO easy to use!
Your kids will love seeing how much you adore their art work when you laminate and display it for years to come!
Looking for more amazing alphabet fun? Check out our Letter U, K and P Coloring Pages.
Ideas for Printable Letter V Coloring Page
Along with sharing this printable letter V coloring page, we've also created a set of the best ideas to incorporate it into your daily routine.
You don't want to miss these simple and fun activities in your lessons.
Take down these ideas with a pen and paper!
1. All About the Letter V
What more words that begin with the letter V can your children think of?
In addition to the word "vegetable," we will also include another word that is frequently connected to the letter V.
We will use the words vase and vegetable for this printable letter V coloring page idea.
In order to know what to do and what to use, it is important to gather the various learning resources before we plan our routines.
If you're having a hard time getting your kids to eat vegetables, try reading them vegetable-themed picture books.
They will learn about the benefits of veggies for their mind and body from books and their vibrant, educational pages.
Allow them to decorate their own flower vase with a flower craft kit after they have finished the printable letter V coloring page.
Include all of these awesome items on your list if you want to learn everything there is to know about the letter V!
2. Vegetable Sorting
Introduce all of the vegetables to your children as a fun way to encourage them to start eating them.
Vegetables come in a variety of colors and shapes.
We will organize the vegetables according to color in this printable letter V coloring page idea.
You can carry out this exercise either before or after introducing them to your children.
Bring all of your healthy veggies and head to the kitchen!
Make sure to offer your kids the vegetables you want them to try.
Start with potatoes, squash, broccoli, carrots, corn, or anything else that is simple to cook and add into other foods if they are just starting to eat vegetables.
Start by sorting the vegetables by color after gathering them all in one basket.
Before sorting, you may have them first name the colors of each vegetable.
Allow your children to observe and explore these vegetables so that they will be inspired to try them all.
This activity is ideal for following up on the printable letter V coloring page.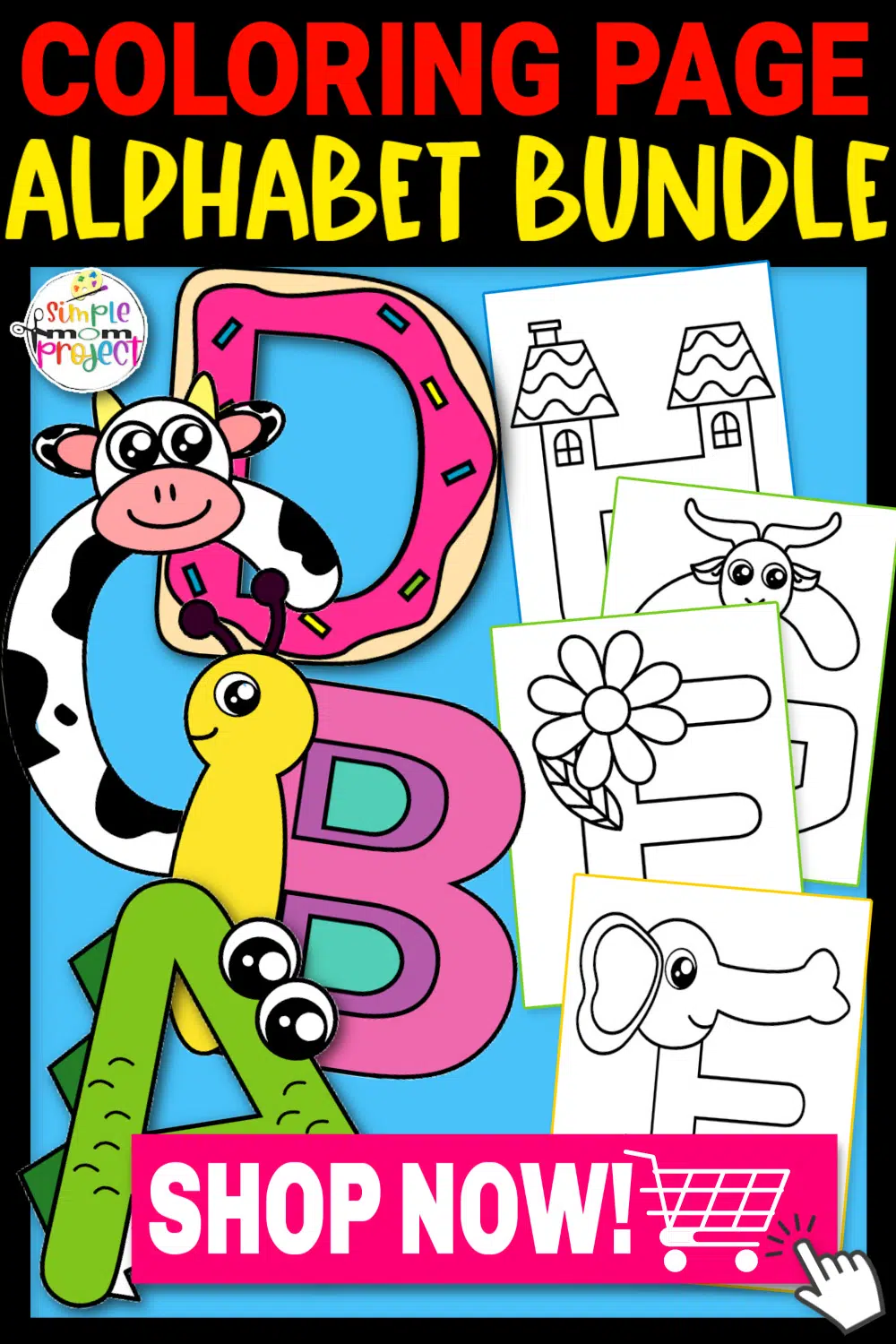 3. Healthy and Unhealthy Food
This printable letter V coloring page not only teaches about the alphabet but also about science.
This printable letter V coloring page idea is great for any science lesson, especially when teaching your kids about healthy and unhealthy food.
Healthy eating is important for children to understand since it affects their growth and development.
To get started on your healthy and unhealthy food activity, use this printable letter V coloring page.
After they've completed coloring, ask them what their favorite food is to start the discussion.
You can also include healthy and unhealthy food flashcards if you have them.
Ask your kids to name the foods in each picture and to identify whether they are healthy or unhealthy.
It is also important to explain to children that they can still enjoy their favorite candy or chocolate in moderation.
Anything in excess is bad for our bodies.
They can continue to enjoy their sweets, but you should make sure they eat more fruits and vegetables.
4. Letter of the Week: V
If your kids couldn't get enough of these printable letter V coloring page ideas, we have more for them!
We're going to include a courageous dinosaur that starts with the letter V on our list because we know how much kids love dinosaurs.
Can you take a quick guess?
Yes, velociraptor!
Kids will enjoy working on this printable velociraptor craft template, so print it right away.
Just as you thought we'd only talk about vegetables; we're going to show you a dinosaur to make your letter of the week more exciting!
Remember to follow the step-by-step instructions to finish your velociraptor crafts.
The velociraptor parts will be entertaining for kids to assemble.
This is also a great opportunity to learn about dinosaur body parts as they are arranged one by one.
Once completed, you can easily transform this velociraptor craft into a puppet by adding a popsicle stick to it.
It can be used during puppet shows or creative readings on dinosaurs by children.
Which of these ideas is your favorite?
Did you have a good time taking notes for this week's lesson?
We are confident that your children will enjoy learning the alphabet V and vegetables with these activities.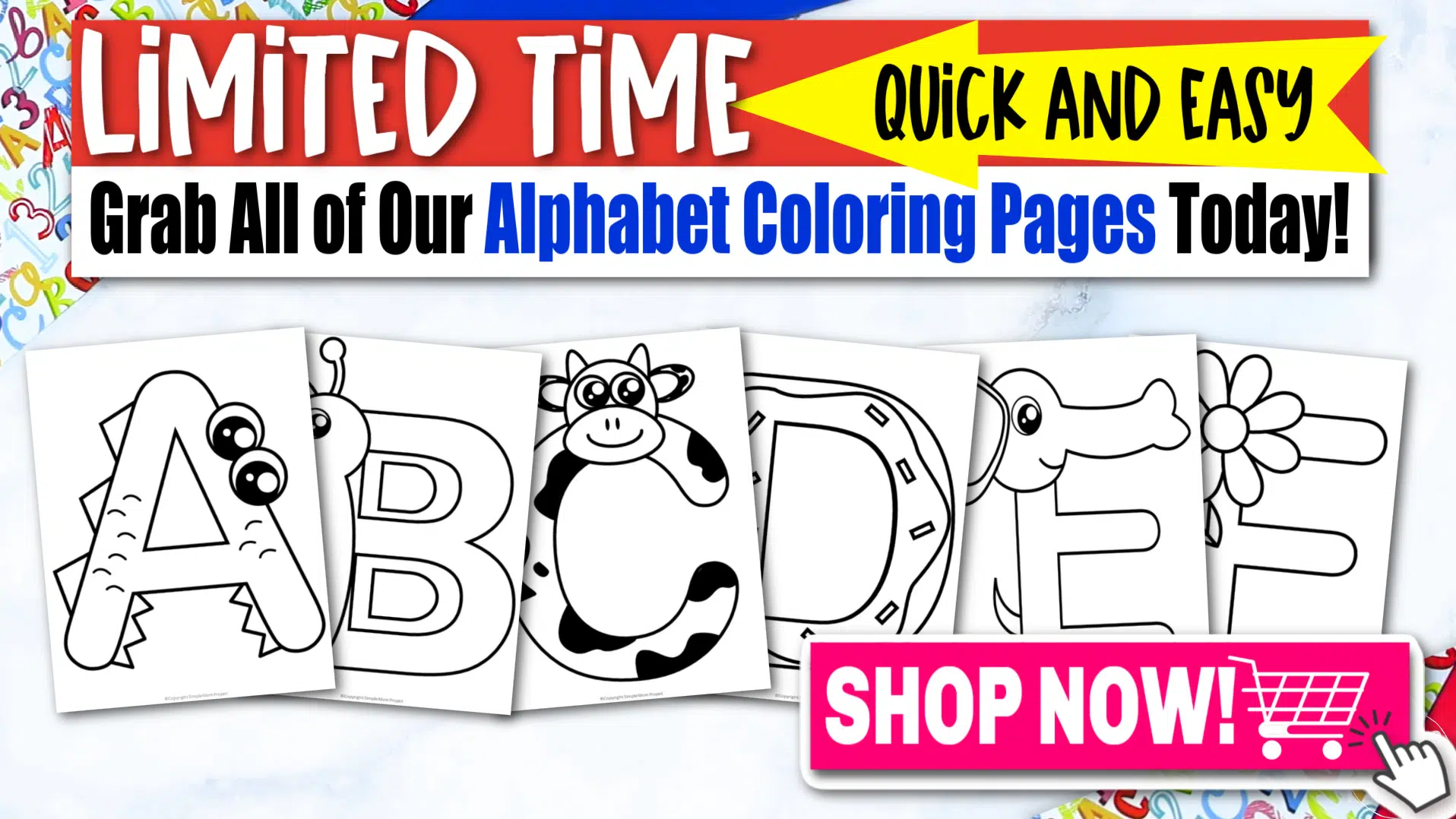 Printable Letter V Coloring Page:
Do your children enjoy coloring alphabet worksheets?
If yes, let's begin working on this free printable letter V coloring page!
It is a simple alphabet V bubble letter that looks like vegetables.
Give your children a variety of coloring supplies to use with this printable letter V coloring page.
Let them choose whether to color, paint, or glue cutouts on the V worksheet, or to experiment with different colors.
You can use their finished creations to decorate their alphabet wall.
Cut out the outline font and hang it on your child's doors if their name begins with the letter V.
You can also place their artwork in a frame so they can see it every day.
Don't forget to tell us more about your experiences in planning your learning activities with these ideas.
Leave a message in the comment section.
When you have finished, be sure to share your creation on Simple Mom Project's Facebook Page and follow me on Pinterest!

Kaitlen D.
More Fun Alphabet Coloring Pages