Learn about elephants in your next Zoo Theme Unit or put on a zoo and elephant theme puppet show after you and your kids make these cute elephant paper bag puppets. Use the free printable sea otter template, gather up a few supplies and follow along with the step-by-step tutorial!
We are on the roll with paper bag puppets. Check out the Puppy Dog Paper Bag Puppet and our Mermaid Paper Bag Puppet tutorials!
Let's get crafting!
*By the way, this post may contain affiliate links which means I may receive a small commission at no additional cost to you if an item is purchase through that link. For more information, click here.*
Easy Diy Paper Bag Elephant Puppet & Free Template
Puppet play is a great way to grow your child's imagination, helps build emotional development, improves those fine motor skills and boosts self-confidence when speaking in front of an audience.
Watch your kids learn and grow by making these elephant paper bag puppets and putting on a show!
Here are the few supplies you'll need to gather before getting started.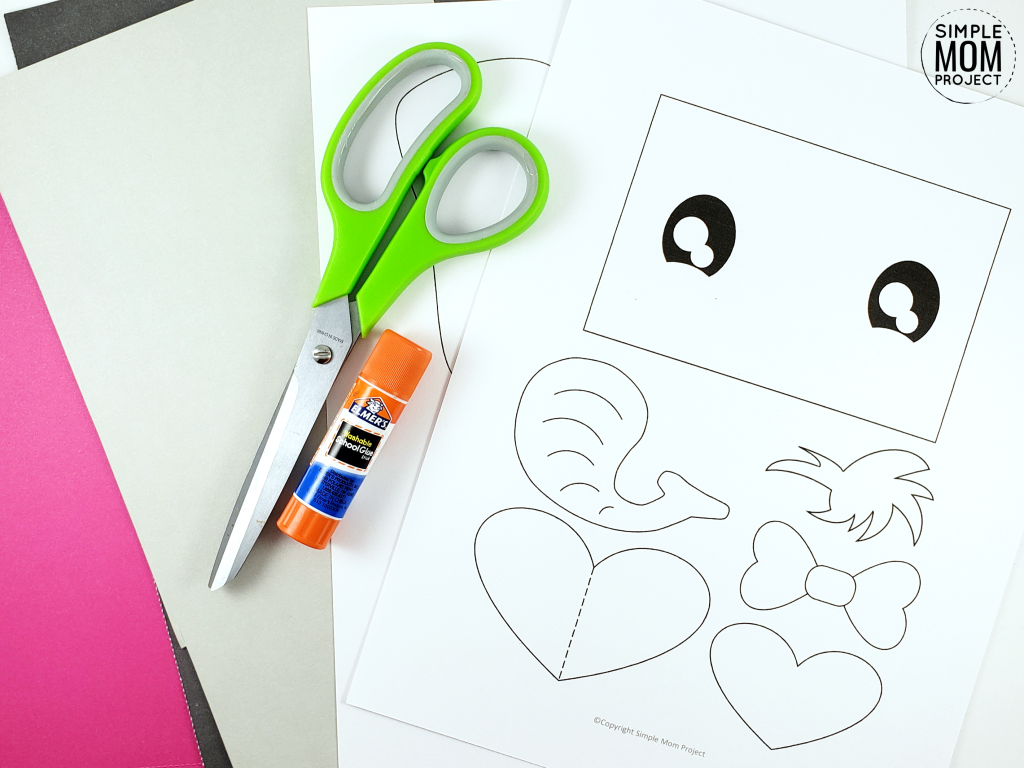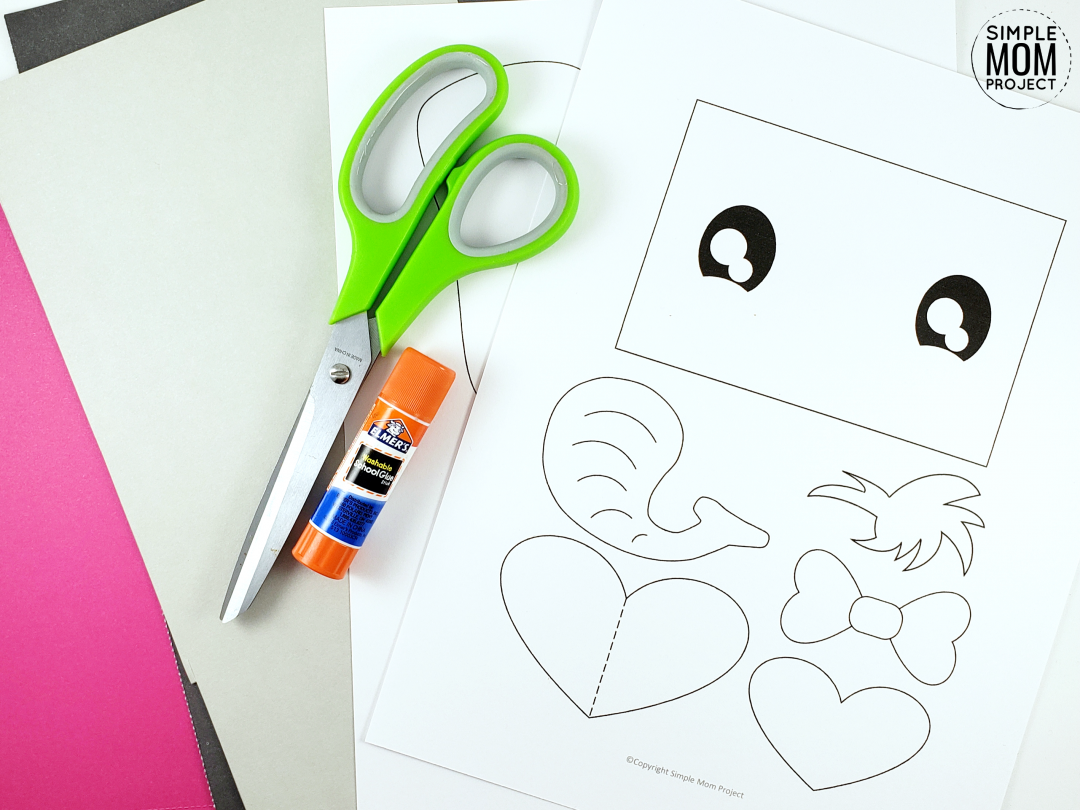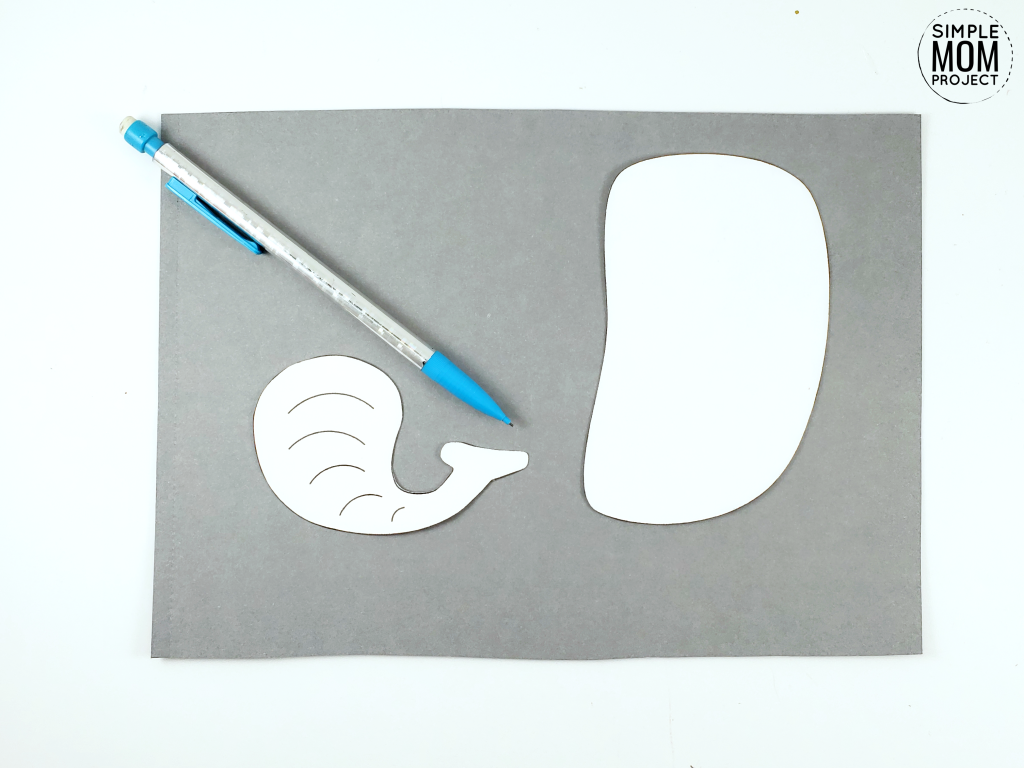 1. After cutting out the shapes from the elephant template, trace them on the grey card stock paper.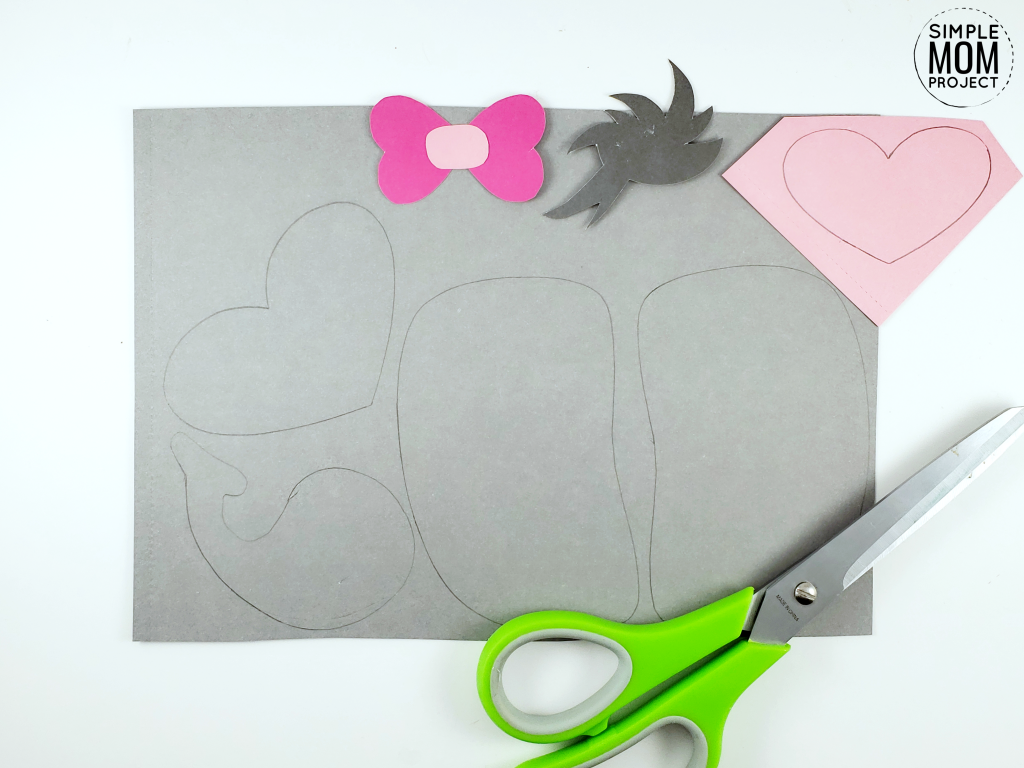 2. Then cut those shapes out.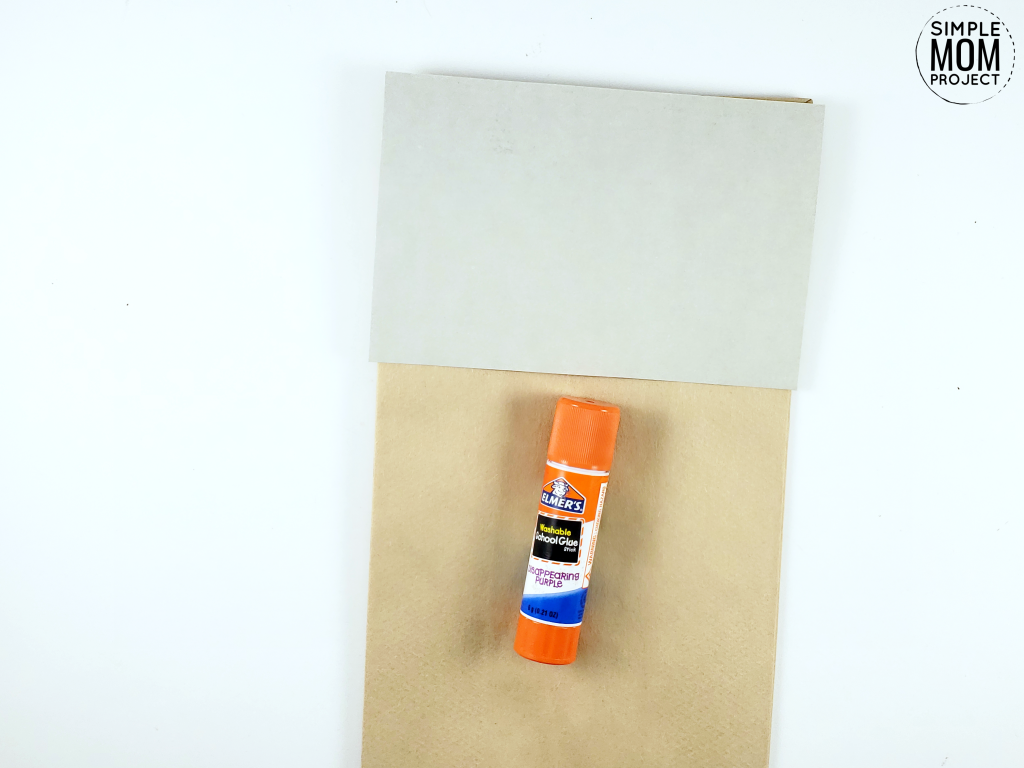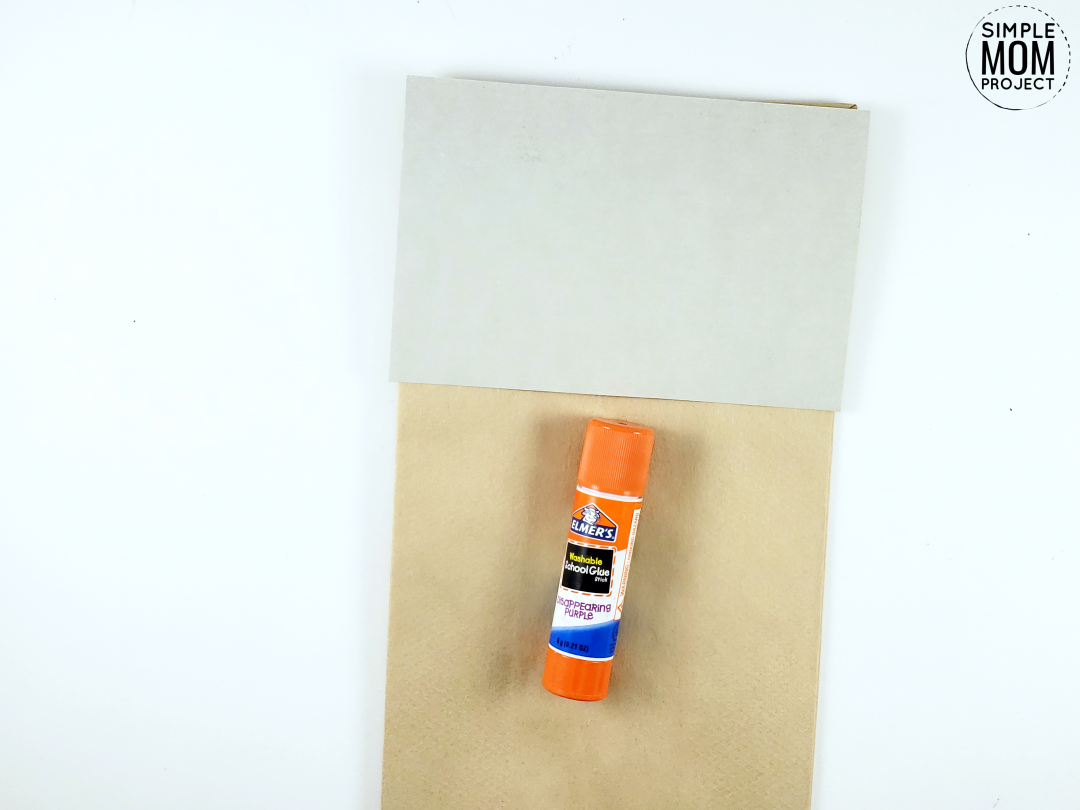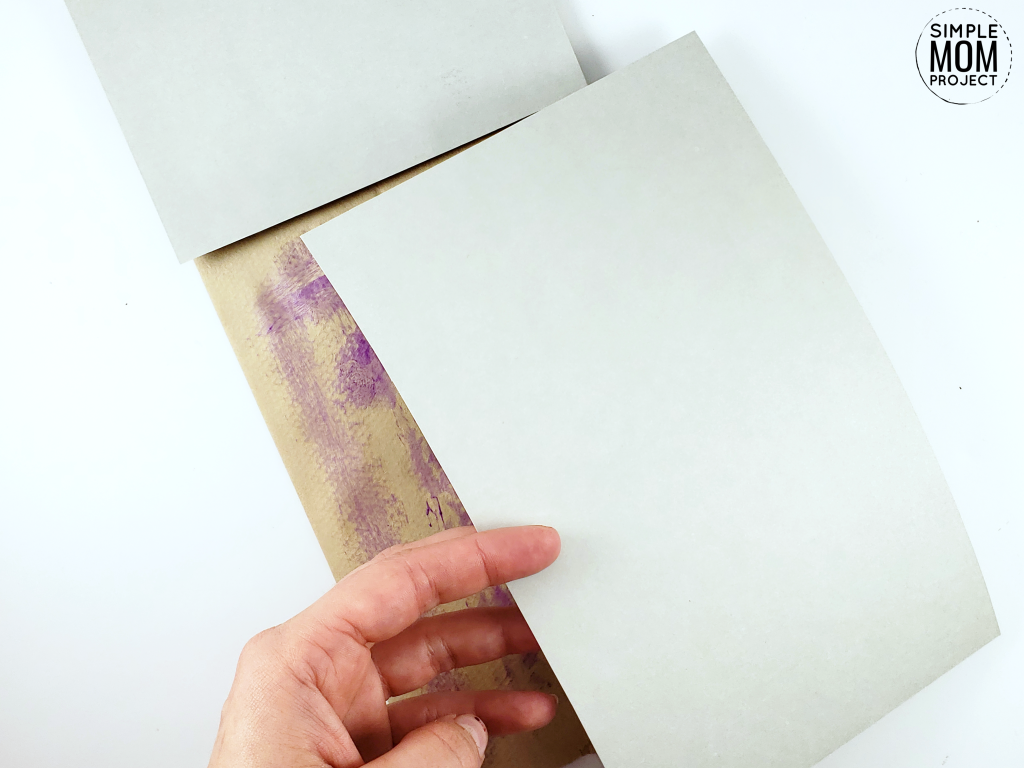 3. Next, glue on the elephant's body and the head.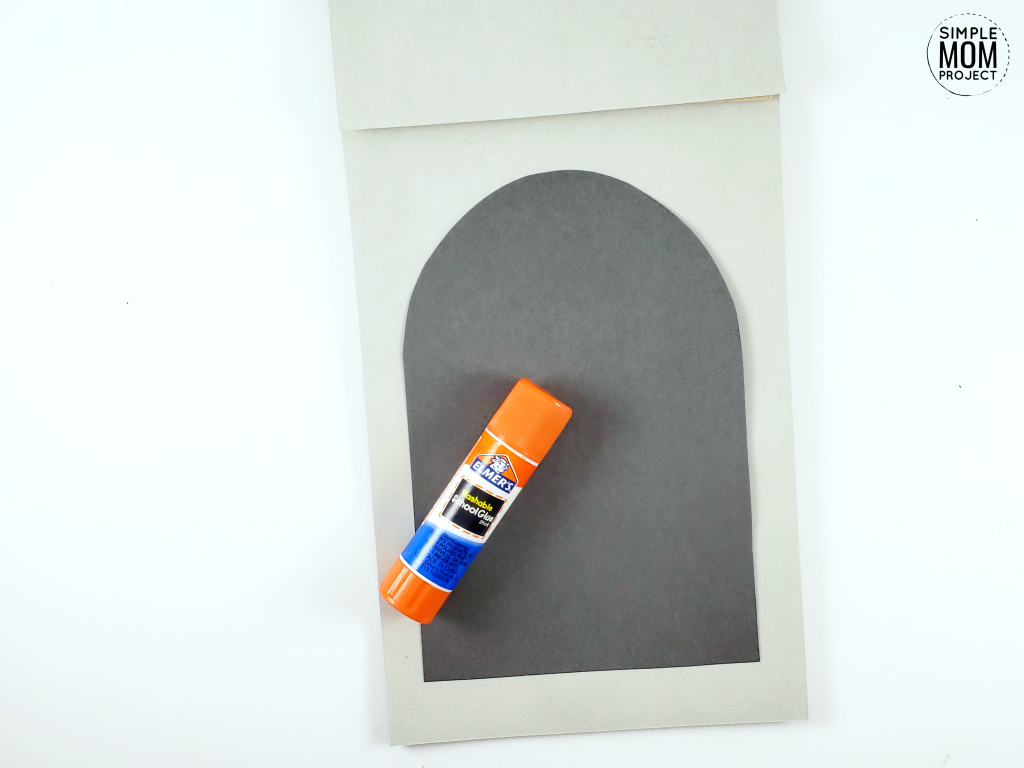 4. Then glue on the elephant puppet's belly.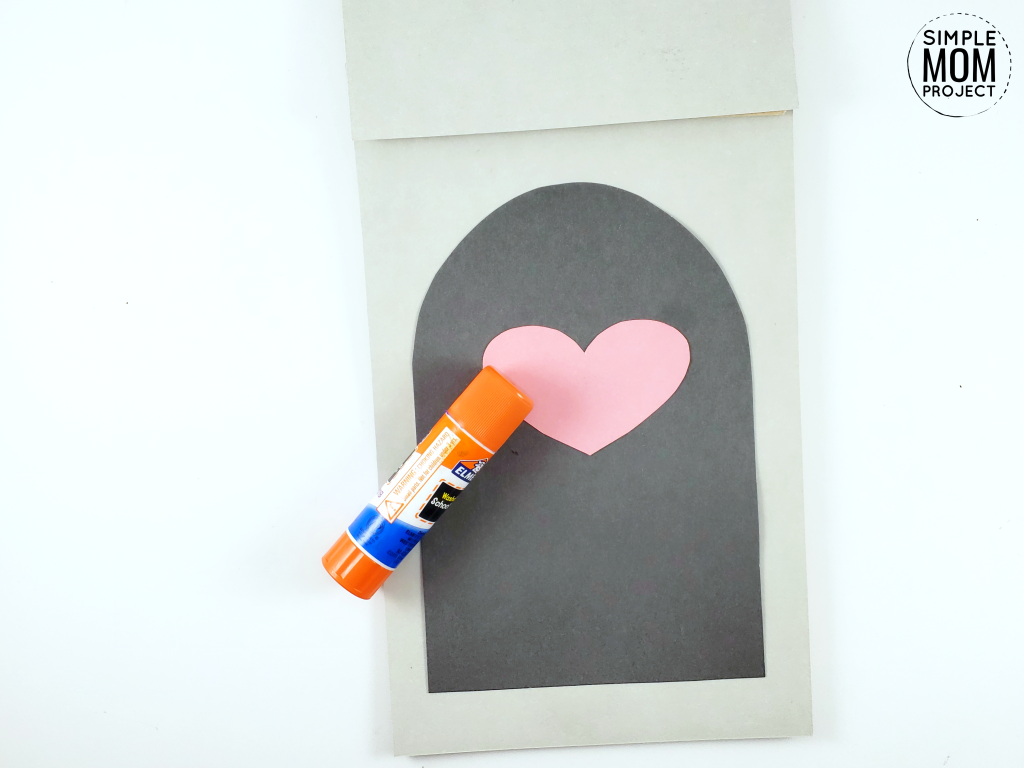 5. This step is optional, but glue on the heart.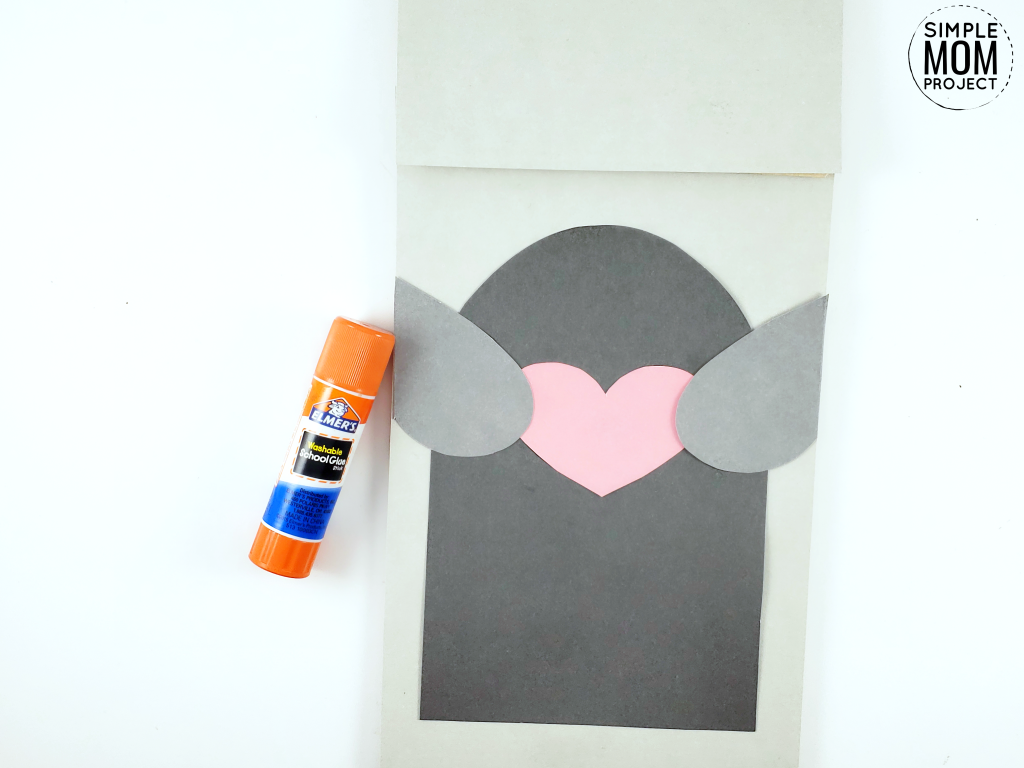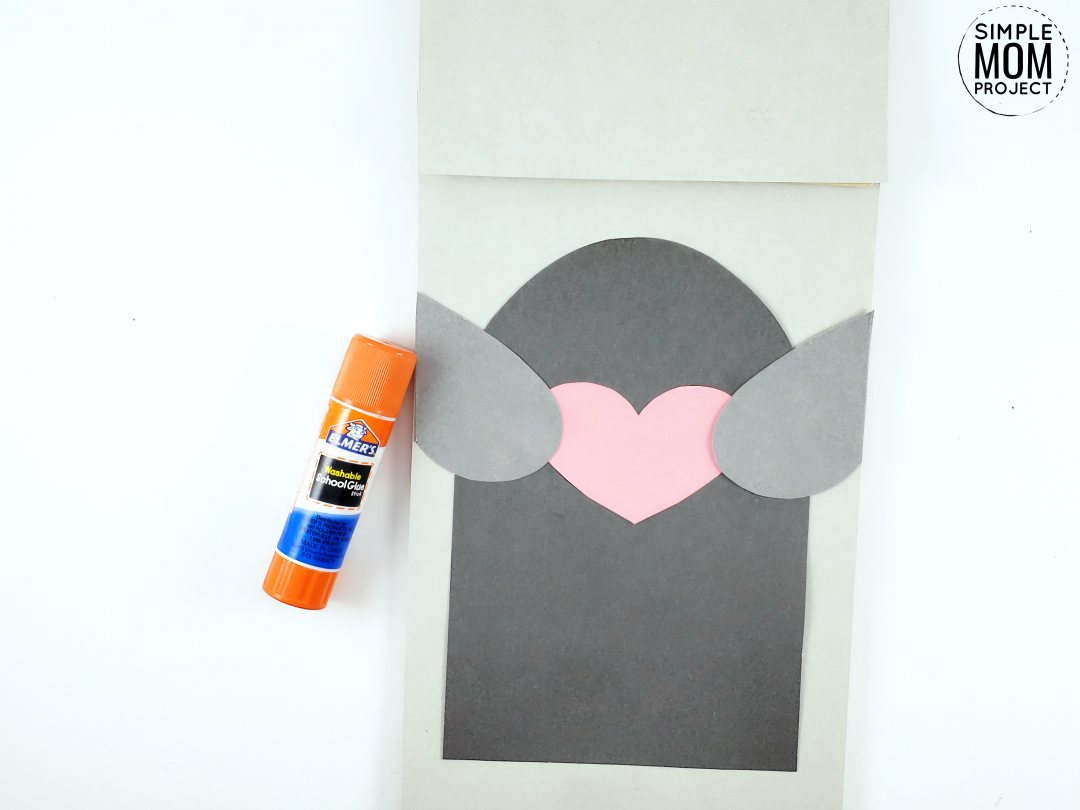 7. Next, glue on arms to your elephant craft.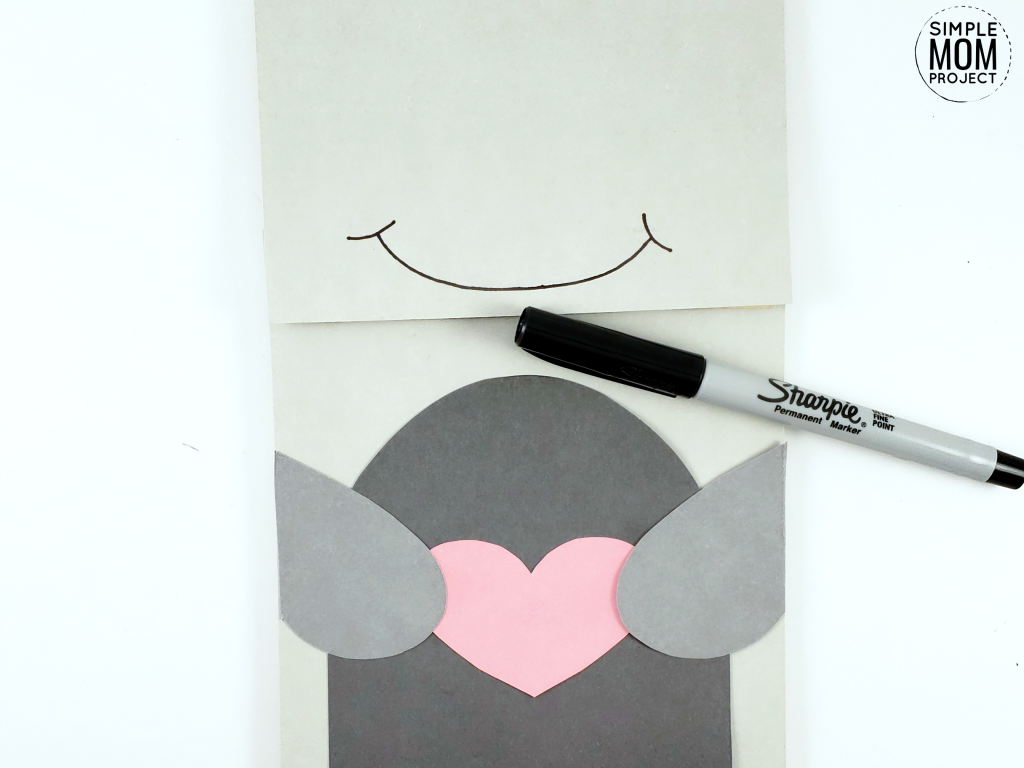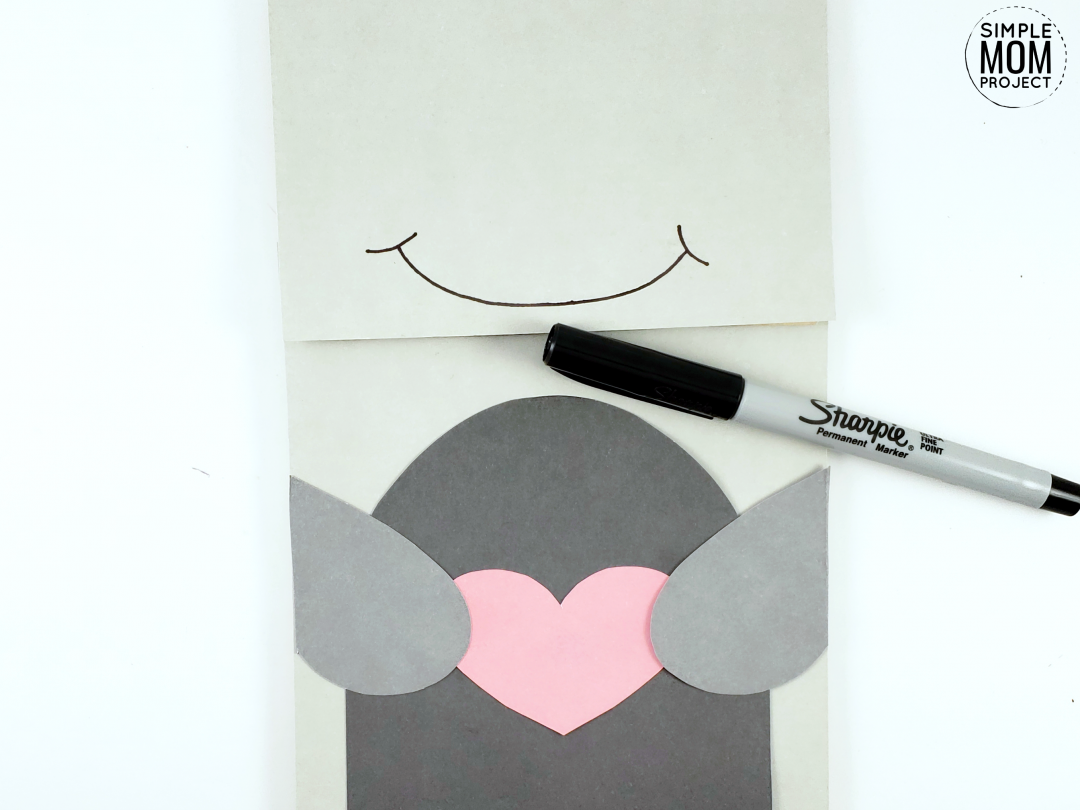 8. Now, draw on your elephant's smile.
9. Then glue on the elephant's eyes and trunk.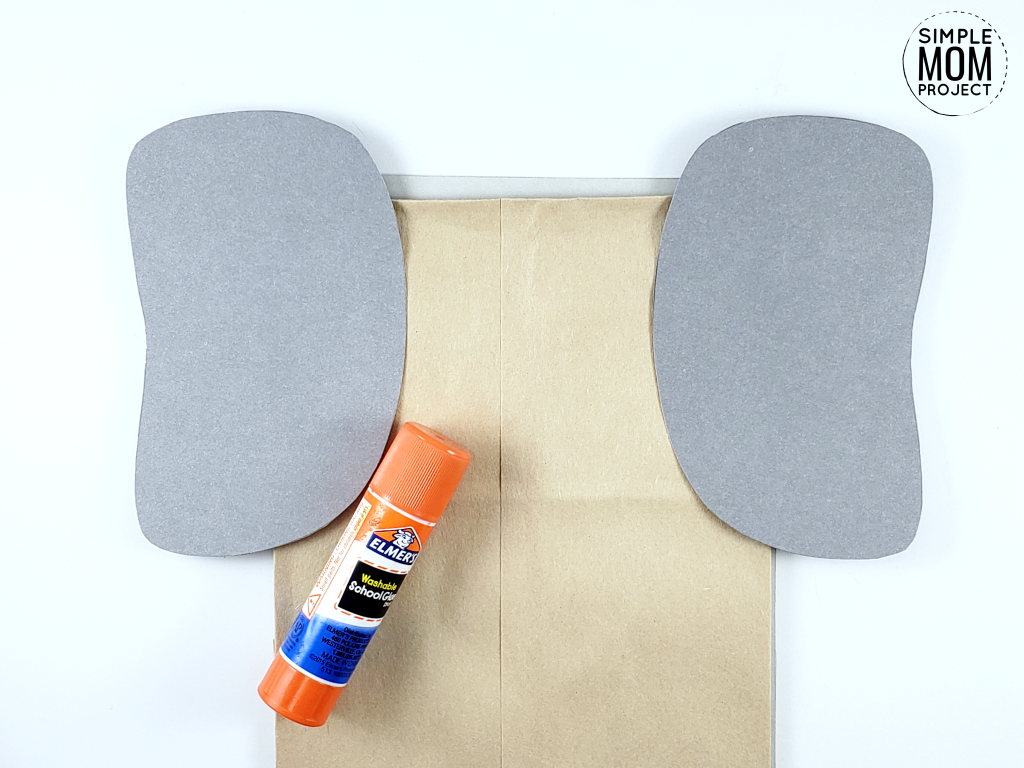 10. Finally, flip over your paper bag and glue on the ears.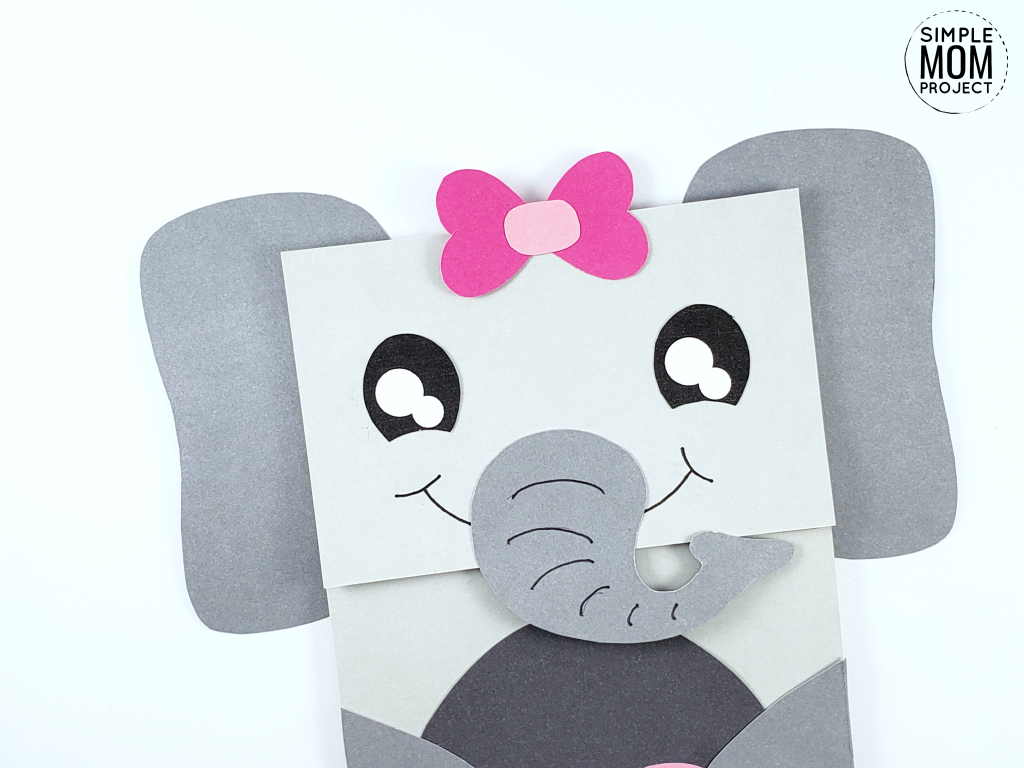 11. There are two different options. For the girls there's a cute bow and for the boys, there is hair.
Your kids can really get creative with these paper bag elephants!
For the toddlers and preschoolers, you may need to do the cutting, but bigger kids can do the entire elephant craft by themselves!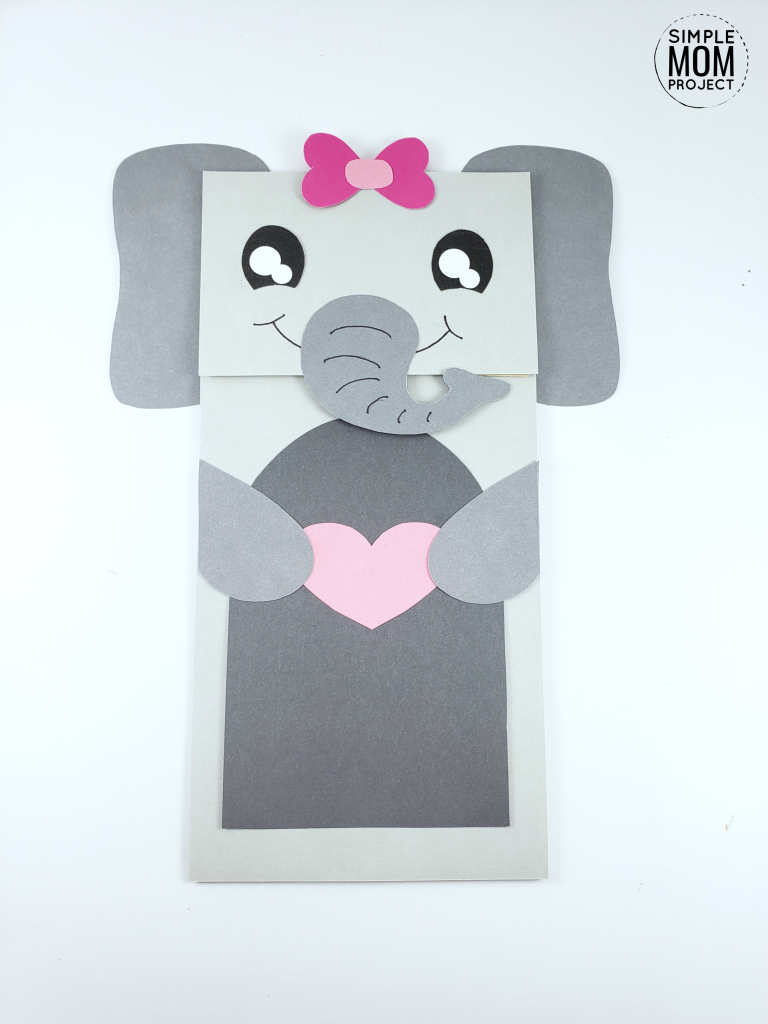 To print your paper bag elephant template, turn the printer on, click on the link below then click print.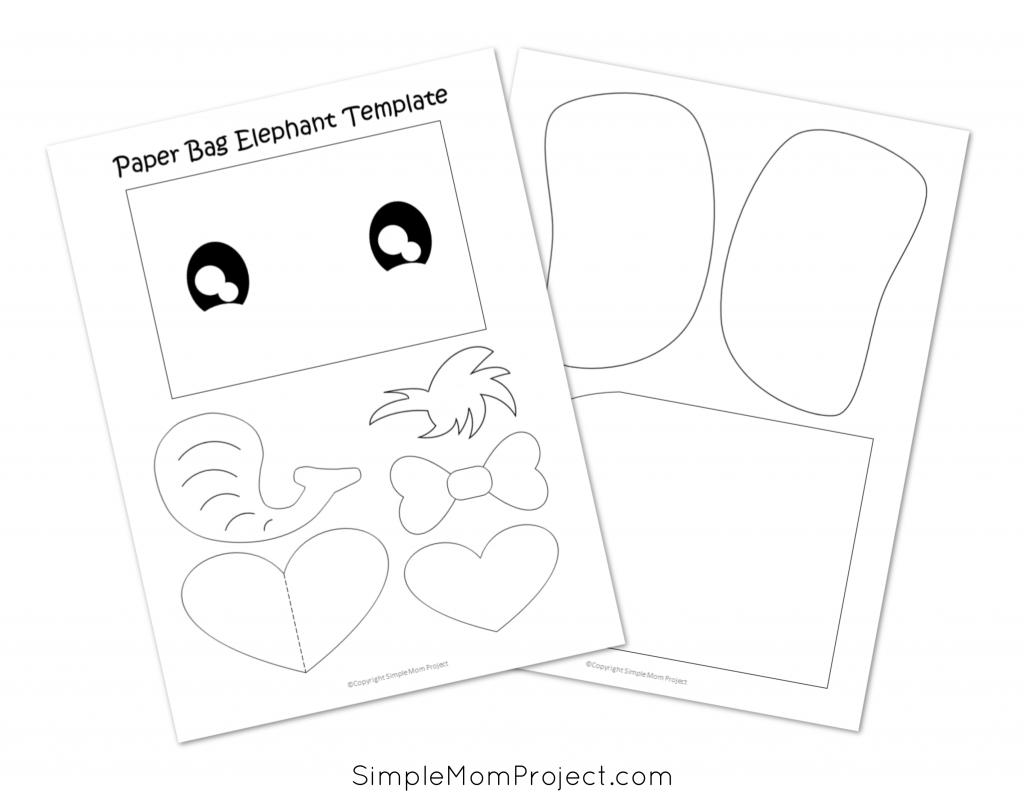 FREE PRINTABLE ELEPHANT TEMPLATE
When you have finished, be sure to share your creation on Simple Mom Project's Facebook Page and follow me on Pinterest!

Kaitlen D.
More Cute Paper Bag Crafts: