This adorable free printable blowfish craft is an easy art activity for your toddler, kindergartner and preschooler during the weekend.
While they are busy coloring their blowfish drawing worksheet, you can tell them a story about how this bubbly tropical fish can inflate into a ball shape to evade predators.
Learning is easy and interesting if they are having fun.
With the use of simple materials and our blowfish coloring page, introducing this type of tropical fish in your ocean activities will be easy and fun.
Did you know that blowfish, also called porcupine fish, can blow themselves up to several times their normal size?
I'm sure kids will be amazed if they find out!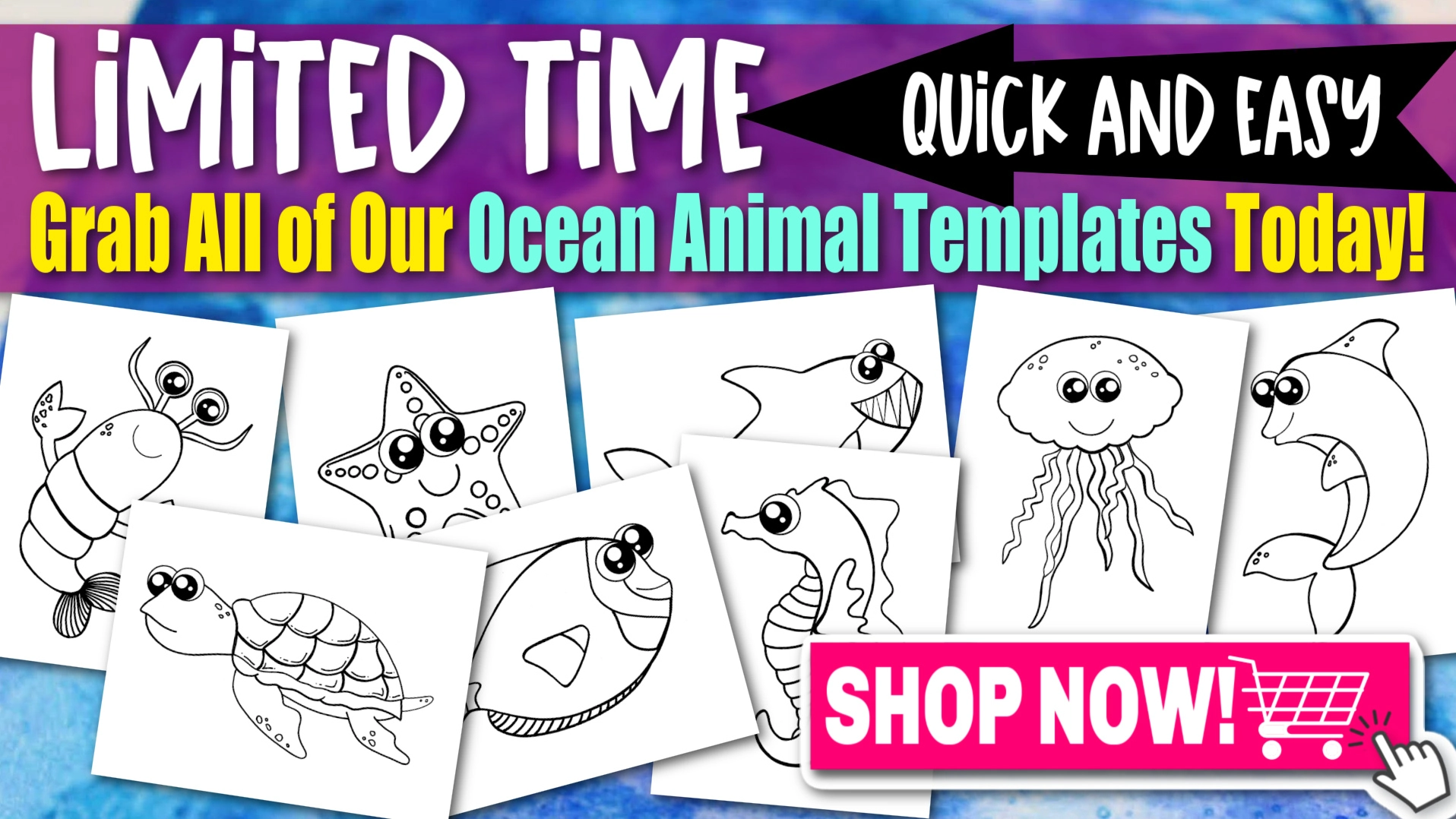 *By the way, this post may contain affiliate links which means I may receive a small commission at no additional cost to you if an item is purchase through that link. For more information, click here.*
Free Printable Blowfish Coloring Page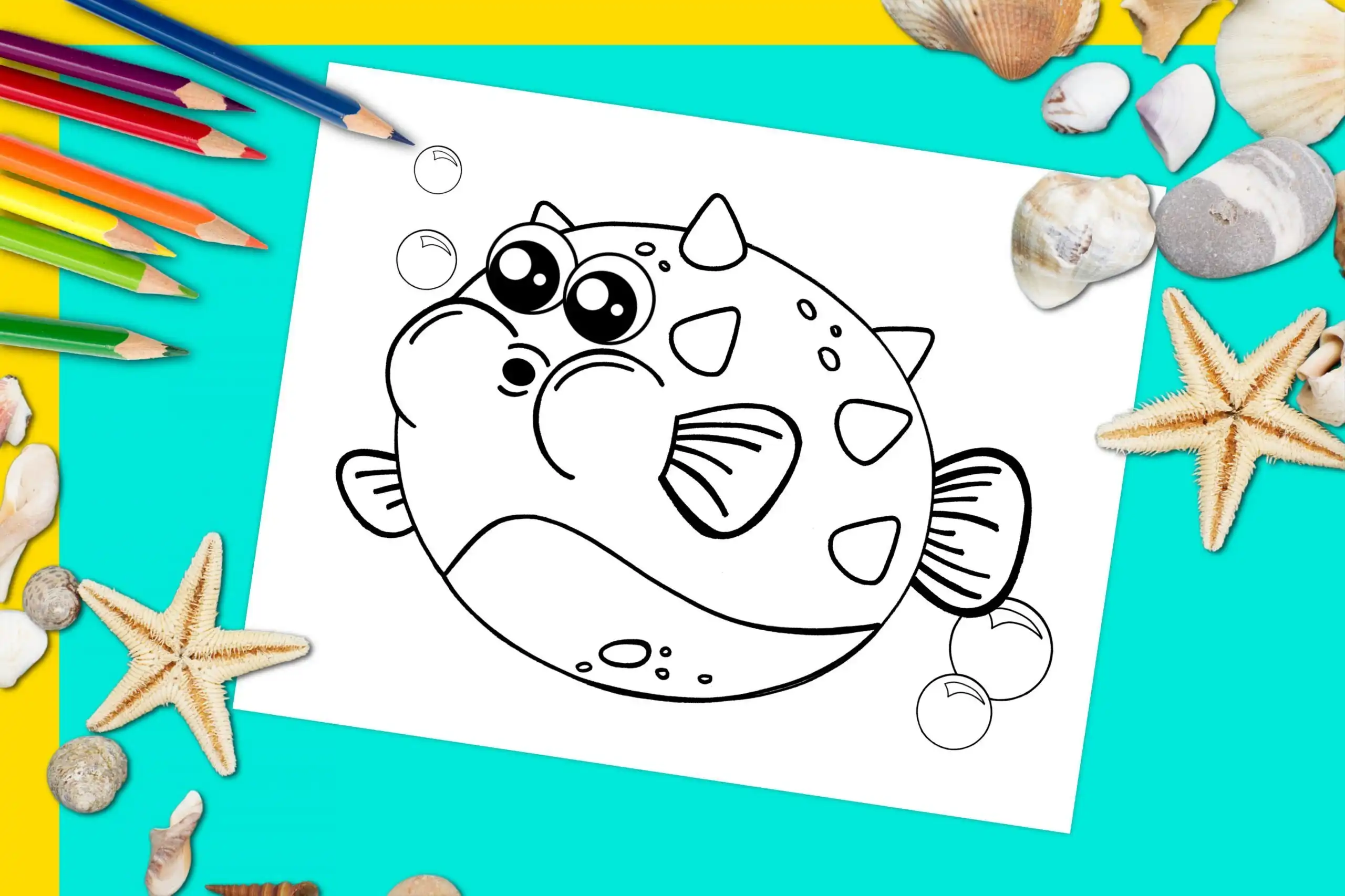 Blowfish Coloring Page Materials Needed:
Printable Blowfish Coloring Sheet (FOUND AT THE BOTTOM)
Make your child's finished pufferfish coloring page a forever memory by laminating it! We use this laminator and cannot express how much we love it! It is not only inexpensive, it is SO easy to use!
Your kids will love seeing how much you adore their art work when you laminate and display it for years to come!
Need more ocean animal fun? Don't miss out on all full ocean animal coloring book for more ocean themed coloring pages and crafting fun with your little ones.
Ideas for Blowfish Coloring Page Printable
I'm always delightful to share with you all the things and ideas on how to include this bubbly animal coloring drawing in your daily life with kids.
1. Tropical Fish Education
This blowfish drawing can be used as a part of your tropical fish learning portion.
Adding this free printable blowfish coloring page is a perfect opportunity to add knowledge into their curious minds.
Make the most of the weekend with your kids by watching Disney movies like Finding Nemo or Finding Dory after they finished their blowfish coloring page.
You will notice how children are often mesmerized by how these cute fishes swim in the ocean.
Ask them what are the ocean animals that Marlin and Dory encounter while searching for Nemo.
It will help you strengthen the bond you have with your kids. 
2. Color Identification
Aside from learning variations of fishes in the ocean; this printable blowfish coloring page can also be used to help your preschoolers identify different colors.
You can write numbers on each part of the blowfish craft, add legends on the side and let your kids explore their creativity by using colored pencils or crayons.
Once your preschoolers are finished coloring the worksheet, it's time for you to guide and teach them the different colors they used.
Make sure to do it in a fun way so they can easily remember it.

3. Blowfish Books for Little Learners
Supporting your little ones as they learn how to read can really impact to stay motivated and boost their confidence.
Here are some of our favorite educational children's books about blowfish and their ocean life that we would love to share with you:
Now that you are familiar with all the wonderful ideas on how to use this blowfish coloring page in your next activity list, we can move on to the blowfish coloring page.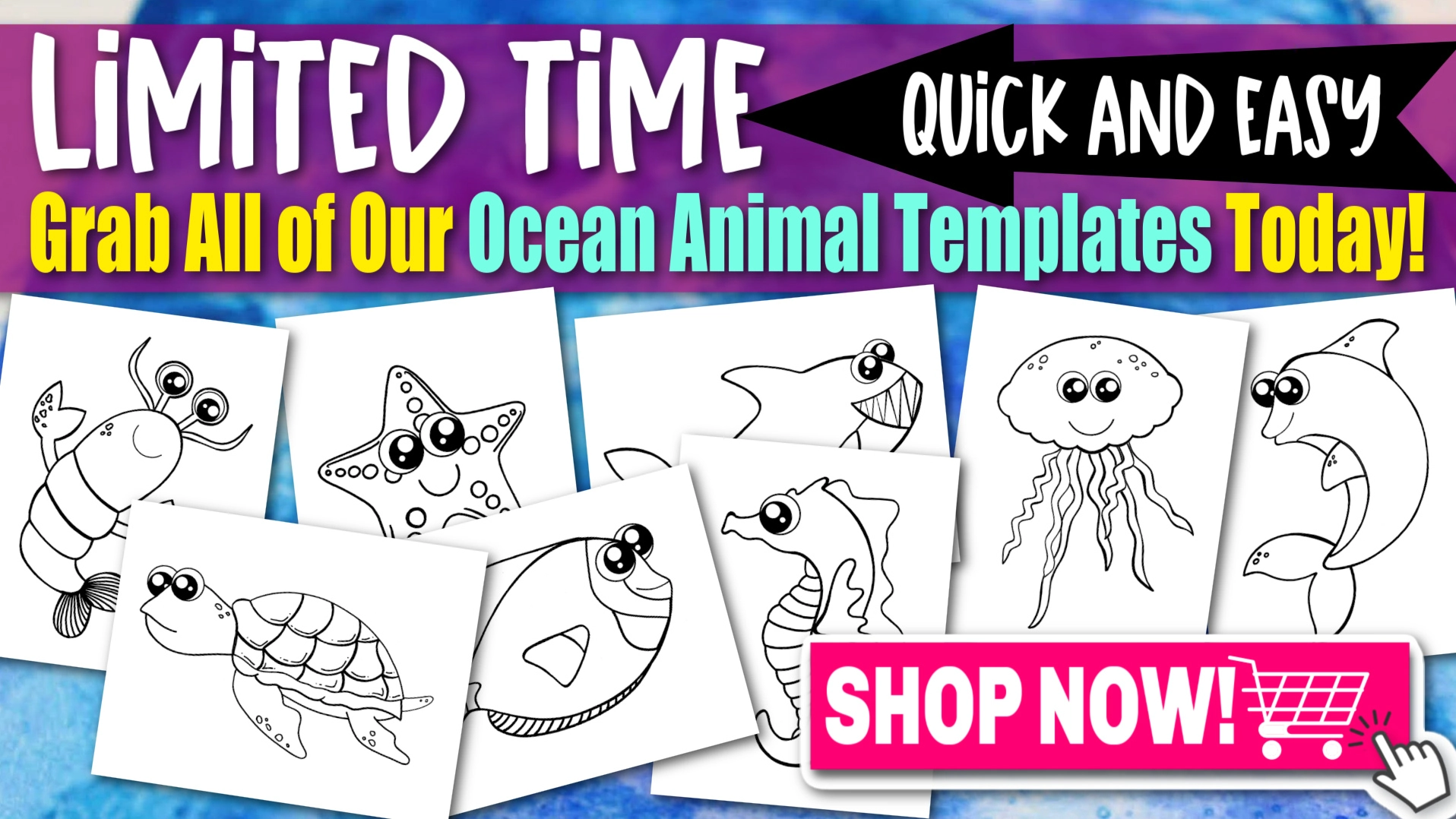 Blowfish Printable Coloring Page:
There are two versions of blowfish / puffer fish coloring pages on our website, ask your toddlers or preschoolers which printable blowfish do they prefer?
The blowfish with bubbles or the one without bubbles?
Let your kids decide so they can enjoy while making this simple craft.
Don't forget to share in the comment section on what you have learned in doing this easy printable craft fun with your little ones.
Hop over and grab our full ocean animal coloring set if you want more of these ocean animal simple crafts.
When you have finished, be sure to share your creation on Simple Mom Project's Facebook Page and follow me on Pinterest!

Kaitlen D.
More Fun Ocean Animal Coloring Pages