Summertime is finally here!
The sound of the waves crashing, salt in the air, sand in our hair and seagulls flying over the beach are the reasons why we love going to different beaches every summer.
Take out all the coloring materials now!
Make this free printable seagull coloring page be part of your summer and let your children decide whichever color they want to use.
This easy free printable seagull coloring page will help your children to develop their creativity, hand-eye coordination, motor skills and color recognition.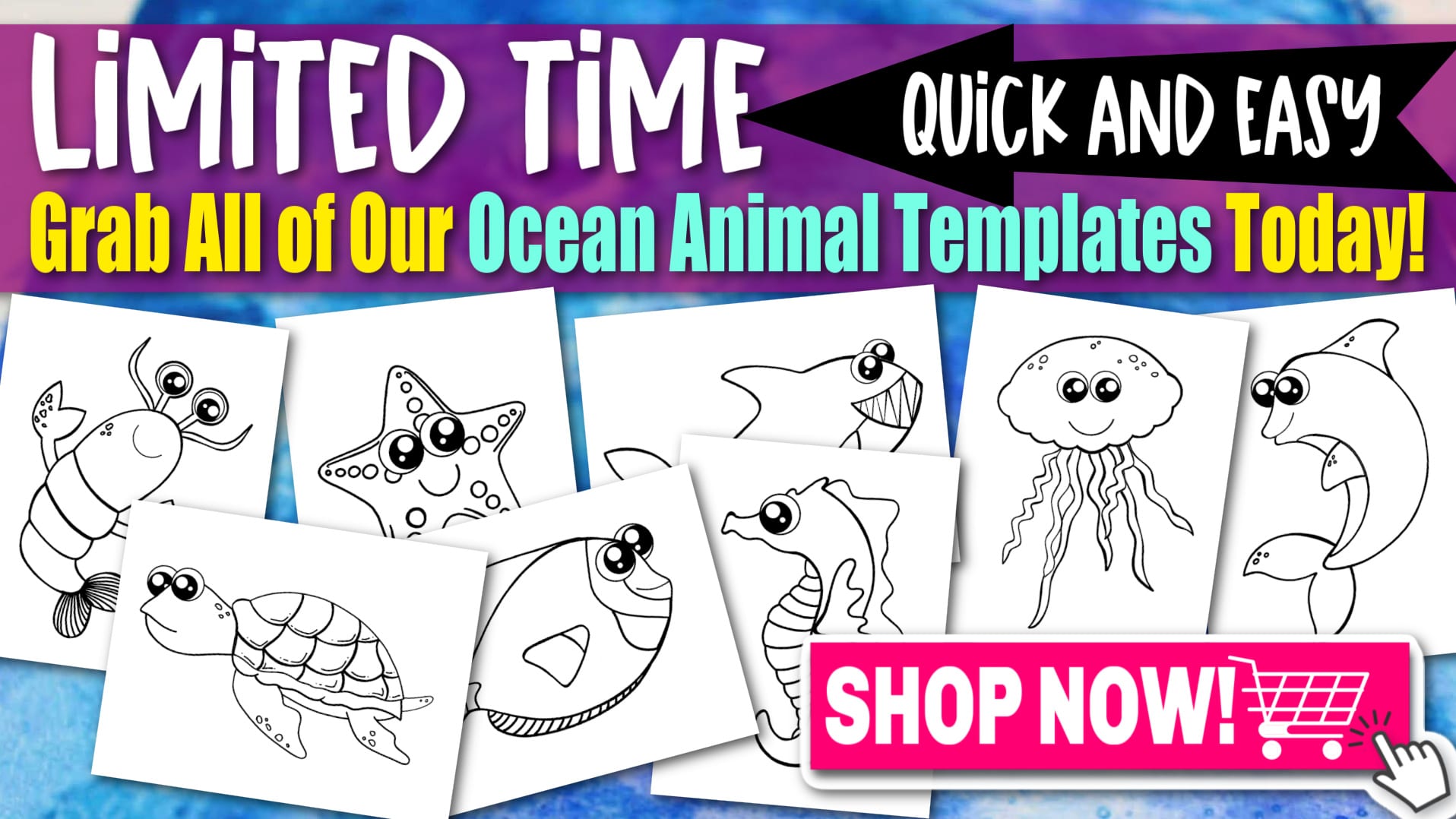 *By the way, this post may contain affiliate links which means I may receive a small commission at no additional cost to you if an item is purchase through that link. For more information, click here.*
Free Printable Seagull Coloring Page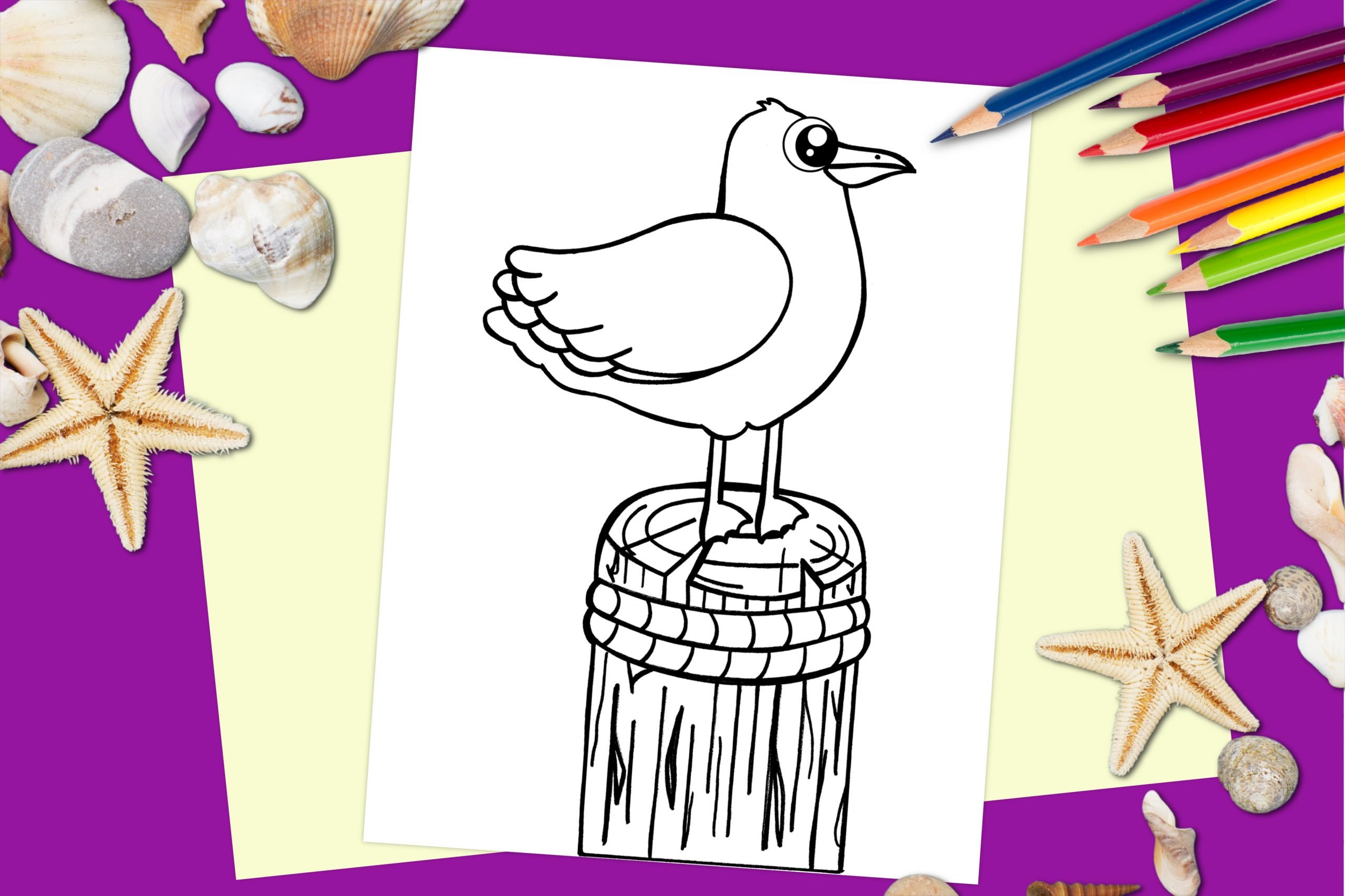 Seagull Coloring Page Materials Needed:
Printable Seagull Coloring Sheet (FOUND AT THE BOTTOM)
Make your child's finished seagull coloring page a forever memory by laminating it! We use this laminator and cannot express how much we love it! It is not only inexpensive, it is SO easy to use!
Your kids will love seeing how much you adore their art work when you laminate and display it for years to come!
Need more ocean animal fun? Don't miss out on all our full ocean animal coloring book for more ocean themed coloring pages and crafting fun with your little ones.
Ideas for Seagull Coloring Page Printable
Don't miss all these brilliant ideas on how to include this free printable seagull coloring page in your daily life with the kids.
1. Interesting Facts About Seagulls
Seagulls can be found all over the world. There are about 50 different species of seagulls.
Did you know that seagulls are omnivores? They eat both meat and plants.
Their diet includes fish, marine and freshwater invertebrates, insects, fruits, reptiles and amphibians.
We bet you didn't know that seagulls can drink both fresh and saltwater!
They have supraorbital glands right above their eyes which remove sodium chloride from their bloodstream.
Isn't that amazing?
Once you noticed your toddler or preschooler is done coloring this free printable seagull drawing template, tell them all these incredible facts about this flying seabird.
2. Fun Children's Books for Little Learners
My children are always having a great day at the beach, watching those seagulls flying around.
Are your children interested in learning different types of birds?
We highly recommend these must-have books for your little learners.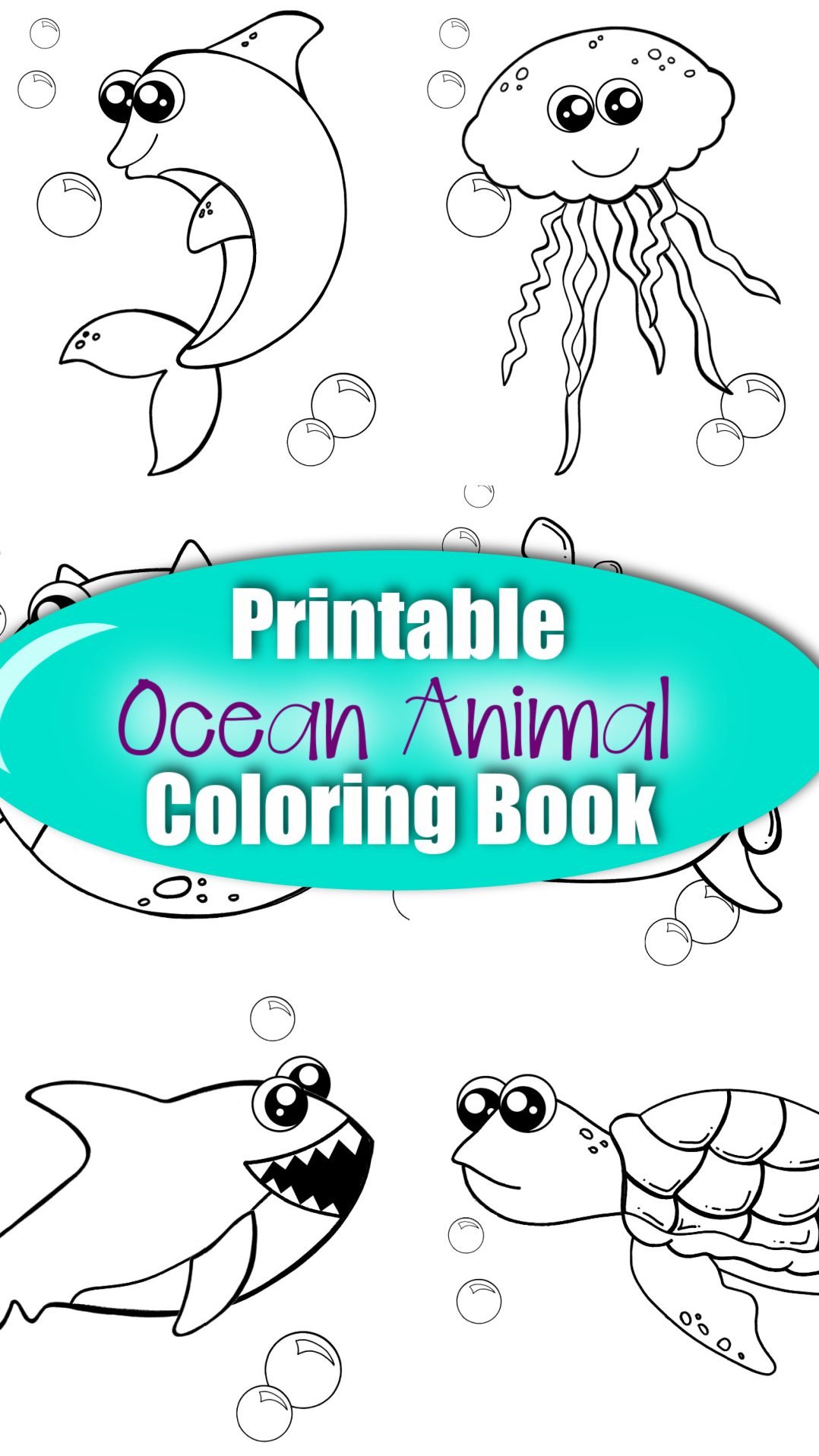 3. Easy Paper Plate Seagull Craft
This fun free printable seagull coloring page inspires us to create an easy paper plate seagull craft!
Gather all the simple and recycled materials you probably have inside your house like paper plates, construction papers, crayons, glue, scissors and other crafts supplies.
First, draw the seagull's head shape on top of the paper plate.
Cut around the head and neck but make sure it will stay connected at the bottom.
Then, fold both sides of the wings. Trace a beak and feet on a construction paper, cut it and glue it on the plate.
Don't forget to draw the eyes or you can add googly eyes to make it more entertaining. Decorate any way you like!
4. Spending Time with Family
Download and print as many free seagull coloring pages you want and offer it to each member of the family.
This adorable seagull drawing template will help create a stronger emotional bond between parents and children.
You will get to know your child better by letting them decide however they want to decorate and style this easy printable seagull coloring page.
We are confident that you will have a great time with these free printable seagull craft ideas.
We are excited to be part of your weekend activity!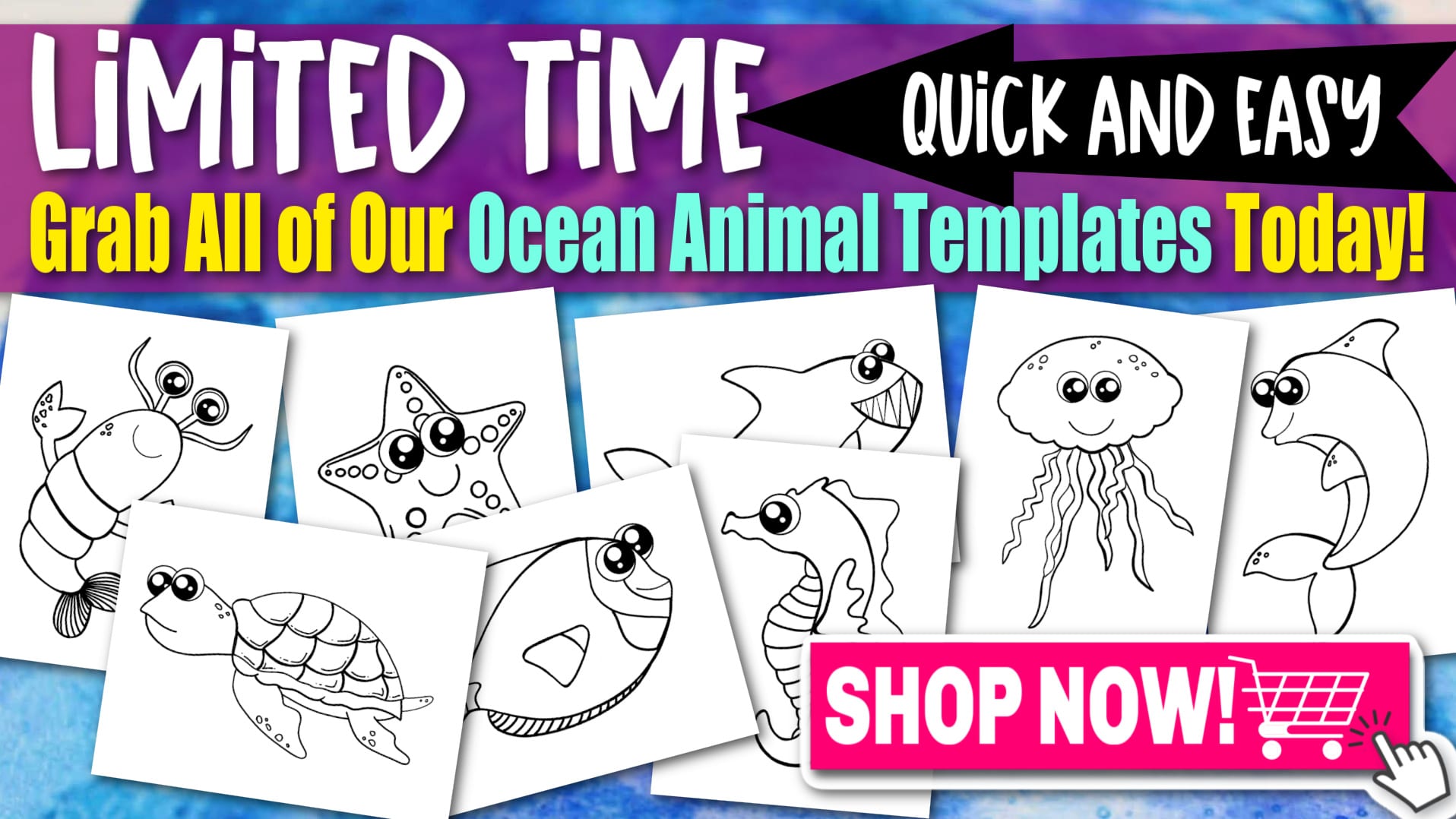 Seagull Printable Coloring Page:
Want to keep your kids busy while you're doing chores?
Download and print this free printable seagull coloring page that's perfect for children of all ages!
Let your toddlers scribble all the colors they desire and your preschoolers to learn a lot of facts about birds with this adorable seagull drawing template.
Don't forget to share in the comment section all the fun and exciting experiences you had with your little ones in making this cute free printable seagull coloring page.
When you have finished, be sure to share your creation on Simple Mom Project's Facebook Page and follow me on Pinterest!

Kaitlen D.
More Fun Ocean Animal Coloring Pages