Traditionally people wear poppies for Memorial Day in remembrance of Americans who died fighting for our freedom. If you're planning a Memorial Day or Veterans Day home school curriculum for preschoolers, then this remembrance poppy craft will work as part of your activities.
While poppies are traditionally worn on Memorial Day, you can use this as a Veteran's Day craft for kids to help them understand and appreciate our military professionals who lost their lives during battle.
Whether you opt to use remembrance poppy crafts to discuss American soldiers as part of your history education or simply use this as a school break activity for preschoolers, I'm confident your kids will have a blast making this red poppy flower craft!
*By the way, this post may contain affiliate links which means I may receive a small commission at no additional cost to you if an item is purchase through that link. For more information, click here.*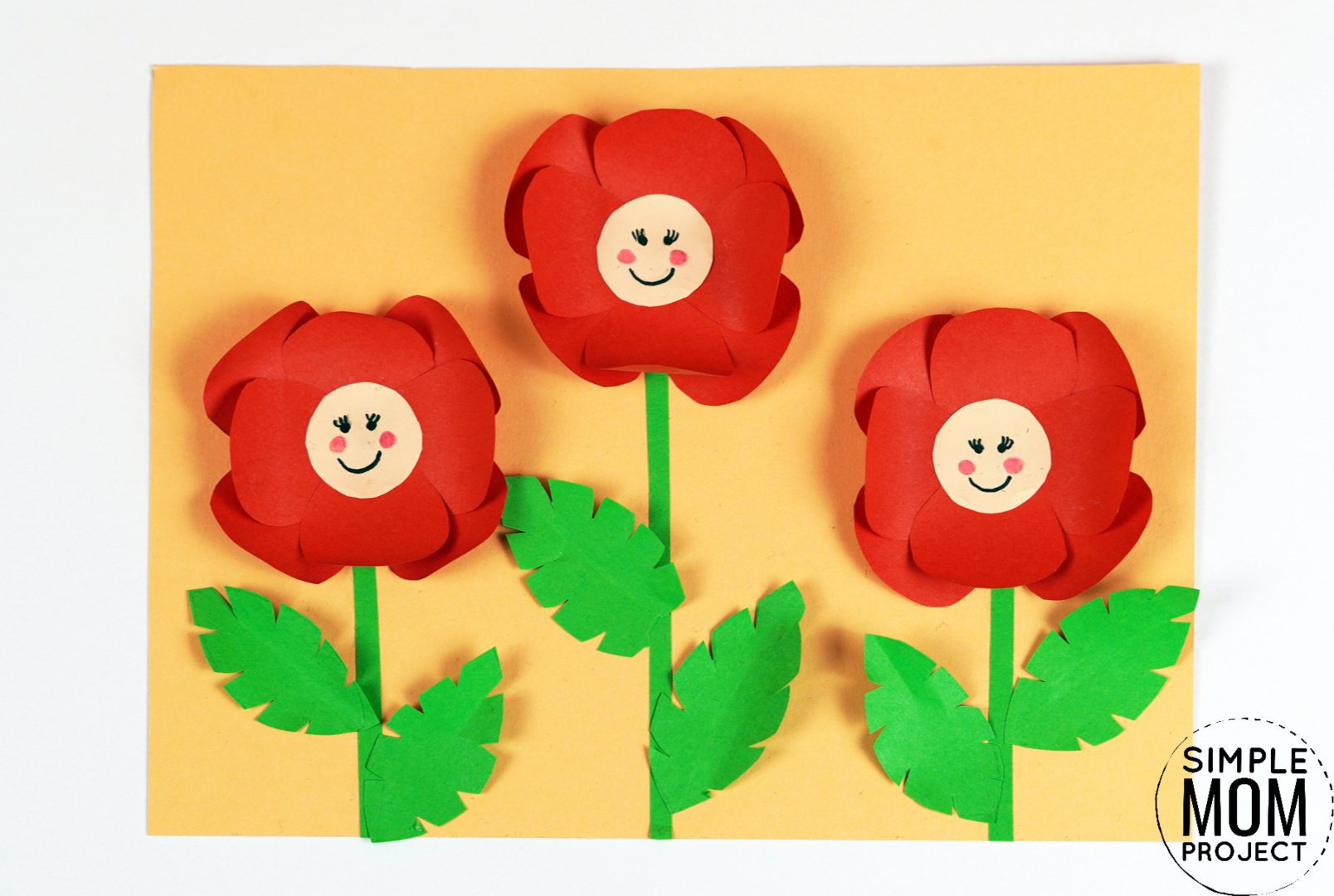 Easy Remembrance Poppy Crafts for Kids
What to do With Remembrance Poppy Crafts for Kids
There are many ways you can use poppy crafts for fun, education, and boredom busters at home with your kids. I do hope you'll consider some of my creative ideas to use this remembrance poppy crafts today.
1. Nature Study
You can incorporate your poppy crafts activity into a nature study unit. Using real poppy flowers purchased from your local garden nursery you'll make this remembrance poppy crafts for kids more of a nature study arts and crafts activity.
If you don't have poppy flowers nearby, then simply follow my instructions to make paper poppy flowers. You can gather some supplies from nature such as grass and twigs to add more nature to this craft for kids during your nature study.
2. History Education
Since many people wear poppies during Memorial Day and Veterans Day to remember our fallen American soldiers, you can incorporate this remembrance poppy crafts into a Veterans Day celebration at home.
This can include reading children's books about soldiers and other historical events that led to our freedom we now enjoy in America.
3. Story Time Hour
Consider using this remembrance poppy crafts as an art and crafts activity to keep kids busy during story time. Set your kids up with some arts and craft supplies while you read some books for a family story hour. Some of our favorite books that work well with this craft for preschoolers include;
Whatever you decide to do with this remembrance poppy crafts is totally up to you. Perhaps you know of an event in the community where people will gather to celebrate Memorial Day or Veterans Day and you want to have your kids gift those in attendance with this adorable red poppy flower simple hand made art piece.
So without further ado, let's get started! Gather up the short supply list and keep scrolling to find the step by step tutorial!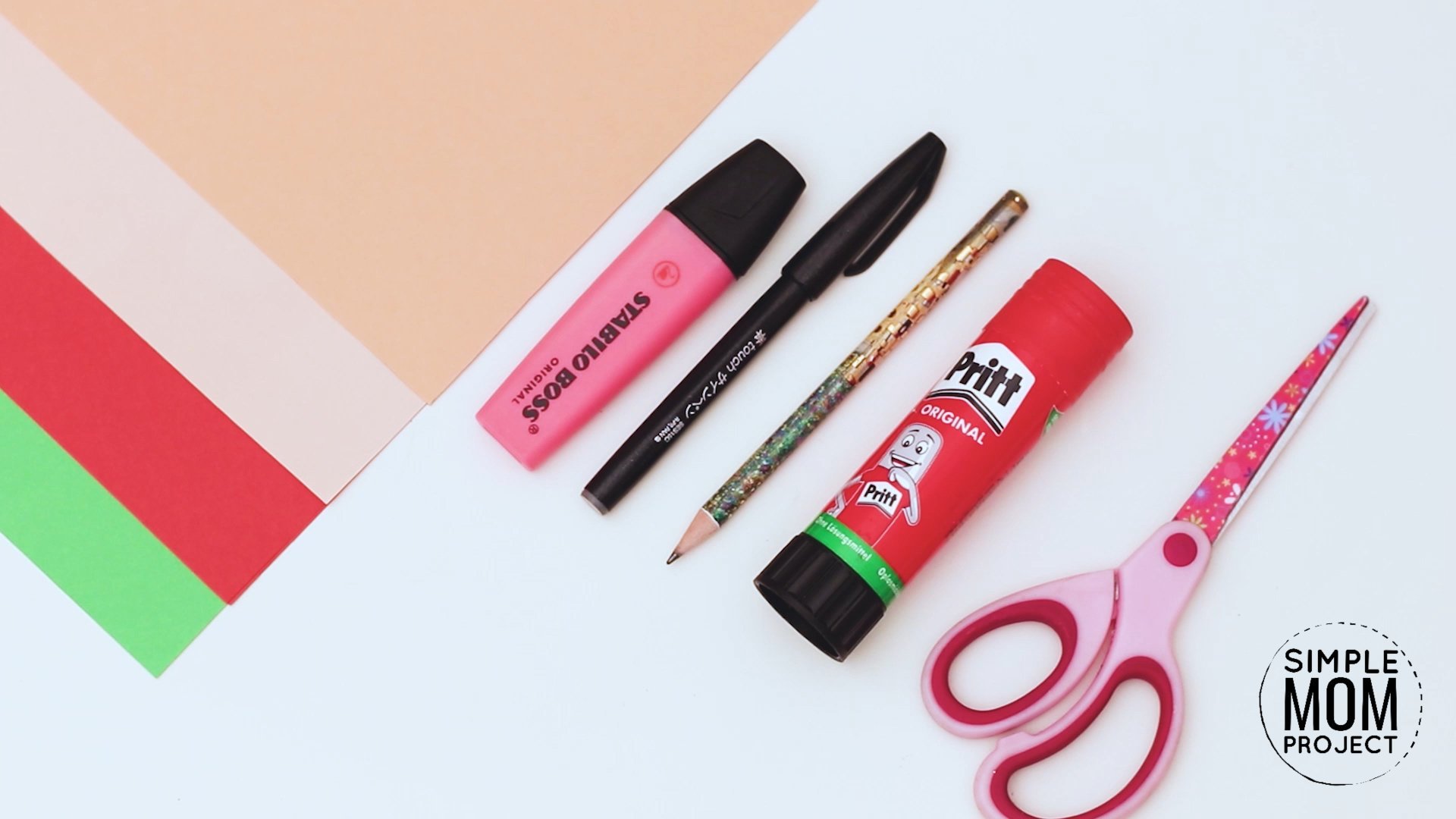 Poppy Craft Materials Needed:
Paper Poppy Craft Tutorial: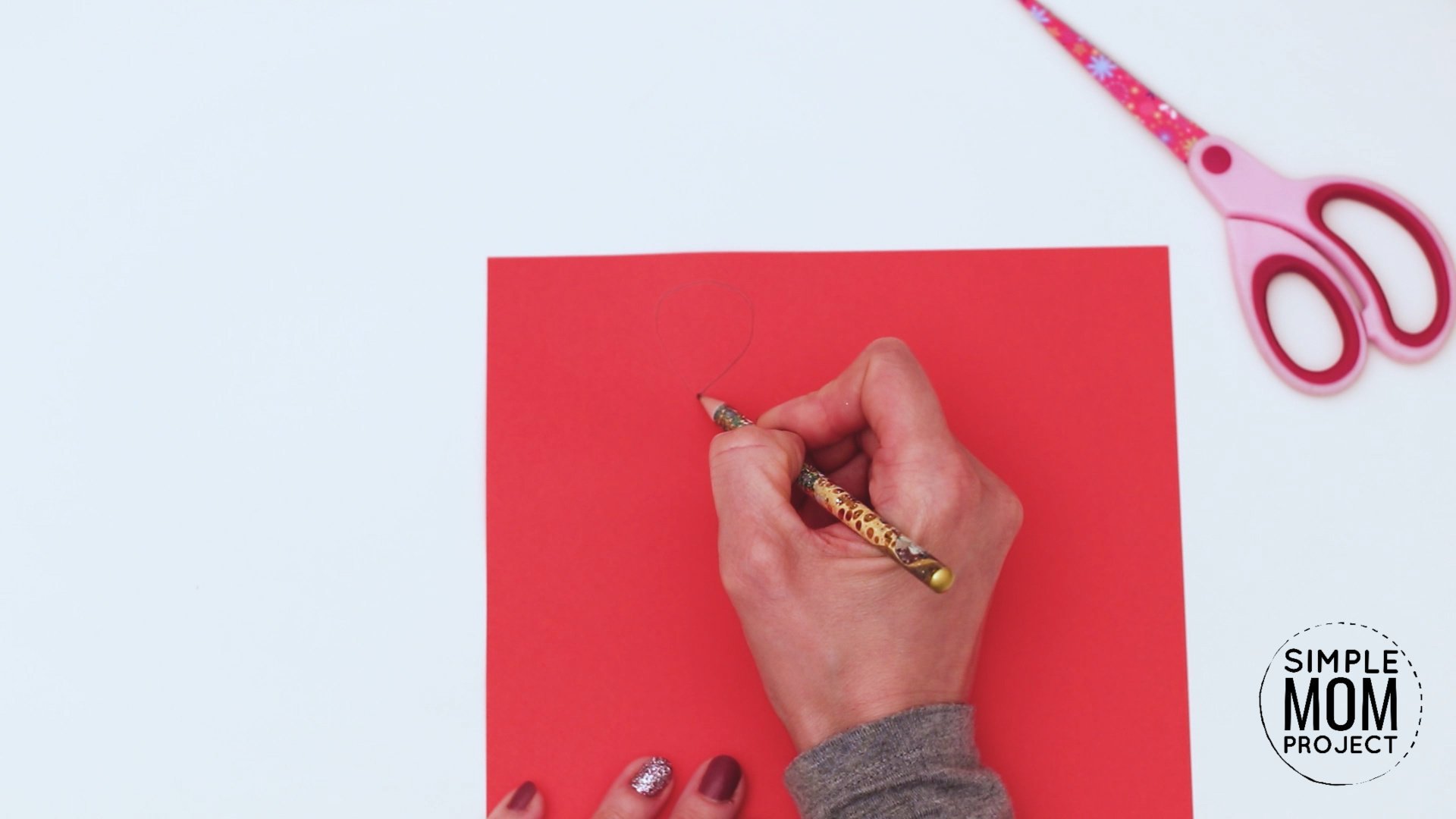 To start, draw a single flower petal and cut it out. This will be your template going forward. It should look like a large tear drop.
Then trace several more petals using your template. Each flower has eight petals, so if you are doing more than one poppy, be sure to trace out more than eight.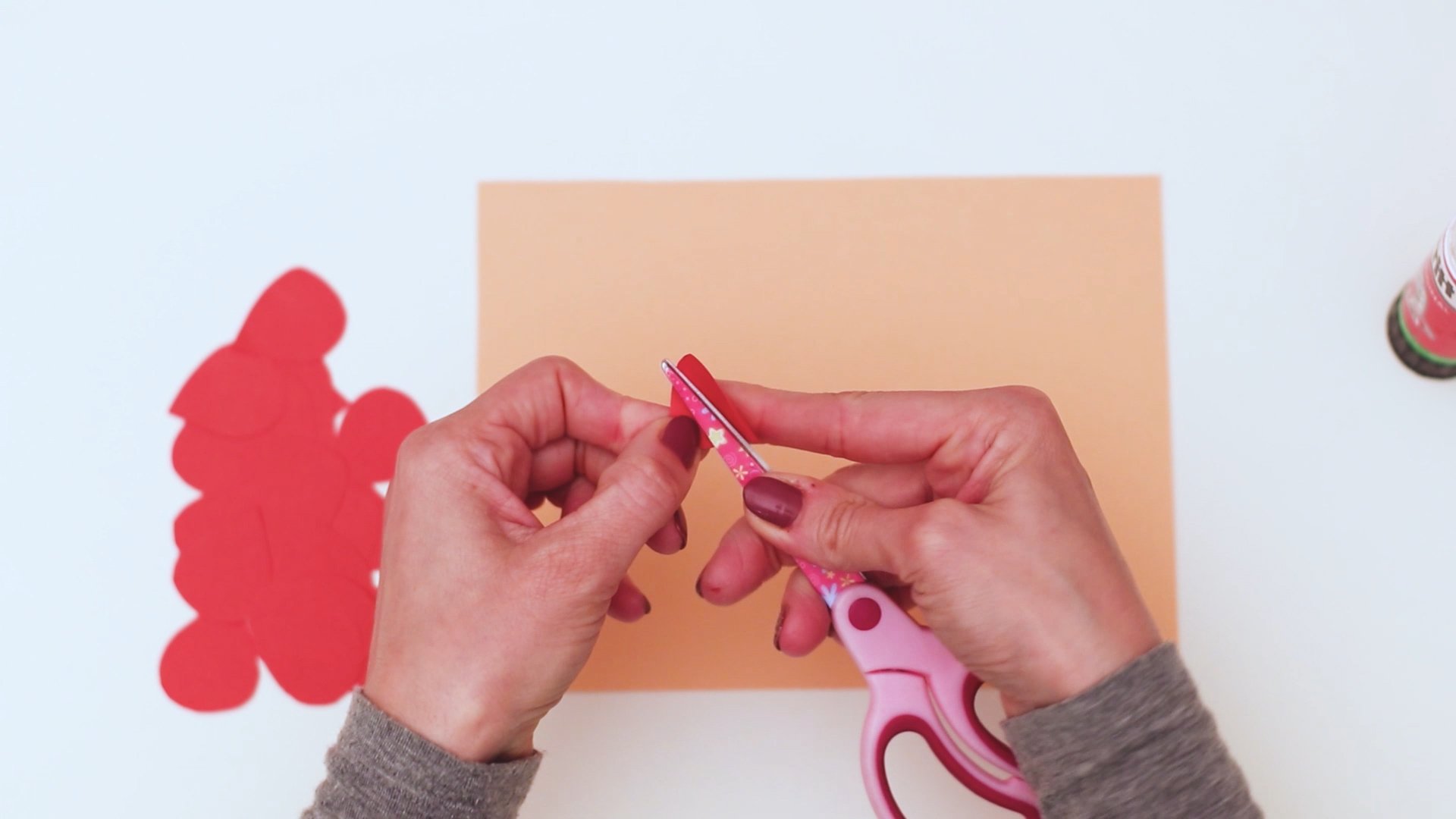 Then, with your scissors, curl back the tip portion of your poppy's petal.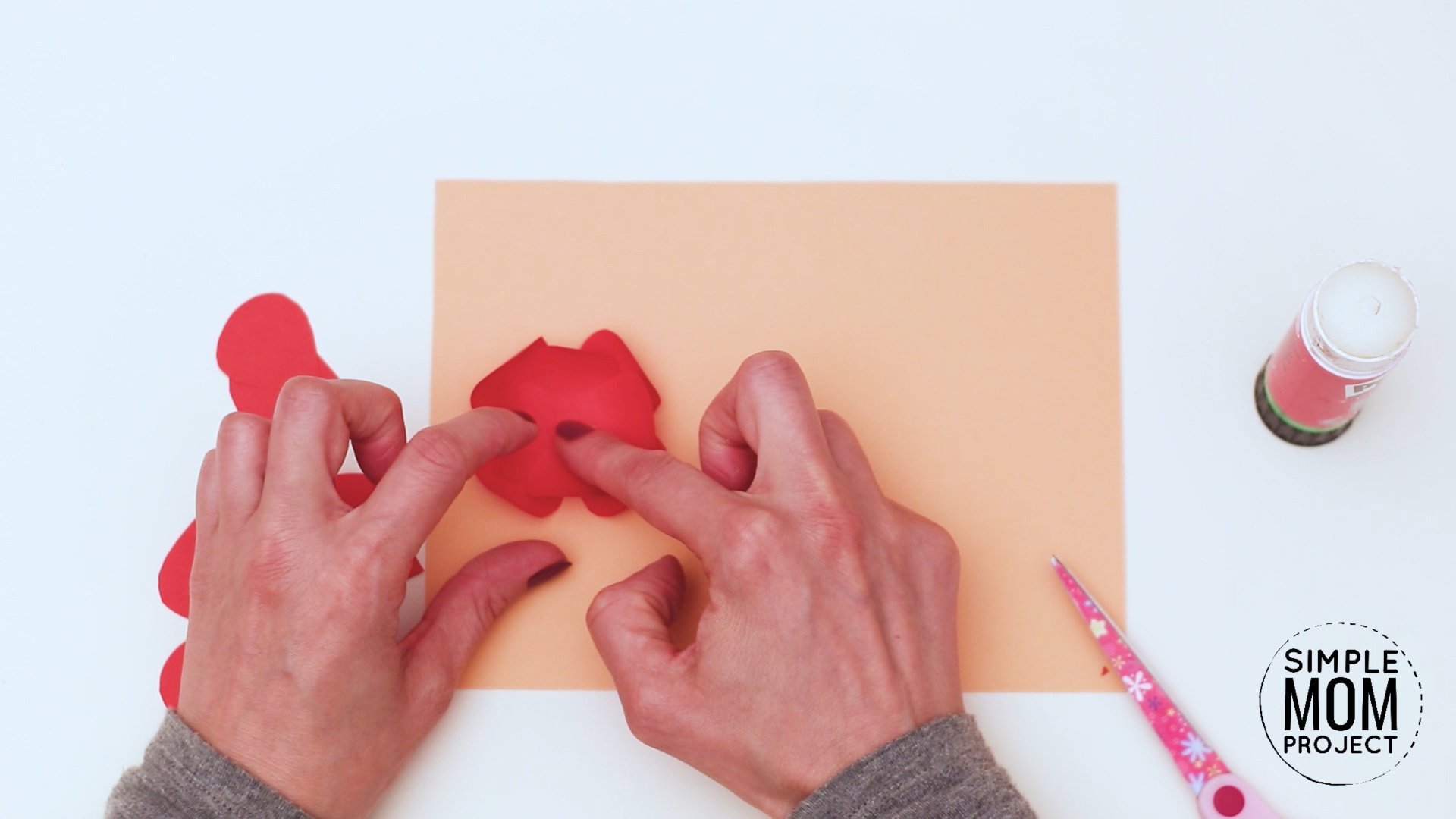 After that, you can start gluing them on your paper. We used a peach color paper, but you can use any color you desire.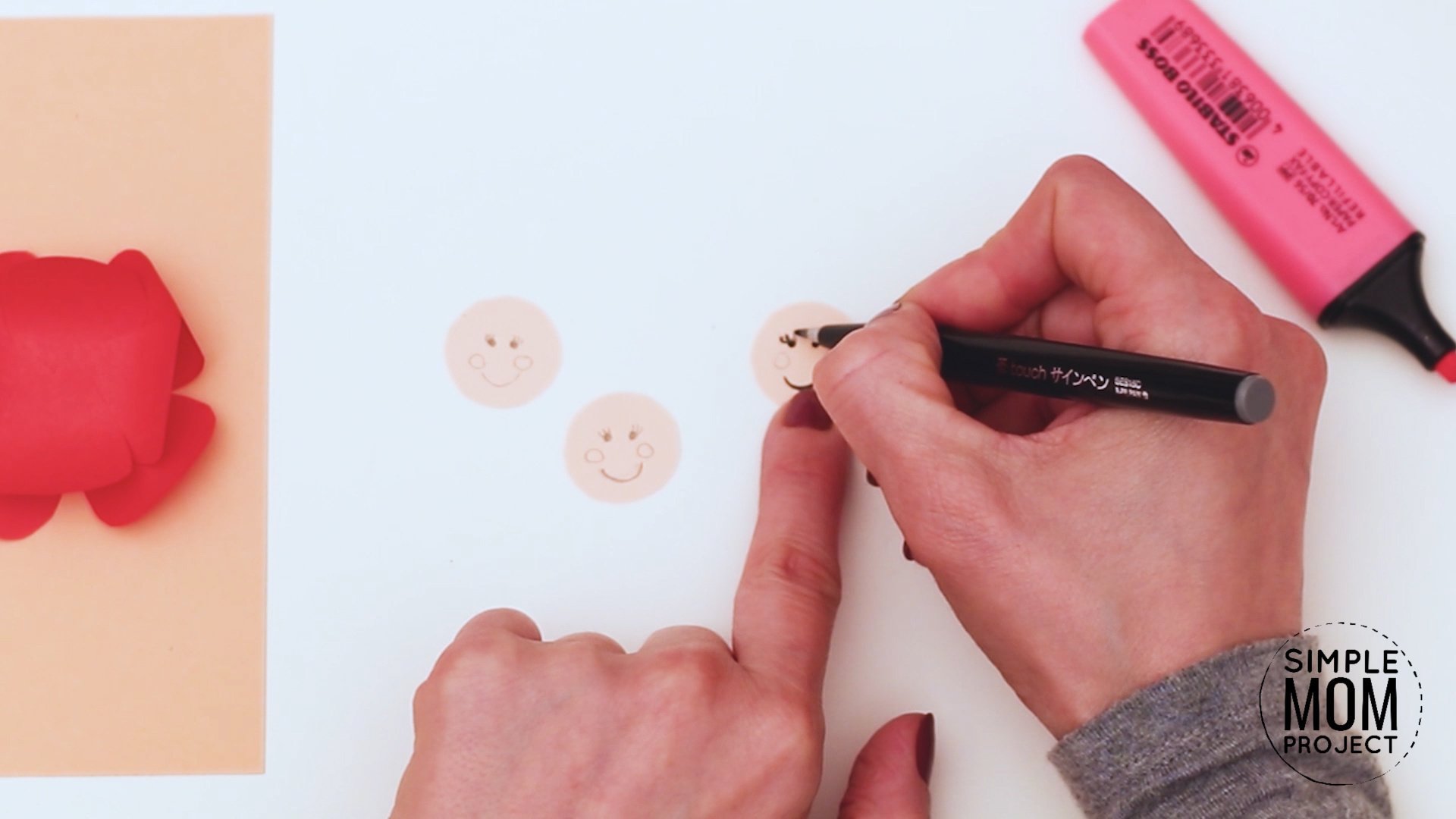 Using a brighter color like peach, yellow or even white, cut out small circles. We decided to draw little faces on them to give our flowers a little character.
You can leave draw faces or leave them blank. It is completely up to you!
After that, simply glue the circles in the center of your flowers.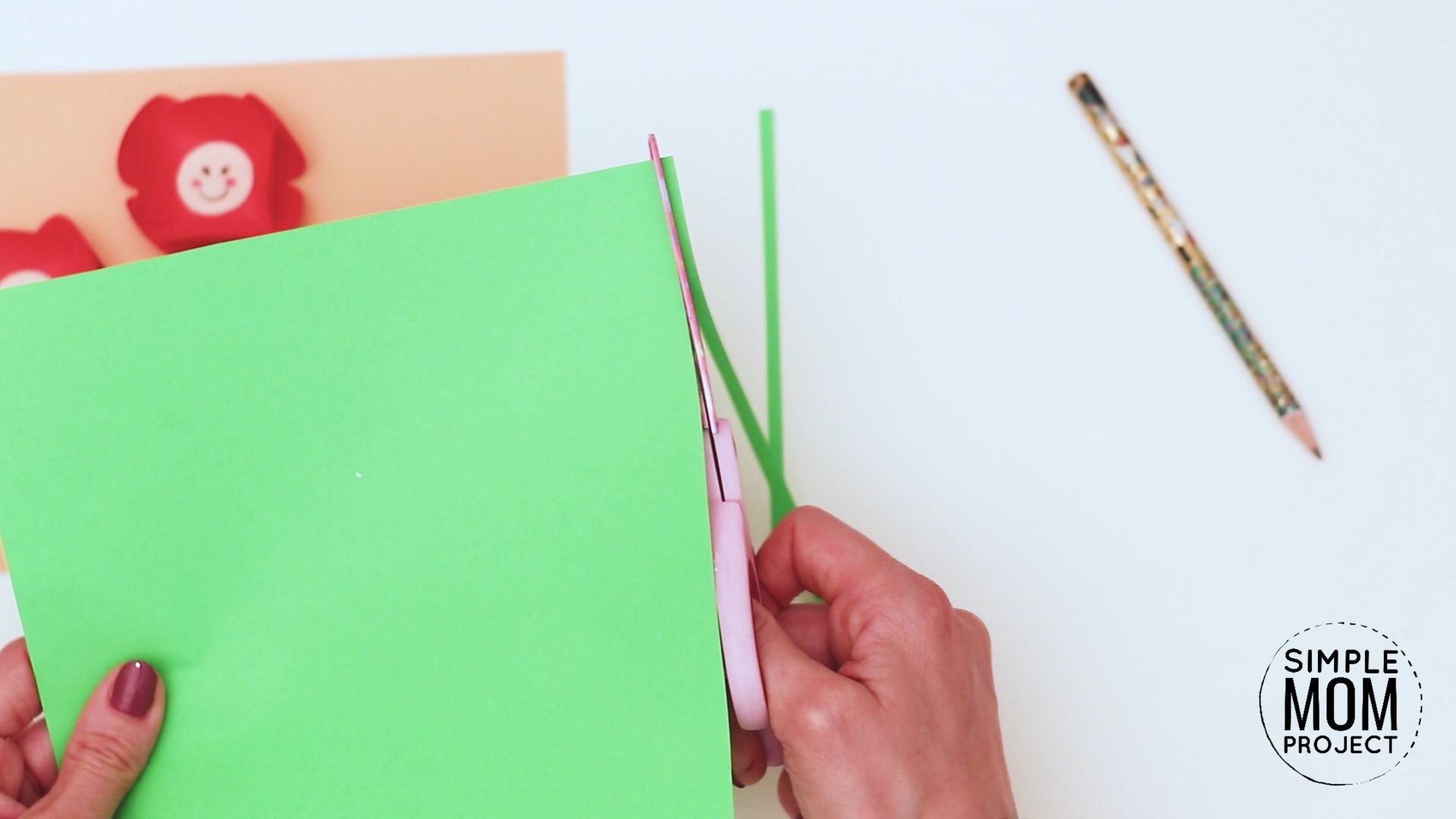 Next, cut long, thin strips of green paper. These will be the stems to your flowers.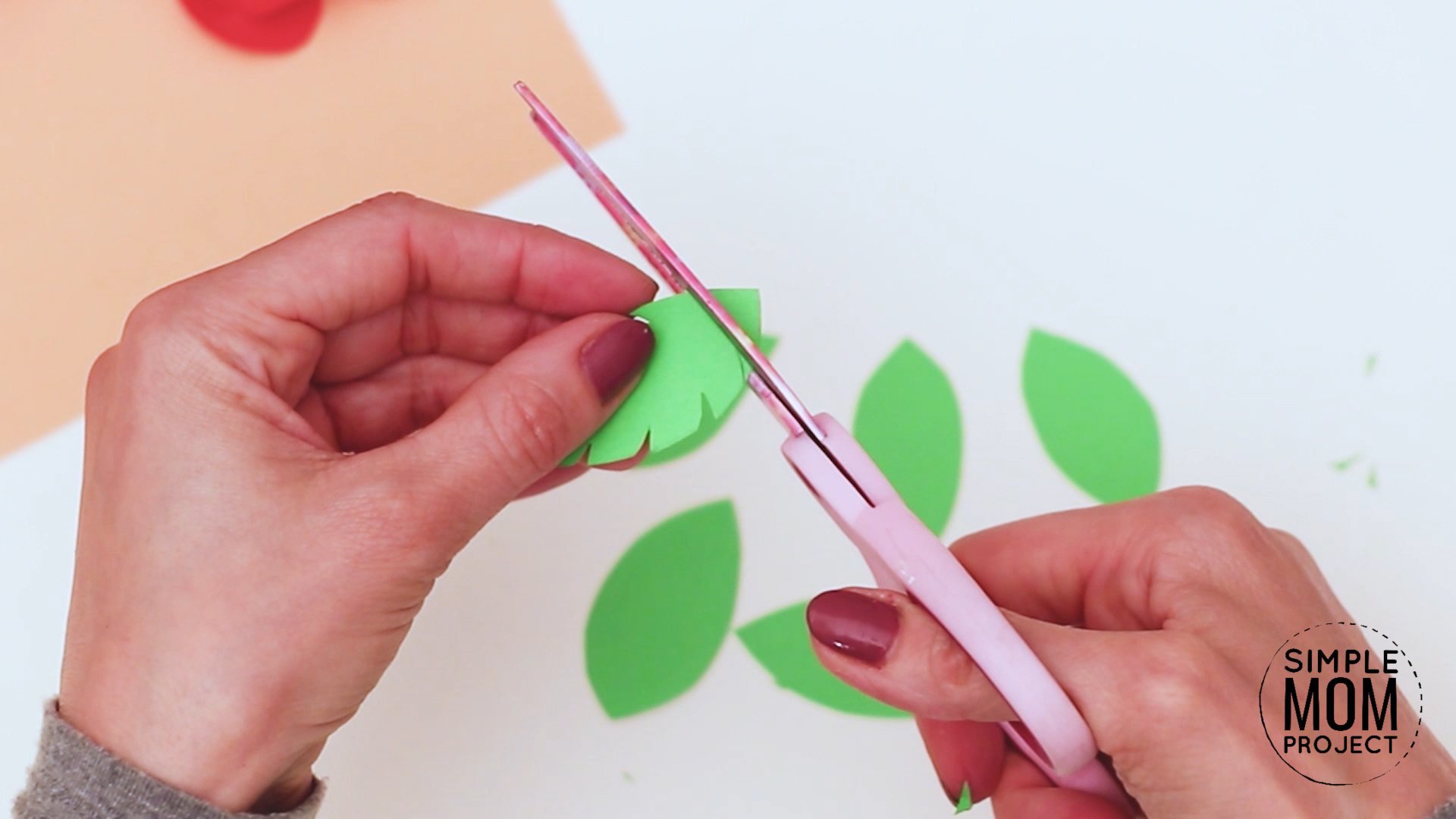 After that, cut out some leaves.
Finally, glue the stem and leaves to your poppy remembrance flowers.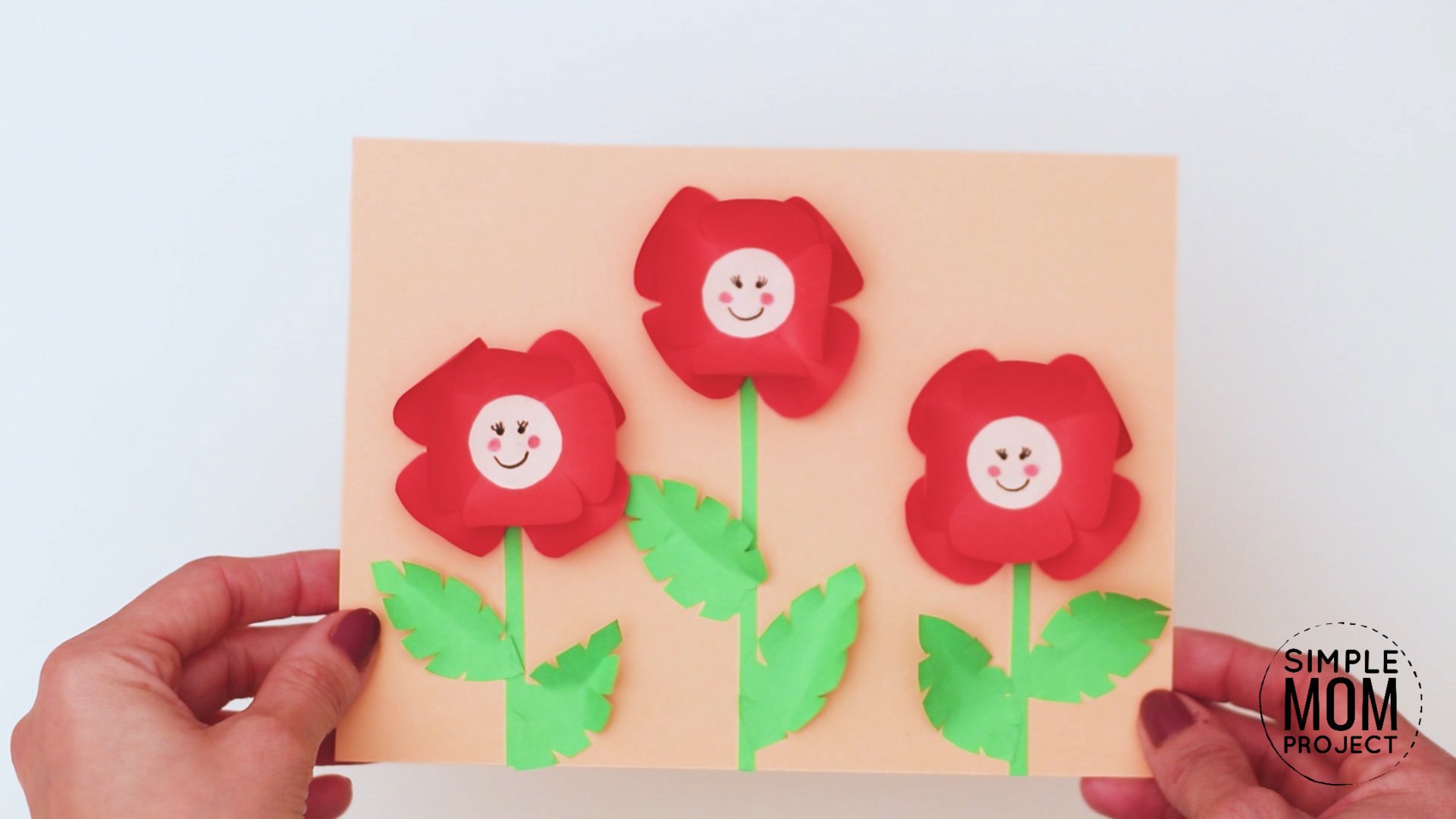 There are many ways you can use poppy crafts for fun, education, and boredom busters at home with your kids. Be sure to tell us in the comments how you plan to use this poppy craft.
When you have finished, be sure to also share your creation on Simple Mom Project's Facebook Page and follow me on Pinterest!

Kaitlen D.
More Fun Printable Crafts: