Make learning lowercase letters fun and memorable for your children.
Explore the world of lowercase letters with something we made just for you.
Use this printable lowercase letter t template in your daily home and school activities.
You can modify this bubble letter stencil whatever you need to use it.
Use the template to make a coloring page, a craft template, a worksheet, a flashcard, or even a classroom display.
We made certain that each of our lowercase letter templates is basic and easy for kids to customize.
They can also easily modify this template to perform whatever they desire.
Whether they want to make a tree craft, a tiger craft, or a turkey craft out of it.
This printable lowercase letter t template teaches children a variety of abilities that are beneficial to their growth.
Print your copies now if you don't want to miss out on any of its features!
Enjoy learning the lowercase letter t this week!

*By the way, this post may contain affiliate links which means I may receive a small commission at no additional cost to you if an item is purchase through that link. For more information, click here.*
Printable Lowercase Letter t Template
Printable Lowercase Letter t Template Materials Needed:
Printable Lowercase Letter t Template (FOUND AT THE BOTTOM)
Make your child's finished letter coloring page a forever memory by laminating it! We use this laminator and cannot express how much we love it! It is not only inexpensive, it is SO easy to use!
Your kids will love seeing how much you adore their art work when you laminate and display it for years to come!
Looking for more amazing lowercase alphabet fun ideas? Check out our Lowercase Letter r, e and l Templates.
Ideas for Lowercase Letter t Template
Check out these ideas for how to include this printable lowercase letter t template into your routines.
These ideas will definitely get your kids involved and interested in your activities.
Whether you are doing them at home or at school, they are all exciting to do and easy to put into practice.
Now is the time to jot down these ideas with a pen and paper!
1. Terrific Lowercase t Collection
We'd love to contribute to your lesson plans this week, so we've put together a list of resources for you and your children.
The printable lowercase letter t template works best when used in combination with these tools.
Include it in your classroom's circle time, free play activities, engagement activities, and other routines.
These materials will definitely create a productive learning environment for the lowercase letter t.
They can also be used to introduce the printable lowercase letter t template.
Spend time with your children reading books about a little tree and a tiger.
As a warm-up before your activity, play a fun puzzle turkey block game with your children.
After that, let them spend the rest of the day playing with jumbo magnetic lowercase letters.
They'll be entertained and busy with these for hours! Check them out at the links below!
2. Tree Craft
This printable lowercase letter t template can be used for a variety of purposes.
Using this letter template to create a craft is the perfect option if you have kids that enjoy making things.
Did you know that you could create something starting with the letter t with this letter template?
Make a tree craft right away using this lowercase letter t printable template!
Give your children a variety of craft supplies, including construction paper, scissors, glue, and coloring tools.
Let the children choose what they want to do with their tree crafts after printing a copy of this template.
They can add decorations to the bubble letter by painting, drawing, or pasting them on.
They can even paste actual leaves on their tree craft to make it look more lifelike!
After giving the letter stencil a dark brown color, add some leaves to make it resemble tree branches.
Encourage the children to use their imaginations to create their own special tree crafts!
When they're finished, gather all of their creations and hang them to create a tree wall in the classroom.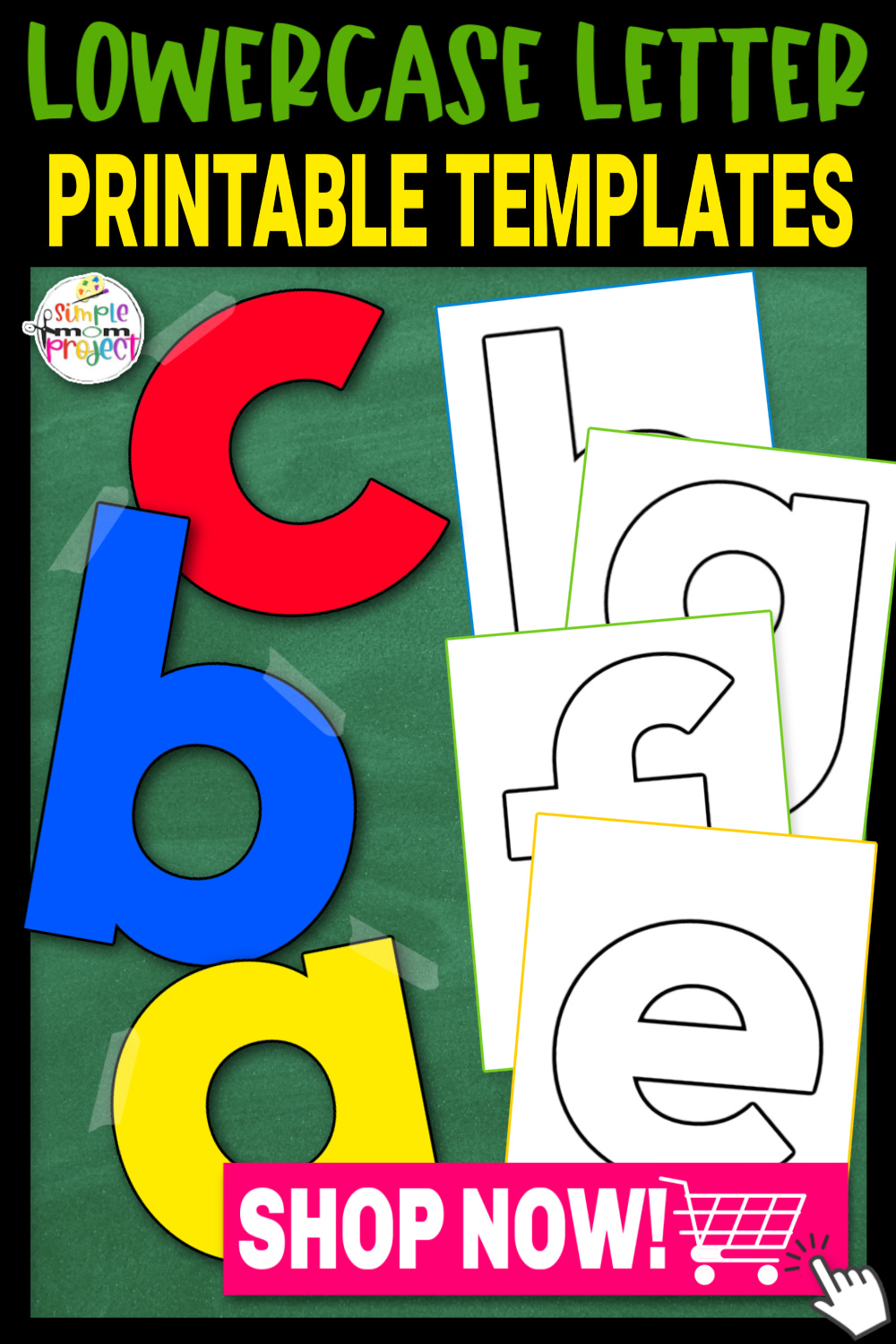 3. Lowercase Alphabet Worksheet
Do you need something to keep your kindergarteners and preschoolers entertained for hours?
Then, make your own worksheets with this printable lowercase letter t template!
This can be used as a lowercase alphabet worksheet in writing, tracing, or coloring activities.
Draw dotted or broken lines inside the letters to make your own tracing worksheet.
Use the template to have your kids fill in words they know that start with the letter t as a writing exercise.
You can divide the template into shapes and mark each one with an uppercase and lowercase t that corresponds to a particular shade for a color by letter activity to use it as a coloring page.
All of these ideas will certainly encourage children to spend their free time on their alphabet worksheets in a productive way.
4. Show and Tell Activity
Are you looking for an activity to plan for your school's alphabet-themed week?
Use this printable lowercase letter t template to organize a show and tell activity!
Ask the children to choose their favorite object that begins with the letter "t," attach an image of it to the template, and bring the actual object.
This allows the children to express themselves about something that interests them or to share something they enjoy.
Activities like "show and tell" assist kids in developing their self-esteem and communication abilities.
Allow them to showcase their favorite items, such as a toy, tiger stuffed plushie, train, truck, teddy bear, turtle, or turkey animal toy, and other items.
This concept also motivates children to listen to and learn from others' opinions.
Have a blast this week by using this printable lowercase letter t template idea in your plans!
All of these ideas will make lesson planning a lot easier and more enjoyable!
With all of these ideas, we are certain that kids will look forward to learning more lowercase letters in the future.
We look forward to seeing you and your children implement all of these ideas soon.
If you need more lowercase letters, look no further than our collection!

Printable Lowercase Letter t Template: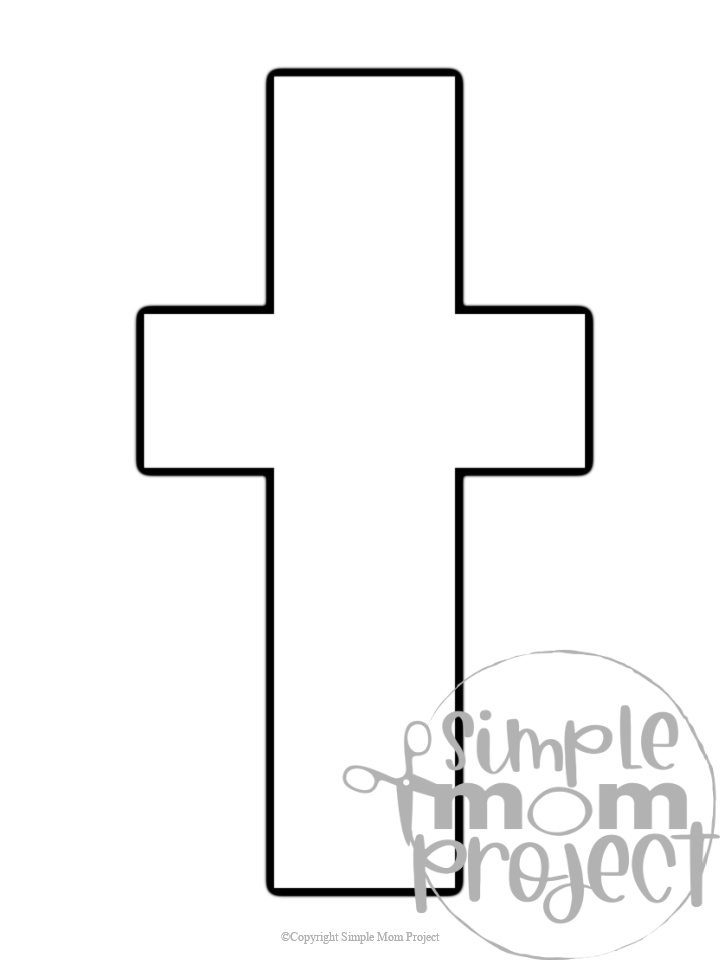 Get those small hands on this printable lowercase letter t template!
Get your copies right away and start planning a lesson plan full of engaging activities that you can incorporate this into.
By using this letter stencil as a coloring page, or tracing and writing activities, you can help your kids develop their fine motor abilities.
Use this as a visual aid or an alphabet flashcard to assist them in the growth of their letter formation and recognition.
This basic bubble letter in black and white was created to be altered whatever you might need it.
All of its functions are certain to be appropriate for children of all ages and beneficial to their development.
As you work on this template, gather things that start with the letter T, such as a truck and a toy.
Print copies right away, then share them to everyone you know who is learning the letter t this week!
Don't forget to leave a message in the comment section.
When you have finished, be sure to share your creation on Simple Mom Project's Facebook Page and follow me on Pinterest!

Kaitlen D.
More Fun Lowercase Templates