This easy and fun pelican craft is a perfect ocean themed paper art project for preschoolers and toddlers. Print this free pelican template and you can make an adorable pelican craft today.
Keep scrolling to get your very own pelican craft today and start learning more about these amazing creatures with your little ones through crafting and play.
There are so many cute ways you can get your kids involved and spend quality time crafting pelicans. Check out some of these cute ideas for using pelicans too!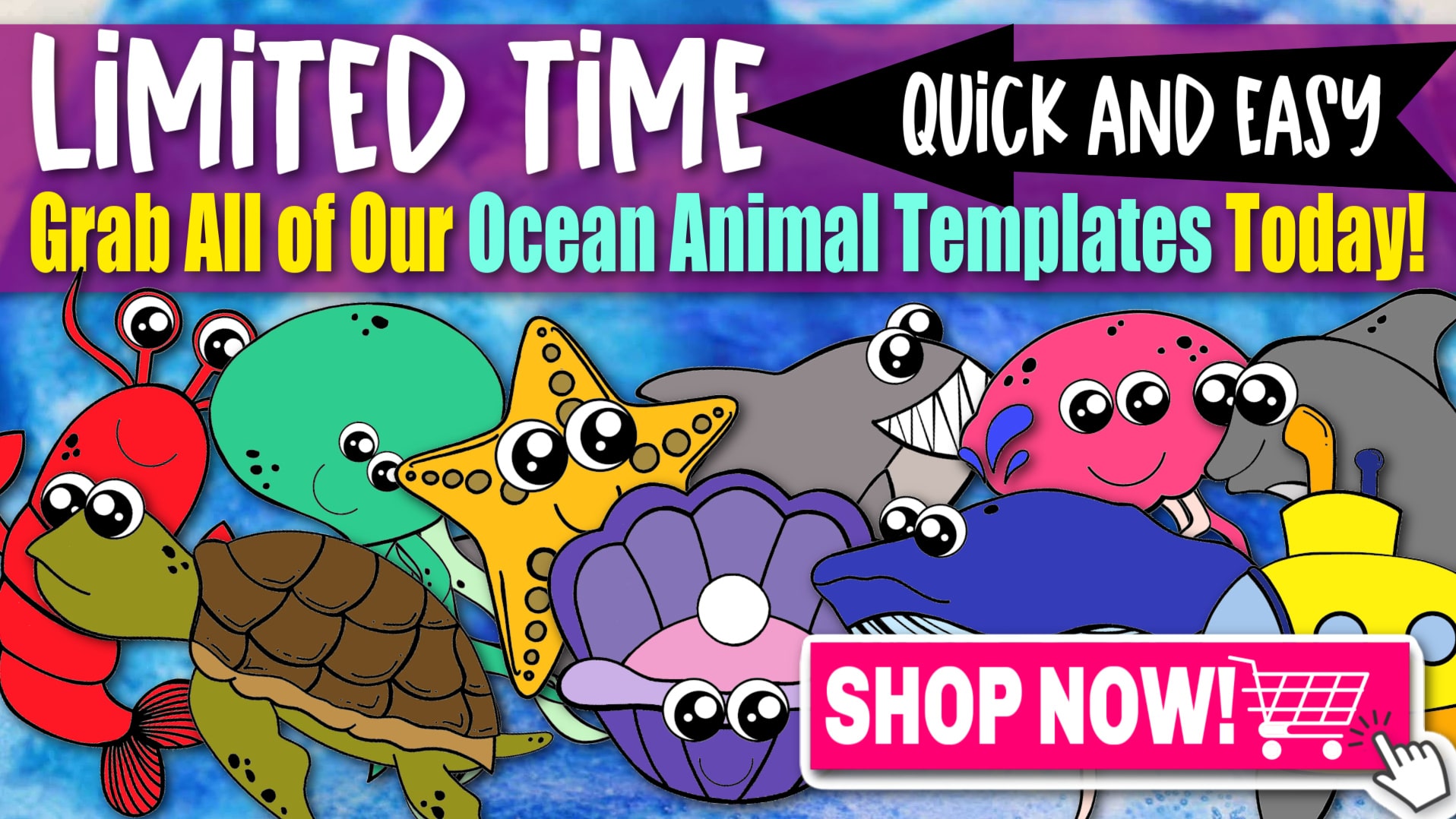 Keep scrolling to get your own printable pelican and start crafting today. Need more ocean fun? Check out the printable build-a-jellyfish and fun clam for more ocean themed simple craft fun with your little ones.
*By the way, this post may contain affiliate links which means I may receive a small commission at no additional cost to you if an item is purchase through that link. For more information, click here.*
Fun Pelican Free Printable Craft for Kids
Ways to Have fun With your Pelican Craft Friend:
1. Pelican Snack Pouch:
Use your pelican template to create a 3d paper pelican snack pouch for goldfish or other favorite snacks.
Practice early math skills by counting the fish in the pelican's mouth with your child. Toddlers will have fun putting fish in the pelican's mouth while counting "1,2,3" and older children might like using their pelicans for simple addition and subtraction word problems. Try these examples:
The pelican caught 6 fish. He ate two fish (pull out two fish). How many fish were left?

The pelican caught 4 fish. Then he caught 3 more fish. How many fish did the pelican catch all together?
In the end, enjoy goldfish together with your cute paper pelicans while reading a pelican story.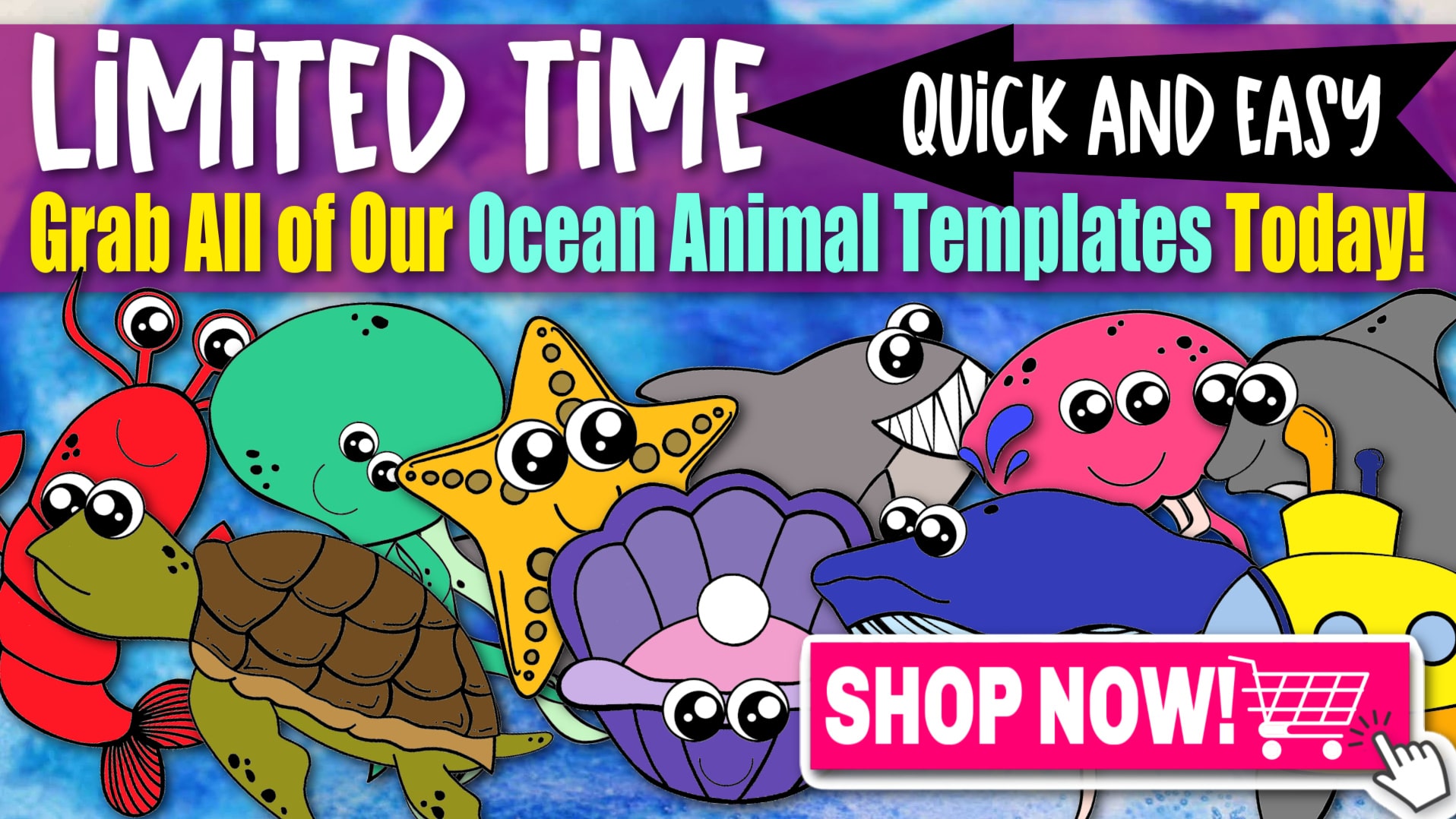 2. Pelican Story Time:
Reading to kids helps them develop language skills, plus it's a lot of fun! I like doing the voices when I read to my children. Try talking like a pelican or other sea creature when you read these books to your little ones and their pelican friends:
3. Animal Alphabet:
P is for Pelican by Anita C. Prieto and Carol Crane would be a great book choice for practicing the alphabet with your preschooler. Then, use your pelican paper template to help create your very own pelican poster with a giant letter P.
If you're feeling extra crafty, you could do all 26 alphabet letters! Consider my clam craft for the letter C, dolphin craft for the letter D, and jellyfish craft for the letter J. You could make an entire ocean alphabet!
In fact, the National Aquarium has a great "Ocean A to Z" page for kids where you can explore a different ocean animal for every letter of the alphabet complete with fascinating facts about each creature.
4. Pelican Science:
Explore learning more about pelicans with a nonfiction story for children like Facts About the Pelican by Lisa Strattin. The full color images are sure to capture their attention. Preschoolers can have fun coloring their own pelican friends to look just like the real pelicans in the book.
Then, use magazines to cut out images of "food" pelicans might eat and place them in your paper pelican's beak for added fun and learning.
Pelican Craft Supplies:
Printable Pelican Template (FOUND AT THE BOTTOM)
How to Make a Pelican Craft with Card Stock Paper
After you've printed your pelican template on white, gray and orange paper, go ahead and cut out the body parts.
Another fun way to enjoy this pelican craft friend is to print the pelican template on white paper and color him first and make this pelican craft a coloring page activity! The cut and glue.
Next, simply glue all of the pieces together.
How cute is he? What will you name your new ocean animal pelican friend?
Pelican Template:
To prevent Copyright infringement, you will see our watermark inserted on all of our images. This will NOT be included in your download.
Don't forget to come back and share your pelican memories in the comment section. I love hearing about how you're enjoying these fun, easy paper crafts together.
When you have finished, be sure to share your creation on Simple Mom Project's Facebook Page and follow me on Pinterest!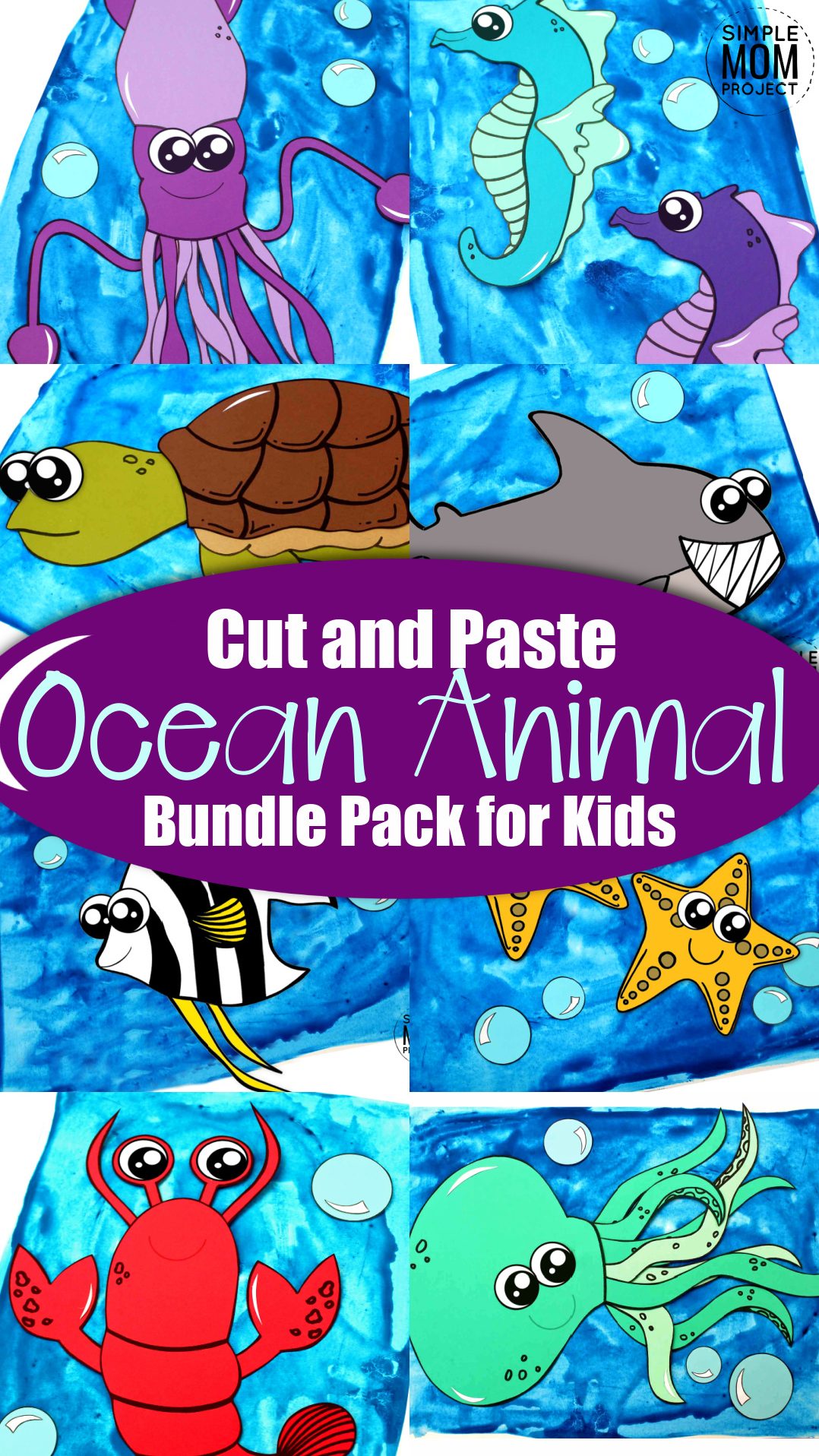 Kaitlen D.
More Fun Ocean Animal Crafts: