Looking for a fun ocean life printable that's easy and the perfect way to keep your kids busy during summer break? If so, then look no further!
This preschool lion fish crafts template is the solution! This preschool paper printable craft will give your kids hours of fun during craft time at home.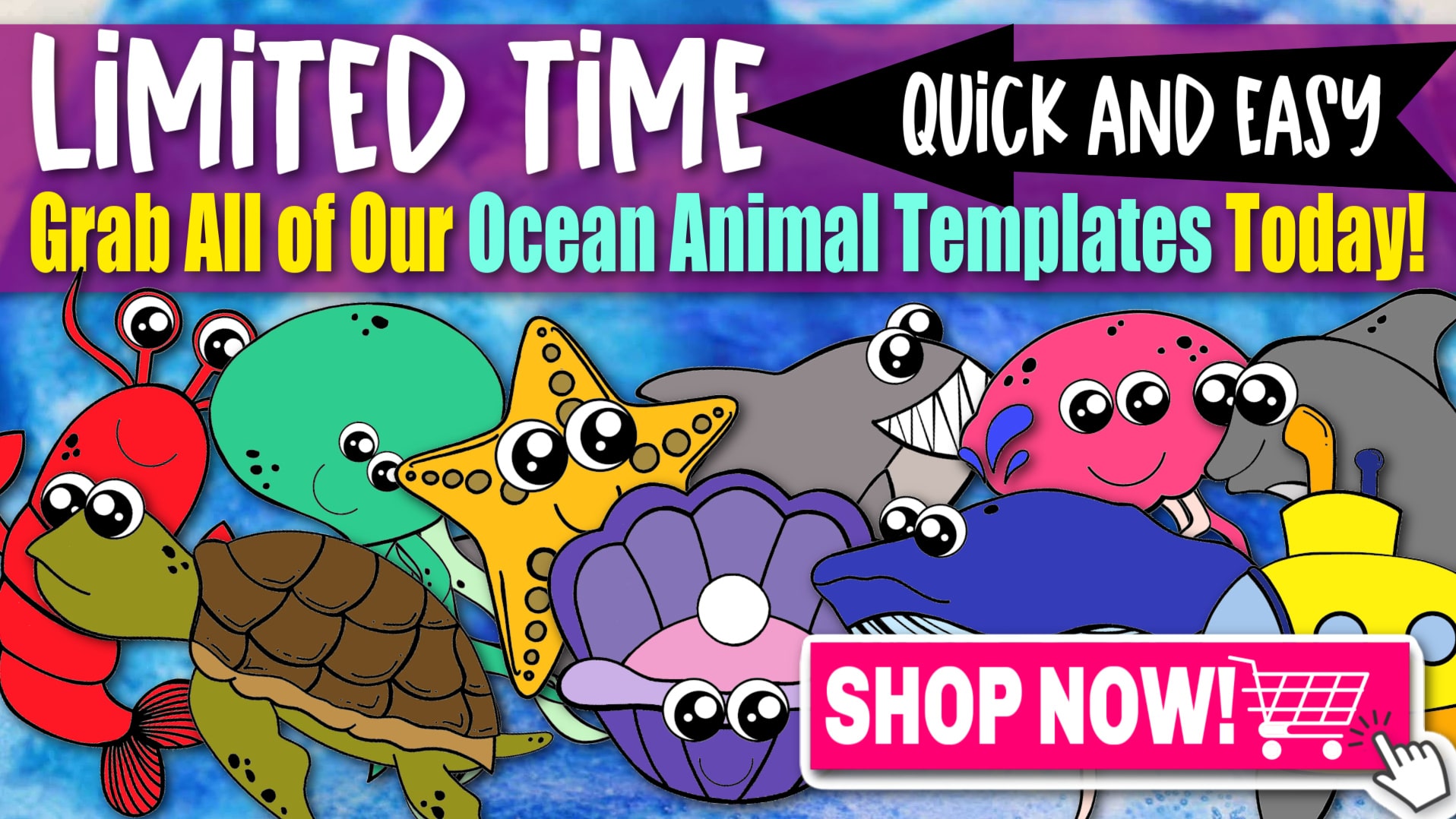 This easy summer printable will help you plan some art projects for the summer break. Many parents worry about summer slide, where their kids lose some of their learning that was taught during the school year.
Summer break is famous for being laxer and I do want to make sure you have some fun outdoors but this lion fish craft template will give you something fun to do on a down day this summer season!
*By the way, this post may contain affiliate links which means I may receive a small commission at no additional cost to you if an item is purchase through that link. For more information, click here.*
Need more ocean fun? Check out all of our printable ocean animal crafts for more ocean themed simple craft fun with your little ones.
Easy DiY Lion Fish Craft for Kids with Free Template
Keep scrolling to get your very own lion fish craft today and start exploring the ocean with your little ones and their paper whale buddies!
Lion Fish Craft Supplies Needed:
Printable Lion Fish Template (FOUND AT THE BOTTOM)
How to Use This Lion Fish Craft Template
1. Ocean Learning Fun
The ocean is huge and there are so many fish and other wildlife that call the ocean home. Using this preschool lionfish crafts template you can easily make ocean learning fun. Gather up the markers, crayons, or paints and have your kids color their fish craft in their favorite colors.
While your preschoolers are coloring their fish crafts, you can have fun talking about ocean life and asking questions to see what your kids know about the ocean.
As you enjoy this question and answer session, the kids won't even realize that they're having fun while learning.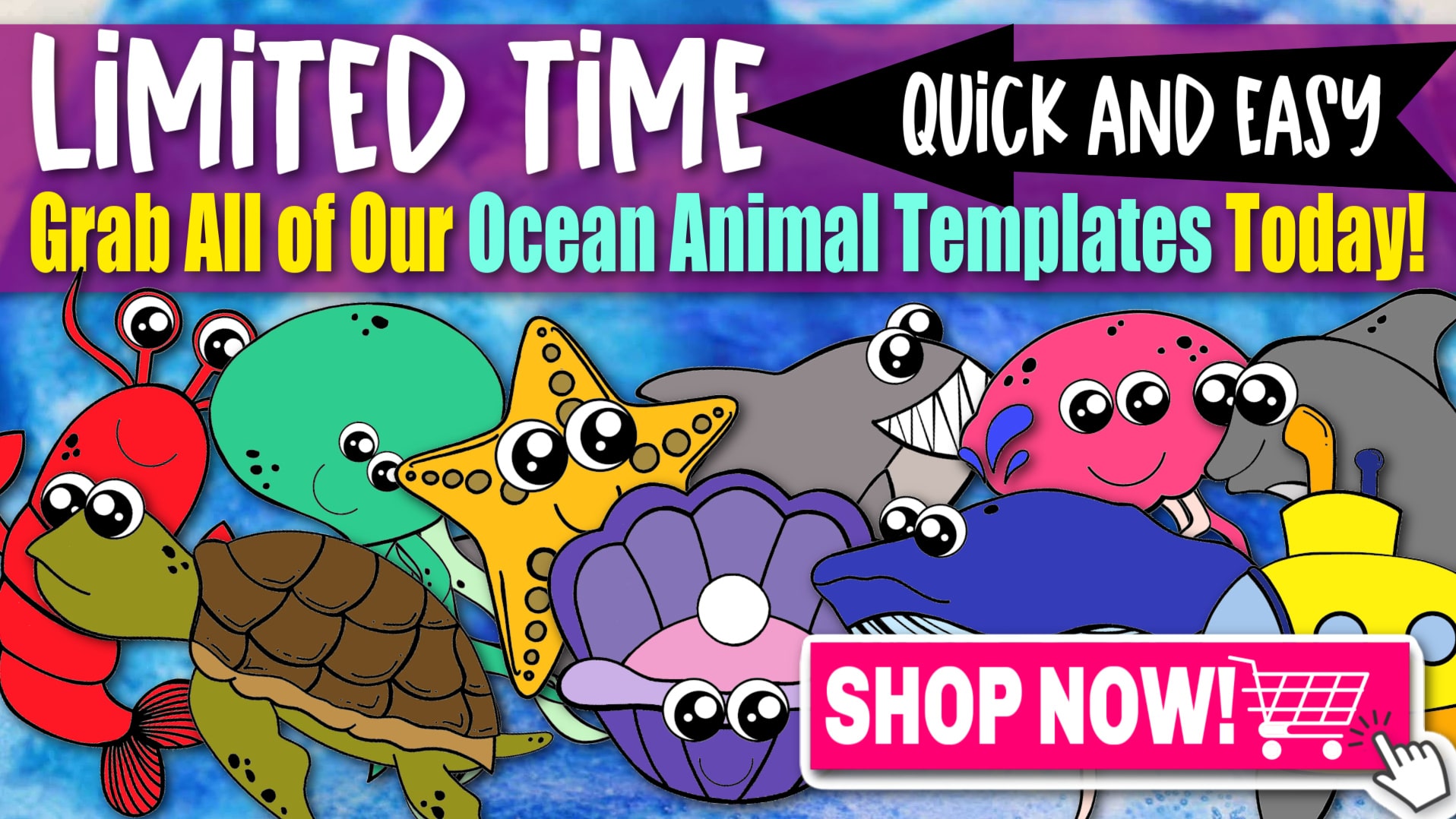 2. Read Ocean Life Books
Whether you venture to a local bookstore or shop for ocean life books online, there's a variety of fish and other ocean life books to choose from. Some of our favorite ocean life books for children include;
Fish crafts are the perfect way to encourage your kids to learn more about the world they live in and get excited about their environment. All you need for this preschool paper craft is the free lion fish crafts template and a good imagination!
Lion Fish Craft Instructions:
After you've printed your lion fish template on your favorite color cardstock paper or use the colors as instructed on the template, go ahead and cut out the body parts.
Another fun way to enjoy this ocean animal craft friend is to print the lion fish template on white paper and color him first. Then cut and glue him together.
Next, simply glue all the pieces together. This ocean craft is so easy and perfect for kids of any age. My toddler and 6-year-old alike loved making him.
Free Printable Lion Fish Template:
Don't forget to share your ocean learning plans in the comments. Need more ocean fun? Check out our packed list of printable ocean animals for simple craft fun with your little ones.
When you have finished, be sure to share your creation on Simple Mom Project's Facebook Page and follow me on Pinterest!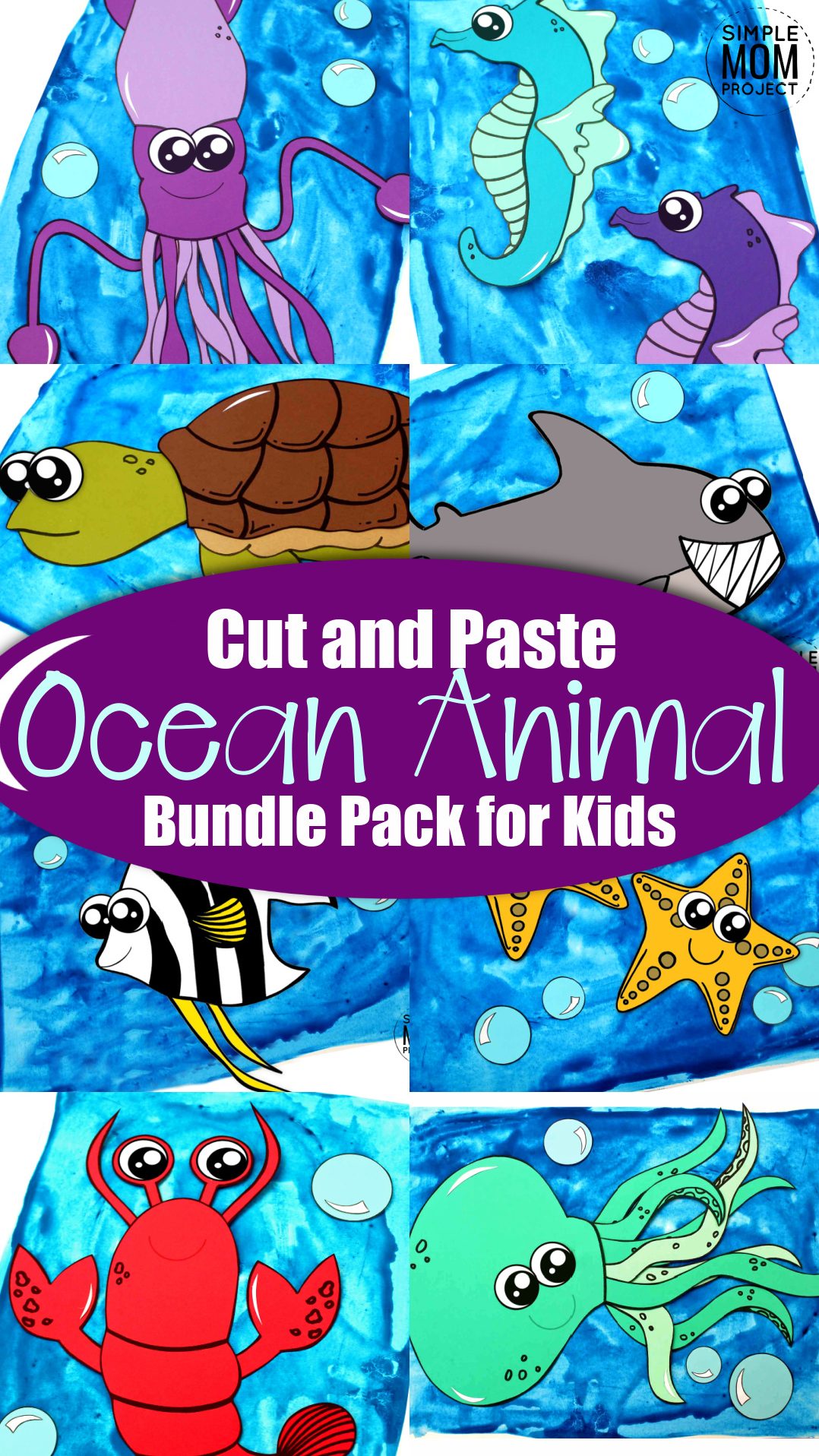 Kaitlen D.
More Fun Ocean Animal Crafts: