This week, join us in learning an uppercase letter and a vowel!
We have something ready for you that you can use for a number of fun preschool and kindergarten activities.
This printable uppercase letter O template is the perfect learning tool for your daily activities at home and at school.
This letter outline can be used in any alphabet activity to learn a vowel or an uppercase letter.
With this printable uppercase letter O template, you can learn about a variety of interesting uppercase and vowel lessons while having a productive and educational week.
Use it as a coloring page, worksheet, craft template, flashcard, and other things.
Kids will certainly develop a wide range of letter knowledge skills.
They will improve their hand and eye coordination, fine motor skills, creativity, and vocabulary.
Learn more about the uppercase letter O, its phonic sounds, and other words that begin with it! Print your copies as soon as you can!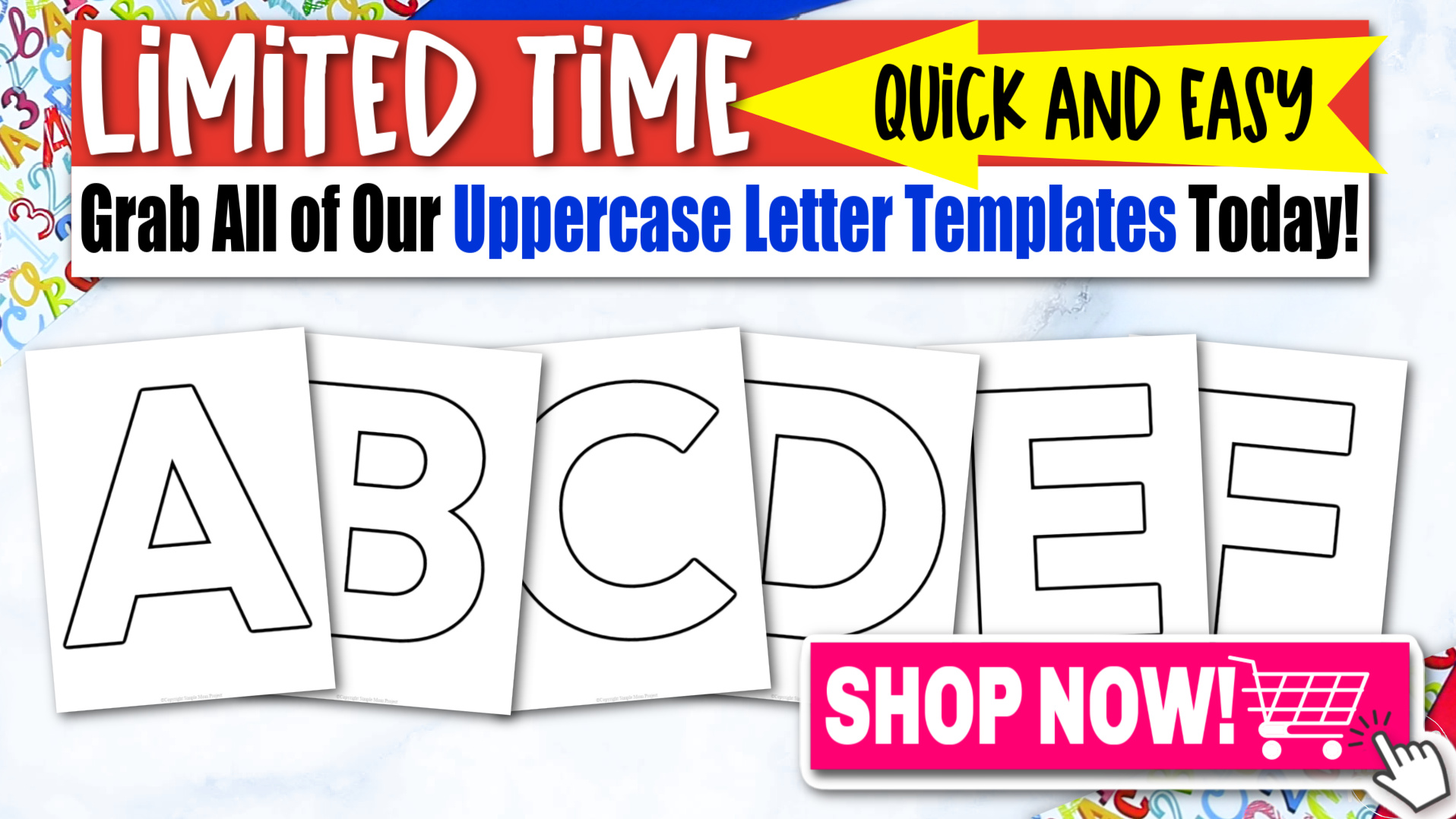 *By the way, this post may contain affiliate links which means I may receive a small commission at no additional cost to you if an item is purchase through that link. For more information, click here.*
Printable Uppercase Letter O Template
Printable Uppercase Letter O Template Materials Needed:
Printable Uppercase Letter O Template (FOUND AT THE BOTTOM)
Make your child's finished letter coloring page a forever memory by laminating it! We use this laminator and cannot express how much we love it! It is not only inexpensive, it is SO easy to use!
Your kids will love seeing how much you adore their art work when you laminate and display it for years to come!
Looking for more amazing uppercase alphabet fun ideas? Check out our Letter N, G and S Templates.
Ideas for Uppercase Letter O Template
We'd love to share these creative ideas for using this printable uppercase letter O template in your daily activities.
These activities are sure to keep the kids interested and occupied.
We made certain that all of these are entertaining while still being simple to implement!
You would only need common everyday items and, of course, the printable uppercase letter O template!
1. Outstanding Letter O Collection
We also gathered these learning resources that would work well with your lesson planning in addition to the printable uppercase letter O template.
Any activities you have in mind can employ these resources.
These items would also make wonderful starting points for teaching your kids about the printable uppercase letter O template.
Read two fascinating books about an owl and an octopus to get started.
Two characters who both begin with the letter O are fantastic resources for learning about the letter O.
Allow children to play and interact with each other using magnetic uppercase and lowercase letters when they have finished learning about the letter O.
All of these activities would certainly keep them interested in the lesson.
Don't worry, they're all inexpensive and easy to find!
Check them out using the links provided below!
2. O for Octopus Craft
Let's dive into the sea to learn more about an animal whose name starts with the letter O!
You may combine this idea with an arts and crafts exercise in your science lesson.
You might be inspired to create a craft while you explore the deep ocean to learn more about the octopus.
Create your own octopus craft using this printable uppercase letter O template.
Let the kids use their imaginations and artistic skills to design an octopus in whatever way they like.
On the letter stencil, they can cut out octopus' parts to paste, draw, or color.
This is a great idea for any science class you want to plan because an octopus is a sea creature that may be talked during land, water, or air creatures, or if you just want to learn about marine life.
Create your octopus crafts right away by printing copies of the printable uppercase letter O template.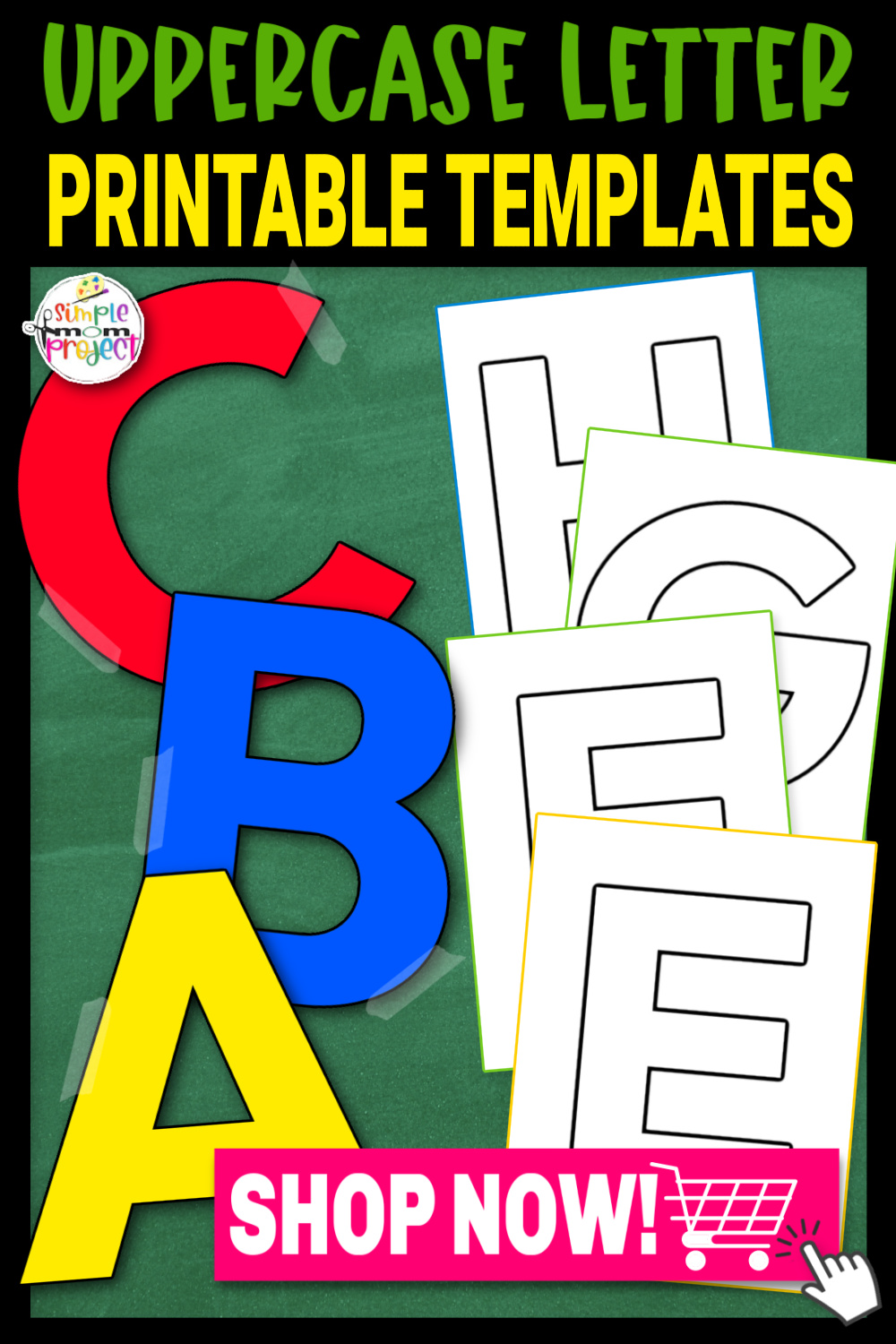 3. /O/ Phonic Sound
This uppercase letter O printable template is ideal for teaching students about the /O/ phonic sound.
Children in preschool and kindergarten who learn about phonic sounds benefit greatly from early reading.
Use this idea in your routines this week if you are studying the vowel phonic sounds.
To educate about the letter sound, you can use the printable capital letter O template as a visual aid on the board or flashcards.
Start with collecting words that start with O, such as octopus, orange, owl, and more, and then stress the sound of each word's first letter.
Introduce these letter sounds as the short "O" sound, which is typically heard in words that start with the letter O.
Learn about phonic sounds to help your child improve their early reading skills!
Vocabulary and reading will both quickly improve thanks to this approach!
4. Preschool Alphabet Activities
This printable uppercase letter O template is perfect if you want to incorporate letter tracing and writing, alphabet coloring, or even put up an alphabet themed display in your classroom.
This letter stencil can be used for any preschool alphabet activities you have planned for this week.
Print a copy, then cut out the letter stencils to use for an alphabet-themed wall or bulletin board.
It can be used as a worksheet that supports tracing and writing skills.
Or you could just let the kids use their coloring supplies and all their imagination to decorate this uppercase letter O template.
If they like, they can color the bubble letter orange because orange begins with the letter O.
Allow children to use any orange coloring tools they choose, including crayons, markers, paint, and pencils.
We had a lot of fun sharing these ideas and the printable uppercase letter O template with you!
All of these are the best ideas we have for teaching about the letter O.
We hope to see you and your children incorporating these into your routines soon!
Children can ask for more uppercase letters, so feel free to return for more since we have more in our collection!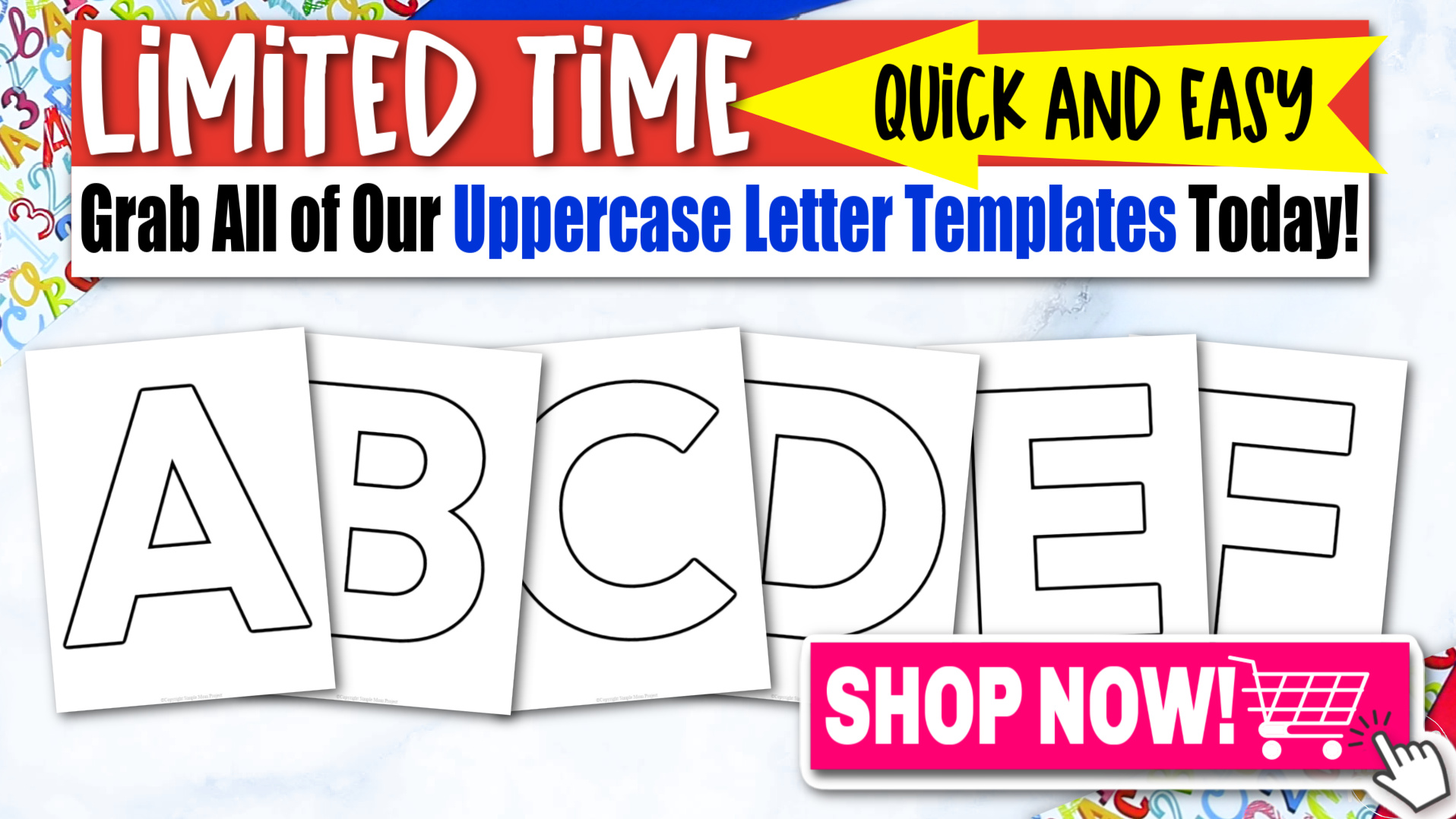 Printable Uppercase Letter O Template:
Print off a copy of this uppercase letter O template to use while you learn about a vowel and an uppercase letter this week.
This bubble letter stencil was created in black and white so that it may be used in a range of educational activities at home and in the classroom.
This printable uppercase letter O template works well with any alphabet exercises you have.
It is the perfect template to use for them whether they are writing and tracing activities, arts and crafts projects, or reading exercises.
This will help kids develop better fine motor, creativity, and letter forming and recognition skills.
We would want our children to enjoy learning, wouldn't we?
They will surely enjoy making fun crafts out of this letter outline, such as an octopus, orange, owl, or even an ostrich if they so choose.
While your kids are learning about the letter O this week, encourage them to unleash their inner little Picassos.
Start organizing your uppercase letter O week by grabbing your copies right away!
Don't forget to leave a message in the comment section.
When you have finished, be sure to share your creation on Simple Mom Project's Facebook Page and follow me on Pinterest!

Kaitlen D.
More Fun Uppercase Templates