We have something that you may use in your preschool activities as you continue to learn lowercase letters.
Make learning the lowercase letters of the alphabet more engaging by using this printable lowercase letter n template.
Use it for a variety of activities for children.
Use this bubble letter for teaching the lowercase letter n at home or in the classroom.
This will certainly get the kids more interested in learning lowercase letters and provide them more time for their favorite activities.
Kids can engage in their favorite activity, arts & crafts, while learning about letter formation and recognition.
Use this printable lowercase letter n template to have fun as a coloring page, worksheet, craft, visual aid, and more.
By printing the printable lowercase letter n template right now, you can quickly improve your kids' fine motor skills, focus, creativity, and vocabulary.

*By the way, this post may contain affiliate links which means I may receive a small commission at no additional cost to you if an item is purchase through that link. For more information, click here.*
Printable Lowercase Letter n Template
Printable Lowercase Letter n Template Materials Needed:
Printable Lowercase Letter n Template (FOUND AT THE BOTTOM)
Make your child's finished letter coloring page a forever memory by laminating it! We use this laminator and cannot express how much we love it! It is not only inexpensive, it is SO easy to use!
Your kids will love seeing how much you adore their art work when you laminate and display it for years to come!
Looking for more amazing lowercase alphabet fun ideas? Check out our Lowercase Letter m, d and h Templates.
Ideas for Lowercase Letter n Template
We have prepared you a list of ideas for how to use this printable lowercase letter n template because we want you to have a blast with it!
Check out these suggestions for using this bubble stencil into your routines this week.
All of these activities are enjoyable, age-appropriate, and simple to implement!
1. Lowercase Letter n Collection
You can use each of our lowercase letter templates in any way you can think of.
Our templates are wonderful because they work well with any learning materials you have.
We'd like to share this lowercase letter n collection with you, where we've gathered a list of materials you can use in addition to the printable lowercase letter n template.
These materials can be used to introduce the printable template or you can engage with them all after finishing the template.
Children would appreciate reading about a wonderful nurse and a really cute narwhal.
After the day's activities, allow the kids to share and cuddle with a soft narwhal plushie.
2. Alphabet Poster or Bulletin Board
Do you plan to use this lowercase letter n template in school?
Then is the perfect time to use the template to set up displays in your classroom.
Put up a preschool alphabet poster using the bubble letter if you're planning an alphabet-themed week.
This printable lowercase letter n template is the ideal one to use for an ABC poster or bulletin board.
We have everything you need, so feel free to add additional uppercase and lowercase letters from our collection.
Aside from a poster and a bulletin board, you may use this letter stencil to create a flashcard or a visual aid for your word and vocabulary wall.
This lowercase letter n template is free to print, so feel free to use it however you choose for this week's classroom decorations.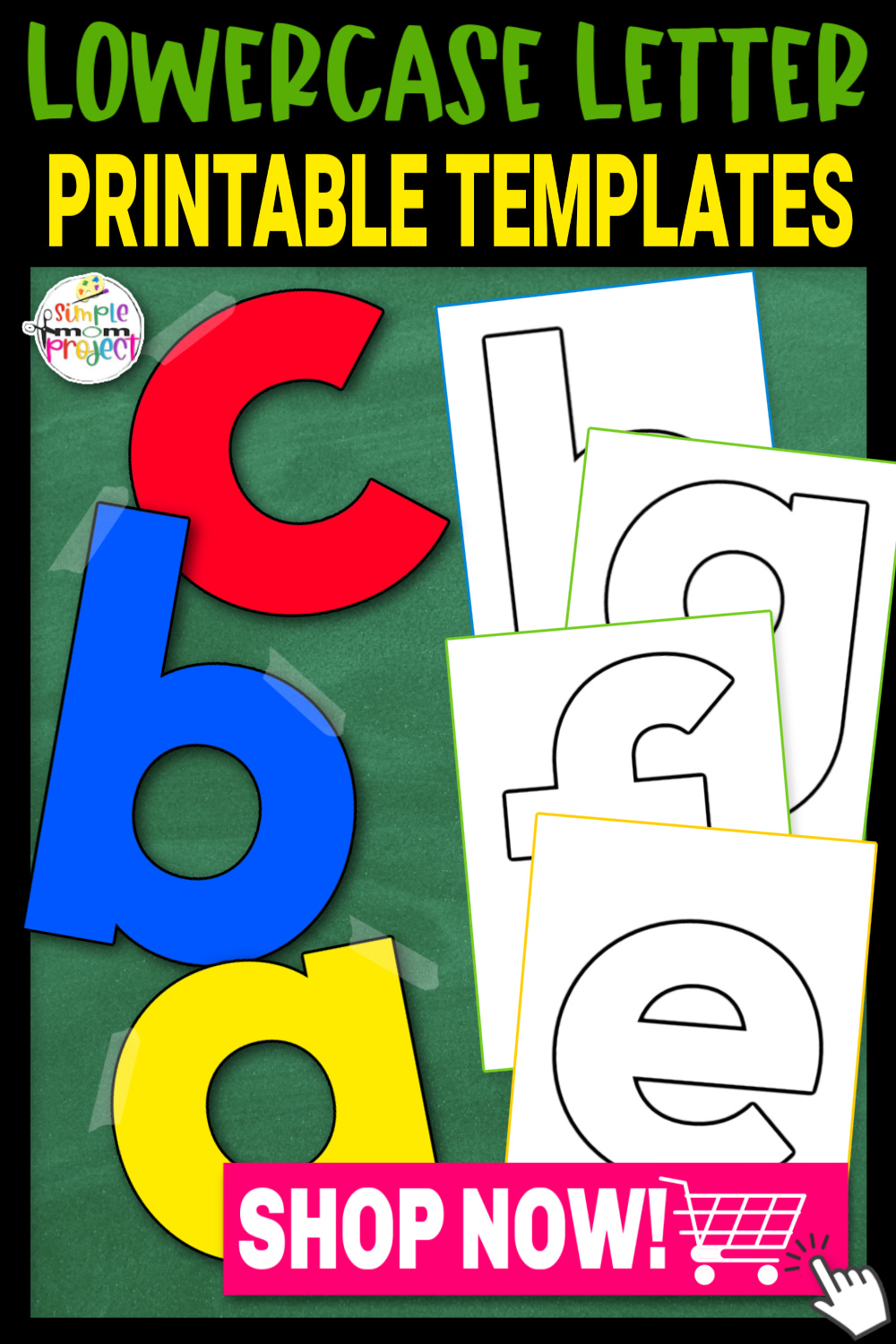 3. N Craft
Can your children name words that begin with the letter n?
What words are they able to name?
Use the printable lowercase letter n template to add a little extra flair to your arts and crafts this week!
Make something that starts with the letter n into a craft.
It could be a narwhal craft, a nest craft, or a nurse craft.
Allow the children to choose what object they want to transform into a craft and how they want to finish it.
They can produce their crafts by drawing, coloring, painting, or pasting cutouts onto the letter n template.
This concept will allow children to exhibit their creativity while also learning about their independence in completing and making decisions on their own.
Children would also be able to expand their vocabulary by naming the letter n words.
4. ABC Worksheets
Want to keep your preschoolers and kindergarteners productive and learning during their spare time?
Make a worksheet out of this printable lowercase letter n template!
Print as many copies as you need, then give them to your children to use as alphabet, tracing, or writing worksheets.
This is also an excellent way to keep their little hands occupied while you do some housework.
On the letter N template, draw dotted or broken lines for kids to trace with their colored markers.
Alternatively, you could write uppercase and lowercase letter n on the template and have the children circle the lowercase letters.
These ideas were fun for us to come up with as well as fun to share with you.
All of these are great for incorporating into your alphabet lessons at home and at school this week.
Use this chance to organize a fantastic week of studying the lowercase letters by using this printable lowercase letter n template.
Get copies printed right away!

Printable Lowercase Letter n Template:
Bring out your decorative materials and print many copies of this printable lowercase letter n template!
If you're looking for an all-in-one template that can be used as a worksheet, coloring page, or craft template, this is it!
This letter outline is designed to be a simple black and white template that you can customize as needed.
The letter stencil can be cut out and used for flashcards, posters, and bulletin board displays in the classroom.
Whatever technique you choose, children will be able to improve their vocabulary, fine motor skills, letter recognition, and letter formation.
This is the best printable template to include in your learning plans because it will provide you with alphabet exercises for an entire week.
Start planning your letter of the week themes right away and print your copies!
Don't forget to leave a message in the comment section.
When you have finished, be sure to share your creation on Simple Mom Project's Facebook Page and follow me on Pinterest!

Kaitlen D.
More Fun Lowercase Templates