This cut out apple pdf features an apple template that you can use to entertain your preschoolers during the school year or a rainy day.
Whether you want to use this free apple template as part of your arts and crafts fun or part of your preschool curriculum, I'm confident you'll love using this preschool Silhouette template.
Preschoolers learn best through hands-on activities, such as cut out stencil printable outlines.
This full page apple template is an excellent way to encourage your preschool students to have fun all the while enhancing their fine motor skills and creativity!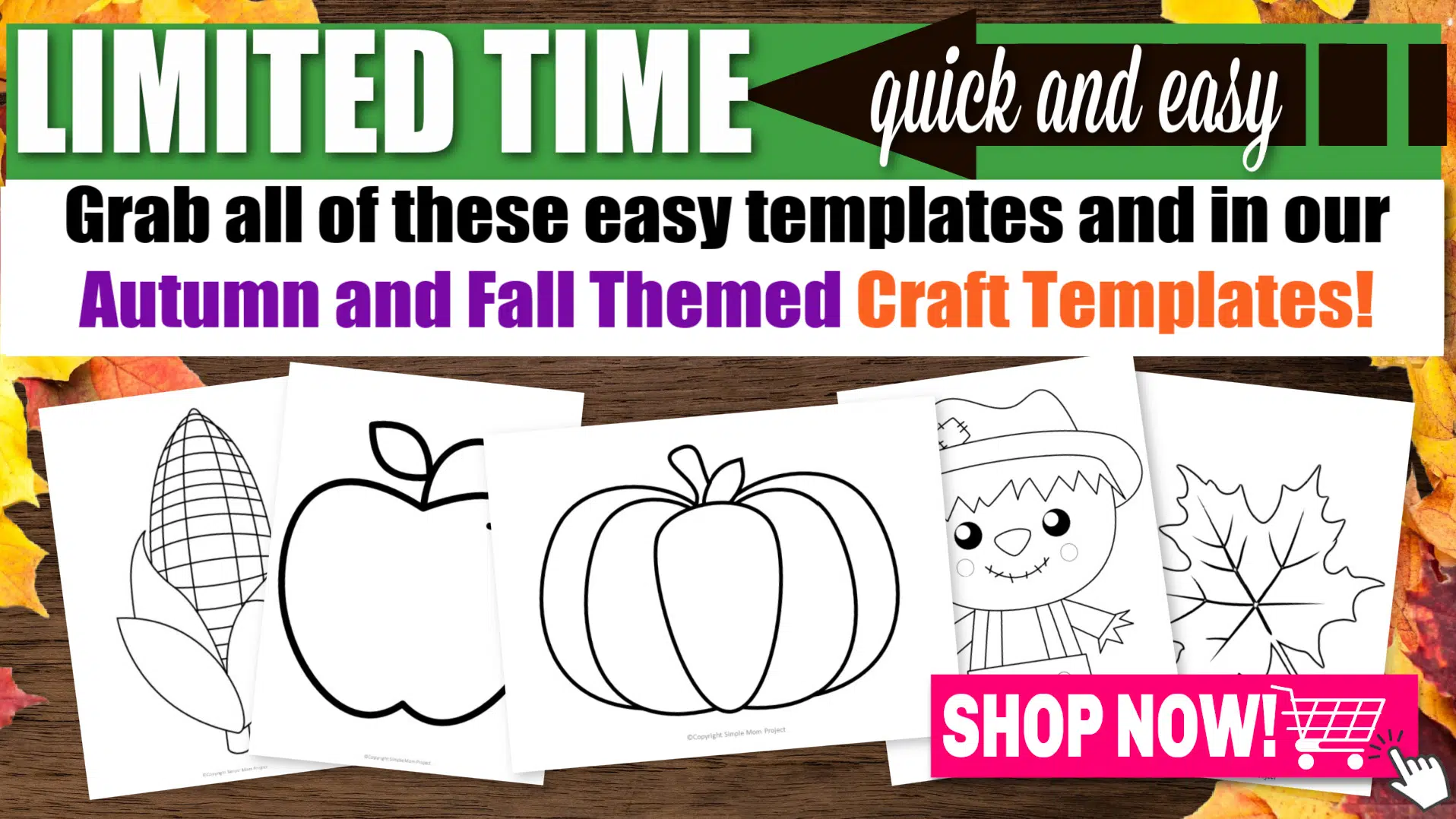 *By the way, this post may contain affiliate links which means I may receive a small commission at no additional cost to you if an item is purchase through that link. For more information, click here.*
Free Printable Large, Medium, Small Apple Templates
Apple Template Materials Needed:
Printable Large, Medium, Small Apple Templates (FOUND AT THE BOTTOM)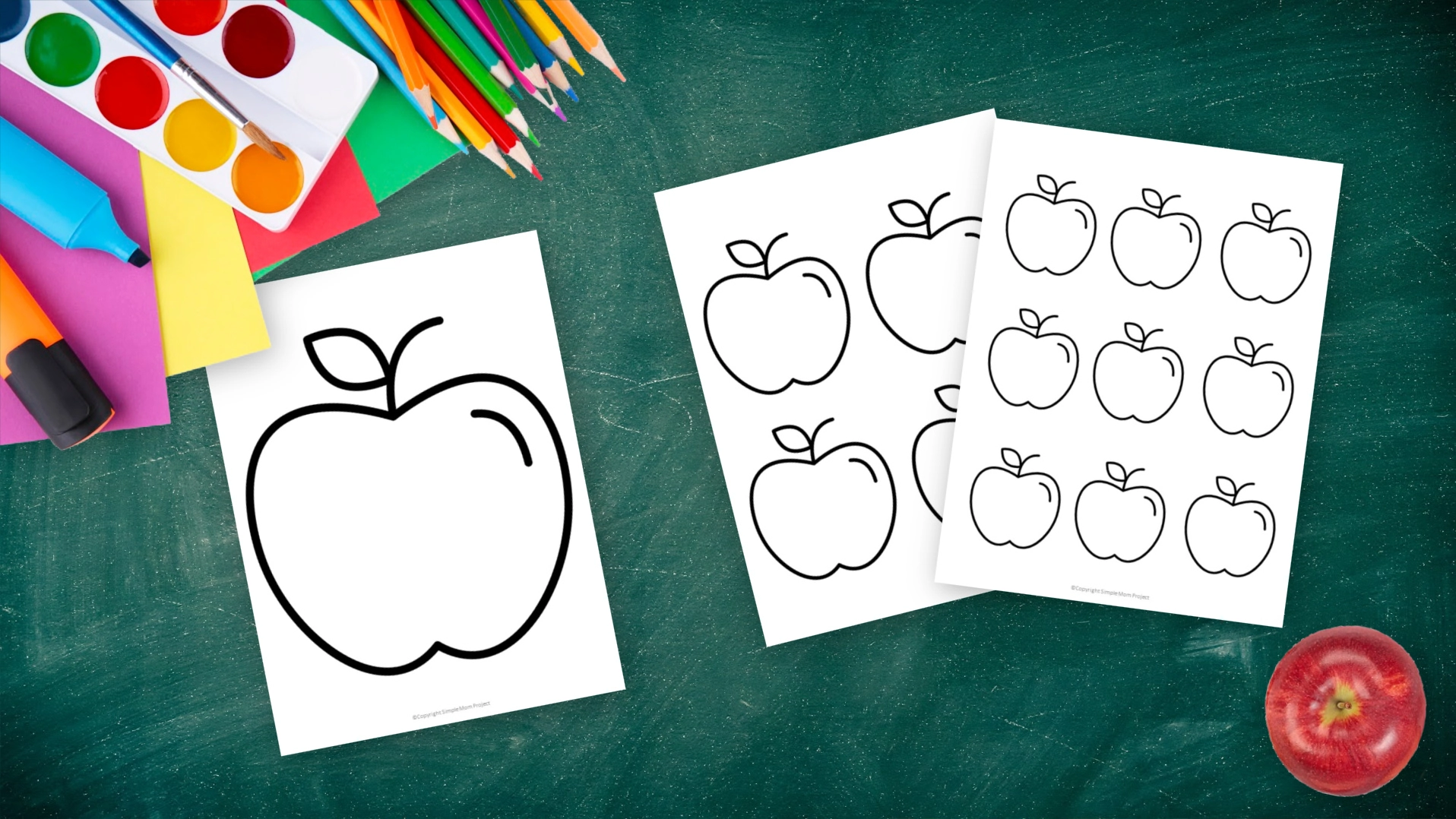 Ideas for Preschool Apple Template Printable
Below you'll find some creative ways to use this printable preschool cut out apple template clip arts template.
Each of these ideas will work for preschoolers at home, in the classroom with a teacher, or at school to keep your kids engaged.
1. Clipart Apple Crafts
Use this apple template printable as part of your autumn celebration crafts for preschoolers.
You can help your preschoolers learn more about autumn and the importance of apples when you opt to use this red apple pdf printable as part of your red apple crafts session.
Have your preschool students cut out the apple template and use this apple stencil as a coloring page printable while you discuss the importance of an apple tree in autumn.
2. Cut Out Full Page Apple Template
Another fun way to use this preschool apple template outline is to use it with your full page red apple stencil printable tracing activities.
The large, medium, small apple template can be cut out and traced using traceable paper for preschoolers.
These traceable stencil printables can help enhance preschoolers' fine motor skills, creativity, and imagination during the autumn season.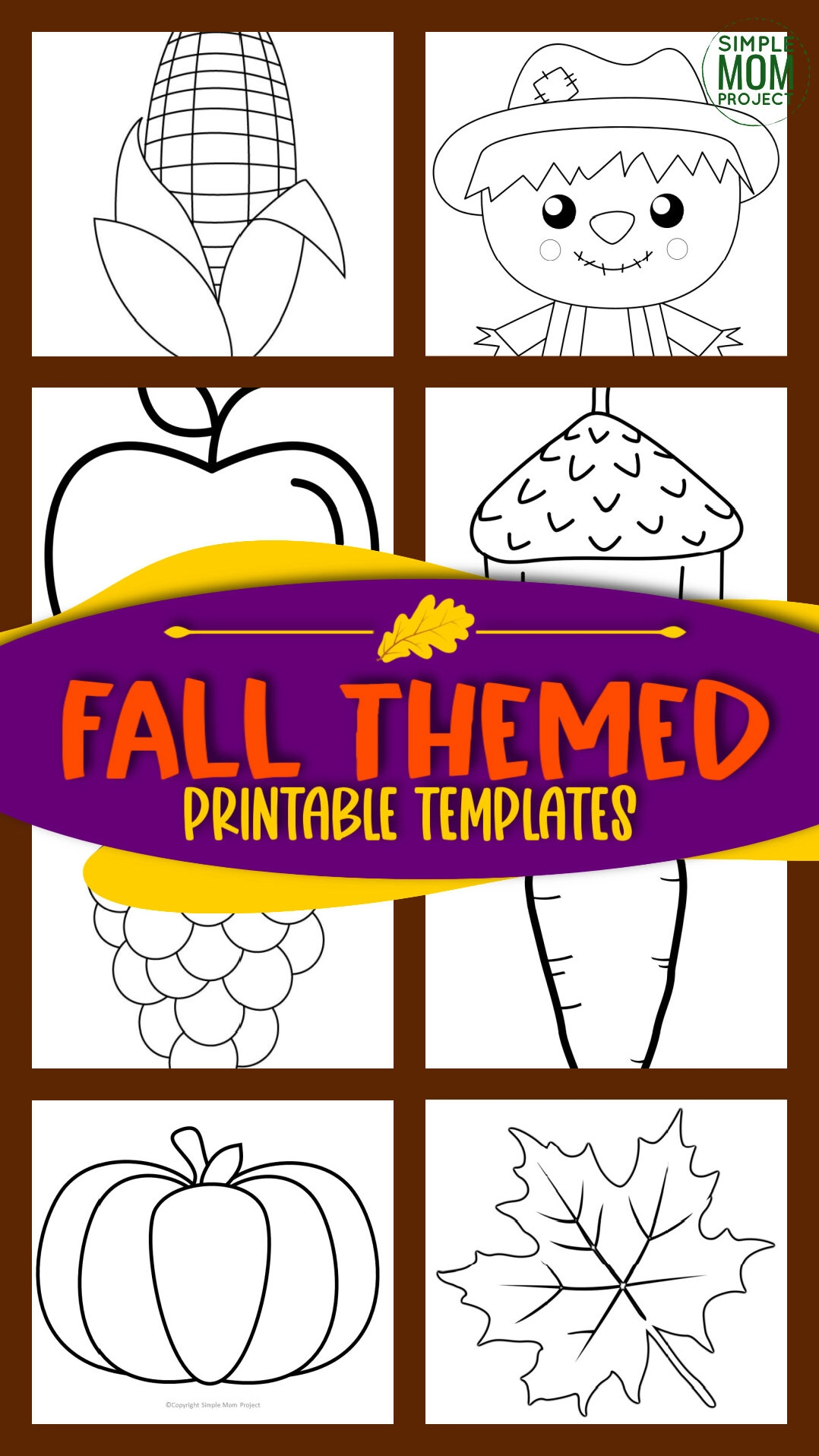 3. Printable Clipart for Decoration
This full page color red apple template printable can be used as a small coloring page outline.
Download and print the clip art apple template in large, medium and small, give your preschoolers some crayons and let them color their clipart apple.
Once your preschoolers are done coloring this free printable, you can have them cut out their apple template to use for autumn season décor in the classroom or at home.
4. Simple Story Time Activity for Teacher
Lastly, this apple template is an easy cut out clipart apple tracing stencil that your preschoolers can use as part of their story time activities.
Download and print your deer coloring page, and this print out red apple pdf.
Have your preschoolers combine the deer coloring page and red apple pdf to create an autumn scene using both cut out printable pages while you read stories about the autumn season.
Free Printable Apple Templates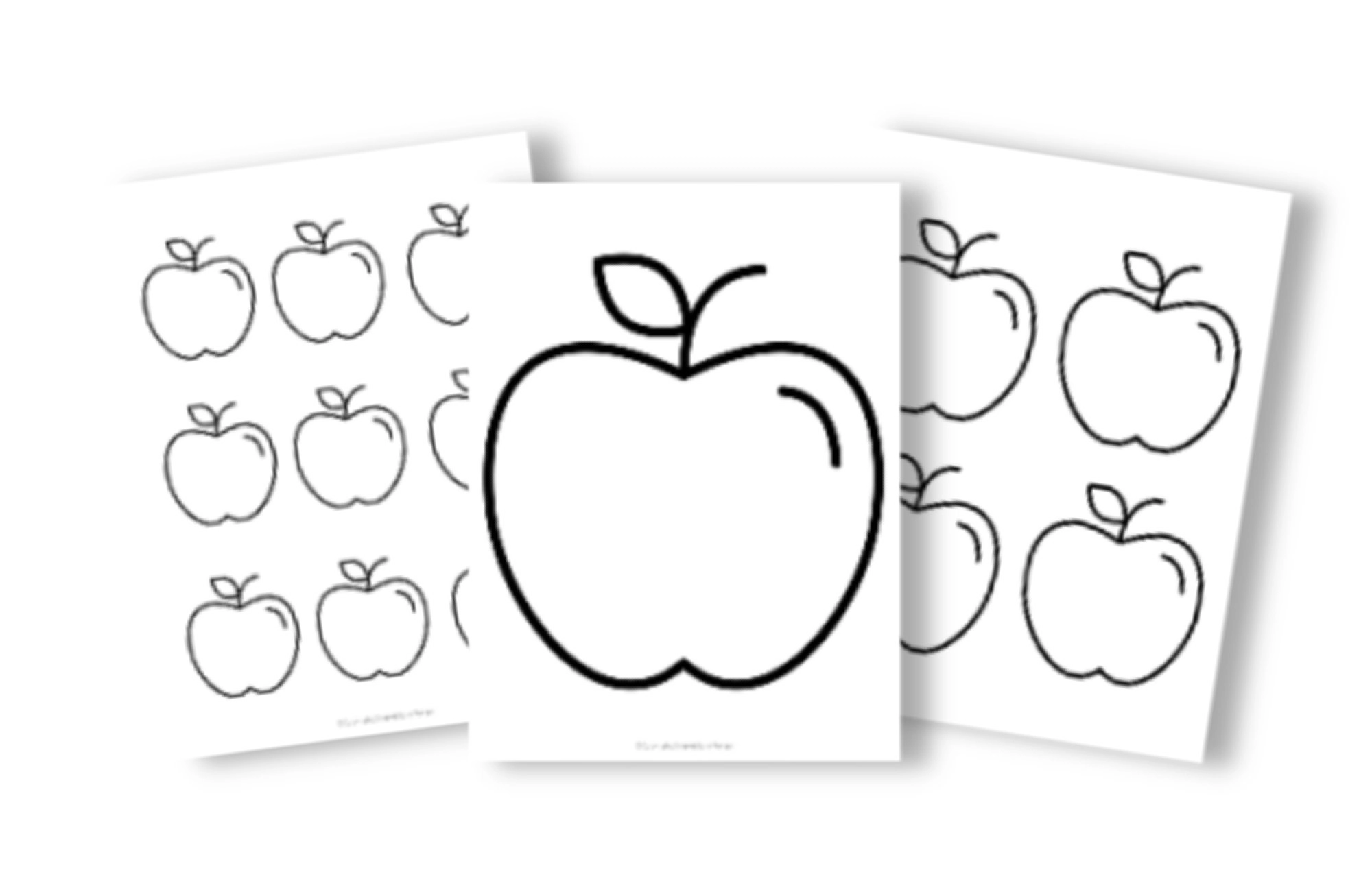 While there are many other ways to use this preschool apple template printable, I believe the above ideas will help get you started in the right direction.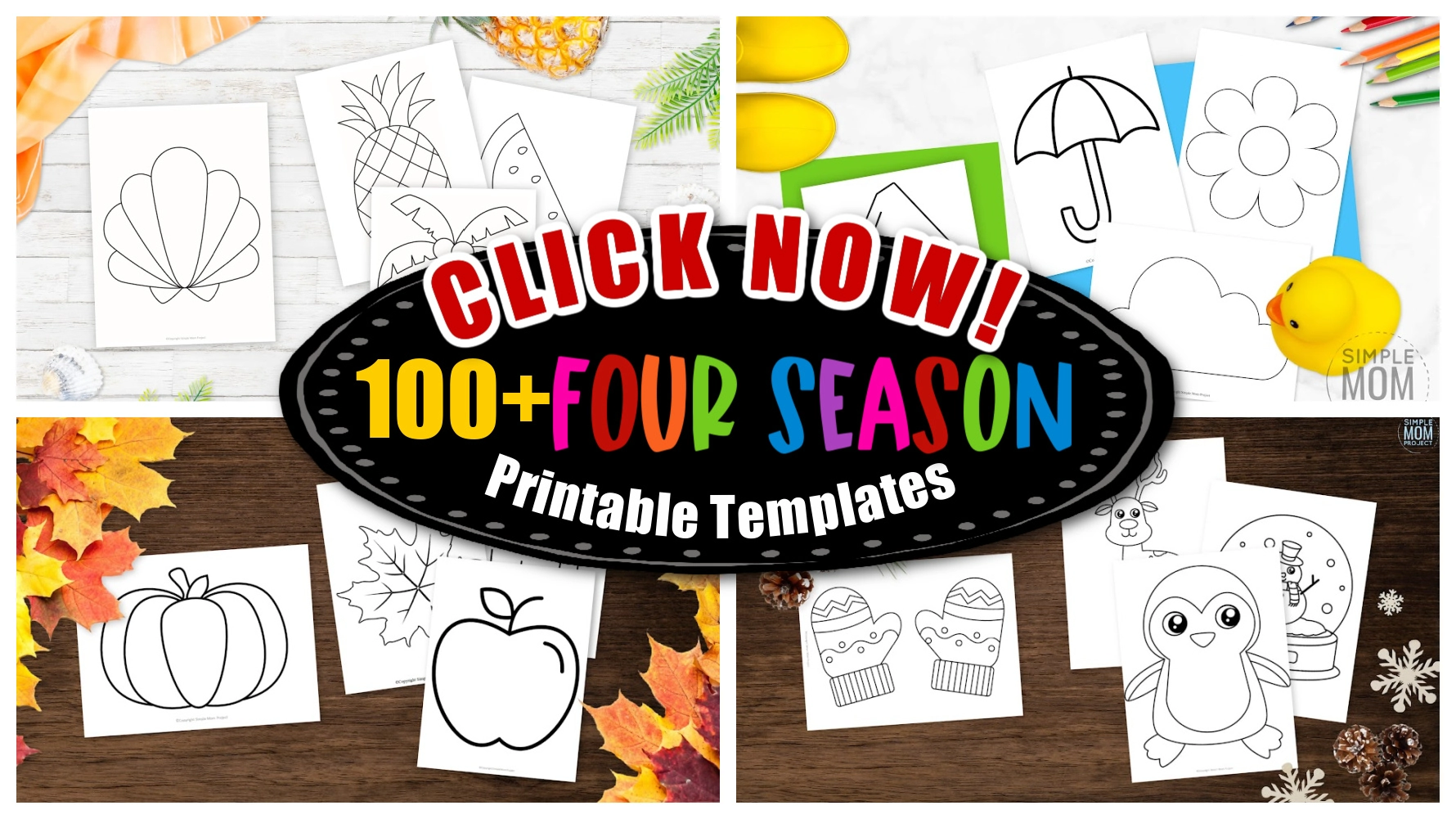 When you opt to use apple template stencil printable for preschoolers' education, you're helping increase a love of learning within your toddlers by making learning fun.
Be sure to tell us in the comments how you plan to use these small, medium and large blank apple templates!

Kaitlen D.
More Fun Apple Crafts: