This toddler teddy raccoon coloring page will give your preschoolers something fun to do on a cold fall day or school vacation.
Using my free printable template you can include this raccoon coloring page as part of your daily kindergarten activities, homeschool curriculum, or family bonding activities.
Preschool paper printable coloring pages are a fabulous way to encourage your preschoolers to use their fine motor skills, creativity, and imagination.
This printable raccoon coloring page template is an excellent way to partake in quality time together doing something that everyone in the family will enjoy.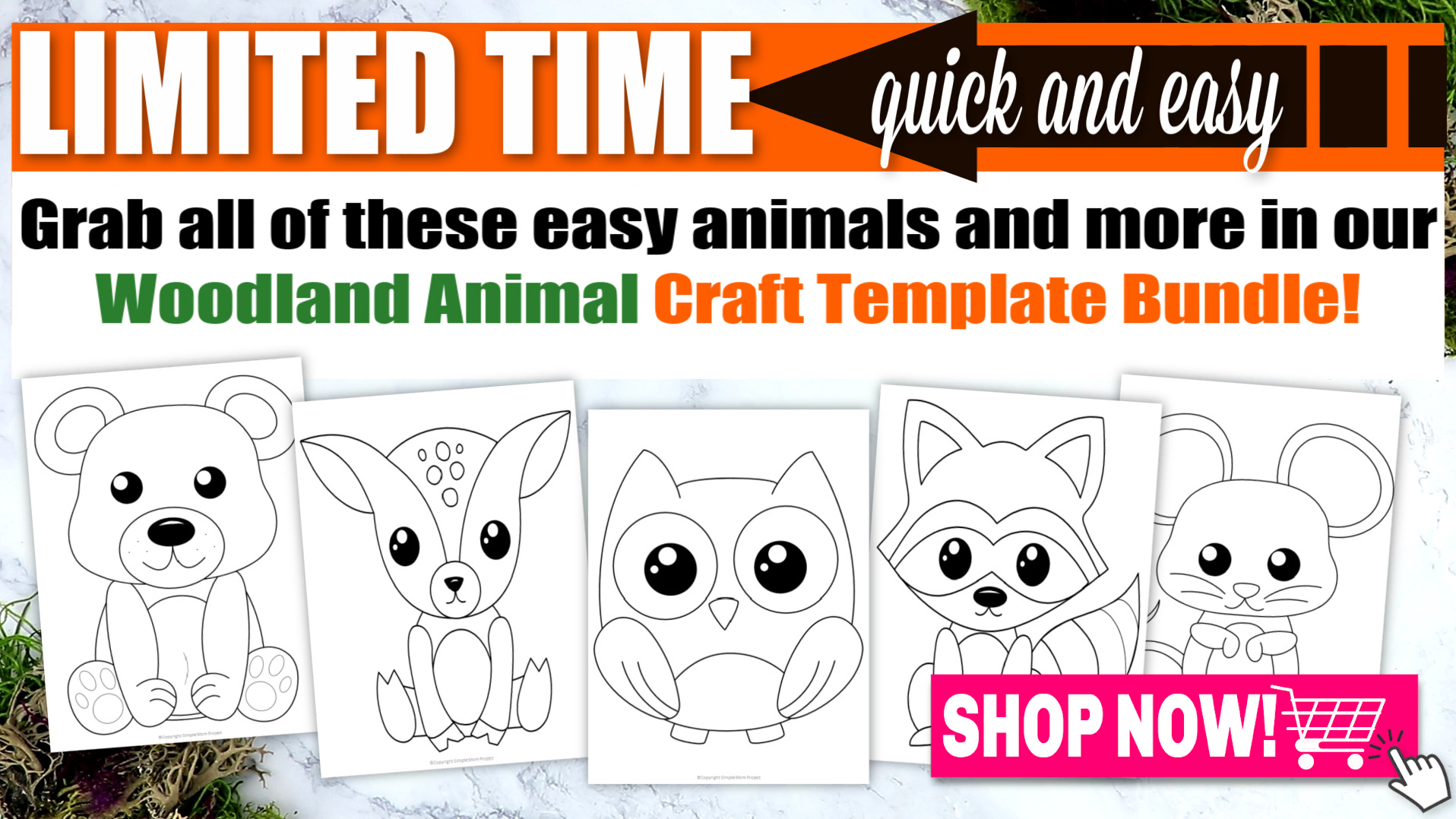 *By the way, this post may contain affiliate links which means I may receive a small commission at no additional cost to you if an item is purchase through that link. For more information, click here.*
Free Printable Woodland Forest Raccoon Coloring Page For Kids
Materials Needed:
Printable Raccoon Coloring Sheet (FOUND AT THE BOTTOM)
Make your child's finished raccoon coloring page a forever memory by laminating it! We use this laminator and cannot express how much we love it! It is not only inexpensive, it is SO easy to use!
Your kids will love seeing how much you adore their art work when you laminate and display it for years to come!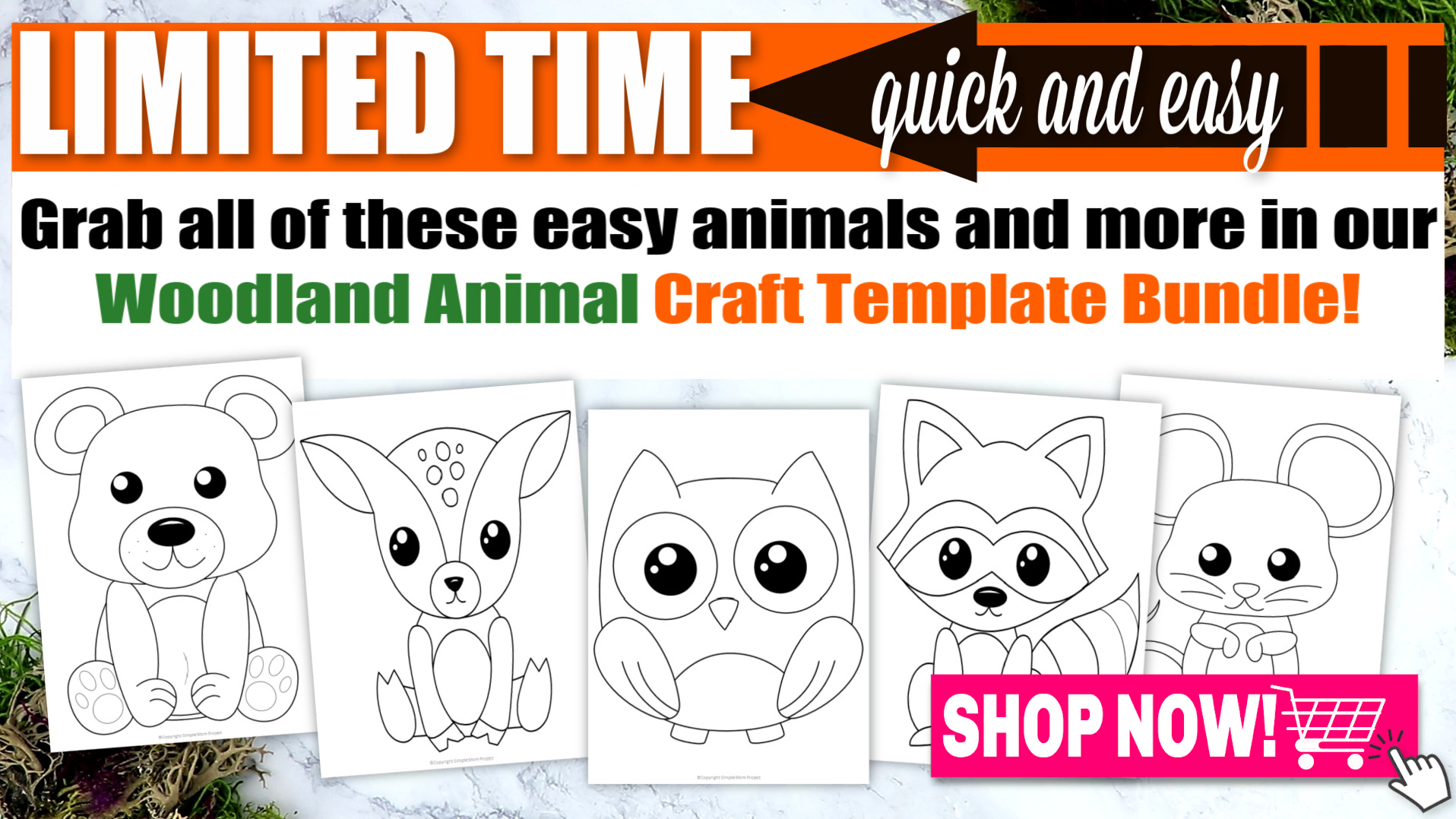 Need more woodland forest animal fun? Don't miss out on all our woodland animal coloring book for more forest themed craft fun with your little ones.
Ideas for Preschool Chester Raccoon Coloring Page
There are many ways to incorporate this simple raccoon coloring page printable into your daily plans for preschoolers.
Below are a few ideas to help you use this Chester raccoon mask coloring book page today!
1. Family Bonding Time
When the fall break arrives and the weather gets cold, you'll want a list of coloring book options to use for fun!
This preschool raccoon coloring page printable will give you another activity to include during your family printable coloring sessions.
When you opt to download our full coloring book printable, you can give your family even more time together.
2. Letter Recognition Activities
Use my Chester raccoon coloring page printable to help your kids learn the letter R.
You can draw an uppercase and lowercase R on the printable coloring page.
Have your preschooler students trace the letters, while saying "R is for raccoon" so they start to recognize this letter of the alphabet.
After this simple activity, they can select the colors to complete their Letter R coloring page.
3. Kissing Hand Story Time Activity
Preschoolers love having their parents and teachers read stories to them.
Kids need a step by step toddler printable like this printable coloring book to keep their hands busy while you read books during toddler story time.
Use my brown raccoon coloring printable to keep your preschoolers entertained while you read The Kissing Hand children's book out loud.
4. Forest Animals Education
Lastly, another fun way to use this raccoon coloring page and my forest animals coloring book printable is to educate your preschoolers about animals.
Most of my woodland animals printables, like this Chester raccoon coloring page, include local forest animals.
You can write fun facts about each forest animal on the preschool printable coloring page.
You'll then help your preschoolers engage in a conversation about wildlife and the environment while they color their simple printable.
Raccoon Coloring Page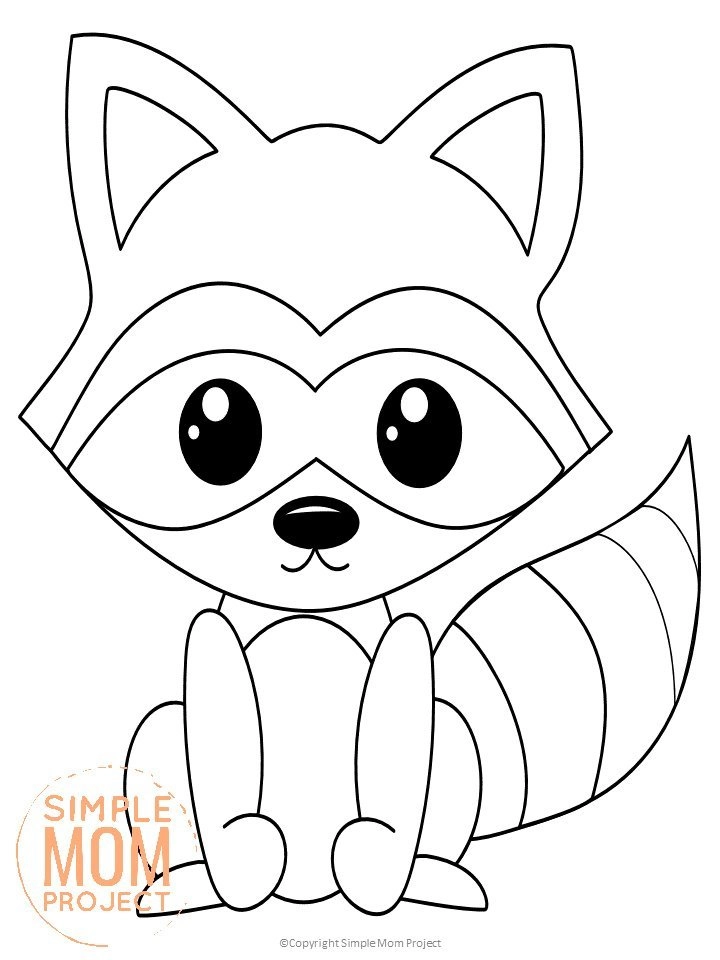 As you can see there are many ways you can use this basic shape animal coloring book for preschoolers.
This preschool forest animals coloring book printable will help you entertain, educate, and enjoy quality time with your preschoolers all year round.
When you have finished, be sure to share your creation on Simple Mom Project's Facebook Page and follow me on Pinterest!

Kaitlen D.
More Fun Woodland Forest Animal Coloring Pages