Winter is just around the corner. Here in Texas, we almost never see snowflakes, so we can only dream of seeing them outside. That said, we have to get creative, so I have put together  beautiful, easy, cut out printable winter templates.
These winter templates are the perfect way to give kids hours of creative fun during the winter season. For those who live in locations that don't snow, like us, these printable winter templates will give your kids some snow this season.
The Winter Template Bundle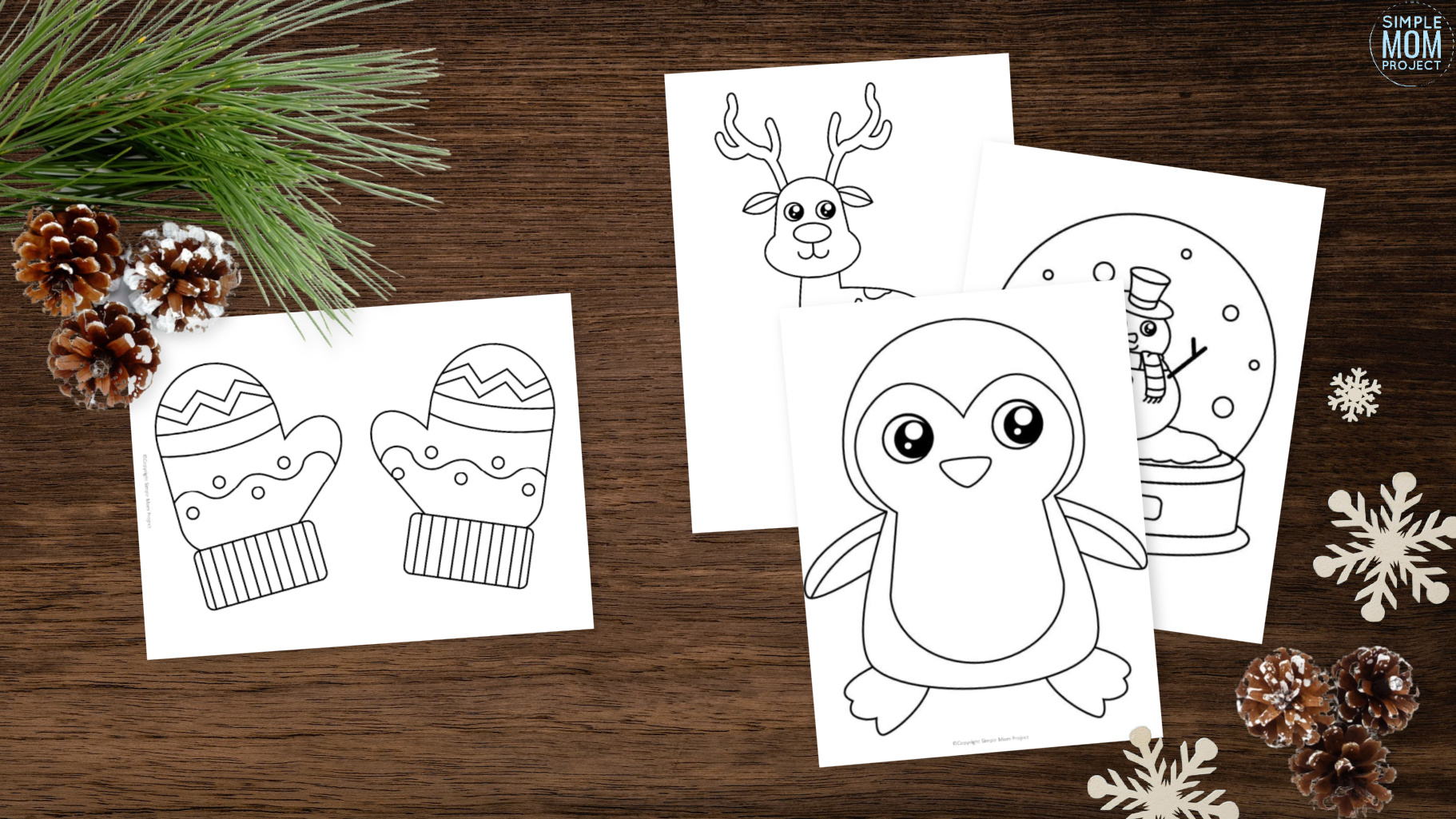 Winter Templates in Bundle
Penguin
Scarf
Winter Tree
Snow Globe
Mittens
Skates
Sled
Reindeer
Snow Hat
Snow Boots
Snowman
Ideas for Printable Winter Templates
These easy winter templates can be used for many different purposes, but below are some creative ideas to get you started.
Family Winter Break Vacation
Winter is one of my children's favorite seasons! They love the colder weather and days when a snowman can be built. Once your child is done making this easy preschool winter templates, bundle up together and grab a cup of hot cocoa and make lasting memories together! It can be real or pretend! Pretend play is always in the budget!
Let's Learn the Alphabet
Let your little one design or color their favorite beach template first. Write and cut out all 26 letter of the alphabet. Next, have your little one find the right letter that goes with the winter template. Ex: F for fireplace, M for Mittens, S for snowglobe and so on.
They will love it!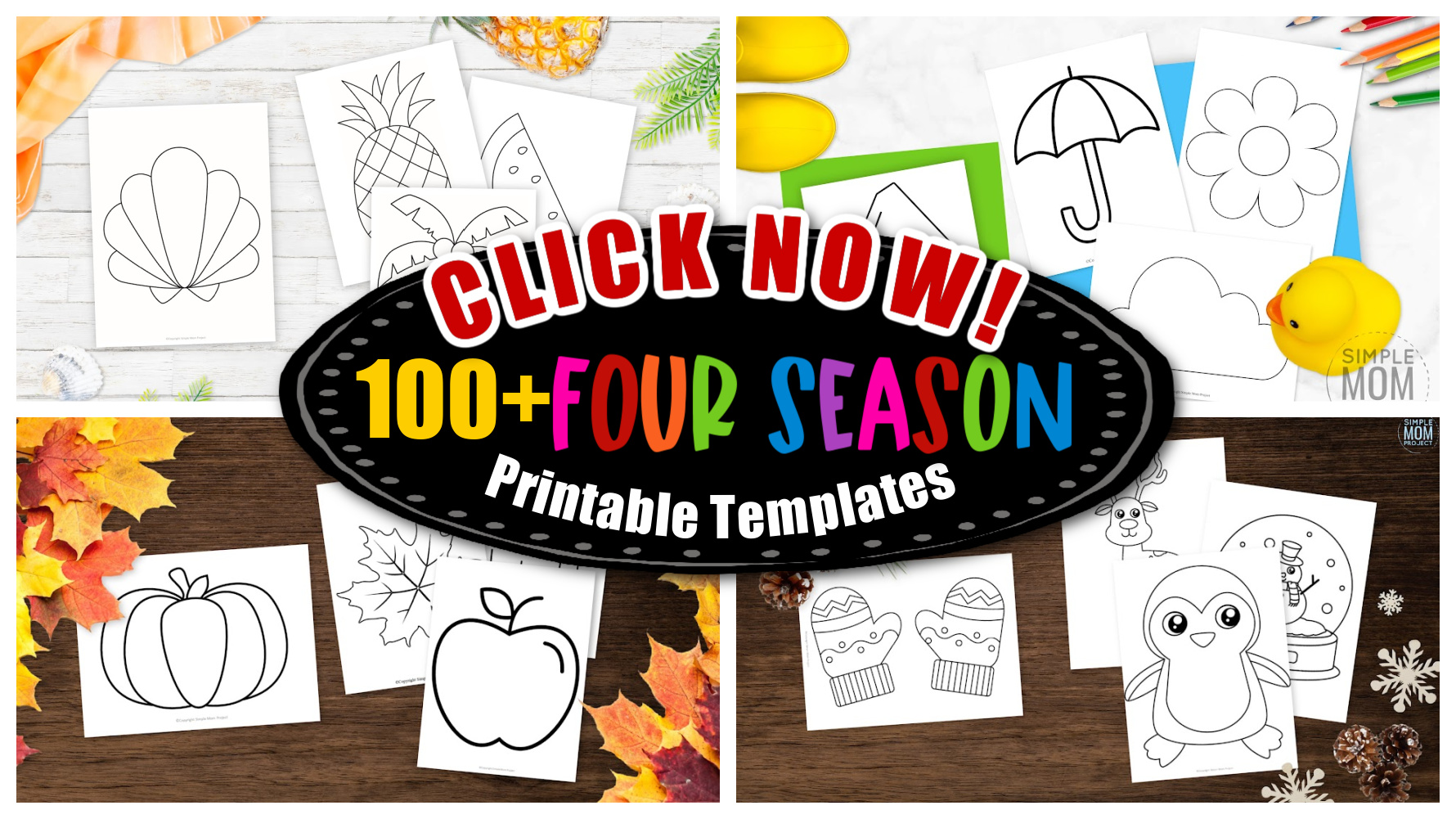 Enhances Decision-Making Skills
These simple printable winter templates will enhance your child's decision-making skills. Simple decisions are fun, like what color they will use to fill in this cartoon winter drawing.
Let them decide if they want to turn their favorite template into a DIY craft they have seen on the internet or however they want to decorate it. This brilliant idea will also help them to express themselves.
Within the winter template bundle, you'll find page upon page of easy iconic winter and colder weather templates that can be used in a variety of activities with elementary students or toddlers.
With just a few clicks you'll have your winter templates purchased, printed and ready to put together for your next winter break activity with kids, preschoolers and toddlers.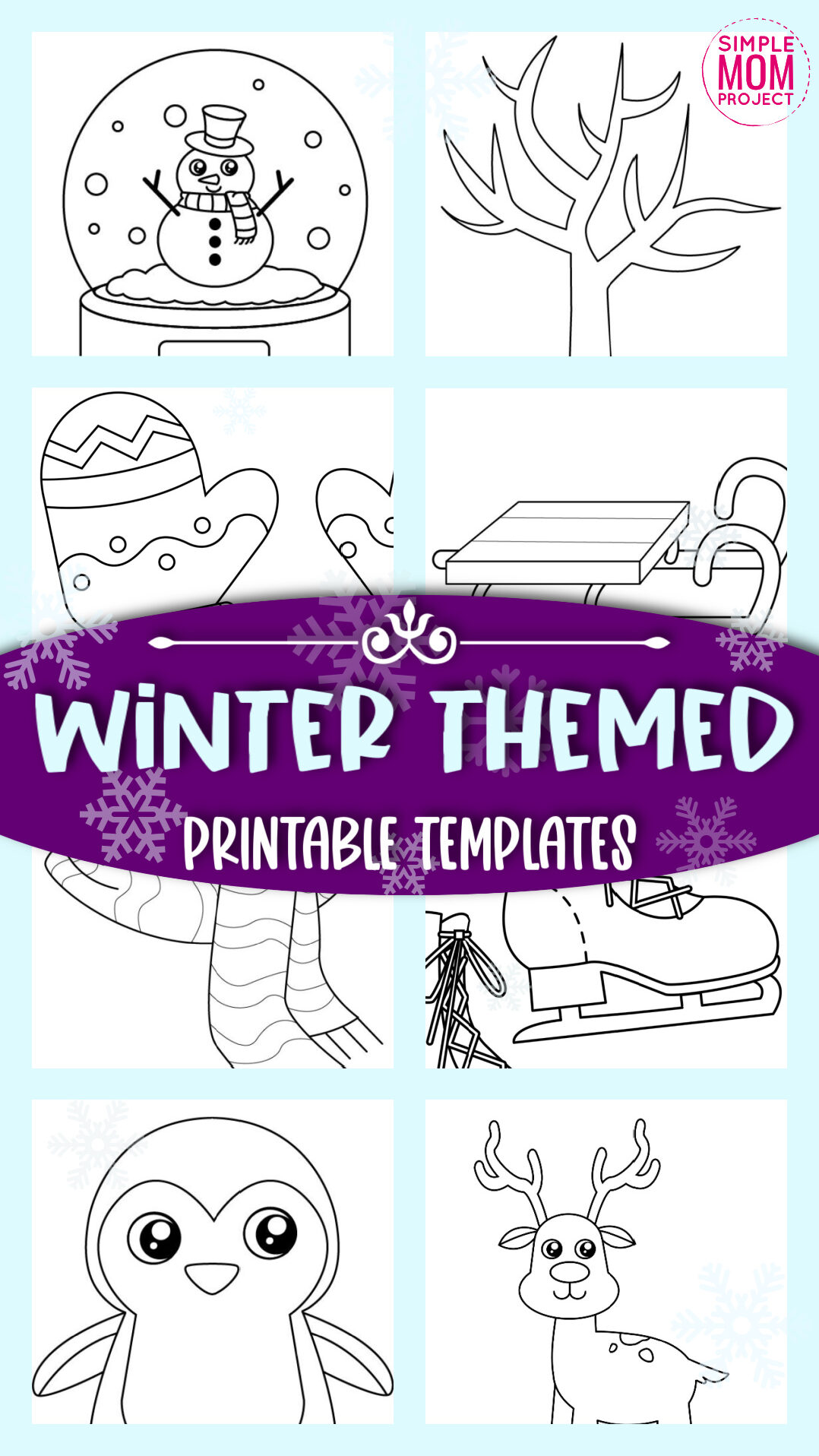 You May Also Like: