Want to provide a fun and exciting activity for your children to have a closer look at dinosaurs? These printable dinosaur craft templates are a fun way for children of all ages to use for dinosaur themed crafts and learning activities.
Coloring, cutting and sticking together a cute craft template requires great attention to detail and accuracy to keep within the lines which gives children the opportunity to develop hand-eye coordination.
With that in mind, here's the dinosaurs that are featured in these craft bundles: 
Allosaurus
Ankliosaurus
Brachiosaurus
Plesiosaur
Pterodactyl
Raptor
Stegosaurus
Triceratops
T-rex
Velociraptor
You can purchase all these fun dinosaur characters to color and build with your little loves for $5.00.
OR
If coloring isn't your thing, you can purchase a full color dinosaur character set for the same price.
Need both?
Choose full color dinosaur to color on your own combined together for just $8.00.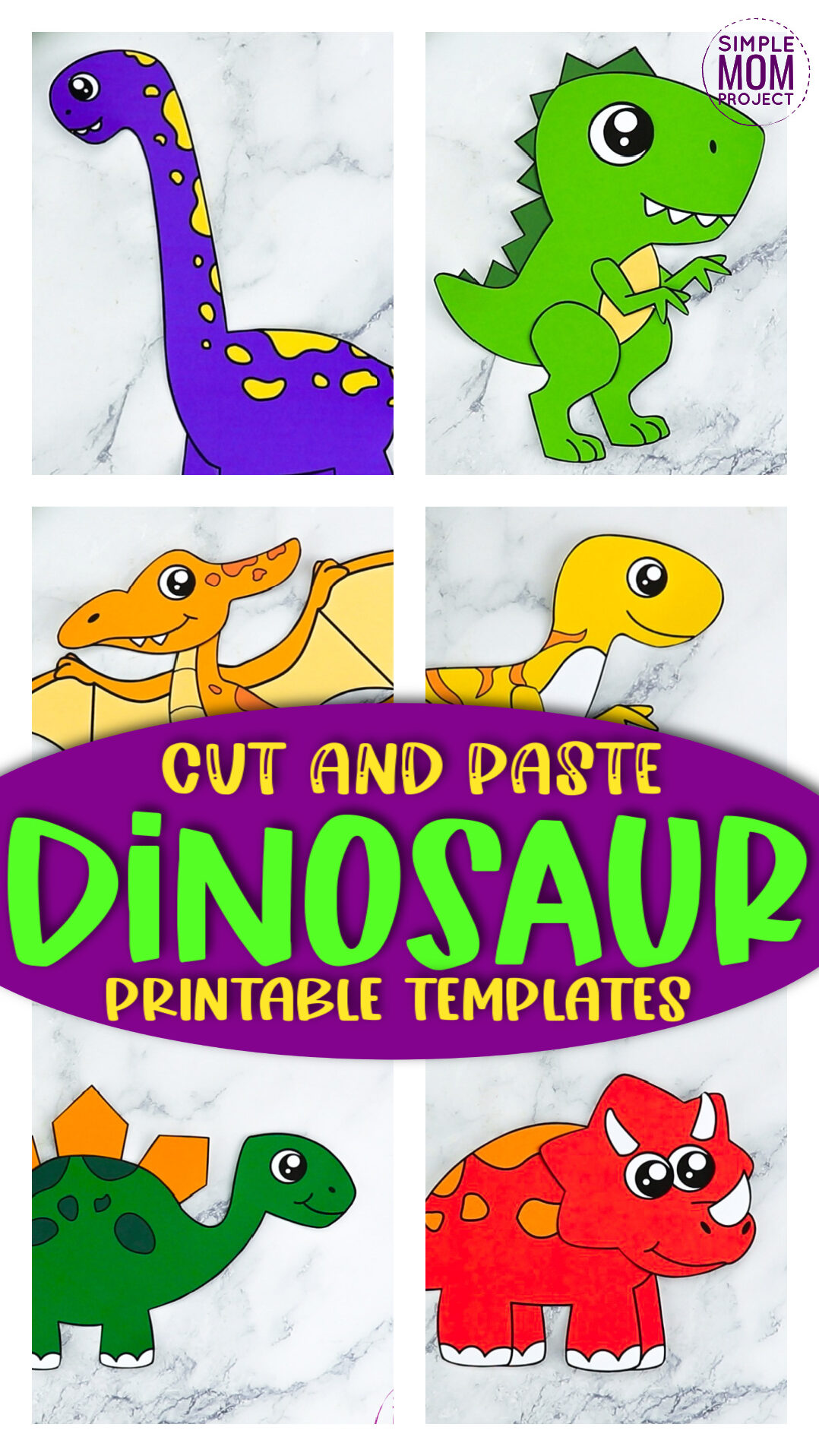 Great Ideas for Using Dinosaur Character Printable Templates:
There are so many ways you can celebrate and spend quality time with your little ones while getting creative.
These printable dinosaur  crafts are a fun way to share the love with own children or in your classroom without much prep. Here are some fun ways to use these adorable animals:
Skip the mess and order full color characters for your classroom.

Set up a dinosaur  craft table and enjoy making these together, 

Spend quality time sharing the love with your little ones while making their favorite dinosaur characters.

Use the dinosaur as a decoration at your dinosaur party, in your classroom, or on a animal themed bulletin board.
Check back soon for more simple printable craft projects for moms and children of all ages.
You May Also Like: